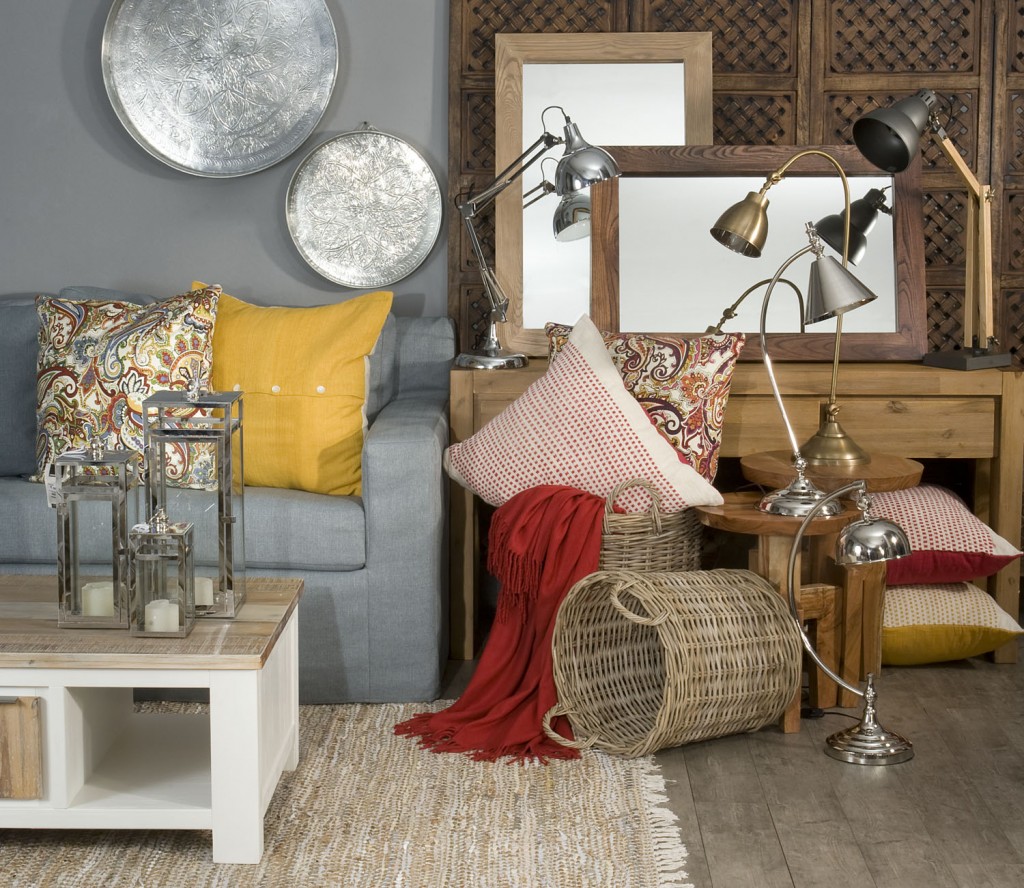 Whatever season it is, we all love something new and with Coricraft's 'Just Unpacked' collection, you'll find more ways to mix and match items and accessories for your living, dining and bedroom.  With more and more stores opening around the country, getting the Coricraft look has never been easier
The 'Just Unpacked' campaign is the first of its kind for Coricraft, with brand new, products and styles that have been handpicked internationally by the Coricraft team. But one thing still remains the same going forward: the unbeatable prices that you have come to expect from Coricraft.
From couches and coffee tables to beds and bookcases, with the 'Just Unpacked' collection there are more ways to get exactly the room you want.
VISIT: