KAHLA touch! – Porcelain with a velvety soft surface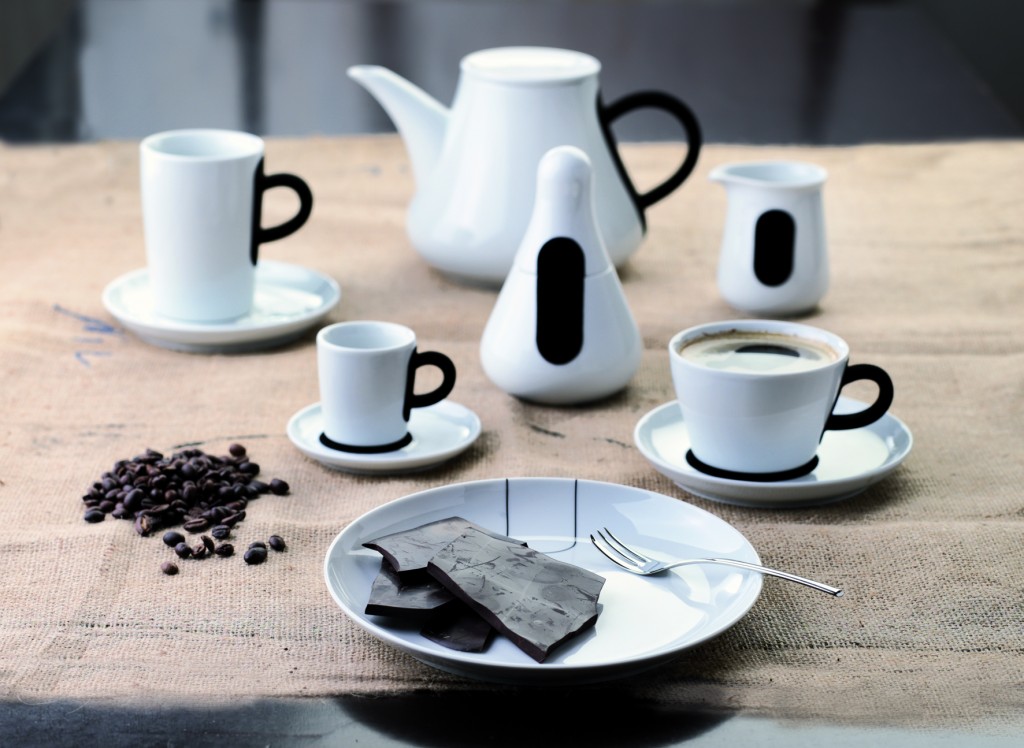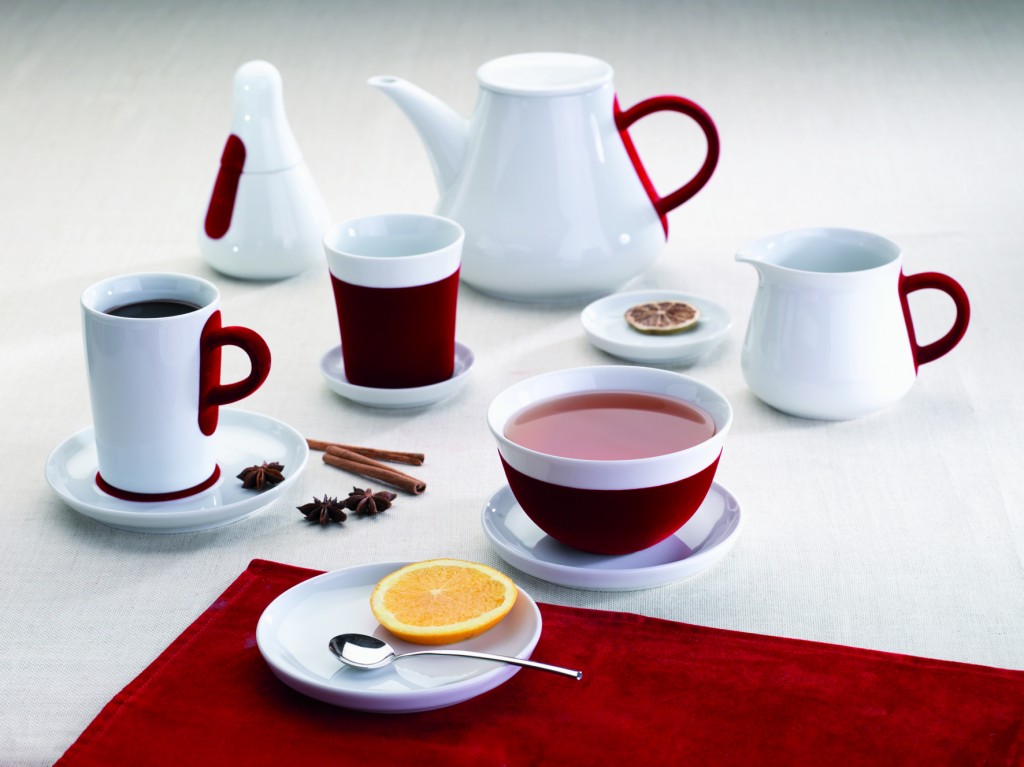 KAHLA, one of Europe's most modern and innovative porcelain producers, has become renowned for their innovation, individuality and multifunctional product design.
KAHLA's "porcelain for the senses" transfers the evolution of today's dining culture to porcelain. It is designed for people who love to eat, drink and cook and who love beautiful products. Under the motto "design with added value", KAHLA produces porcelain collections that suit their user's way of life allowing pleasure and well-being at the table.  The result is porcelain that is as individual and flexible as your lifestyle.
KAHLA's new award winning touch! collection is a unique porcelain with a velvety soft surface for a sensual and fascinating experience.  Start with a small set and then add to your collection and choose from a rainbow of colours.  Touch! offers additional functional properties like heat protection and noise reduction.  The patented surface also meets the demands of the modern household and is dishwasher and microwave resistant.
Available from Kitchen Passion stores.