Refreshing your living room can be done in simple ways – you certainly don't have to splash a new colour on your walls, or revamp an old faithful couch in new fabric. Simple touches like rearranging your coffee table will breathe new life instantly. We spoke to Karen Steyn of The Home Studio for some top tips on how to transform the overall look of your lounge with just refreshing your coffee table décor, and we've rounded up some fine buys to get those creative juices flowing…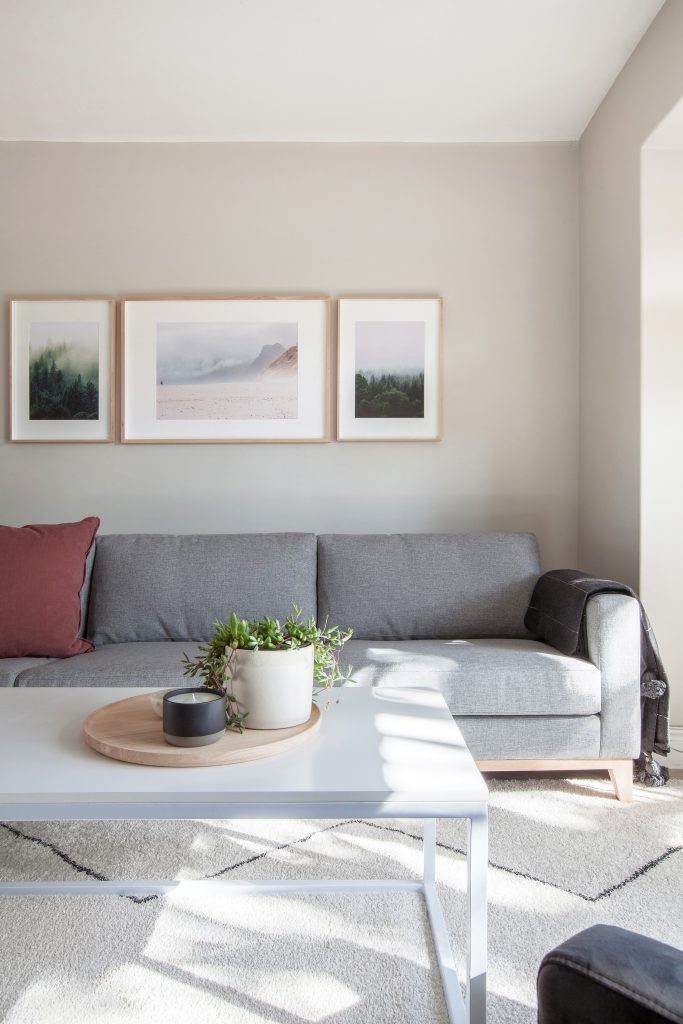 1. The most important element when styling your coffee table is to use pieces that you love and hold meaning to you in some way. This way whenever you look at your coffee table you'll be filled with a little rush of joy. Styling a coffee table with pieces for the sake of it will always leave you feeling as though something is missing from the final look. If you're at a loss, typical styling objects include books, fresh flowers, candles and objets d'art; and trays are ideal for gathering smaller objects together.
2. Create varying heights and layers. Stack books for visual height and then place an object and/or candle on top of the books for an added layer. Next to this add your vase with fresh flowers, which makes the coffee table feel alive and fresh.
3. If your coffee table is round we enjoy an asymmetrical styling approach. Group your items in a triangle shape, so that your heaviest-looking items reside in one third of the coffee table area. Use this as the focal point and arrange your other pieces around this. For a rectangular coffee table we love to use a three-prong approach, by creating three groups of objects, with each grouping in one third of the table top.
4. Finally, remember that less is more. We love the art of restraint and curating well-styled vignettes with just a few striking pieces, so that your coffee table looks well thought out rather than messy and crowded.
Our fine finds
1. As Steyn mentions, trays are a nice-to-have especially if you need something to bring together small décor pieces or trinkets. We love the contemporary feel of this Studio W Mira Mirror Tray from Woolworths.
2. Not only adding a pop of colour, this striking Stilt Purple vase from KARE South Africa is just gorgeous!
3. If you enjoy entertaining loved ones, then keep a stack of your favourite coasters and bowls at hand. These hand-painted animal coasters and Reactive Blue Votive bowls from Bespoke Home are conversation starters that will catch the eye of a guest.
4. The beauty of placing things you love on your coffee table is that you'll admire and use them more often. Not only creating an inviting atmosphere, this Safari Days candle from Cape Island unfolds from the light towards the earthy, taking you from fresh citrus notes into dry woody ones, establishing a relaxed ambience.