Johannesburg-based Jax Oleum has formulated a unique cleaner that keeps wooden flooring looking newer for longer. The wax cleaner not only cleans away dirt, it also helps protect the wood and can be used on solid wood, parquet flooring and engineered wood.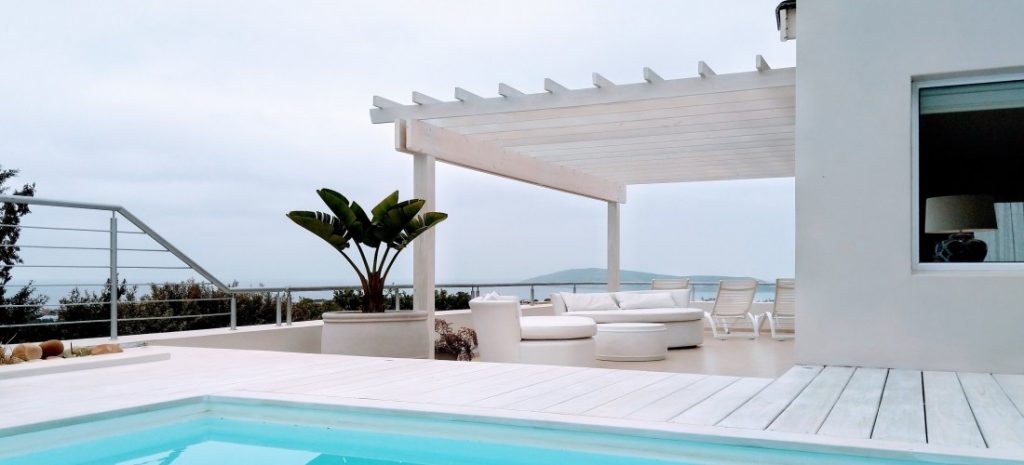 Three steps to wooden flooring maintenance
Daily vacuuming.
Weekly (or when necessary) mopping using a damp microfibre mop with Jax Wax Cleaner.
Annual application of Jax Maintenance Oil. Apply the oil more regularly if the floor is looking dry.
Never use a soapy cleaning solution on a wooden floor as it will strip away the wax and varnish, leading to a dull-looking floor.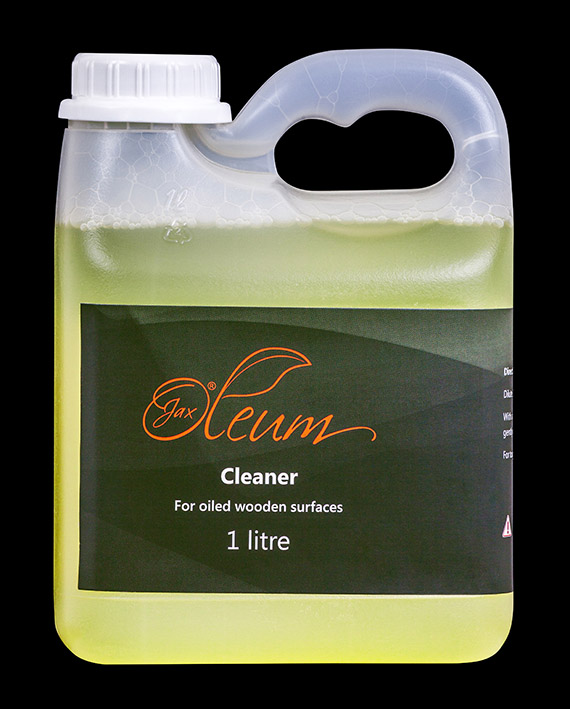 The company also offers a general cleaner that can be used on wooden furniture such as tables, chairs and frames. The three steps to using this cleaner are:
Remove the dust with a duster.
Use a damp microfibre cloth to wipe furniture with Jax Cleaner.
Apply Jax Maintenance Oil annually or when the furniture is looking a bit dry.
Both cleaners are available in a one-litre bottle of concentrated cleaner or in a 750ml spray bottle of the diluted solution.
Visit www.jaxoleum.co.za