During the COVID-19 pandemic, cleanliness is paramount. Three kitchen experts share how to keep your kitchen a safe space.

Wash your hands
Laurent Riviere, sales designer at Schmidt Kitchens, says the most important way to keep your kitchen safe is by washing your hands and all surfaces in the kitchen often. "It's best to use an alcohol-based cleaner and clean thoroughly."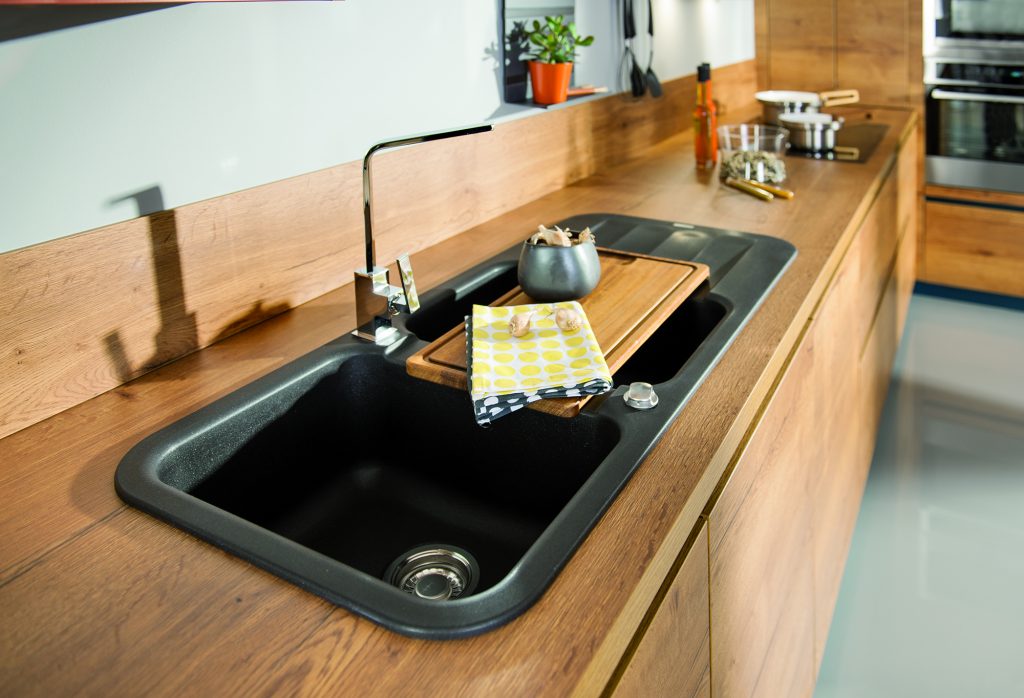 Wash fruit and veg
When bringing groceries home, Riviere recommends you wipe down all packaging before putting your items away. "Remember to wash all items properly before using them. A vinegar and water solution works well for raw vegetables. Clean as you go to avoid cross-contamination and to keep everything clean and hygienic."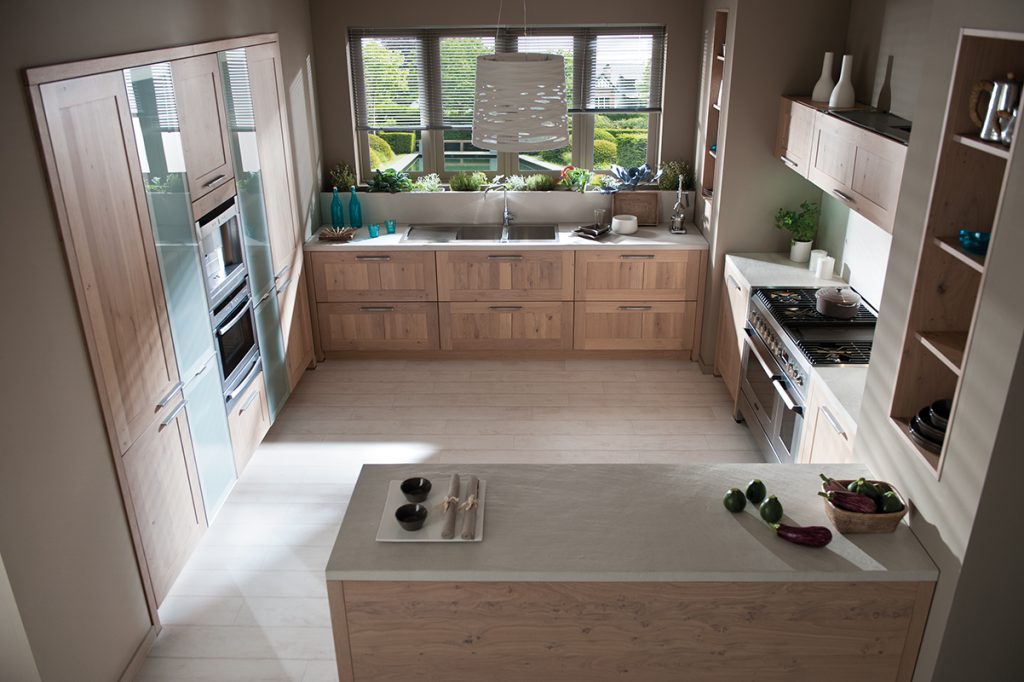 Use a dishwasher
Jeanri Verster, owner of Cooking Up A Storm Culinary Experiences, suggests you use a dishwasher to clean cutlery and crockery at a high temperature. Leave the dishes in the dishwasher to dry naturally, eliminating the need for a kitchen towel.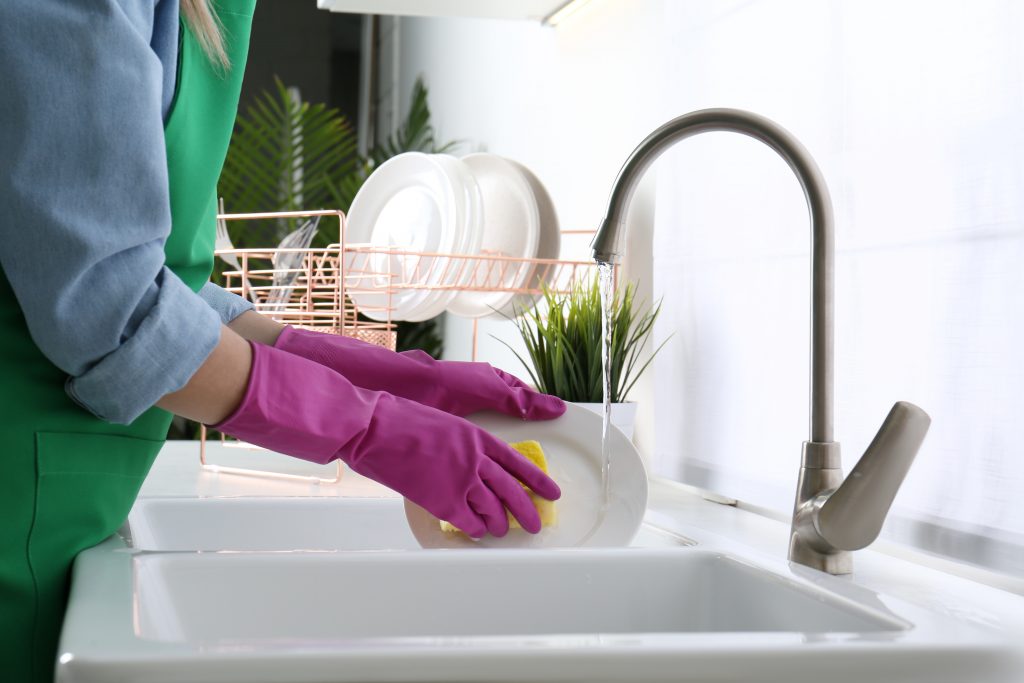 Follow a strict clean routine
If you don't have a dishwasher, Verster suggests the following: "Wash your hands for 20 seconds with soap and hot water. With a clean sponge or cloth, wash the basin, tap and drying rack with hot water and soap before you wash the dishes. Fill one basin with hot water and dishwashing liquid, fill the second basin with hot water for rinsing. Wash the cleanest dishes, e.g. glasses, first, followed by plates, cutlery, etc. Change the water in both basins regularly and give your basin a good wipe down before refilling it. Wash your sponge or cloth and let it dry completely, preferably in the sun, before using it again. Use a clean kitchen towel/tea towel to dry dishes and replace the towel regularly or even better, let the dishes air-dry."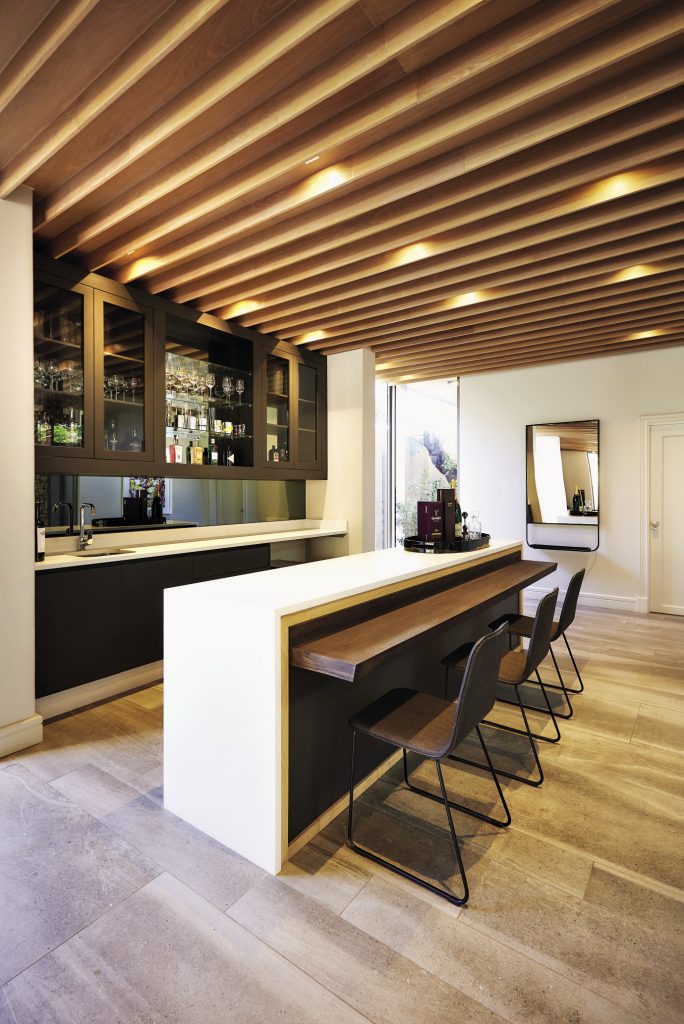 Go for glass
Mathilda Venter, managing director of Valcucine, says that one of glass's benefits is the fact that it is a non-porous material – meaning the surface is continuous without micro grooves or holes such as marble and granite. The refined qualities of glass, one of the most fascinating, pure and least toxic materials available, is a continuous source of inspiration for Valcucine.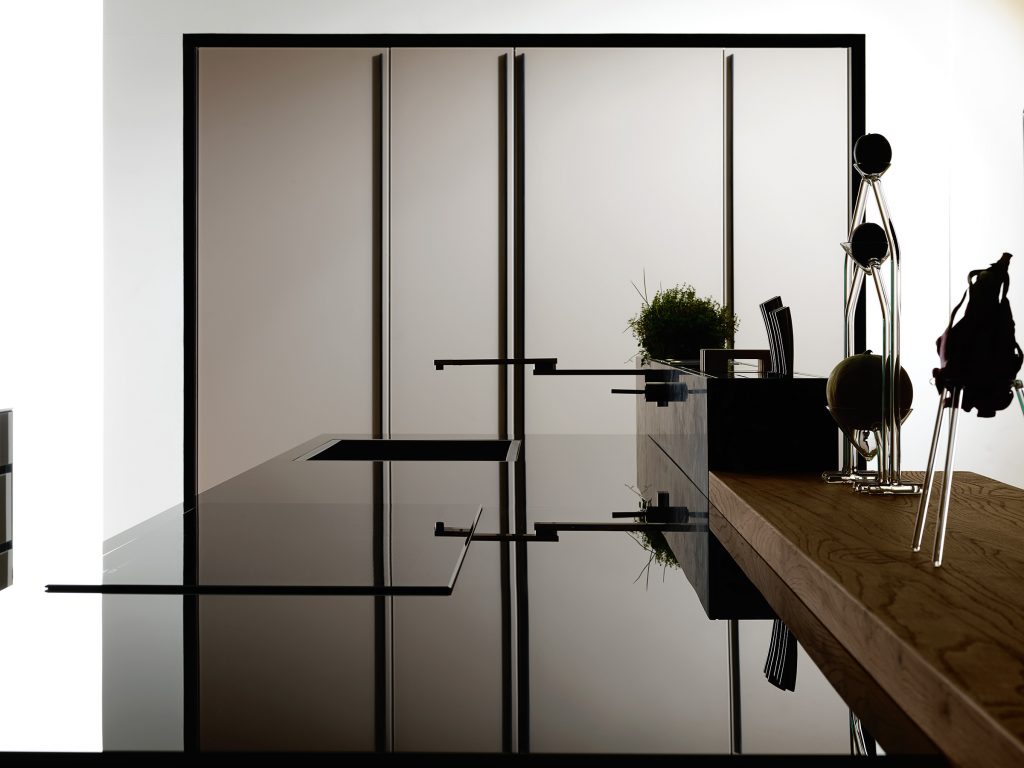 Don't forget about general safety
Venter stresses the importance of ergonomics and how you interact with your kitchen. "Deeper countertops for visibility and wall units with lift-up will prevent your head from banging on the door. Also use drawers rather than doors for easy access and more visibility. At Valcucine all corners of doors and countertops are slightly rounded for safety reasons."