What kitchen cabinet colours will we be seeing more of in 2020? We asked five kitchen experts to share their shades and why they love them.
Duco, which is a term for a painted finish, allows you to specify your kitchen in virtually any colour imaginable. If you can find the colour in the paint section of your local hardware, you can have it in your kitchen. Considering that Classic Blue is the Pantone Colour of the Year 2020, it's likely we'll see a lot of this in the year ahead.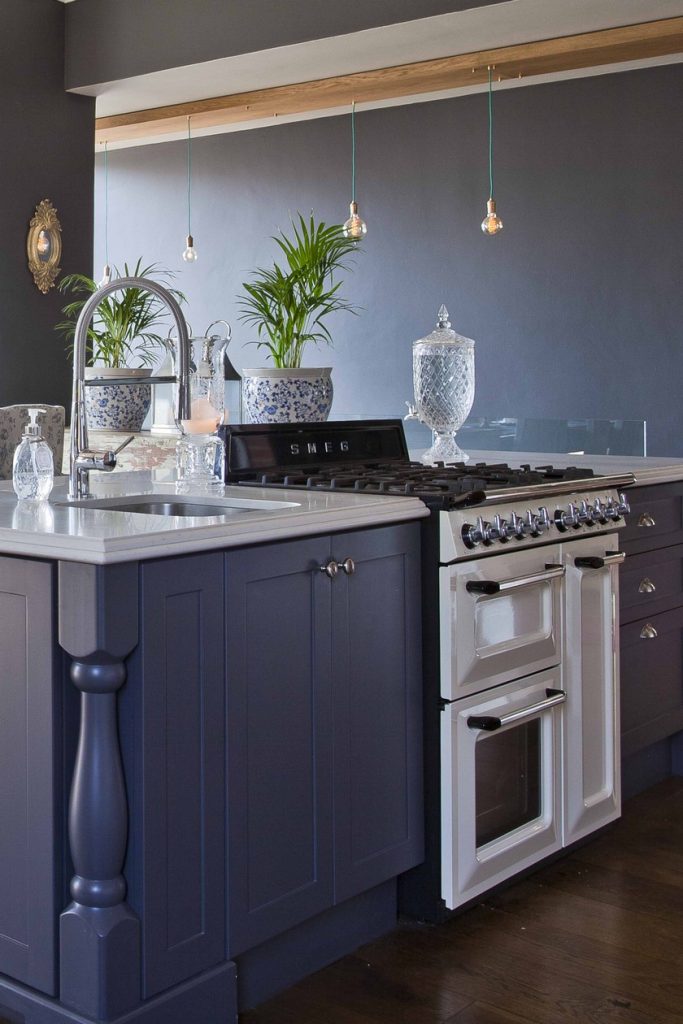 Schmidt Kitchens

At Schmidt Cape Town we find that clients generally lean more towards the natural/neutral colours, for example  grey, earthy tones, and a super white, not off white but brilliant white as we call it. Black is very popular, especially for countertops whether it be engineered stone, marble or granite.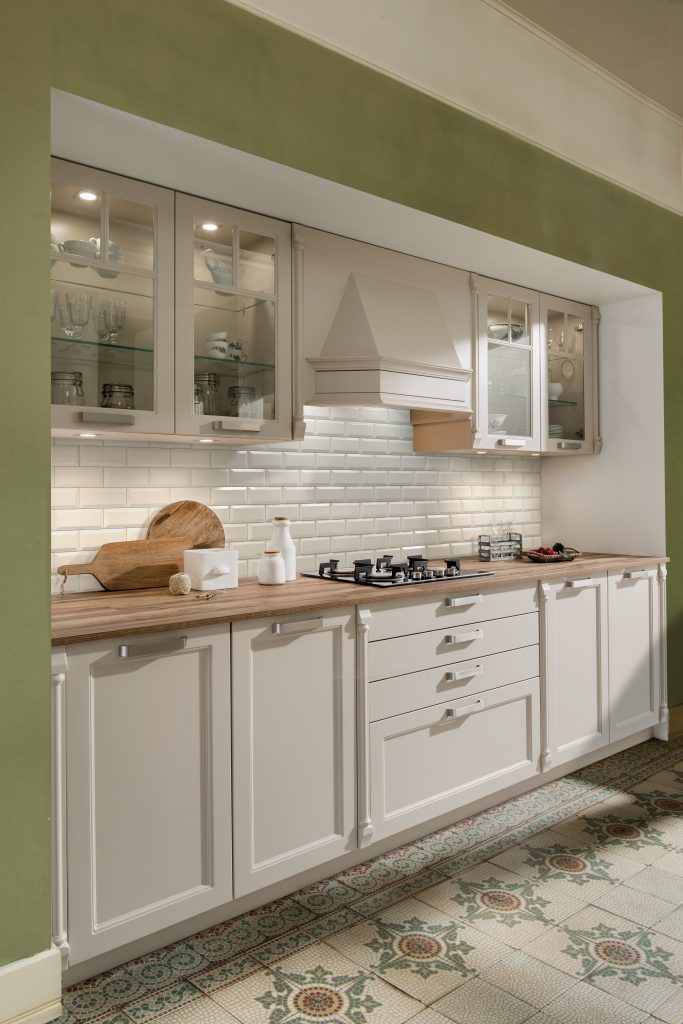 We believe that colours seen in nature will be popular in 2020 – brown for wood, black and white stone, and green foliage.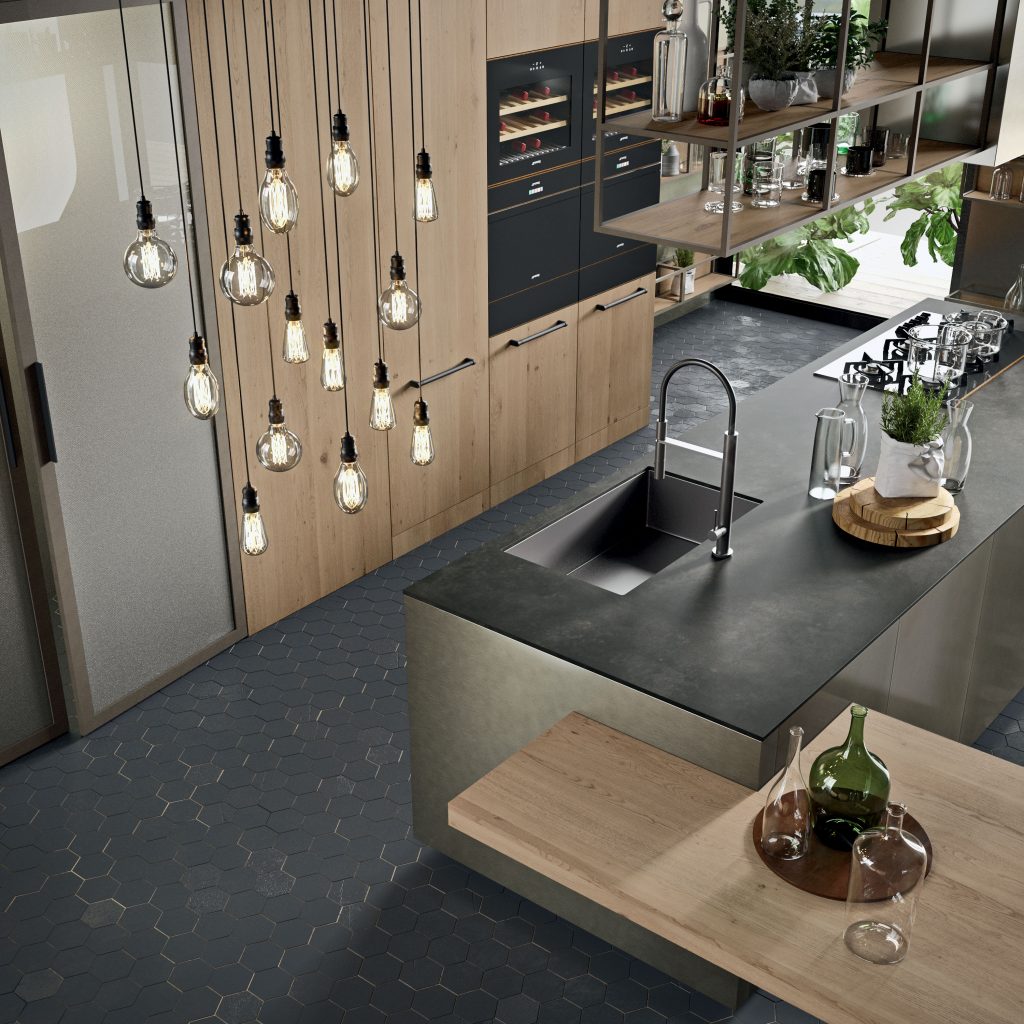 Popular colours for 2020 include dark greys with bright coloured accents – especially dark to medium blues. These are great colours for any season, and combined with concrete-look worktops, they add a solid yet elegant touch to any kitchen. They are also incredibly versatile colours that pair well with aluminium, glossy black and even rose-gold accents.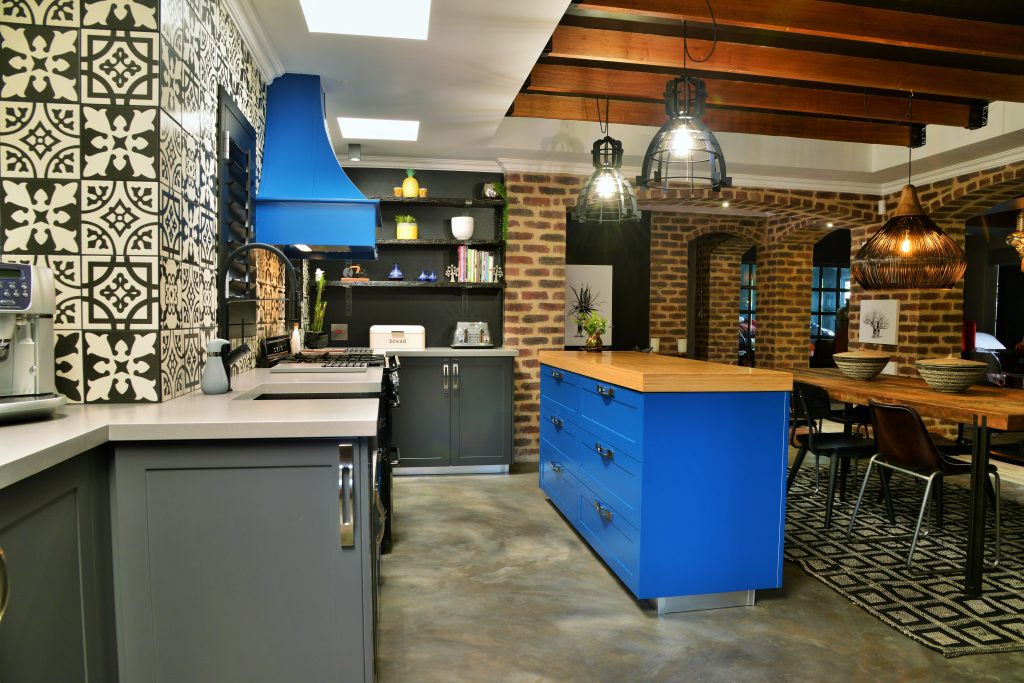 blu_line

We have always focused on touch materials and luxurious tones. We are currently working with some stunning new colours that have hints of warm greys and charcoals and this gives a stunning backdrop for our kitchens.