By Sungula Nkabinde
Let's face it, cooking isn't for everybody. But for those who enjoy spending time in the kitchen, it can be an experience both rewarding and therapeutic. We sought out some of the niftiest kitchen tools and gadgets, which are sure to excite ardent students of the culinary arts.
With a sharp stainless steel slicing wheel and curved finger guard, the KitchenAid pizza wheel ensures you will be able to cut through any pizza. The firm solid-core handle with rounded edges and solid grip for easy control makes this gadget a must-have for any pizza lover.
This high-quality five-blade stainless steel herb scissors is perfect for cutting all your aromatic herbs without damaging delicate stems and leaves. It is also ideal for cutting lettuce, ham, mushrooms and more.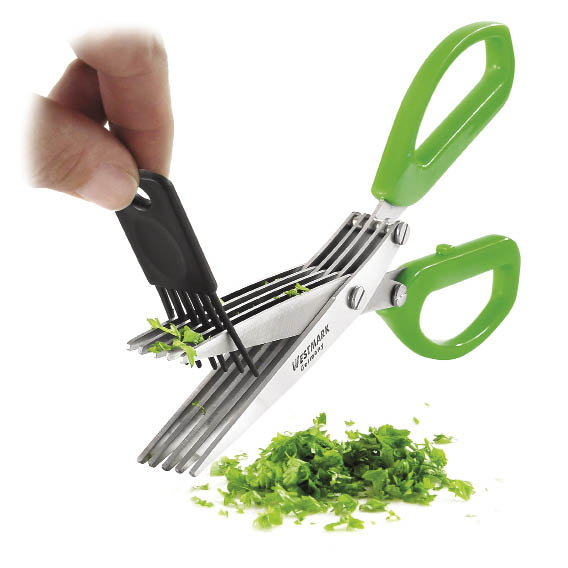 Make slushies and milkshakes in no time with the Zoku Slush & Shake Maker. This high-performance, design-driven slush maker lets you whip up healthy slushies, milkshakes, frozen alcoholic drinks and fruit smoothies in as little as seven minutes.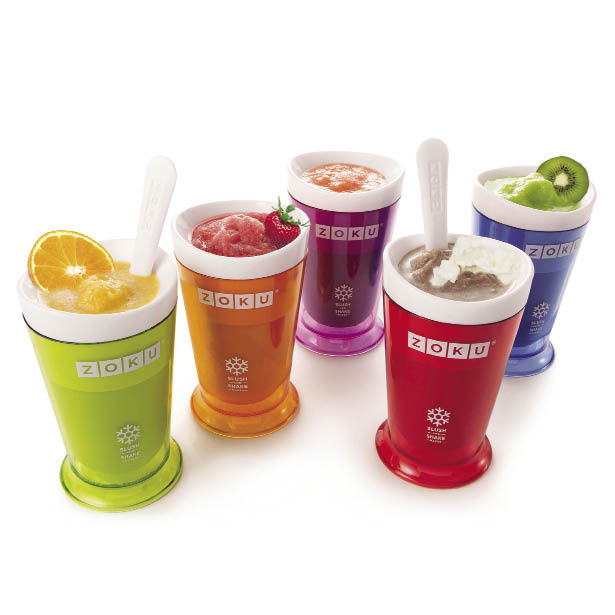 Even if your kitchen is modern, you will still fall in love with the touch of retro that this product adds – the Zassenhaus Streamline timer is big enough to make an impact yet small enough to simply get the job done while bringing a bit of nostalgia to your kitchen.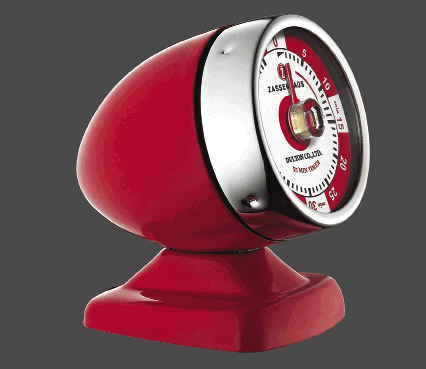 With a solid core, easy-to-grip handle and dual stainless steel blades, The KitchenAid Euro Peeler is the only vegetable peeler you will ever need. The multi-directional blades allow you to peel twice as fast, and its design makes it suitable for both left and right-handed cooks.