The choices you make for the health of your home can have a wider impact on the health of the planet, and nowhere is this more evident than in the planning and design of your kitchen space.
"You want to ensure the raw materials are formaldehyde-free and with this consider the manufacturing processes being used. It is not only about what materials are used but how the product is manufactured – as this all impacts the environment. We are excited about constantly developing the kitchen as a dynamic space that is adapting to our needs and thereby serving how we interact in this space. This will reduce our carbon footprint and enhance the overall experience."
 – Philip Richards, blu_line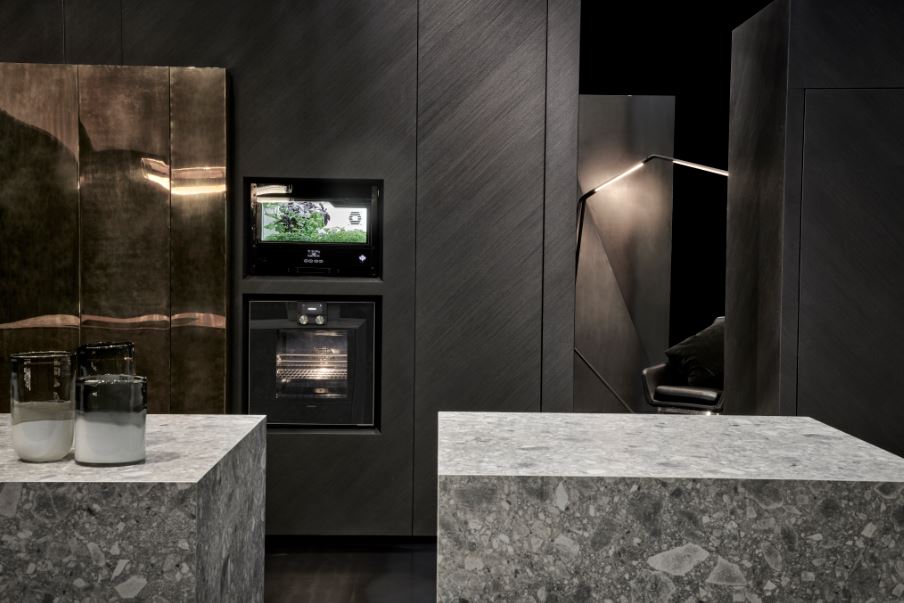 "Every small decision makes a difference, from things like smart appliance choices such as an induction hob instead of electric hob, to doing research about your potential kitchen supplier's environmental certifications and how they are working on saving the environment through design. Glass happens to be one of the few 100% recyclable materials that can also be recycled multiple times without having an effect on its lifespan. Valcucine's biggest component is the use of glass in so many different ways, while still giving it a 10-year warrantee regardless of everyone's glass fragility stigma."
– Mathilda Venter, Valcucine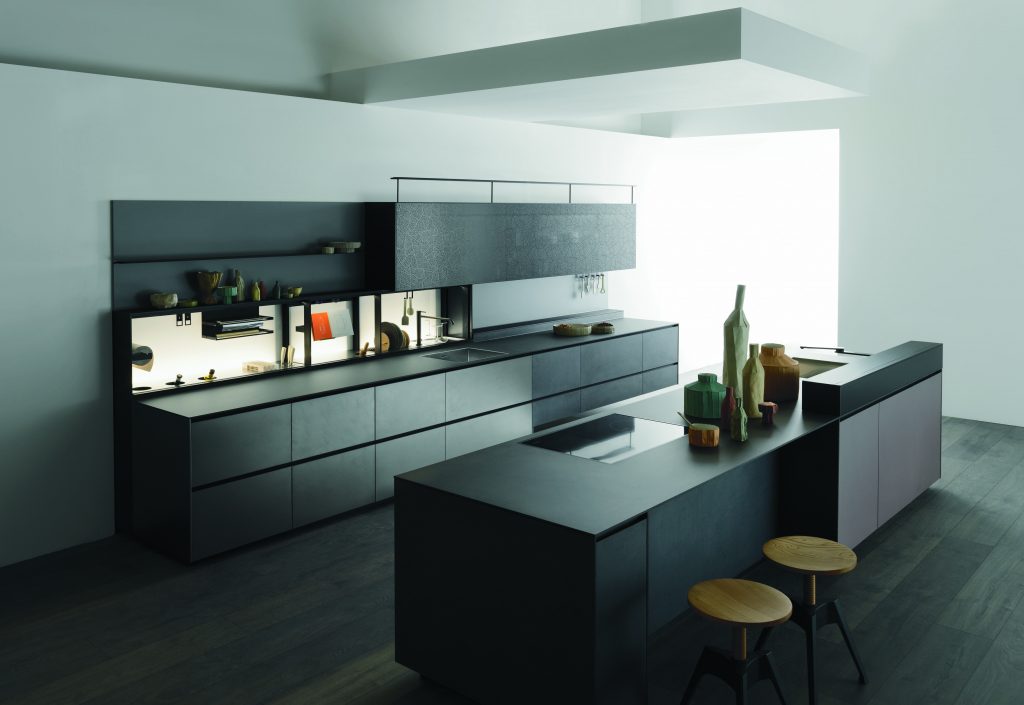 "LED Lighting has taken over as the preferred low-voltage lighting system. Many appliances have their own settings like 'night dimming' which all adds to conserving energy. Gas and induction heating instead of traditional electrical appliances will assist in lowering your electricity usage. Aerated taps to limit water wastage should be the only option when planning your kitchen. Any modern-day kitchen should have consideration around bins to assist with recycling, and these should be considered at design stage."
 – Melanie Stein, Eurocasa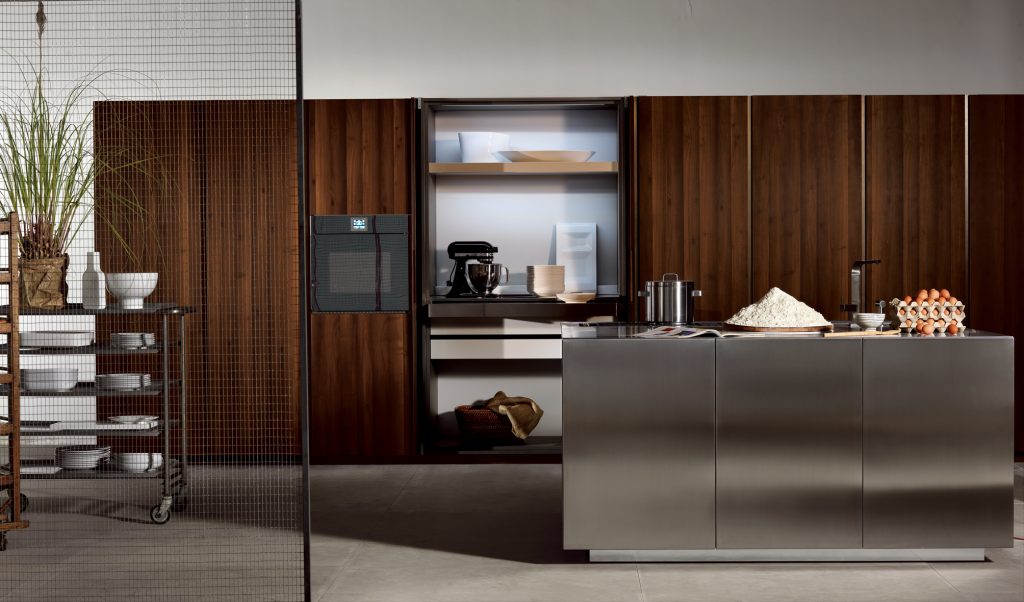 "As a general rule, natural materials allow for the most opportunities when it comes to recycling and upcycling. Solid woods, real wood veneers, granite and marble would all fall into this category. It's useful to question where your materials are coming from, as you'll generally be able to investigate the sustainability of the manufacturing process that goes into it. For example, one of our preferred board suppliers is Rehau, who have recently reduced the environmental impact of their production processes by almost 35% and have invested heavily in waste management."
– Klyne Maharaj, The Kitchen Studio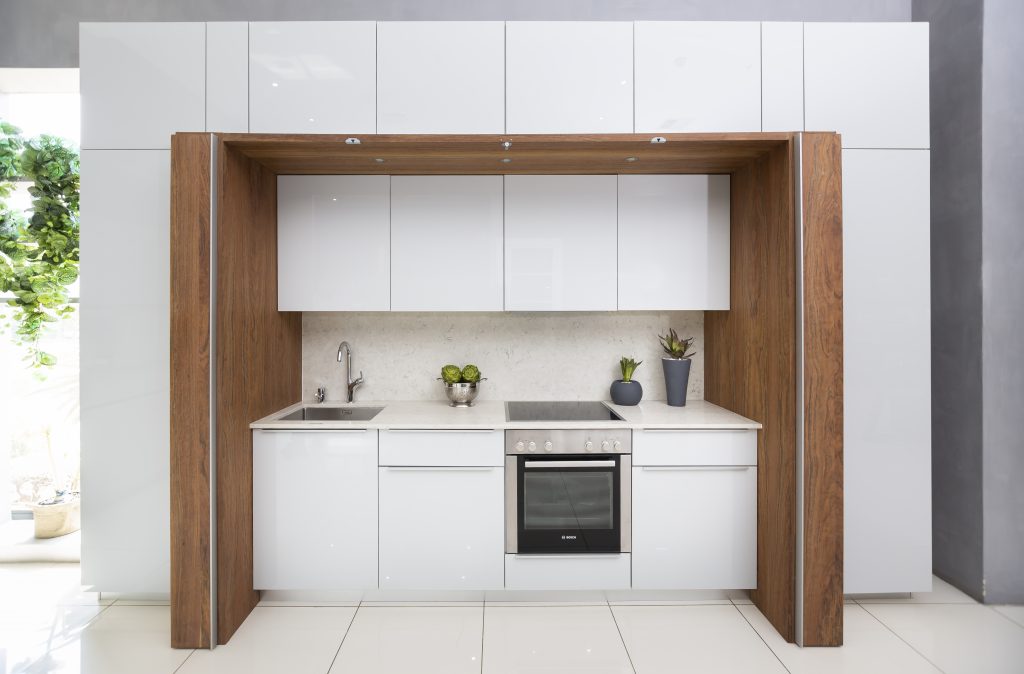 To read more, pick up the latest copy of SA Home Owner, on sale now!