No matter your personal taste or interior style, it's safe to say that every home benefits from the addition of a piece (or more) of wood furniture for the warmth and dimension it inevitably adds. Here a few designers discuss the endless inspiration and enduring appeal of wood.
"I grew up with timber and it has always been my most loved medium. The various processes that my business has developed over the past 12 years determine the aesthetics of my furniture. This language permeates throughout my range and I believe this carries its own unique aesthetic." – David Krynauw, David Krynauw Ontwerp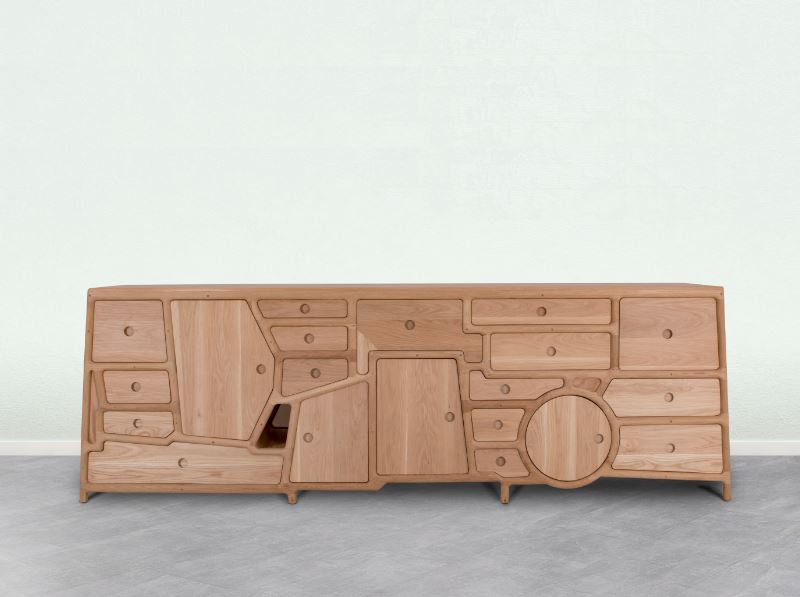 "Our ranges are inspired by all things African with a Scandi aesthetic. We create furniture that is simple, elegant and timeless. We only use solid wood as it has an everlasting appeal, is a renewable resource and has excellent strength." – Ian Perry, Homewood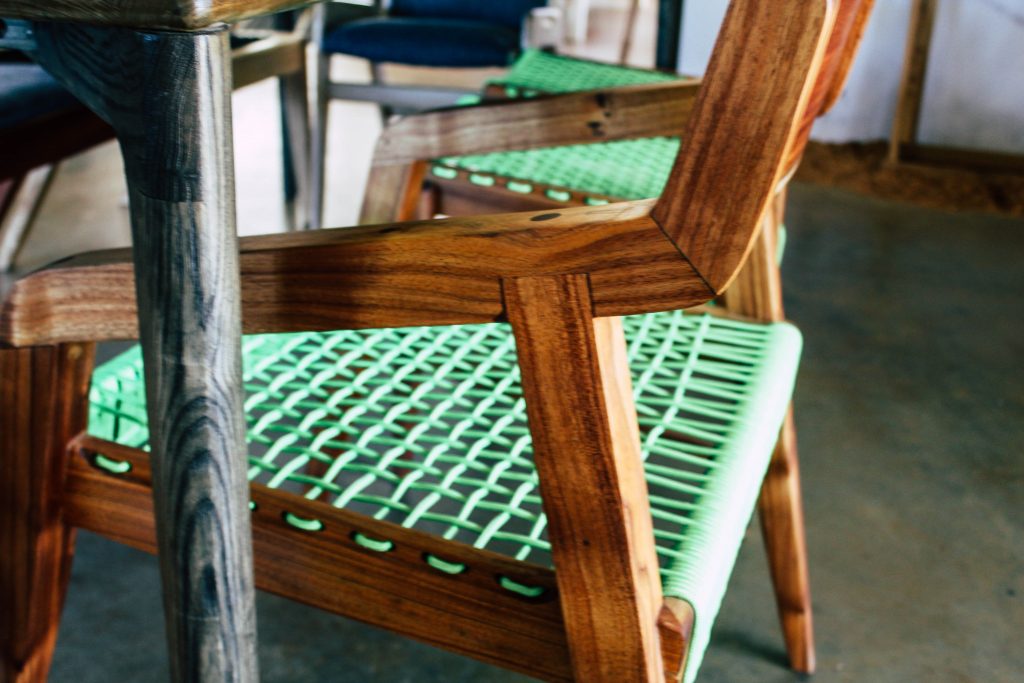 "My work draws inspiration from traditional Japanese and Danish handcraft which celebrates exceptional craftsmanship, honest design and authenticity. The main language is an underlying sculptural element together with a simplified organic-ness that hints at nature. I express this by merging traditional techniques with modern technology to create ethically produced furniture with integrity to inspire others." – Louw Roets, Louw Roets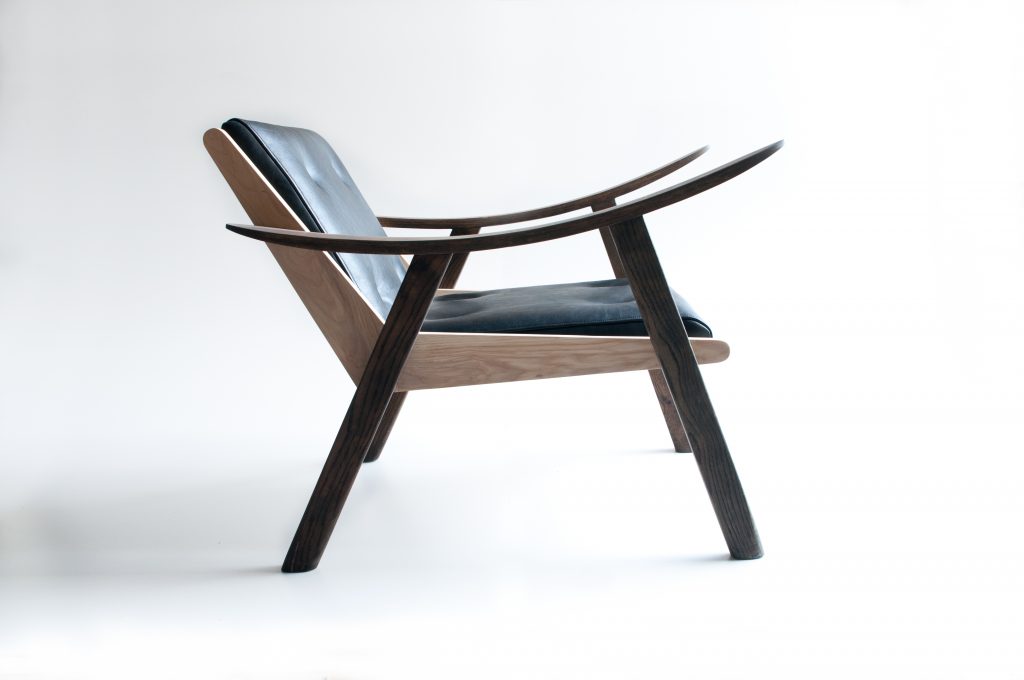 "The style of furniture we produce, if I have to give it a name, would be 'minimal' – in line with the ethos of our brand. Pared-down simplicity, where each piece of wood is used intently to provide comfortable seating, a surface, and in some cases to provide sculptural form without the need for added decoration." – Jacques Cronje, minima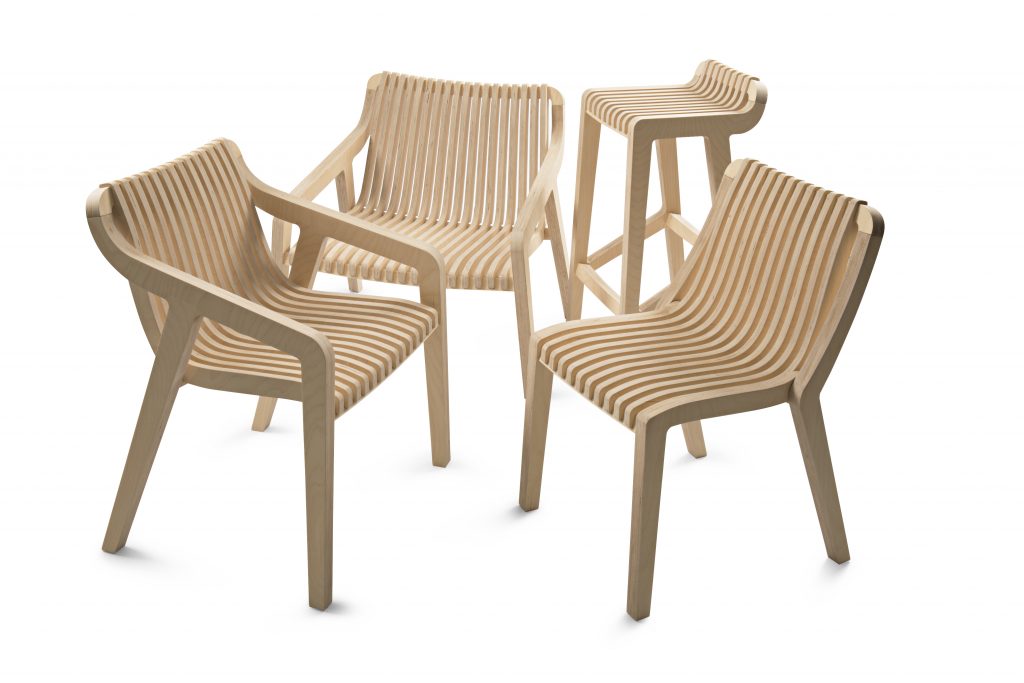 "Although we are well known for reproducing classical pieces or modern pieces with a classical influence, we are also known for manufacturing ultra-modern pieces incorporating various metals and glass. We are constantly developing new finishes and innovative methods of making furniture and architectural fittings." – Pierre Cronje, Pierre Cronje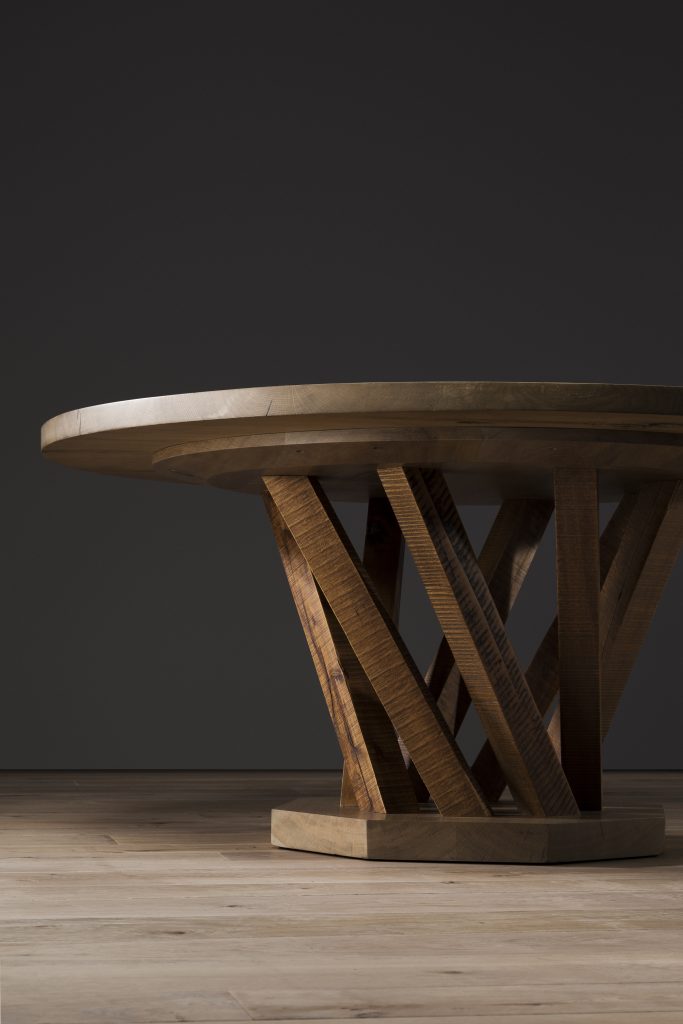 "Our process of bending solid wood is the heart of our brand. Woodbending is a combination of art and science; there is art and skill required to bend solid timber to deliver the resulting strength of the product. Most significantly, our process enables us to produce products superior in quality, as we can achieve components without the wastage or weaknesses associated with cutting or joining." – Margaret Steenkamp, Woodbender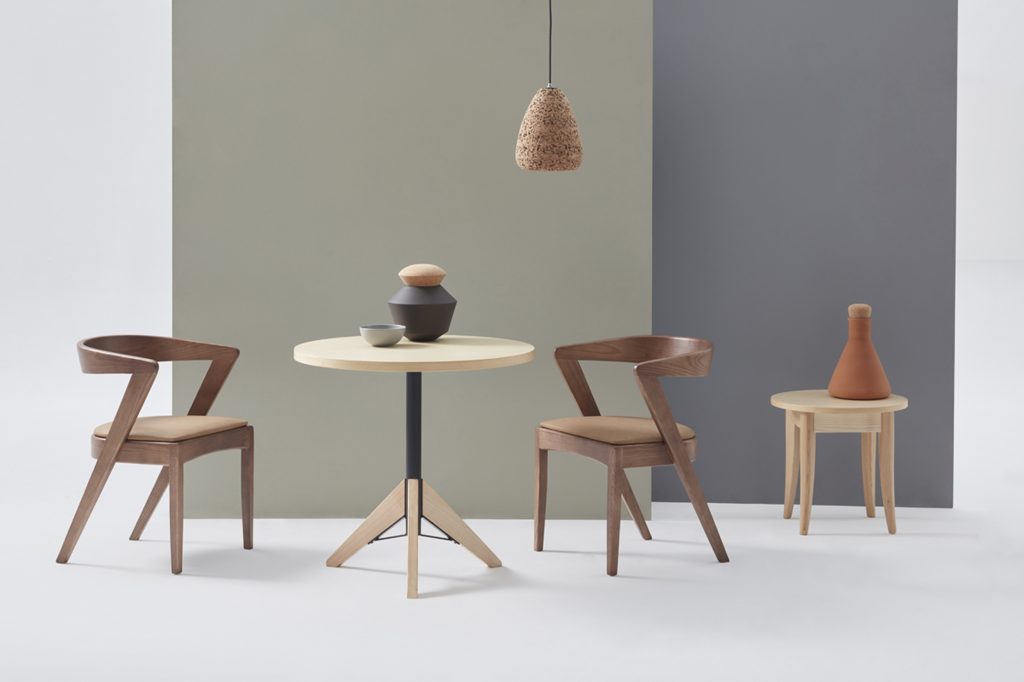 To find out more about the beauty of wood furniture and how to take care of it, pick up the August 2020 issue of SA Home Owner, on sale now!