LED lamps from Smart & Green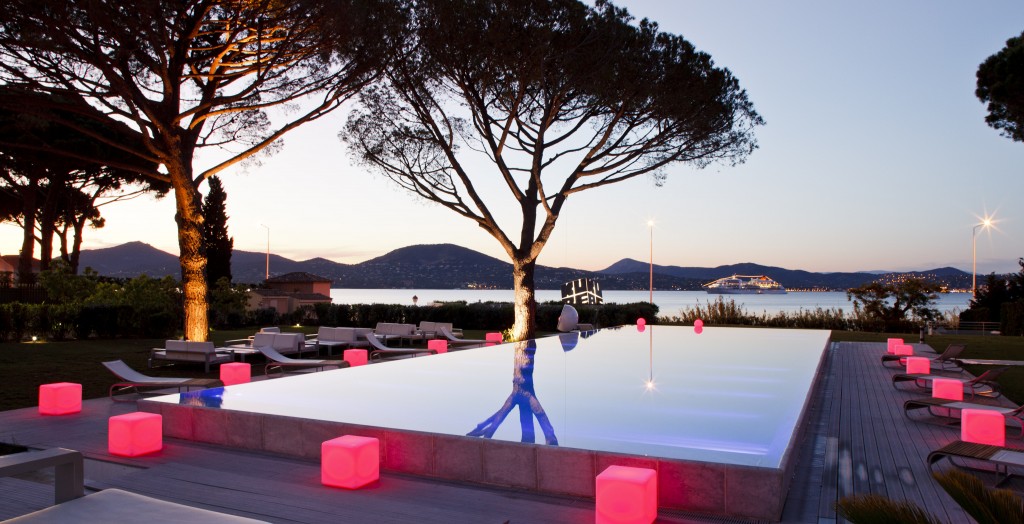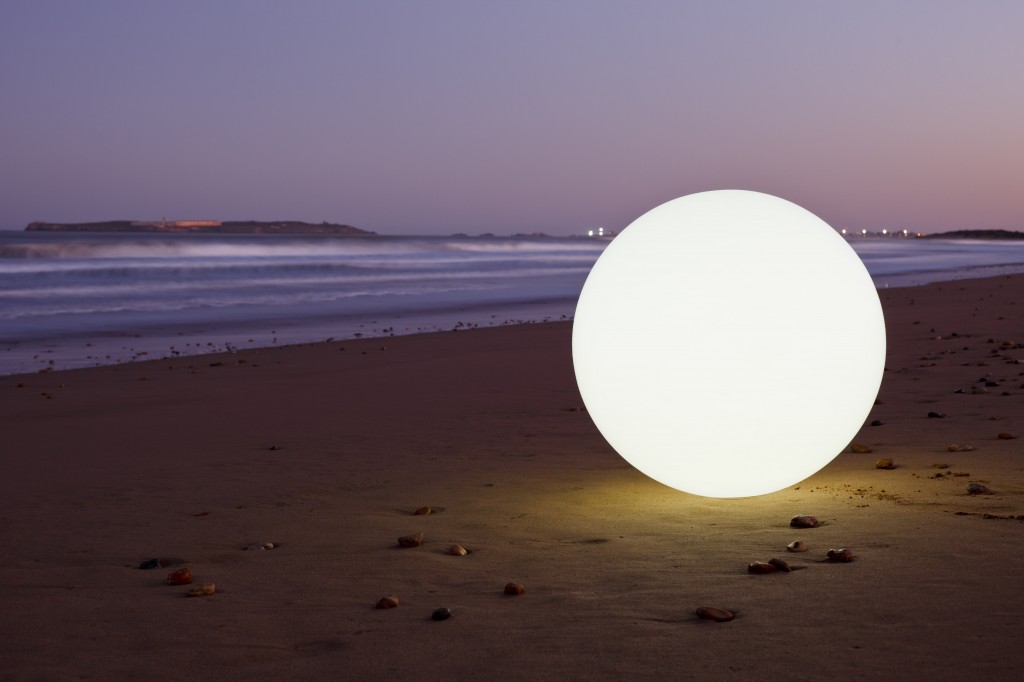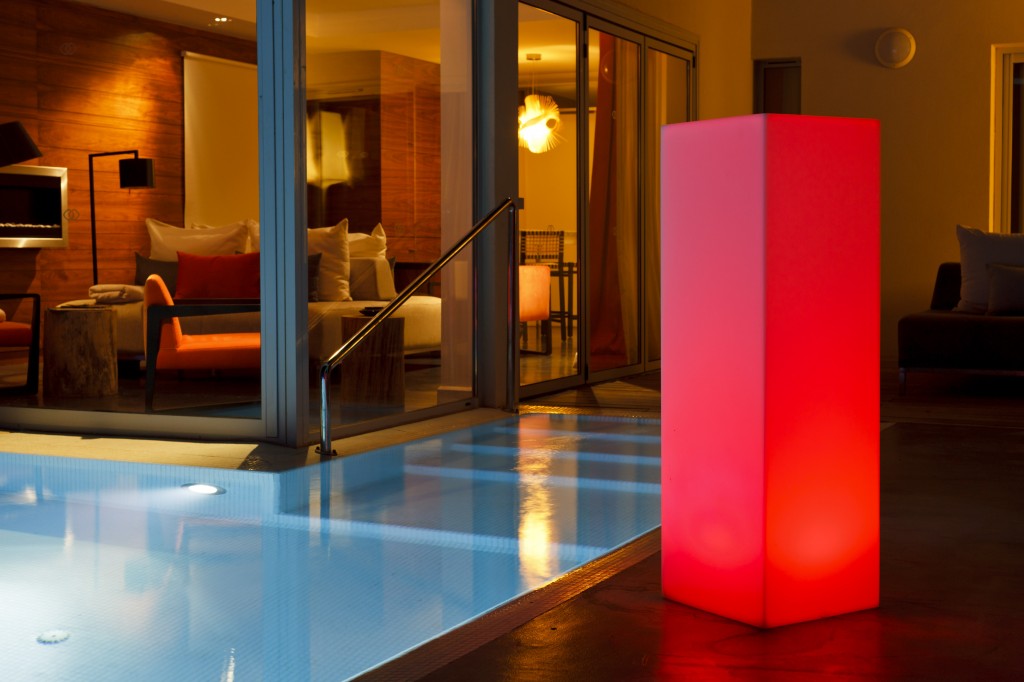 Guaranteed to become a talking point in any home, the Smart & Green Original range of LED lamps are high-quality, durable and simply captivating.
Available at Ora Outdoor, Smart & Green portable lamps come in a variety of shapes and neon colours. They are an easy-to-use modular range (systems are made to be interchangeable, and with a single light module, you can light up all your Smart & Green products) that allows you to compose and create your own lighting moods.
Smart & Green lamps allow you to make optimum use of lighting without excessive energy use, all while respecting the environment by providing controlled consumption, sustainable products, and 100% recyclable light diffusers!
VISIT: