l'Emile et Son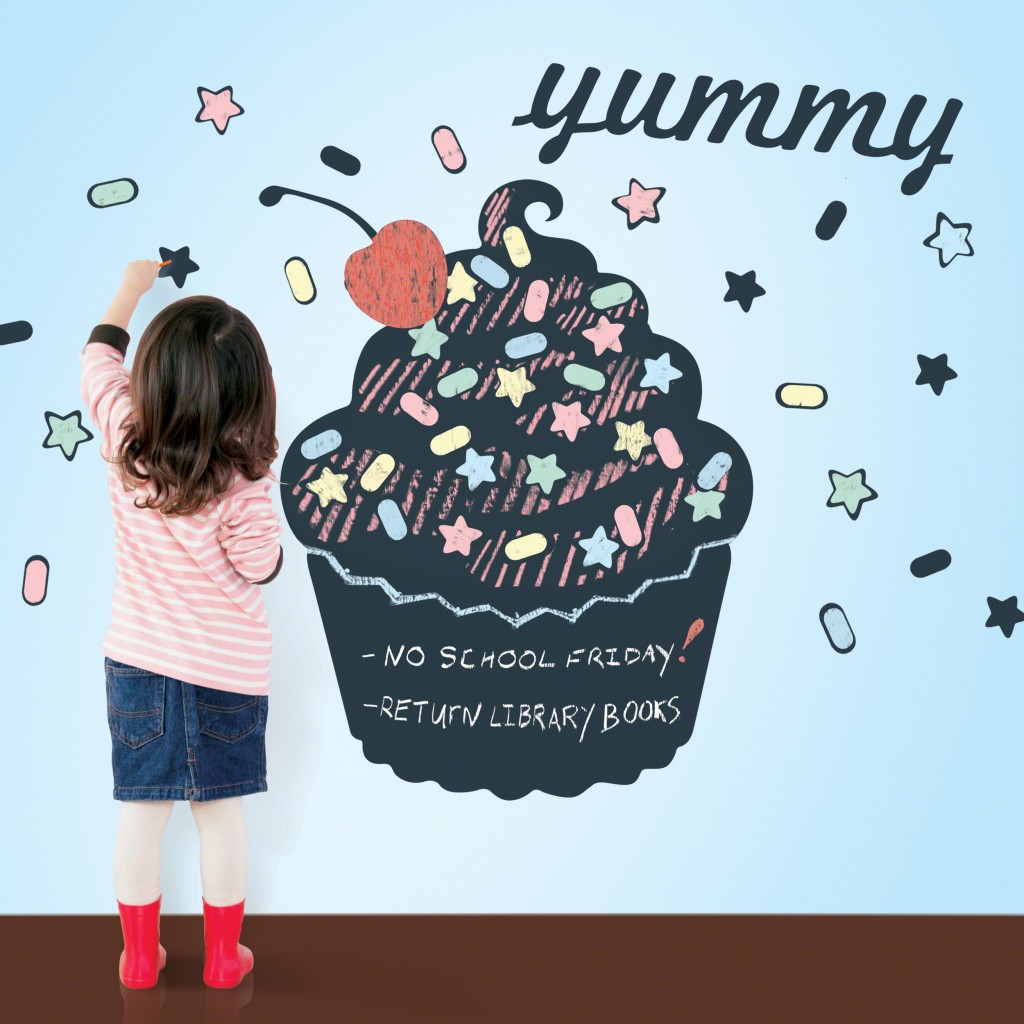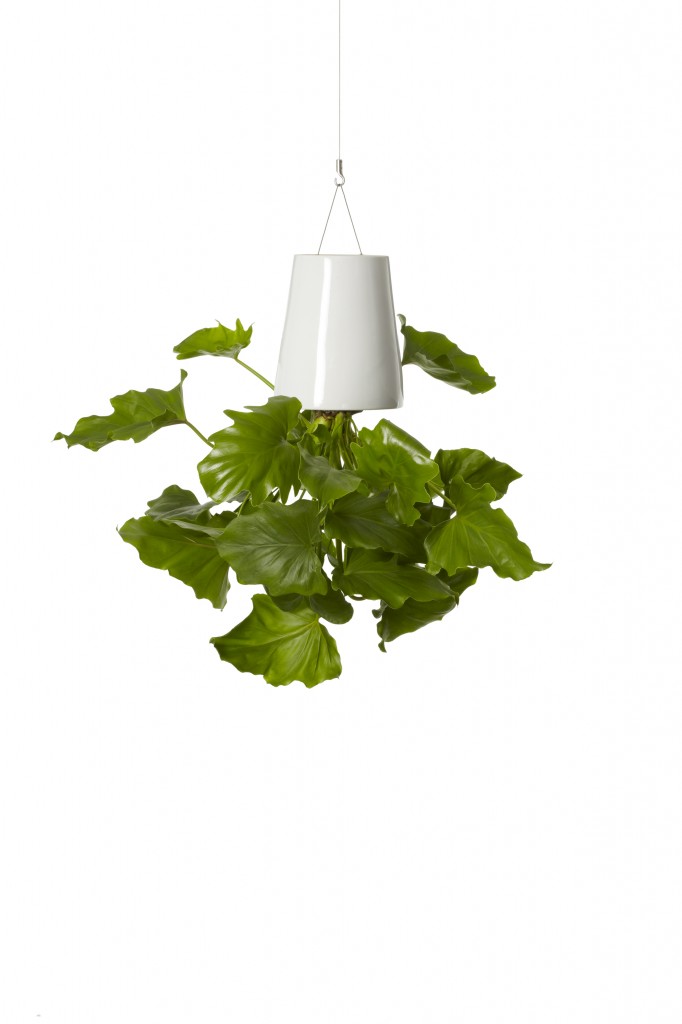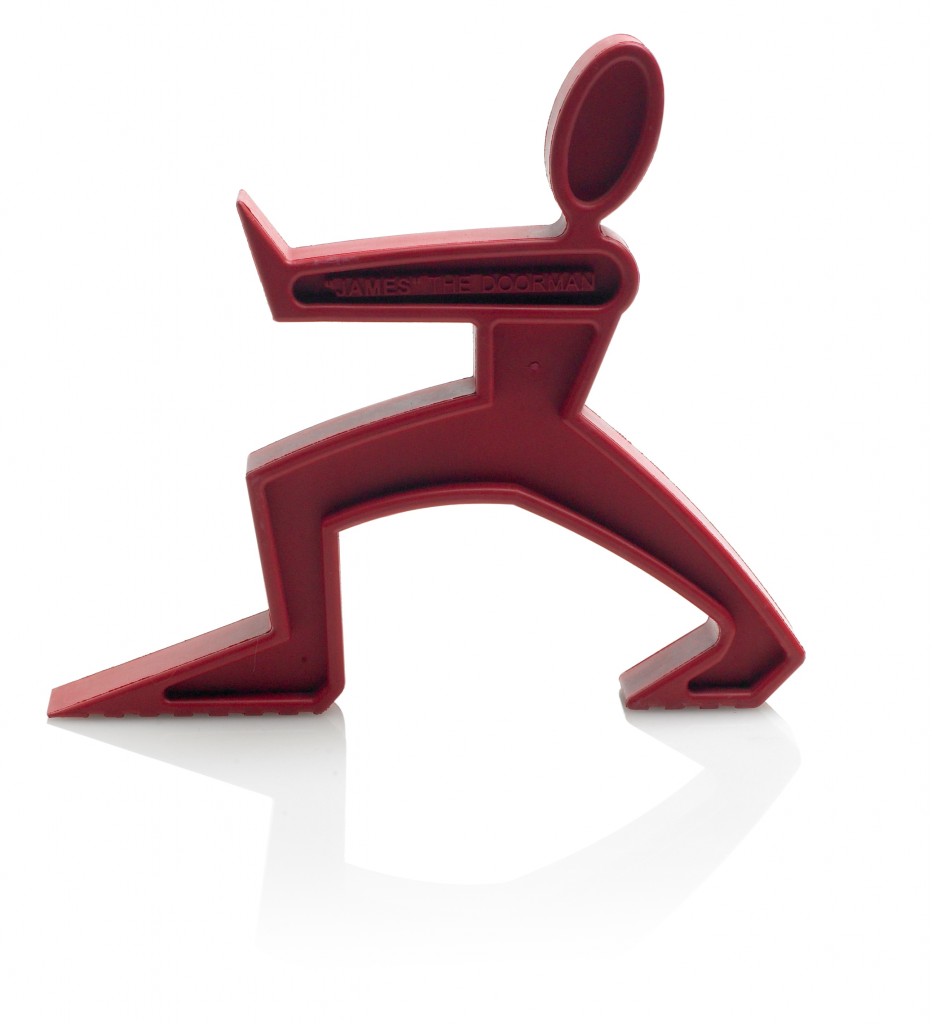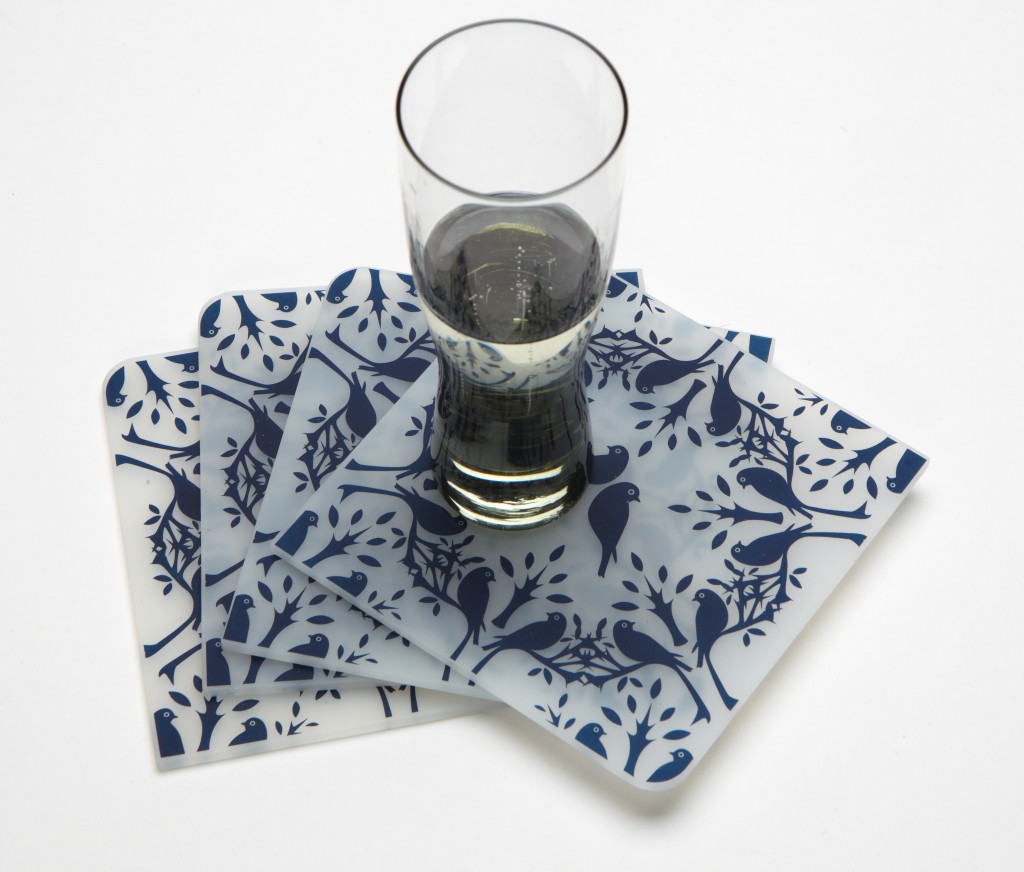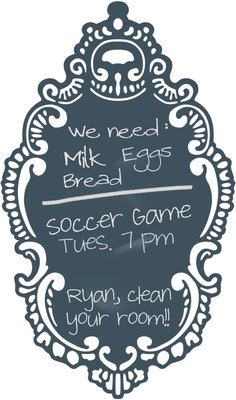 Parkhurst shop enthusiasts will be familiar with the charming store l'Emile et Son, located on 4th Avenue. Owned by good friends Sonia Zocchi-Dommann and Emile Pasqualle, and officially established in 2010, it's chock full of homeware including the charming James Doorman, Boskke Sky Planter and Wall Candy Cupcake Chalkboard.
Where did you come up with the name l'Emile et Son?
Our sons were intrinsically involved in the creation of this company. My son, Liam, was four when we met Emile, and from the start called him "l'Emile", and when Troy, Emile's son, was old enough to talk, he started calling me Soni. So, when we were thinking of a company name, we liked l'Emile et Son. We initially wanted to call ourselves "Objet d'arte", so when we settled on our name, we wanted to keep an international element – hence the "et".
l'Emile et Son was an incubation, a dream and a wish that germinated organically. The symbol of the dandelion came to us through a wonderful design, and is it not by chance that it actually encapsulates exactly what we are about – a wish, and a dream come true. Many ideas bubbling around and forming together.
Where do you draw inspiration from?
Our family inspires us to create environments that are beautiful and functional in a manner that stimulates all our senses. Our passions and thoughts translate into the notion that all goods consumed in any given lifestyle should be chosen because their very essence is distinguished by design; and that the act of purchasing is presented in an inspired, knowledgeable and approachable manner.
Where do you source products from? Any criteria governing your selection?
We have to love it! It has to have a objet d'art feel, but this should not compromise it's functionality. Our hand-picked selection of suppliers have award-winning designs which transcend form and excite and stimulate the neoteric (modern) design eye. We source everything on the internet, so we have not gone on shopping sprees overseas. We source, check and then form associations with the brands that we import.
What is your design philosophy?
Our philosophy is that all things that we acquire should essentially add value to our lives, not purely for its functionality but also for artistic beauty. We endeavour to find products that explore a multifaceted functionality in a way that makes you want to use it, but the product also refuses to be just functional. It stands alone also because it is beautiful!
We feel the need to encourage individuals to add substance to their lives by exploring design and being enthused by what it can provide, and experiencing the notion that design is not static. Design lives and breathes as we do; it is an inextricable part of our very being, in every facet of our lives.
Favourite designer(s)?
Renzo Piano, Verner Panton, Charles & Ray Eames, Antonio Citterio and Charlotte Perriand.
Any décor items you covet?
Emile – An original Verner Panton – "pantonovskie" chair!
Sonia – Charlotte Perriand – everything but especially the block library!
The secret to a successful business?
Love what you do; do what you love. People can feel and see your passion, and that is awesome. They feel inspired. Make your work a passion that people can see tangibly!
To be successful in business (and life), you need an understanding on the value of managing relationships whether personal or work; treat others how we would want to be treated is a philosophy, as well as a strong motto – family first.  It's the EQ that we need to develop in our society. It can't just be about the bottom line.
CONTACT: