Lifestyle book hamper giveaway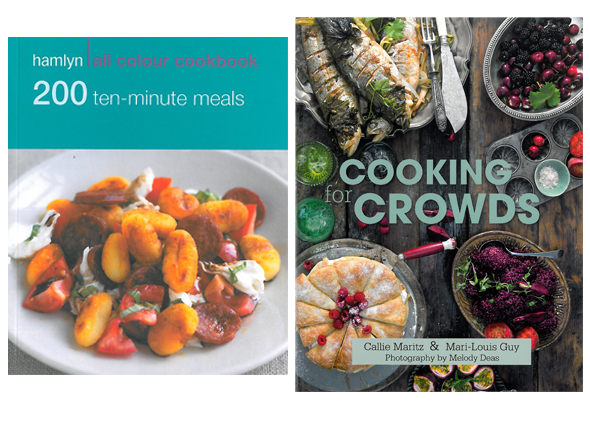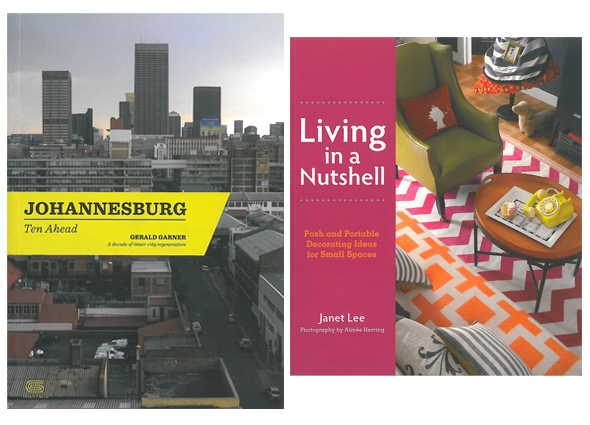 Just in time for the New Year, we're giving away an inspiring mix of décor books and recipe books from Exclusive Books, to the value of R1 000!
Living in a Nutshell by Janet Lee offers small-space dwellers more than 100 chic and affordable ideas for adding style, luxury, and a feling of spaciousness to event the tiniest abode. The elegant, easy-to-do projects bring personality to every living area, require no skills, and feature tricks of the trade and quick tips on every page.
In Johannesburg – Ten Ahead, Gerald Garner sets out to uncover the complexities involved in Jozi's inner-city regeneration. He celebrates the milestones achieved but also asks what the remaining challenges are, while in the process seeking solutions to how these can be overcome.
Cooking for Crowds by Callie Maritz & Mari-Louis Guy shows you how to prepare a meal for more than just your regulars.
Hamlyn's 200 ten-minute meals by Denise Smart has 200 super-quick recipes and tips for preparing delicious meals in 10 minutes. With beautiful photographs and clear instructions, this is the perfect book for every cook.
To enter the giveaway:
Tell us what your New Year's resolution is in the comments section below.
Closing date: 31 December 2013