There was a time when city dwellers dreamt of making their homes somewhere more scenic or closer to work – but couldn't, because what about work? And then came COVID and the realisation that as long as you have connectivity, it doesn't really matter where you base your home office – and thus South Africa's great semigration began.
The problem with relocating to a quaint town, however, is that it lacks much of the infrastructure that makes city living exciting. It's easy to forgive the lack of a view when there are new restaurants to try, home deliveries or a range of entertainment options right on your doorstep.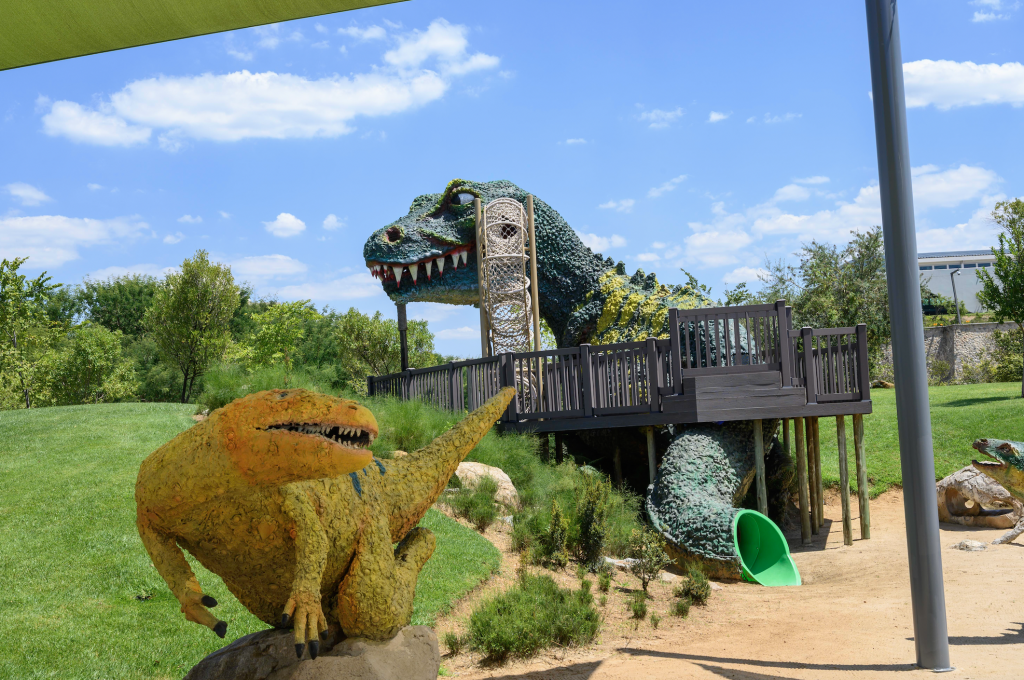 It's because Steyn City offers the best of both worlds: the magnificent vista of the Magaliesberg Mountains along with access to facilities of the very best calibre – and, of course, the convenience of being located between Johannesburg and Pretoria business hubs.
Despite this urban proximity, residents enjoy the atmosphere of a relaxed country backdrop, thanks to Steyn City's hallmark: a 2 000-acre indigenous parkland, boasting an open-air sculpture gallery, which must surely be South Africa's largest and most beautiful back garden. Given the need for space that we all felt during lockdown, along with the importance of spending time outside, it is not surprising that this is one of the development's greatest drawcards.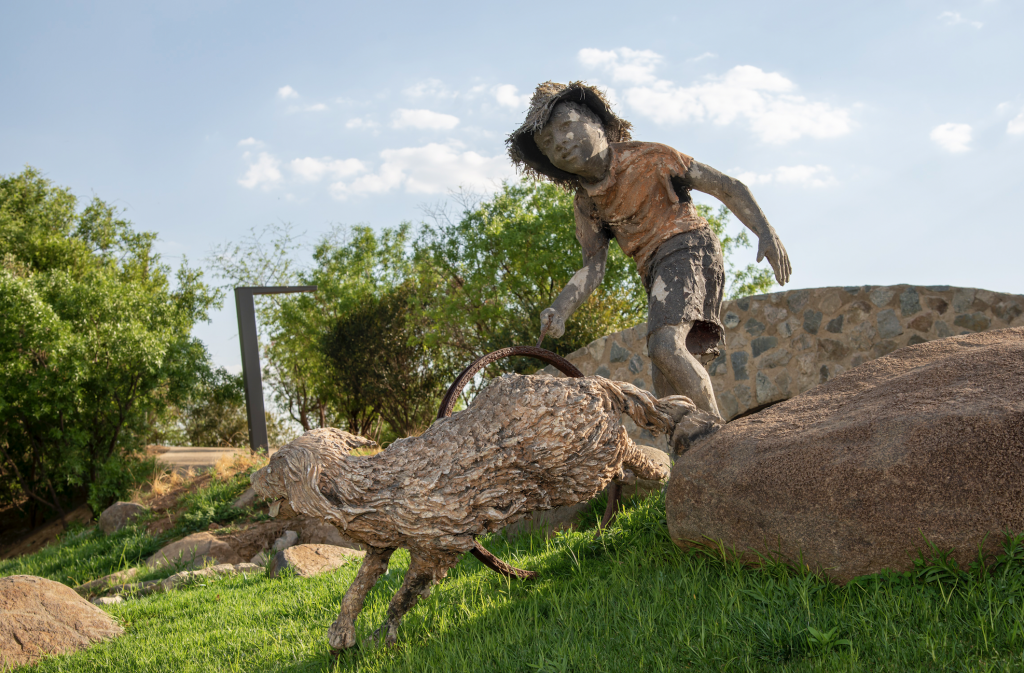 People are equally attracted by amenities like an 18-hole Nicklaus-design golf course and clubhouse, equestrian centre, indoor aquatic centre, 50km mountain-bike track, outdoor yoga stations and kilometres of well-lit promenade for walking and jogging.
There's also a choice of eateries, a world-class school campus in the form of Steyn City School and AAA grade offices at Capital Park – which means residents can say goodbye to the stress of the commute.

With all of this, Steyn City certainly lives up to the new mantra: where once property investment was all about location, location, location, it's now lifestyle, lifestyle, lifestyle that guides wise buyers.
Visit www.steyncity.co.za