Light up your life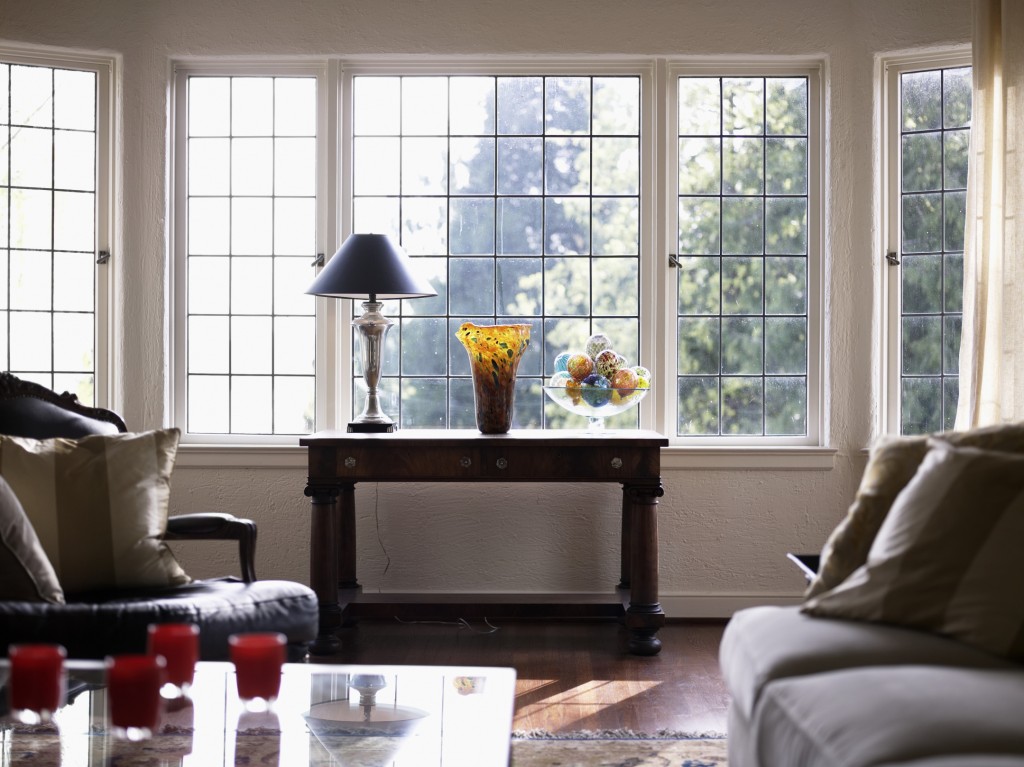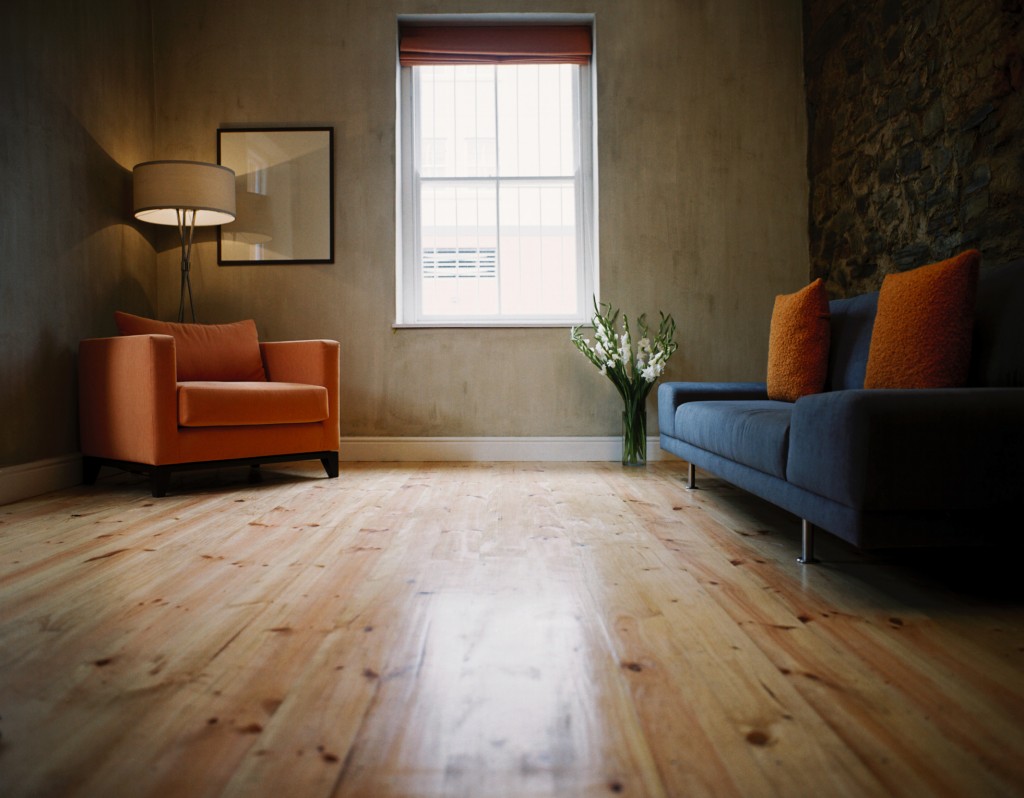 By Shereen Lurie
There is nothing quite like sitting in a sun-drenched room bathed in natural light. And we all know how the availability and quality of light we receive has the ability to alter the mood of a room as well as its occupants. But what do you do if your home receives minimal natural light?
Room orientation
It's a good idea to make the most of South Africa's temperate climate by understanding the direction of sun-light throughout the day and varying seasons, to maximise the availability of natural light. 
In the Southern Hemisphere north-facing rooms receive the most amount of direct sunlight, with south-facing rooms being in on the shade side and receiving only indirect or reflected light. If you have an influence when designing a new house, ensure that rooms you use most often, such as the living room and bedrooms are north-facing in order to harness the available light and warmth throughout the day.
Rooms that are not used that often such as the garage, laundry and bathrooms can be on the South side. Bedrooms that are East-facing will receive intense light and heat from sunrise, which is not ideal for sleeping late, and minimal light from the late afternoon onwards.
Pale colours
Choose cool, crisp white and pale colours in light-deprived spaces . You'll also want to reduce the opportunities for light to create glare on your walls. You can do this by using a matt-finished wallpaint.
Sheer curtains
Toss out your heavy curtains in favour of sheer curtains and drapery, made from translucent fabrics like cotton or voile. Sheer curtains will help to bring increased levels of light and a luminescent quality into a room.
Add sliding doors, large windows and skylights
Sliding or stacking doors open up interior spaces, as they can be manufactured almost completely out of glass and can be configured for maximum opening widths, unlike traditional swing doors. Install skylights if possible in areas where the are no windows, and enlarging window openings for natural light penetration into dark spaces.
Replace chunky furniture
Swop bulky furniture for sleek, streamlined pieces – for example a glass or perspex coffee table in place of timber, or a light wing-back chairs instead of a chunky one-seater sofa – and you'll instantly notice the difference in your living area. Also avoid placing furniture pieces where they will block light filtering in from windows.