Lighting with flair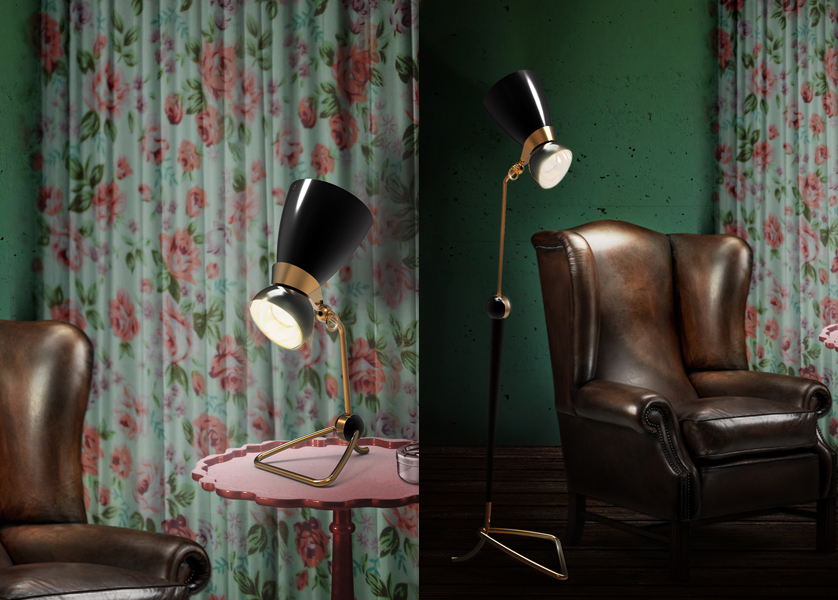 We recently blogged about a European-based lighting company called Delightfull. What makes them special is their quirky and retro designs, and the unique way they reference pop culture with their lamps.
Their mission statement describes Delightfull as 'the lighting brand that wants to recover the class and charm of the last century, based on the stylish creations of the 40's, 50's and 60's through contemporary design.'
New in their range is the 'beehive-shaped' Amy floor and table lamps, which pay tribute to the recently deceased British singer and songwriter Amy Winehouse. Would you love one of these in your home?
[signature:shereen]