As many South Africans have started to settle into the new normal of living in lockdown, home owners have started to realise the importance of creating a comfortable, secure and more importantly entertaining environment in their homes. While many companies have started to get back to business, the general consensus is that people would rather not spend too much time out in public risking themselves and their families. With this in mind – Homemation has put together a few solutions that have been very highly requested since the start of lockdown:

Great wi-fi: As many families have higher demands on their home networks than ever before, with online schooling, Zoom meetings for work and keeping the kids entertained with their favourite shows and movies being streamed to phones, tablets, laptops and smart TVs the demands on todays internet and home networks is greater than ever before.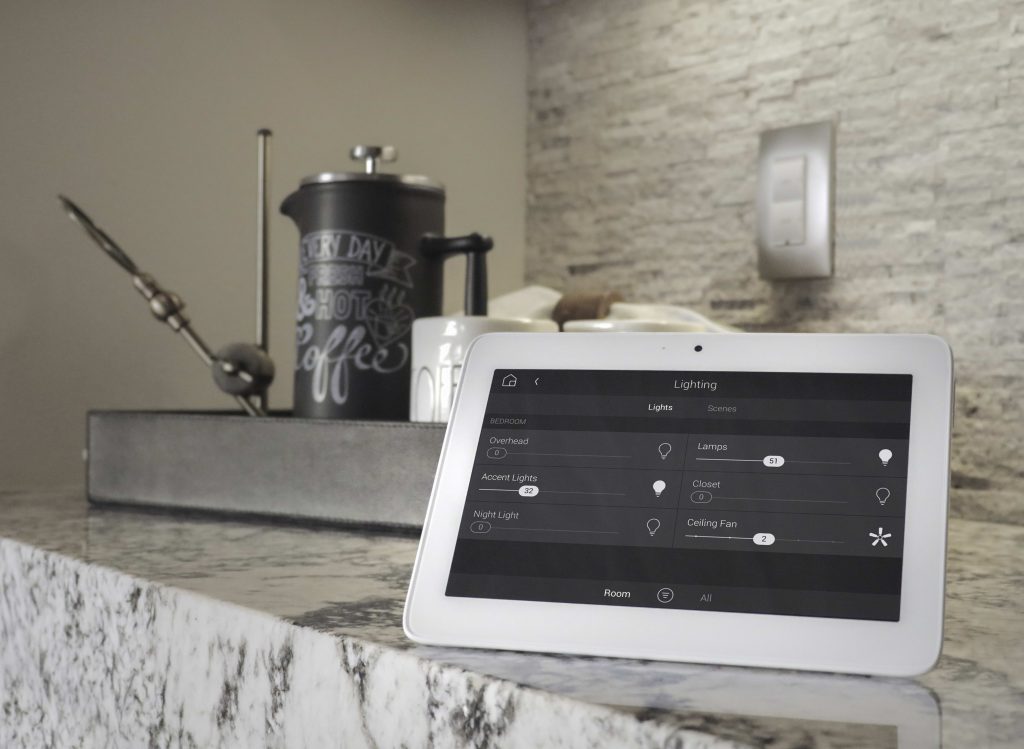 Smart locks and intercom systems: What was not so long ago considered a bit gimmicky is now seen as an essential way to interact with service providers who are coming into people's homes. With smart locks and intercom systems, homeowners can interact and allow access to their homes for these essential services without ever coming into contact with the service providers.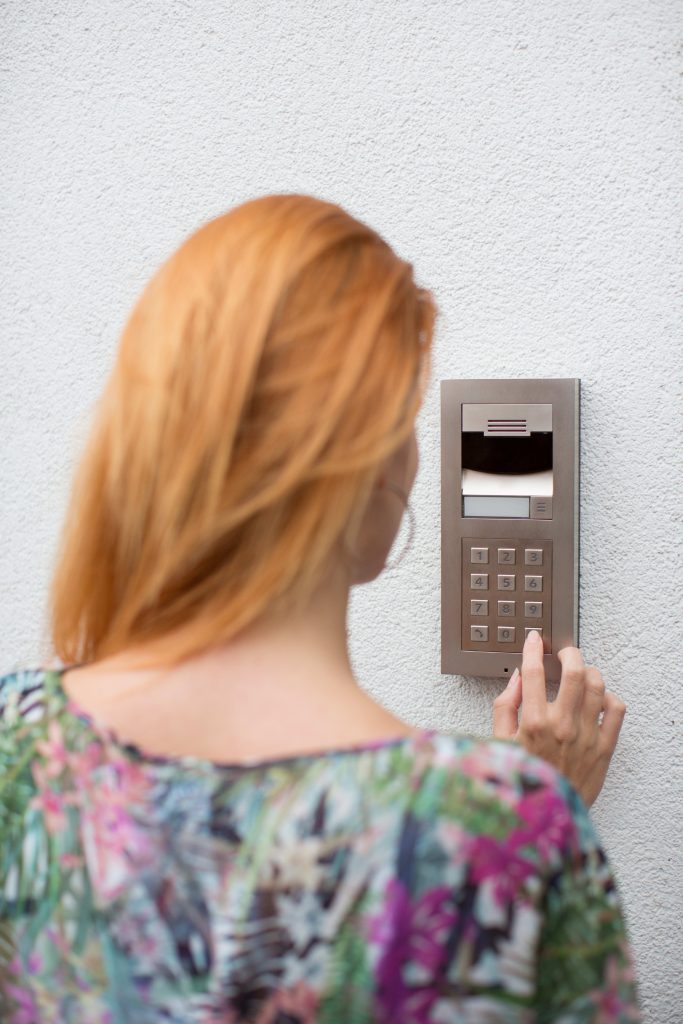 Home entertainment: While we spend all this time at home, to keep ourselves from suffering from a major case of cabin fever, there has been a huge interest in updating or adding to the homes entertainment system, including adding TVs and sound systems to additional rooms in the home and improving the surround sound experiences for those missed movie nights.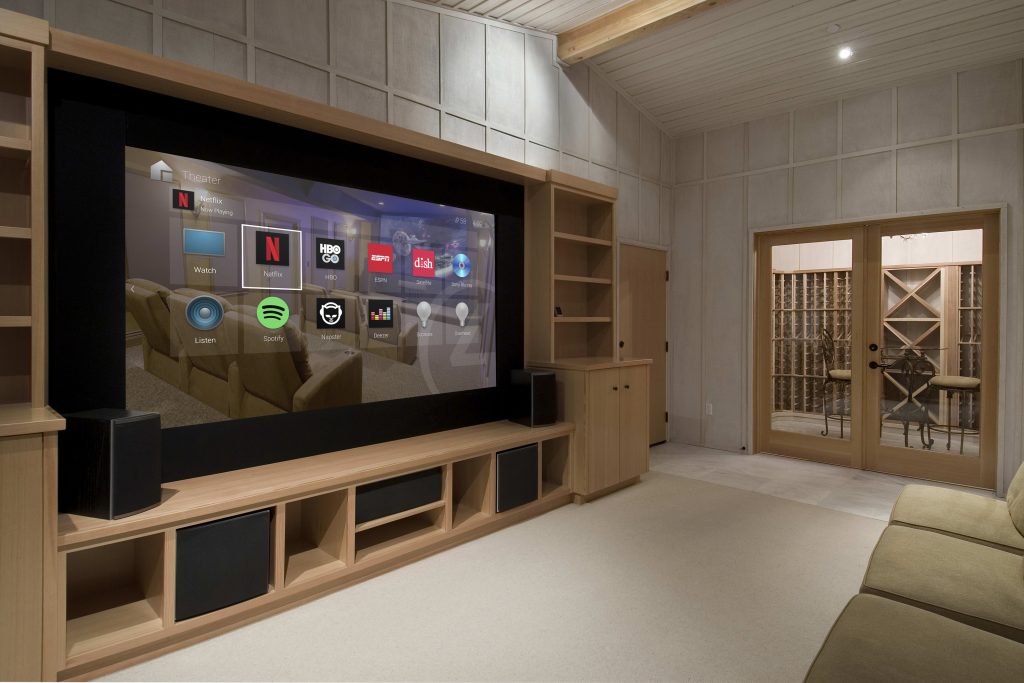 Home automation: With all of the technology being added to peoples homes a smart home automation system like that of Control4 can help home owners take control of these devices to make the systems easy to use for all the members of the family. A Control4 system can also help make your home even smart by allowing all the technology to work together to make your home even safer than before.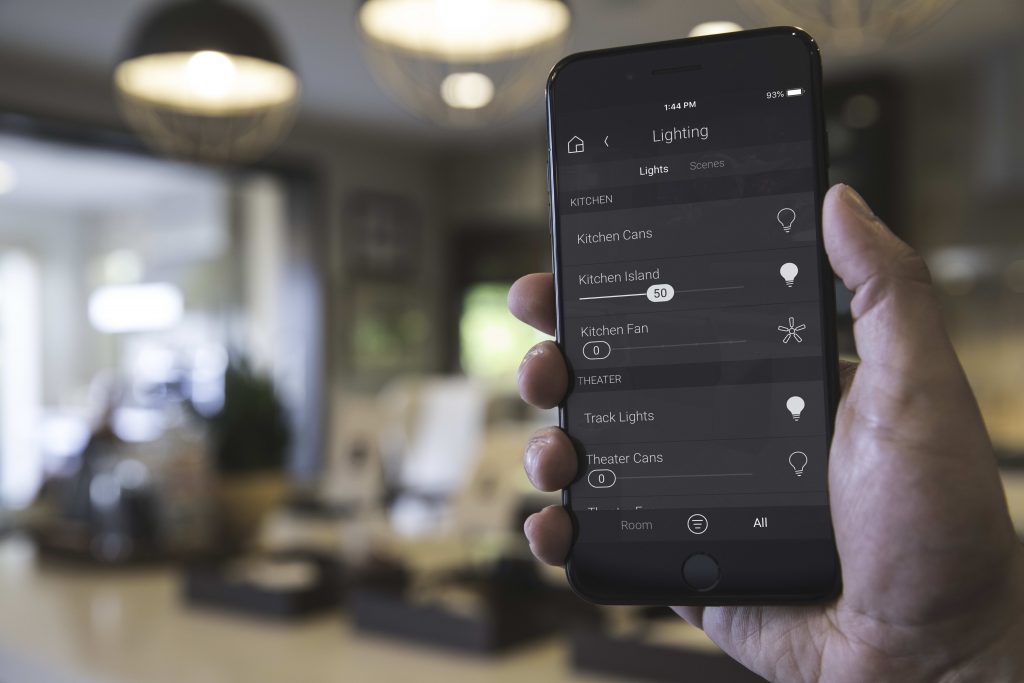 With all of this said, Homemation has invested heavily in a world class experience centre where clients can have the opportunity to experience the benefits of a smart home solution. Their facility is open to the public for viewing by appointment only, but if you would prefer to do this virtually – they have set up to offer this too.

Email warren@homemation.co.za to book a demo and #C4Yourself