With over 20 years of experience in property development and interior design, Philip Tyers opened design gallery Villa Africa with the intention of sharing a unique, story-driven range of art and furniture. Here he tells us why contemporary design is endlessly inspiring and what its future holds.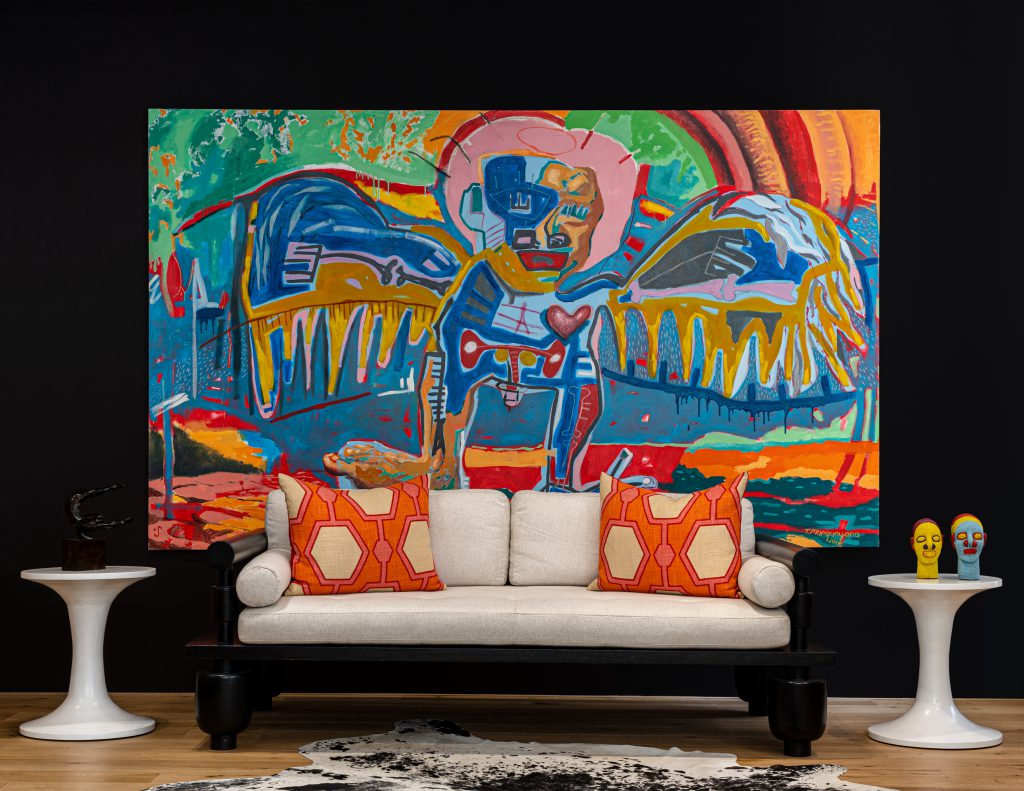 Contemporary design tends to be more expressive and less formulaic. The rules can be broken, resulting in spaces that are unusual and individualistic. Art has become a big focus in contemporary design. Unique art creates unique spaces and often tells a story. I love that contemporary design offers freedom to the individual to combine and mix different styles and eras of design.
Due to its "no rules" philosophy, it can be an adventure to curate beautiful spaces. Contemporary design is more about eliminating objects to simplify the space, although it is far from minimalistic. Less is still more as long as the pieces chosen are bold and striking.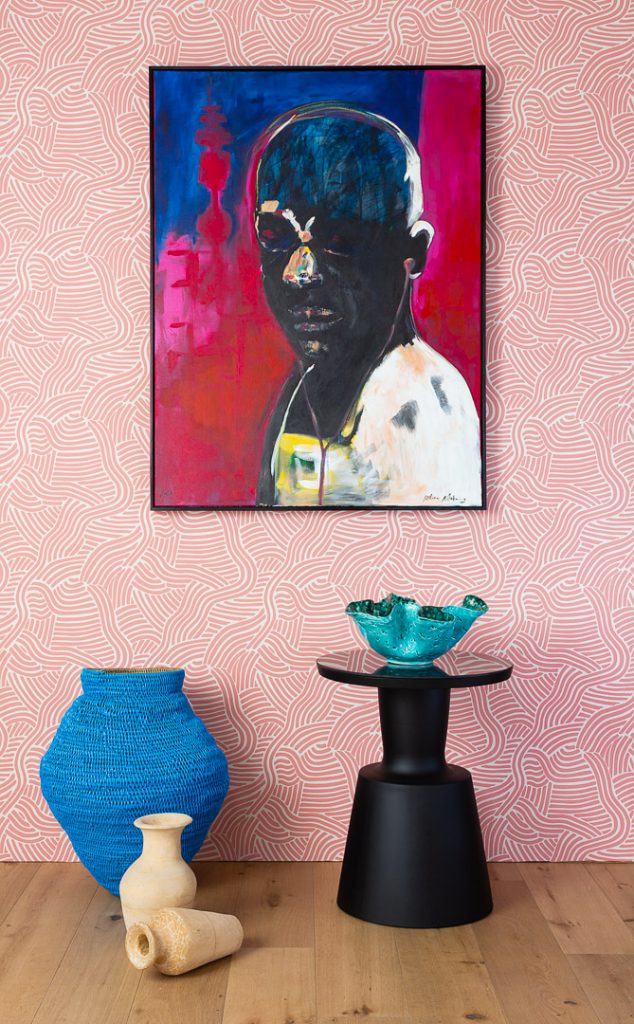 When it comes to the defining characteristics of contemporary design, for me it would have to have a neutral framework i.e. light or dark on the walls or floors. A clean-cut framework allows for free expression when it comes to colour. Contemporary design is more fun than modern design with less rigidity, and more flow and colour.
As far as misconceptions go, I'd like to say contemporary design is the reflection of the designer of the space. It is not "space age" or clinical, but rather a pure expression by a design. It is often mapped out to tell a story of the owner of the space or, in commercial projects, the brand. Contemporary style is generally supposed to be relaxed and self-expressive. It should be practical to its inhabitants' needs.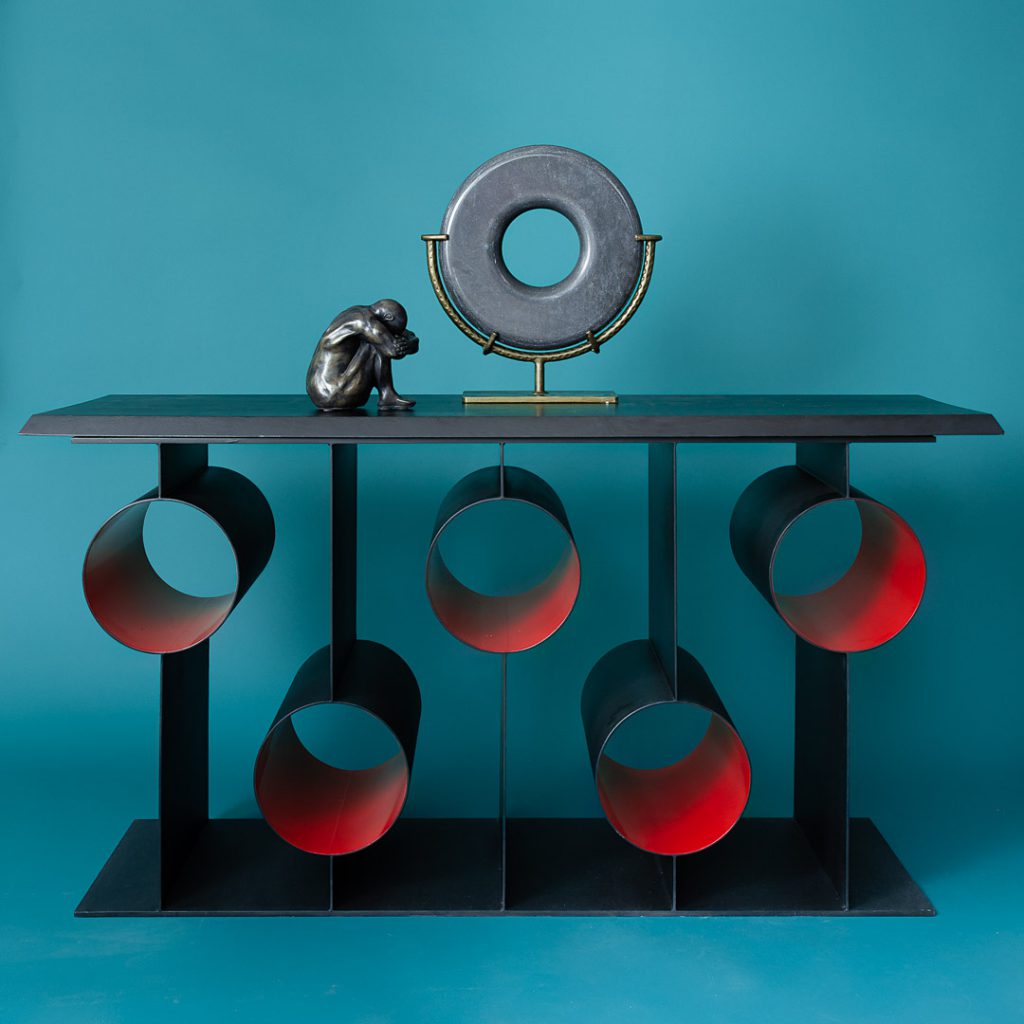 A design environment should be aesthetically pleasing as well as nurturing to the soul. A home environment should be comfortable, as it provides shelter from the world. It should express personality rather than be designed for social media.
Looking ahead, the future of contemporary design is exciting thanks to the expansion of the global and online economy. There is a growth in the diversity of products to fill interior spaces. In the future we will not be restricted by geography and we will be able to create highly individualistic, global fusion interiors.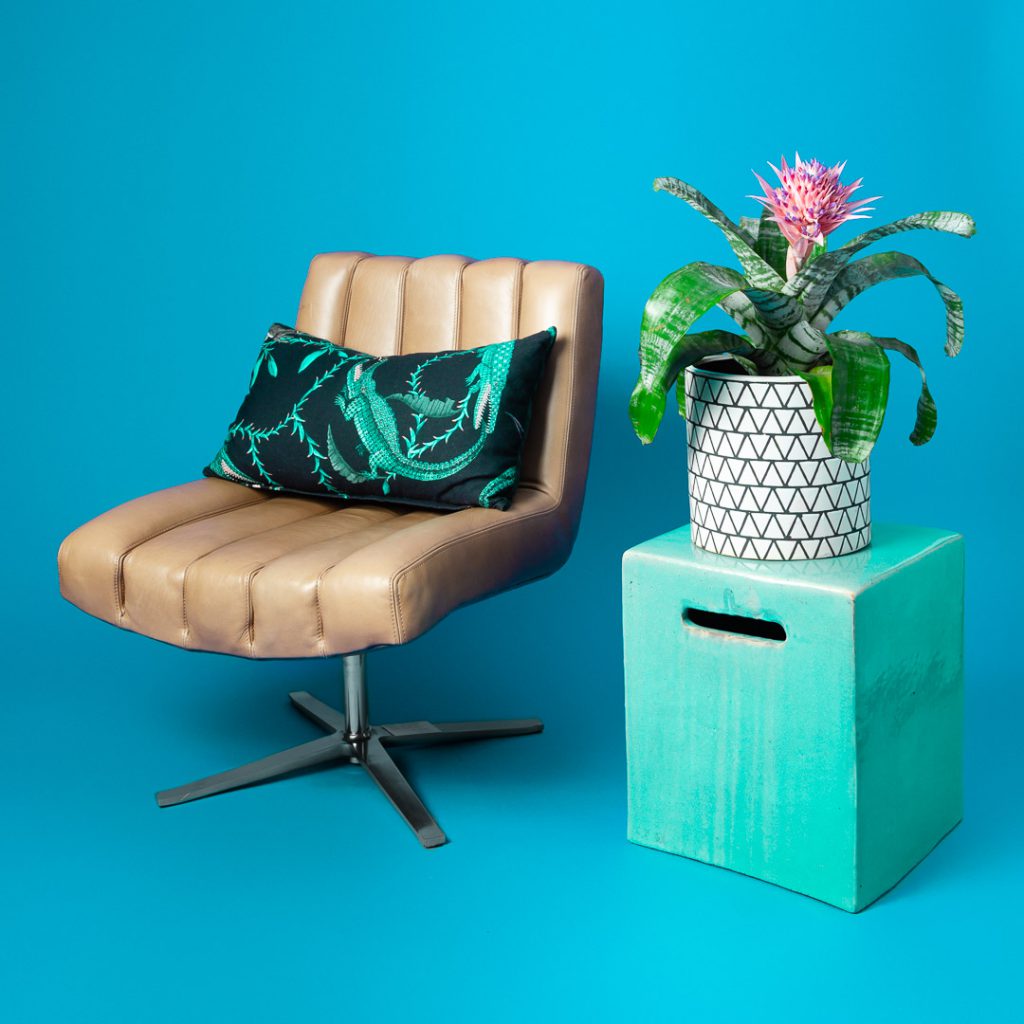 To read more about contemporary design, pick up the November issue of SA Home Owner, on sale now!