Vertical gardens can change a simple wall into a lush piece of art. They are also a great way to bring the outside in if space is limited. We spoke to some of the best in the business about why you should consider having a vertical garden in your home.
Improve the aesthetics of your home (and your health)
The benefits of vertical gardens are numerous. "Vertical gardens are strikingly beautiful, unique and original works of living art designed to complement their surroundings. They help to improve the well-being and mood of people through a connection to nature which is missing in the modern concrete jungle. Plants absorb sound and help with diffraction. The amount of noise reduction is proportional to the number of plants that are present in a room. Vertical gardens contain such a large number of plants that the acoustics of a room can be substantially improved. Plants photosynthesise and release oxygen into the air, and act as biofilters for impurities." – Sue Both, Garden Guru at The Garden Shop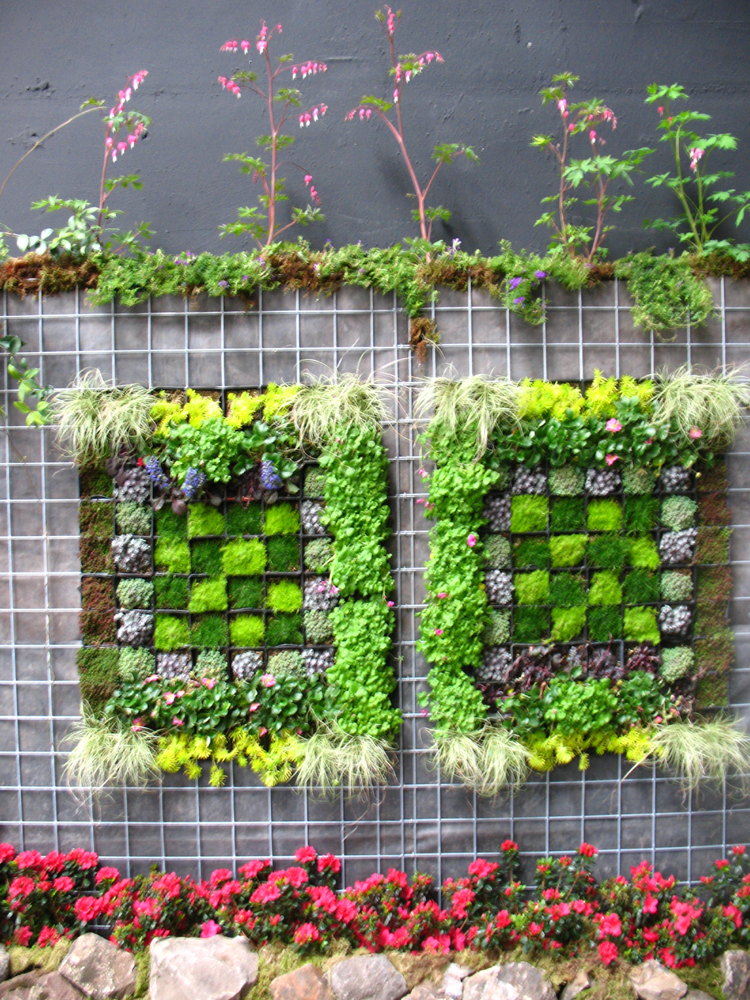 Small-space greenery solution
Many home owners struggle with having limited or no garden space and a strong desire to enjoy the benefits of a lush greenscape. "Incorporating greenery into a home is made easy with Greenwalls. This vertical garden is the perfect solution for creating an indoor garden while adding a living design feature to your home. Dull spaces are transformed with Vicinity's Modular Vertical Garden instantly." – Kevin Frankental, marketing manager and Paige Van Rooyen, marketing coordinator at Vicinity.
Cost effective gardens
If you're looking for a low-maintenance way of incorporating vertical gardens into your home, consider using artificial plants. "Artificial vertical gardens are practical, and suitable for spaces with low natural light or poor ventilation. They are cost-effective and require almost no maintenance, and when done right they look as good, if not better, than a live alternative." – Scott McNair, director at Silk by Design.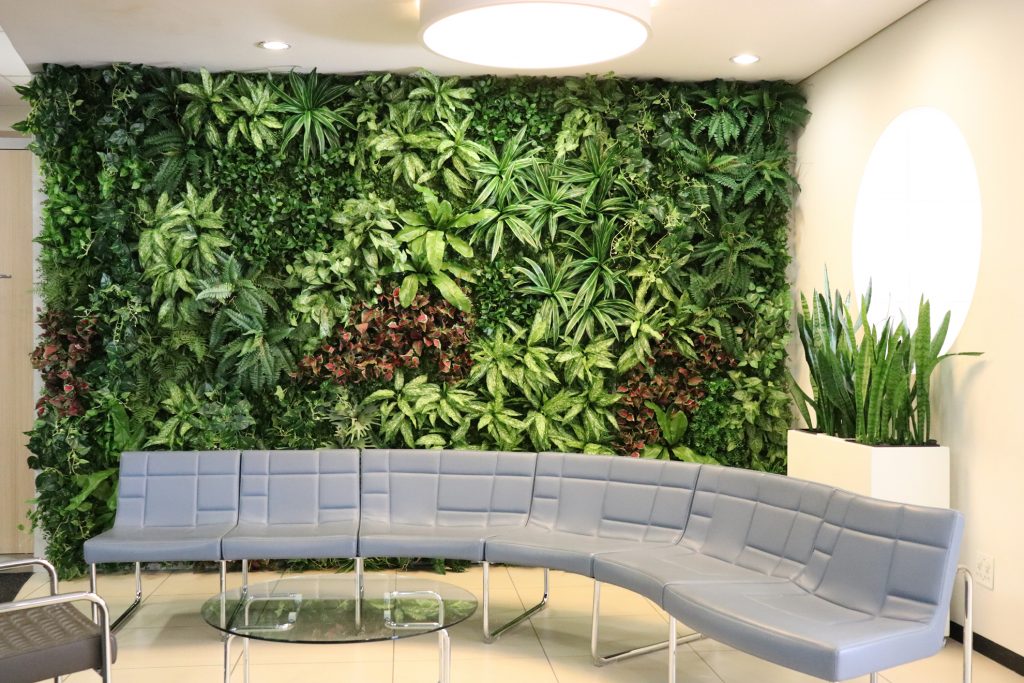 Featured image: Vicinity