Purchasing an adjustable bed – or power bed – is a life-altering lifestyle upgrade, and one that you should never regret. There are a surprising number of options available on the electric bed market, so Fit For Bed suggests you ask yourself some serious questions while you shop around: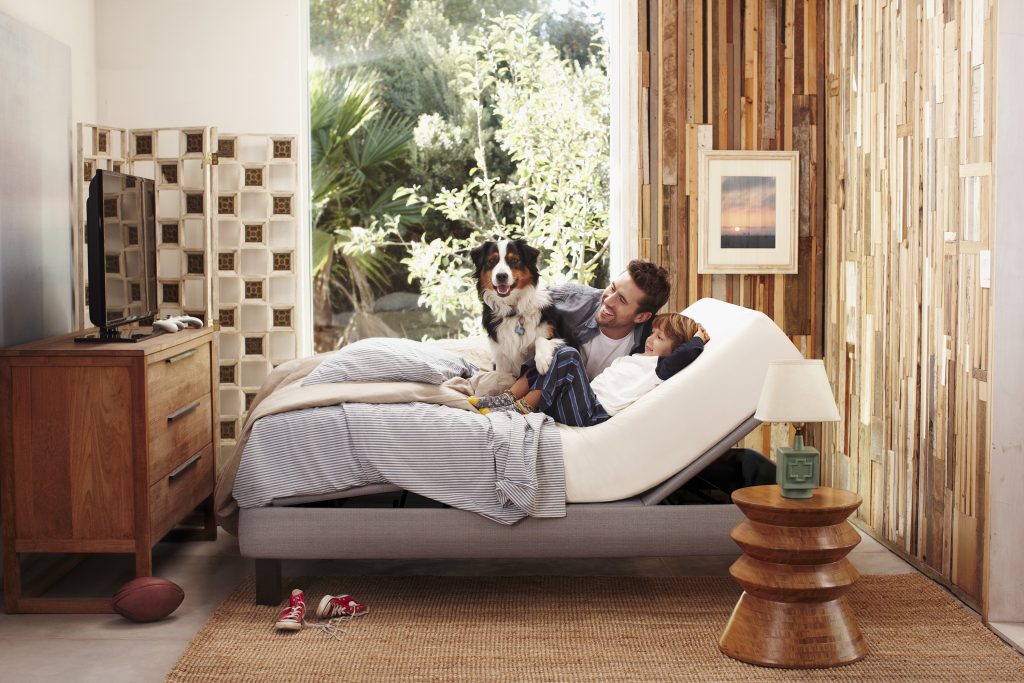 Can the engineering be trusted?

Not many pieces of furniture in your home will be required to perform the movements that an adjustable bed will need to perform, let alone do it with the precision and refinement expected from an adjustable bed. It's a complex furniture item, so spend some time getting to know more about the motors and parts that make up the electric beds that you're contemplating. Do some home research, read reviews, and shamelessly ask bed sales people as many questions as you need to.

Has it been ergonomically designed?

The most reputable motorised beds are the ones that have been designed with the input of a panel of scientists or medical professionals who understand the importance of lumbar and muscular support. Doctors and scientists are consulted to assist in developing features and bed positions that contribute to sleep hygiene and overall musco-skeletal wellness. Some bed brands don't invest in this, resulting in expensive, disappointing beds, and possibly a great deal of discomfort and pain too.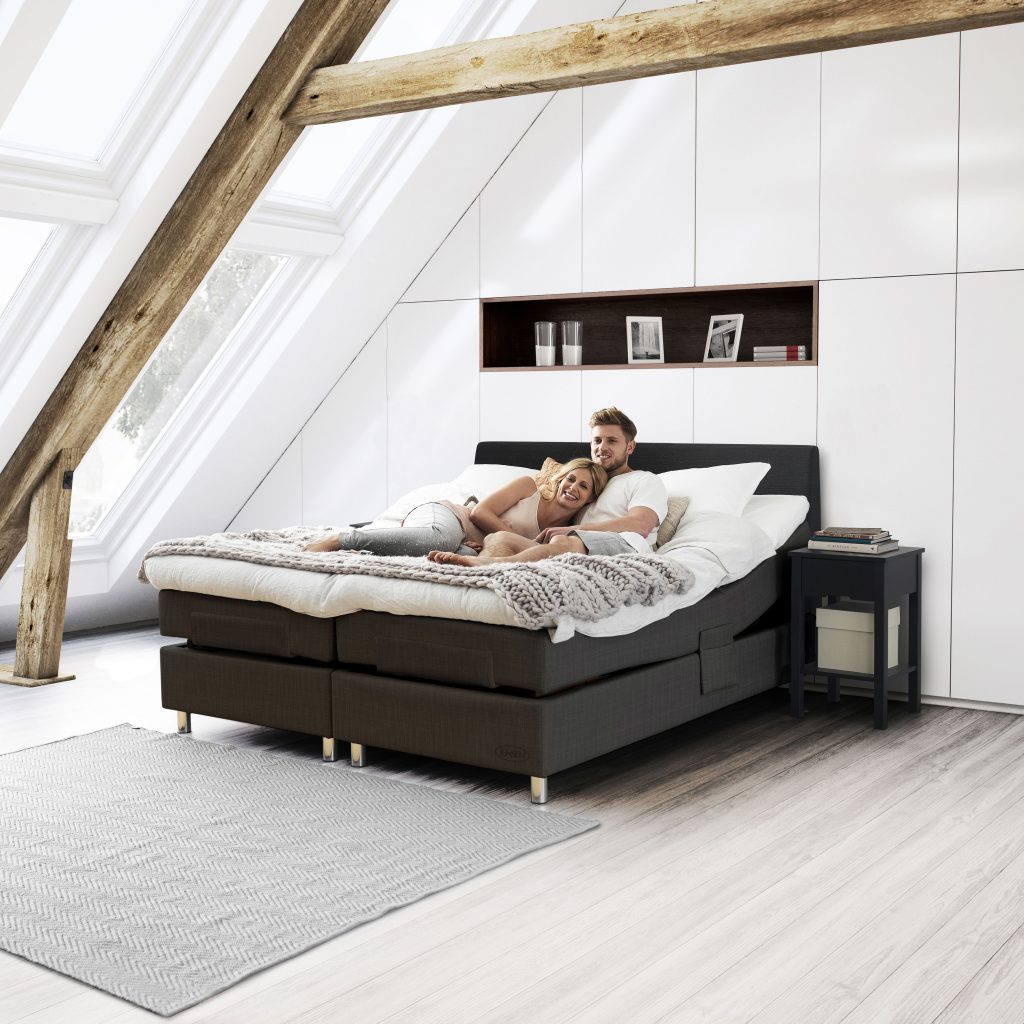 Can you find the right size?

Adjustable beds do come in the full range of bed sizes – which sounds simple enough. However, complications can arise when buying a queen or double power bed that is being shared between two people – unless a very special split mattress can be sourced, the two sides cannot easily be operated independently. This is why a king electric bed makes far more sense for couples – because two single mattresses ensure that each sleeper may operate their side with total freedom from the other, and minimal disruption to their partner.

Can your adjustable bed bear your weight?

Motorised beds have been manufactured to cope with certain maximum weight capacities. Because of the intricate mechanical design of these complex beds, make sure you know the maximum weight capacity of your desired electric bed before buying it, and check that neither you nor your partner exceeds that weight.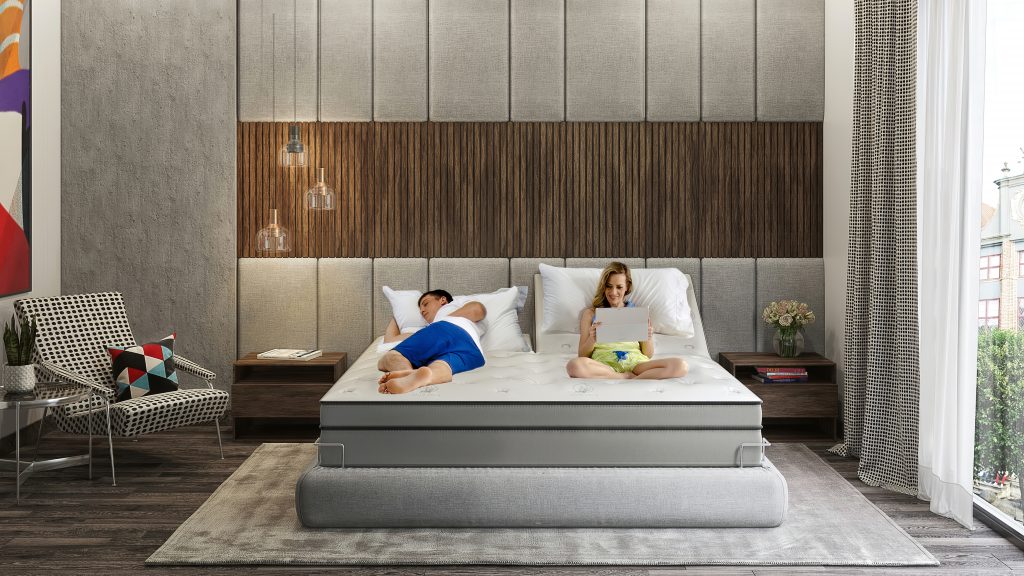 Can you fit the ideal mattress?

Mattresses and adjustable beds in South Africa are usually sold together as a package. In fact, many power bed brands have specially manufactured mattresses to pair with the power base and in South Africa, most electric beds are sold with memory foam mattresses. As the world of bedding moves towards natural solutions with eco-friendly footprints on the Earth, more people are turning to pure latex as their choice of mattress. Deciding how important mattress quality is to you will also have an impact on the kind of adjustable bed that you choose in the end.

What about zero gravity?

In the bed industry, there's a sweet spot of comfort that's been dubbed "zero gravity". It is what all serious adjustable bed brands hope to attain when designing a bed that can raise both the upper body and the legs at the same time – to provide the perfect balance of relief for aching, swollen ankles and feet, and optimal circulation. The ultimate in rest and relaxation, "zero gravity" offers a sense of floating and weightless comfort that's hard to match.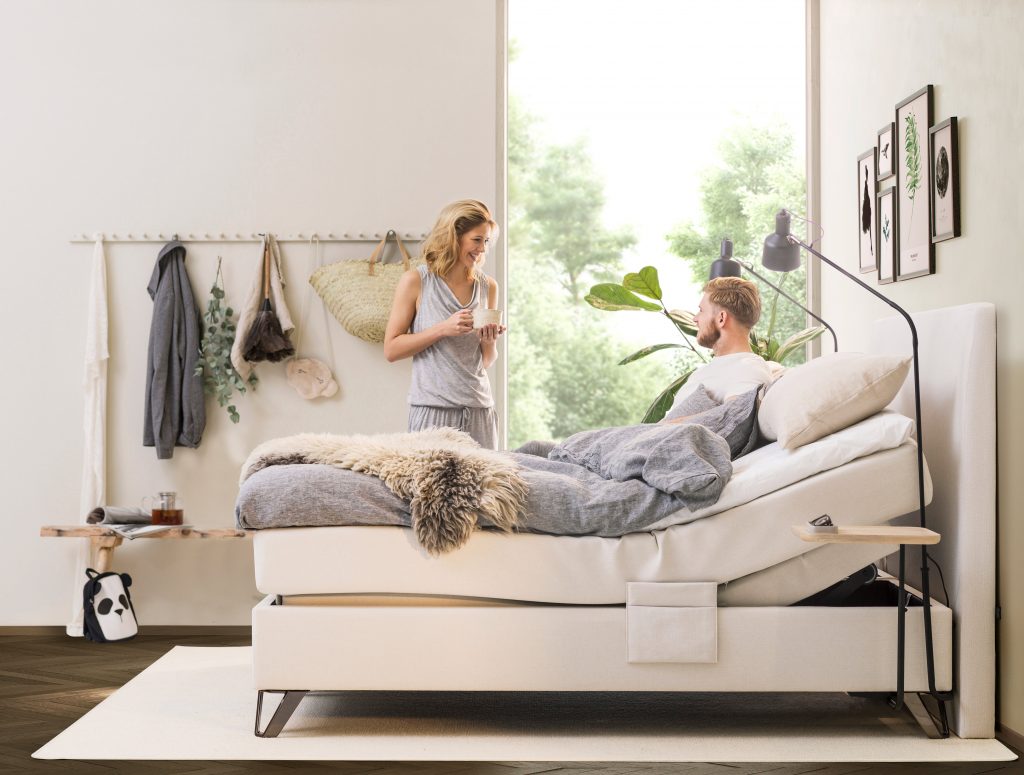 Does the adjustable bed come with enough remotes?

In the case of a single bed, one remote is obviously enough. However, when purchasing a queen or king power bed to share with a partner, be sure to check that each person has their own remote to control their side of the bed independently from the other. Most adjustable beds come with two remotes as a standard feature, but always check this, to avoid bedtime bickering over the remote.

Are you going to enjoy looking at it?

The modern adjustable bed has come a long way from the clinical hospital beds they were once associated with, and are now available in attractive designs. Some motorised beds are even able to fit into existing bed frames, thereby having minimal impact on the interior design of your bedroom. While far more attractive than they once were, most brands have a limited range on their power bed aesthetics, and it can take a good chunk of time finding one that harmonises well with your bedroom interior.

For more info visit www.fit.co.za