Lounge in luxury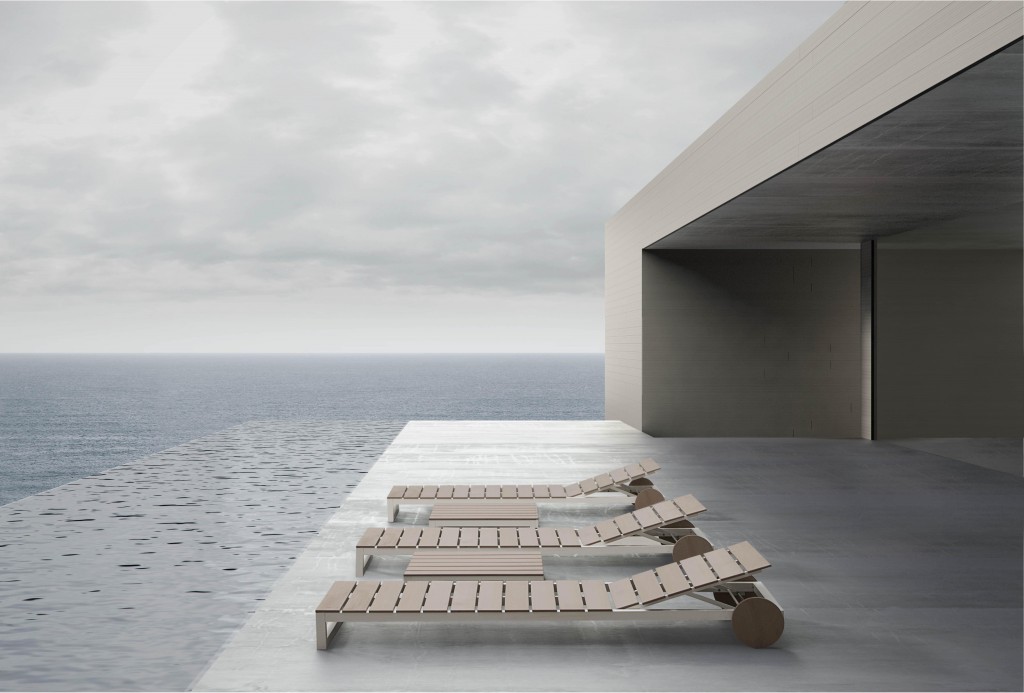 We've just received images of the latest 365 Days Collection from Gandia Blasco – available exclusively at Limeline.  
Flat Collection:
Mario Ruiz, designer of the Flat collection: "Flat, is a collection of outdoor furniture that we designed for Gandia Blasco in 2006. It has been so successful, that five years later we are still adding new items. It's a well-balanced, flexible collection; an essentially formal concept with light and airy structures in which fabric plays an important part. At a time when competition in the outdoor furniture world is fierce and many collections are showing a complicated approach aesthetically, Flat does not. Perhaps that's what makes it so popular – it's something the end consumer can appreciate. Although the range has won many awards, the real proof of its success is that people like it so much, especially at times like this."
This collection has received the prestigious Red Dot Design award.  
Atlantic Collection:
José A. Gandía-Blasco: "The Atlantic Collection is manufactured with a new technological material, 100% recyclable and exclusive of Gandia Blasco. This material,"NOWOOD", mixes natural and plastic fibres to make a product that combines the best properties of both. The particular blend of these materials gives the product a warm texture similar to wood and guarantees a long life cycle. Extremely durable, it can be used both in damp conditions and outdoor areas all while maintaining its excellent properties."
Available colors: anodized, white and bronze.
Offered in a variety of pieces: chaise lounge, chaise lounge table, chair, armchair, sofa and modular sofas, poufs, high and low tables, benches and high and low stools.
Limeline Interiors is located at  15 on Orange Hotel, Cape Town, 021 424 8682.