Nothing pulls a room together like a rug. From wool and cotton to silk and sisal, discover a selection of stylish rugs – and what to know before you buy.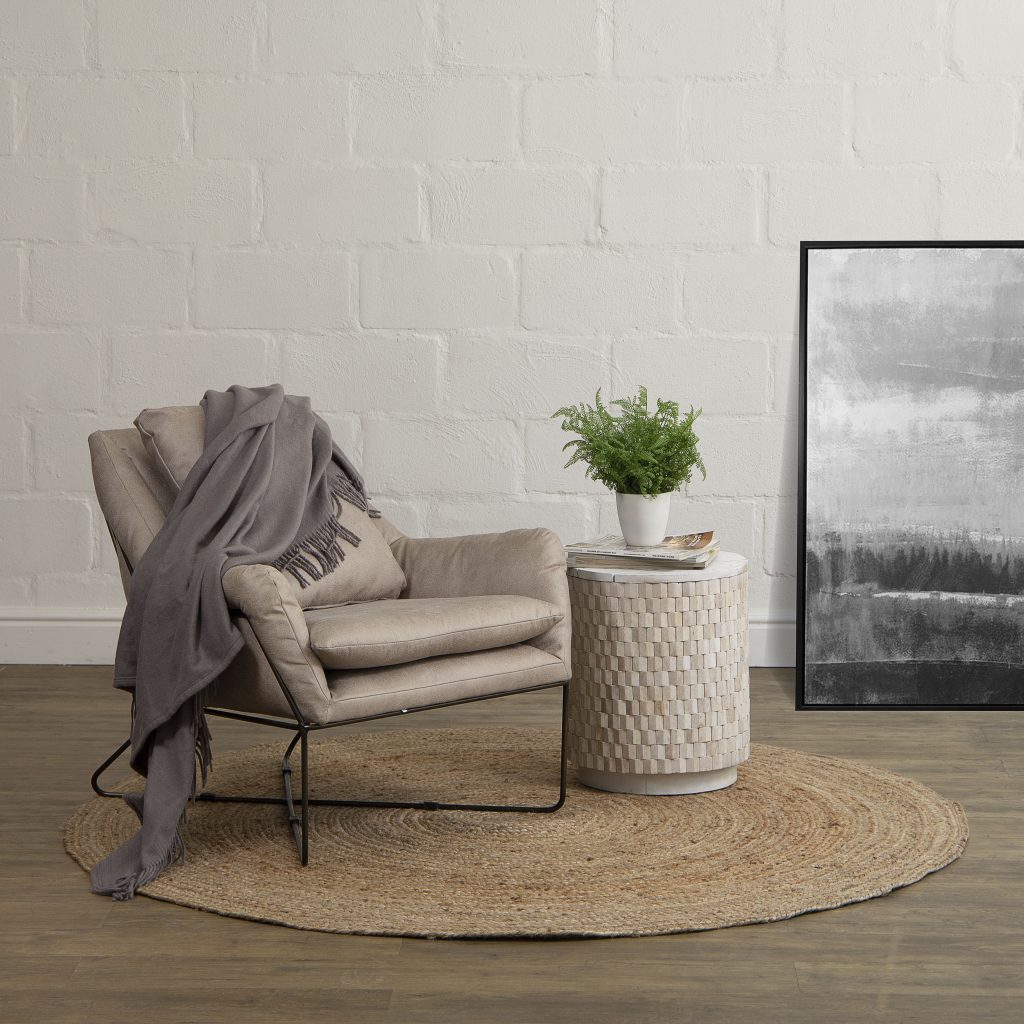 Consider its purpose
When looking for the perfect rug, Raynaldo Arnoldus, content writer at Cielo, says you should consider the style and fabric first, not only in how it complements your surrounding furnishings, but also the function of the space itself.
"For the spill-prone zone, go with something that's more practical to clean, like cotton or jute. Patterns and animal hides are a great way to disguise stains."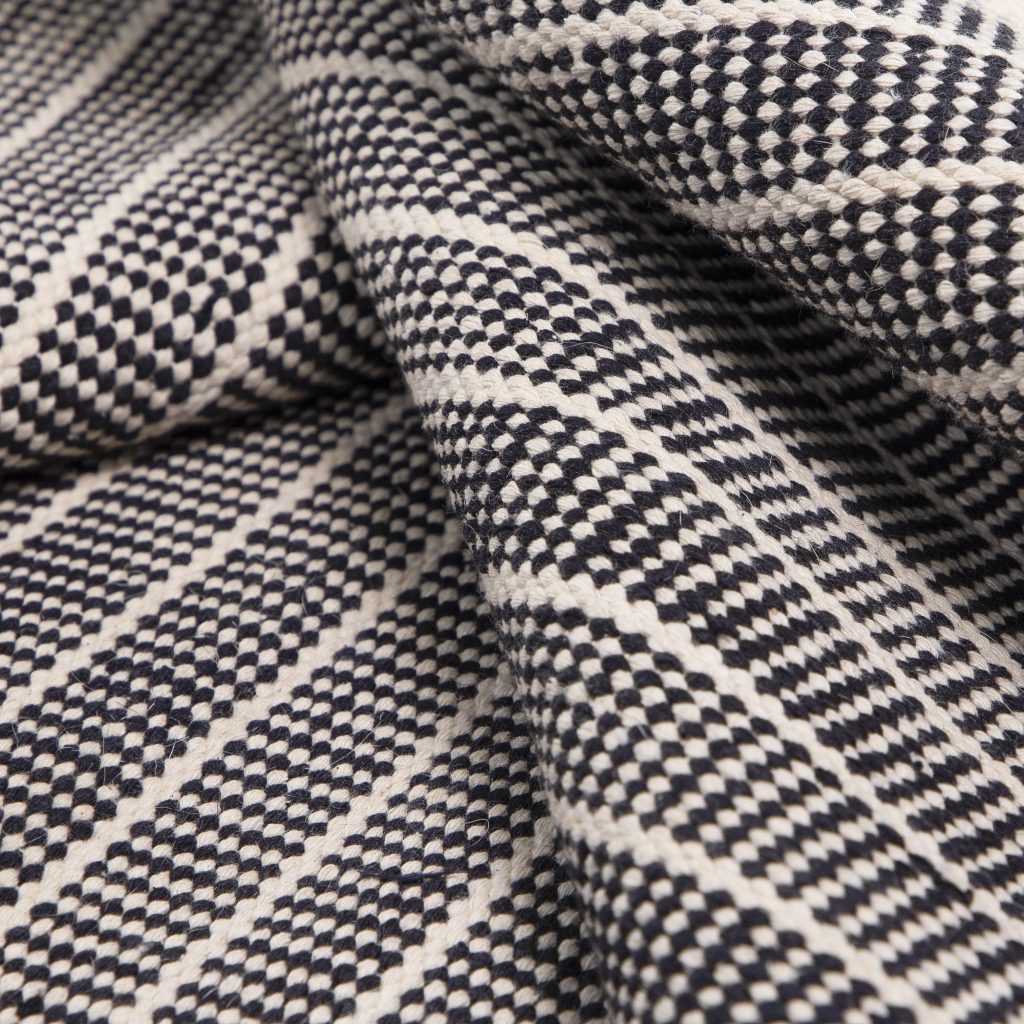 Anel Zeelie, rug buyer at Hertex, says, "HAUS by Hertex offers a wide selection of rug styles that will suit any interior. Rugs can add layers of texture and warmth, bringing cosiness or calm to a setting, or make a statement in a room through the use of striking colours or bold patterns.
"They can also be functional, which is why it's important to understand the construction of a rug. Our range of kitchen runners aren't just perfect for kitchens – because they're hard-wearing and easy to clean, they can also be used in bathrooms and outdoor spaces.
"Or for high-traffic areas or to accommodate furry friends, opt for a rug that is made of sturdier, more durable material."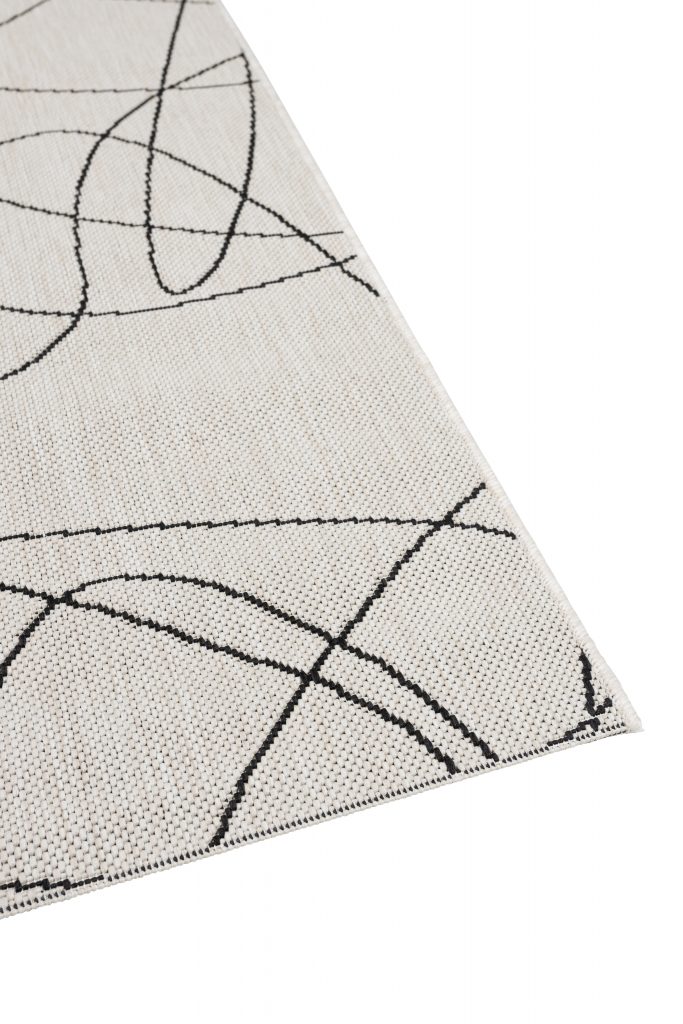 Consider the size of the area
An area rug is one of the most prominent pieces in a space, and size is extremely important. According to Chelane Colby, interior designer at Décor People, a large rug in a small room will overwhelm your space, while a small rug in a big room will look unappealing.

"It's often recommended that you decide on the appropriate size based on your furniture configuration, not based on the specific room size. Some layouts look better with allowing a certain amount of the floor to be visible around the edge of the room.
"The guideline to determine the best rug size is to always consider the furniture placement over the room size. This 'rule' is especially true for placing a rug in a living room, dining room or bedroom."
Arnoldus says that for the bedroom, you should choose a rug big enough to be under the lower two thirds of your bed. "The rug should extend at least 30cm beyond the edges of the bed and have a half-metre space from the walls."