Mad about Droog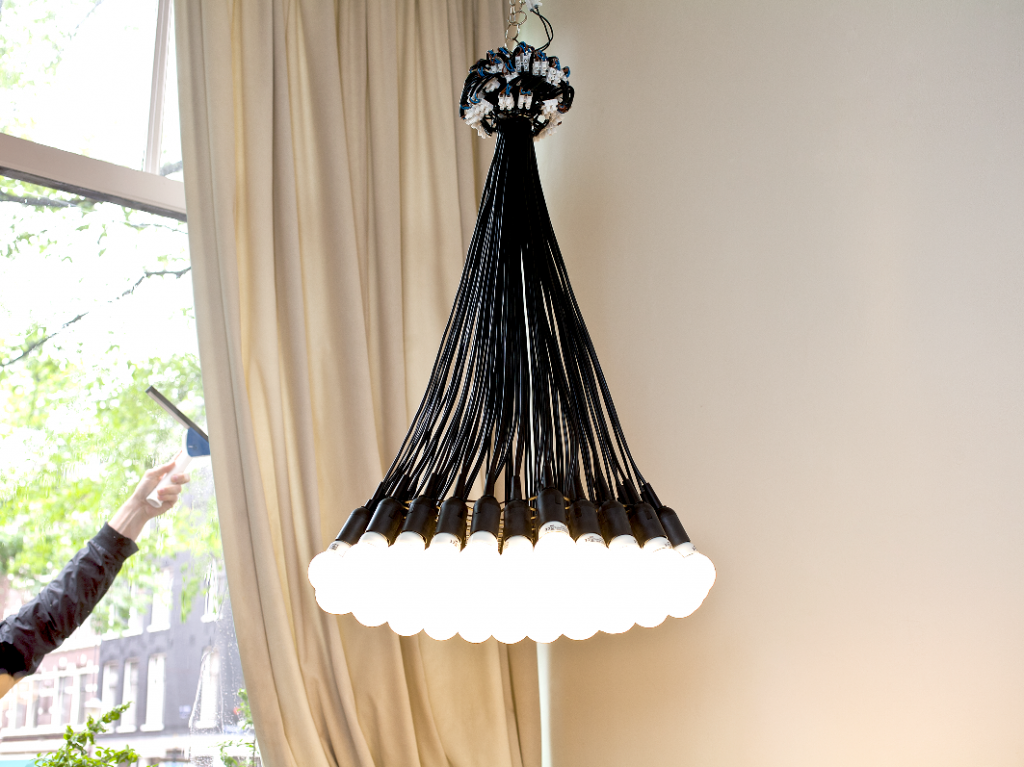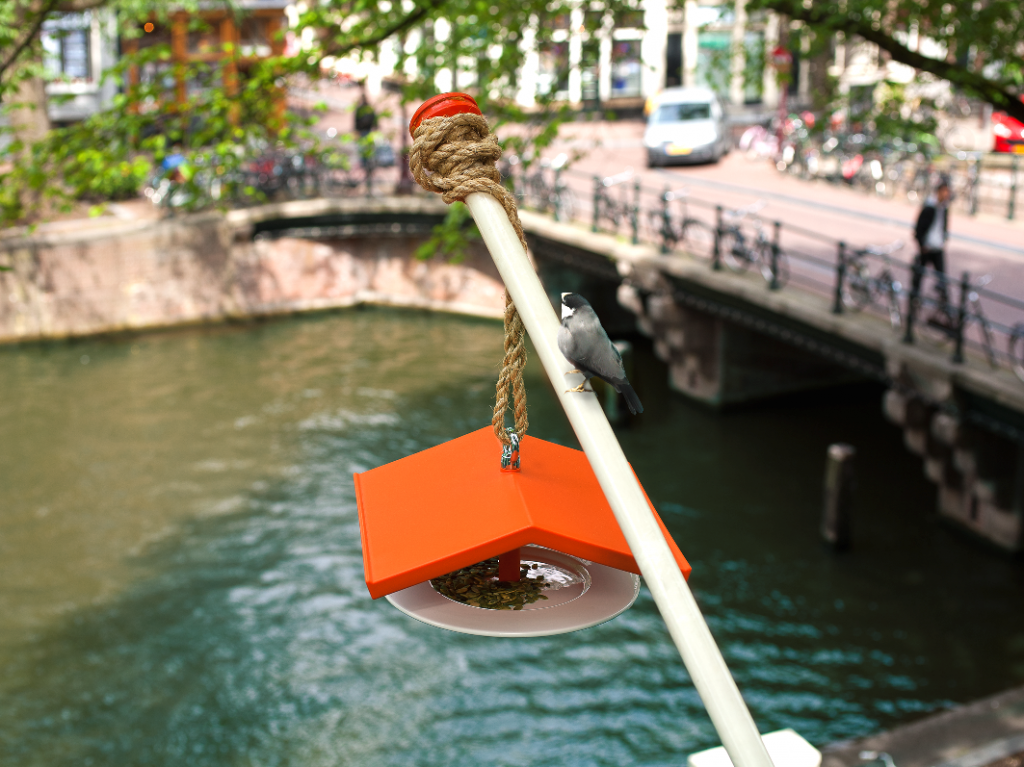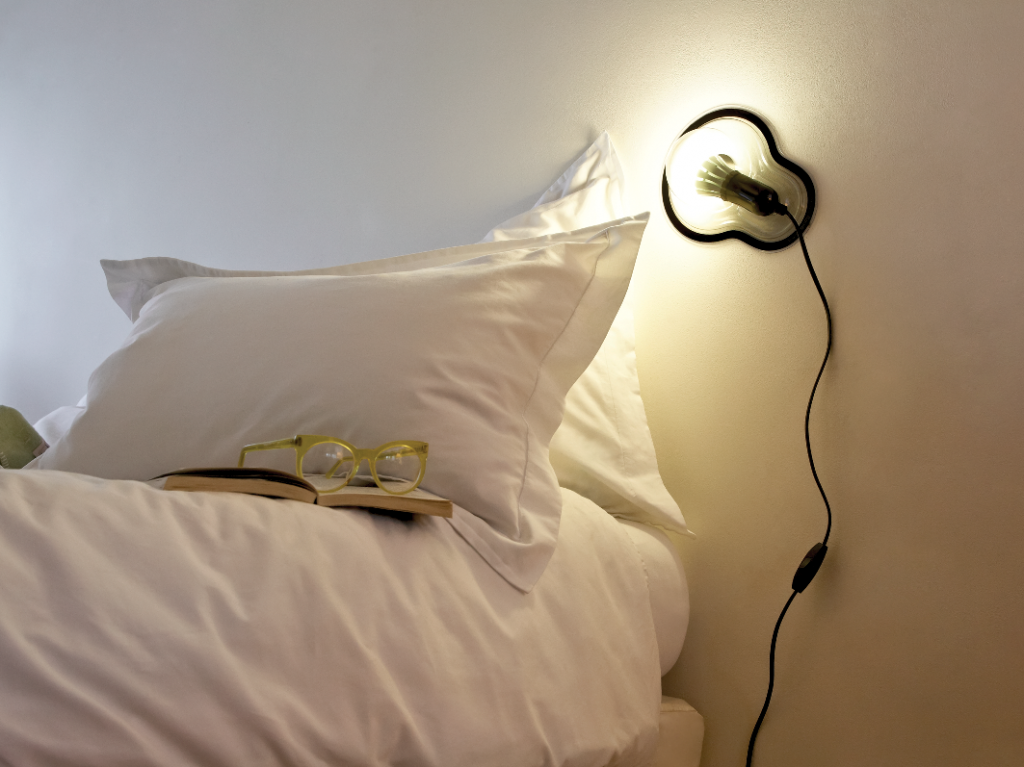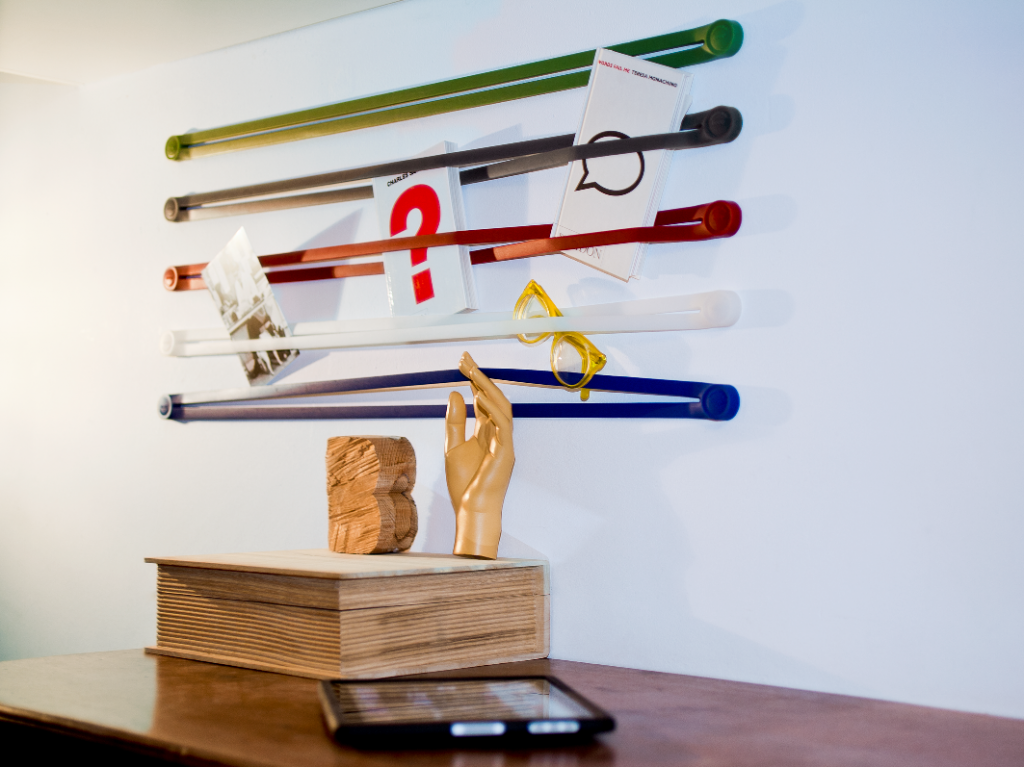 SA Home Owner is mad about Dutch design label Droog, one of the biggest names in Dutch design. Their exciting products, consisting of lighting and furniture, are imported by Label Orange, the one-stop agent for contemporary Dutch lifestyle brands in South Africa.     
The history of Droog starts in 1993 when the founders Gijs Bakker and Renny Ramakers decided to showcase the work of young Dutch designers during Salone del Mobile, the international furniture and design fair in Milan. The presentation was named Droog (literally meaning dry), because in everything they put on display the concept stood above the design and all products were designed in a remarkably sober way.
Droog creates products, projects and events around the world in collaboration with designers, clients and partners. It offers a selection of accessories, lighting, furniture and studio work that change your experience of daily life. Always beautifully designed, always smart, always sober: Dutch design in its purest form.
VISIT:
85 Lamps (R37 500), Birdhouse (R12 500), Rag chair (price on request) and Shadylace parasol (R4 995) are available from Label Orange
Sticky lamp (R350) and Strap (R235) are available from Créma Design (Cape Town)