Stuck for design inspiration? Look no further than these incredible home makeovers by four of South Africa's top interior design firms.
An outdated 1980s facebrick student digs required a major structural and aesthetic overhaul to transform it into a comfortable contemporary family home. Punching new full height windows into the façade and demolishing many internal walls, the light is fed through the house creating a more expansive feel. Removing the existing staircase and relocating it to the back we created wider passages that allowed more breathing room. Honest, light materials such as oak timbers, cool white stones and subtle imported light fittings highlight the existing skeleton such as the original timber beams and key feature textured brick walls.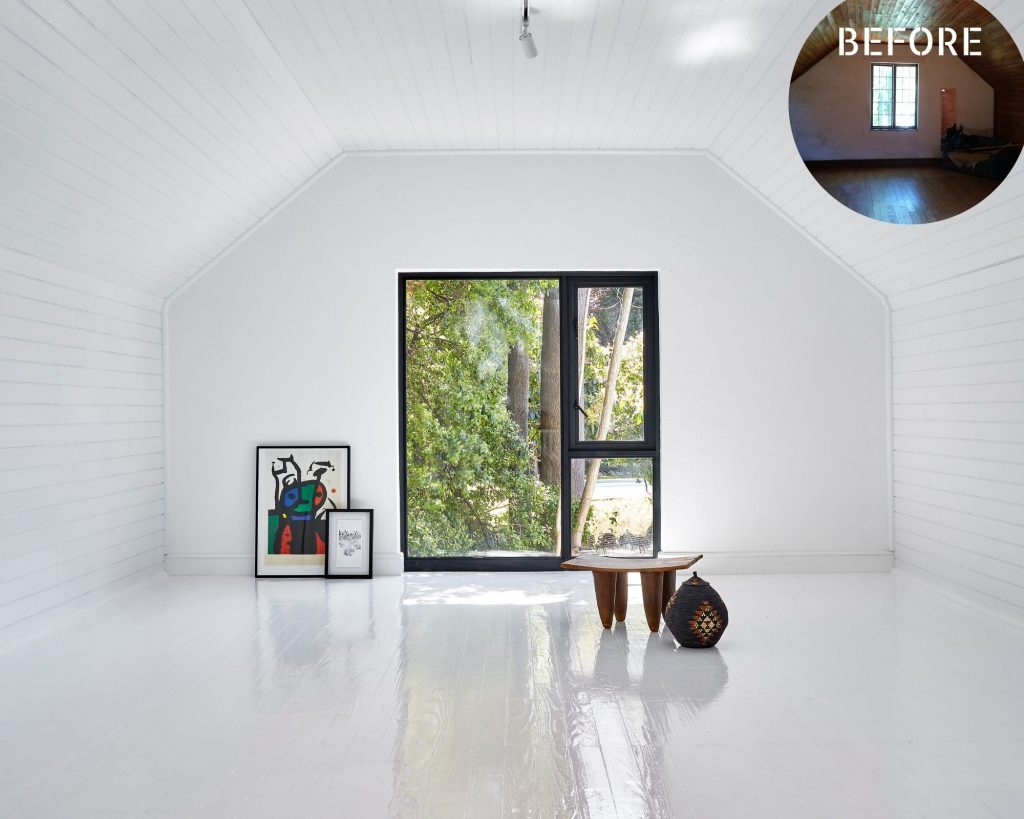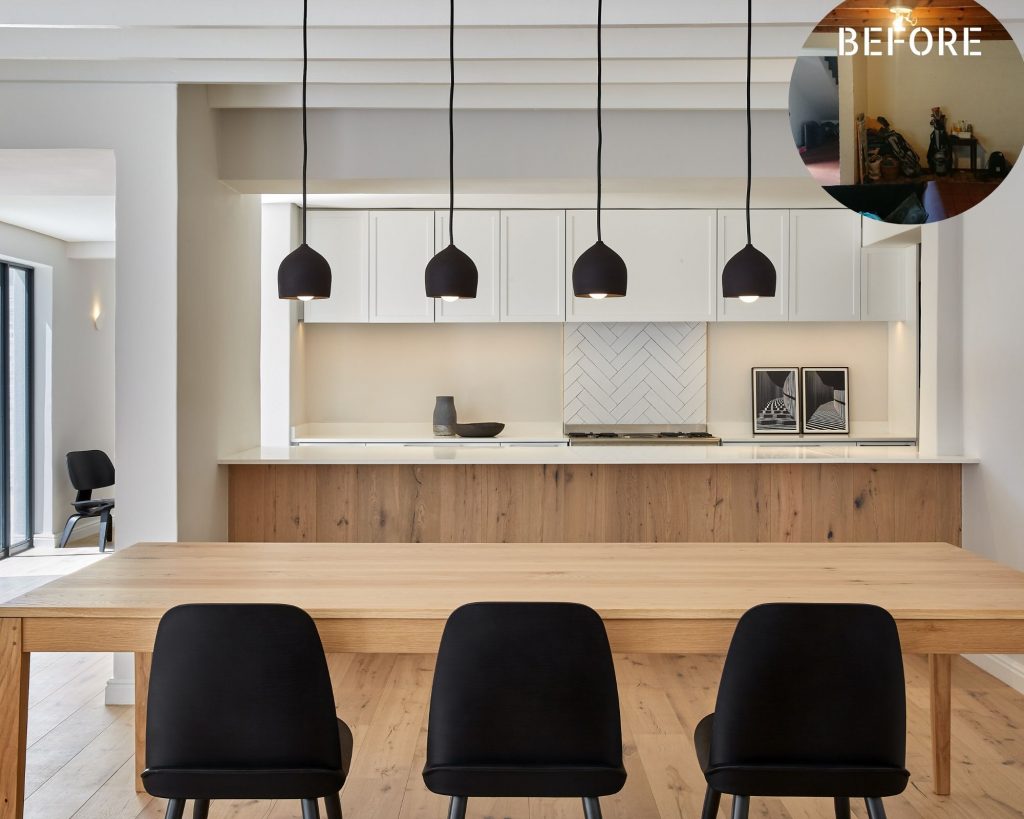 This was a true reincarnation project as well as a personal financial and creative investment for me, so it's really one of my favourites so far. Built in 1934, the original house was unadulterated by any previous alterations. We knew immediately that we would retain the incredible Art Deco architectural elements, such as ornately configured parquet floors, lighting bolt door handles and solid Oregon pine doors. It took some untangling of overgrown vines and investigations through the dark old passages and multiple interleaving rooms to uncover these treasures. In dire need of sunlight and desperate for a paint job, the old lady scrubbed up wonderfully well! We opened up the living space and reduced the bedrooms from four to three to allow light and space. New aluminium fenestration and a frameless grass patio balustrade add a contemporary edge to the celebration of tradition. The interiors are fresh and clean and simple but still feel warm and inviting. For me this is a perfect hybrid of old and new.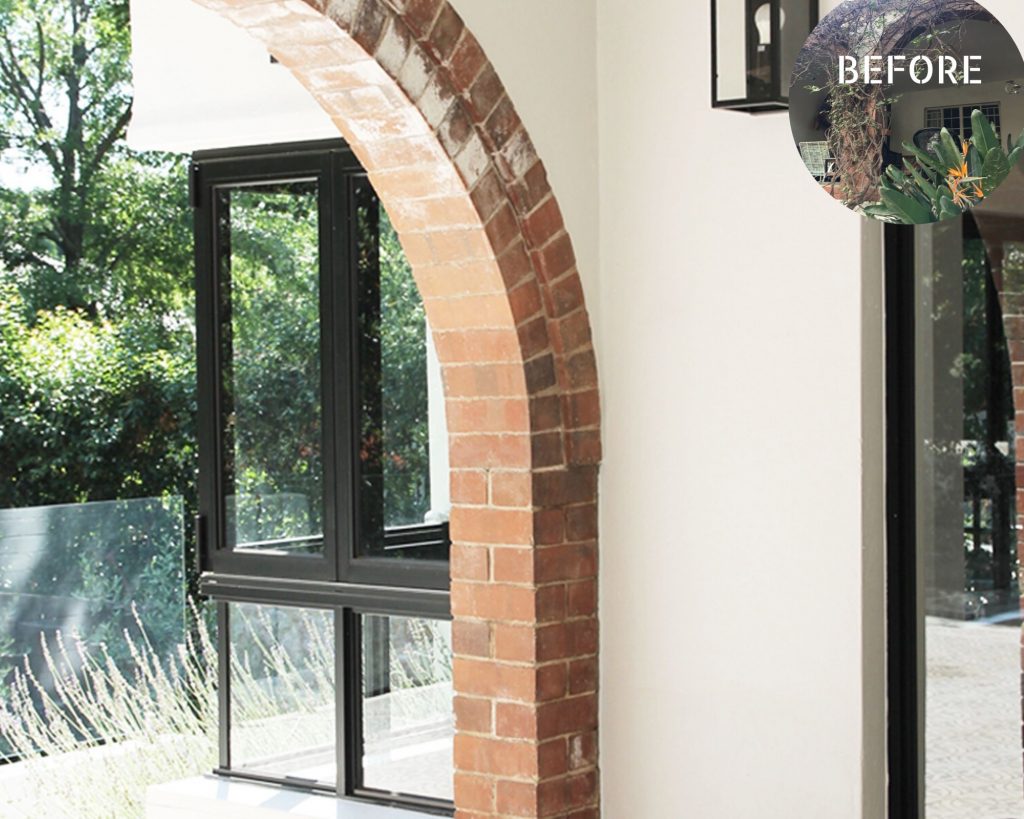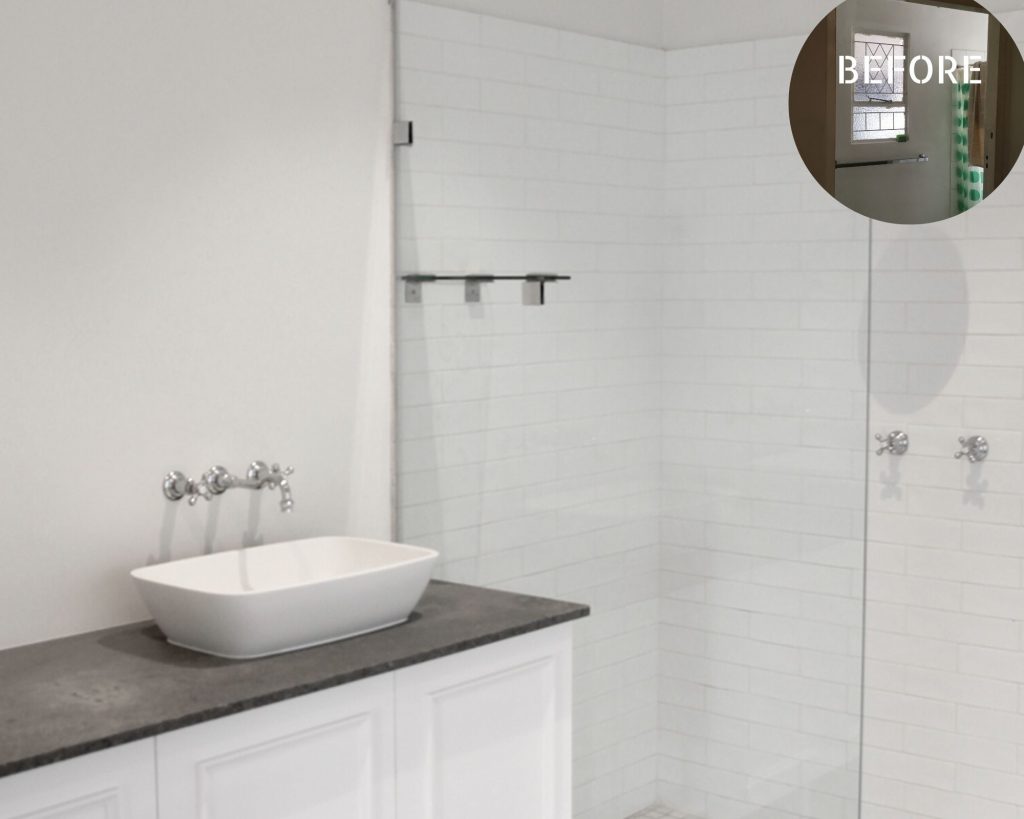 The project was a three-bedroom townhouse in Chislehurston, Johannesburg. Originally built in the '80s, the interior walls were textured and painted an old-fashioned peach colour. The finishes were also very dated and the spaces small and pokey. A three-month renovation gutted the interior, replacing the floors, Rhino Lighting the walls and giving it a modern fresh coat of white paint. Most importantly, the small spaces were opened up to create big open-plan living areas.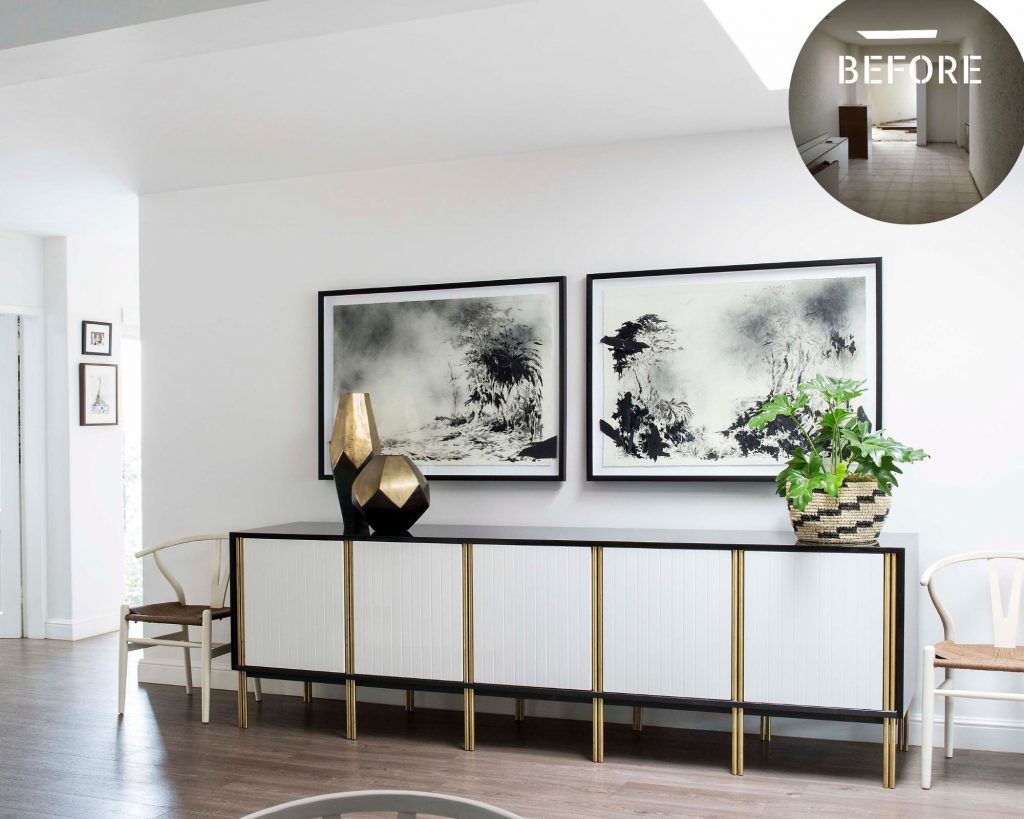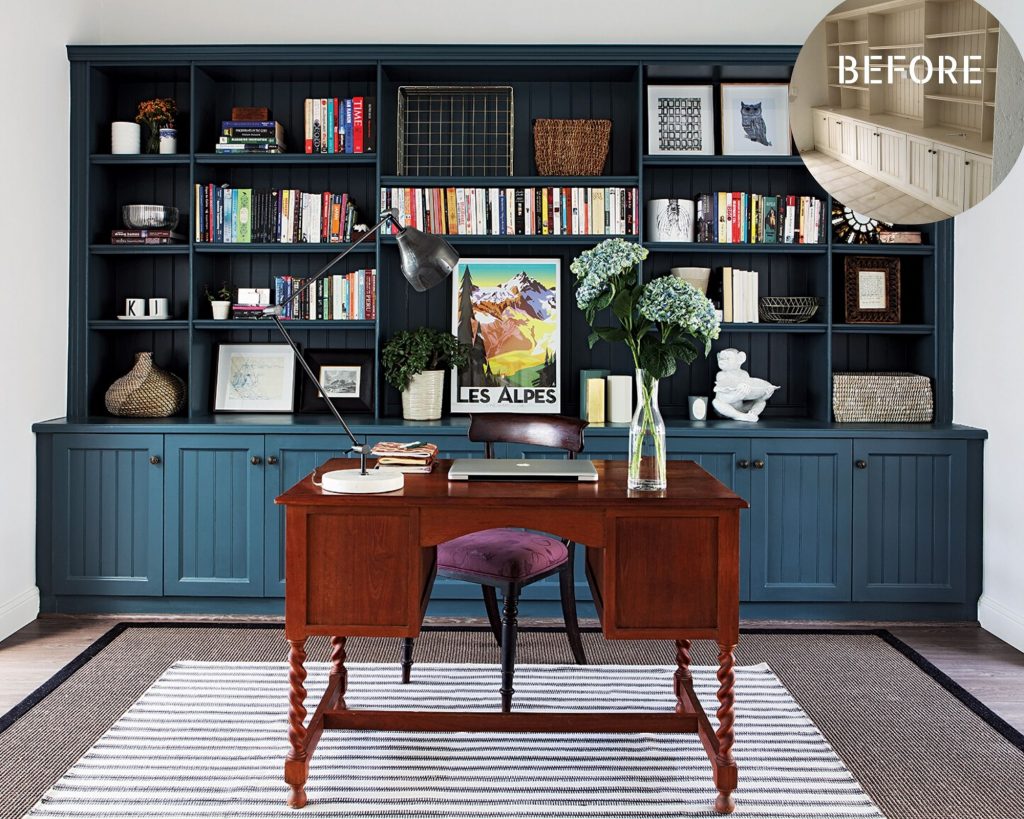 Our brief was to create a design that is calm, relaxing and the perfect space to escape after a busy day. Colours needed to be neutral and mostly off-white and grey tones. We used the solid neutral colours on the main furniture pieces like the headboard and occasional furniture pieces. The accents and details were brought in by the smaller areas, like the small tile detail on the floors, plus scatters etc. Overall the home gives a contemporary eclectic feel, but with modern furniture details to highlight the eclectic tiles and accessories. The walls were kept plain and painted off-white again to accentuate the details around it and not to focus on the large pieces but to rather highlight the smaller design elements in each room.