Whether round or square, modern or traditional, bathroom sinks come in a variety of styles. Here's what you need to consider when selecting a basin for your space and needs.
Scale

An important factor to consider when selecting your bathroom basin is the size of the basin and its scale within the bathroom. Large basins in smaller bathrooms will result in a cramped space, while smaller sinks may be dwarfed in larger bathrooms. Keagan Blunden, head of operations at Rossco Basins and Baths, says that factors such as whether the bathroom is en suite, dedicated or a guest loo plays an important part in selecting the right basin. "Consistency and congruency in style and design are also factors to keep cognisant of. This extends to the pairing of the basin with new or existing taps and bathroom fittings. The material the basin is manufactured from is linked to this, as ceramic or composite basins will have a different effect from brass or copper basins."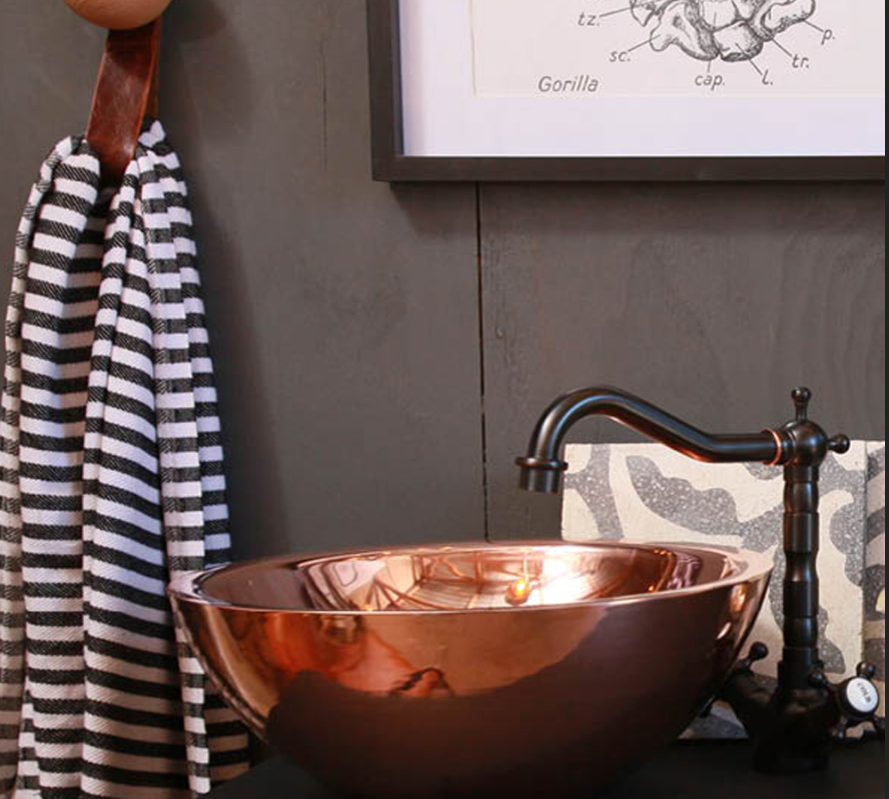 Style
When selecting a bathroom basin, Nicole Russell, marketing manager at Italtile, reminds customers to consider the style of your bathroom first. "Most basins are manufactured in a gloss or matt finish, so selecting the best suited to your bathroom would take some homework."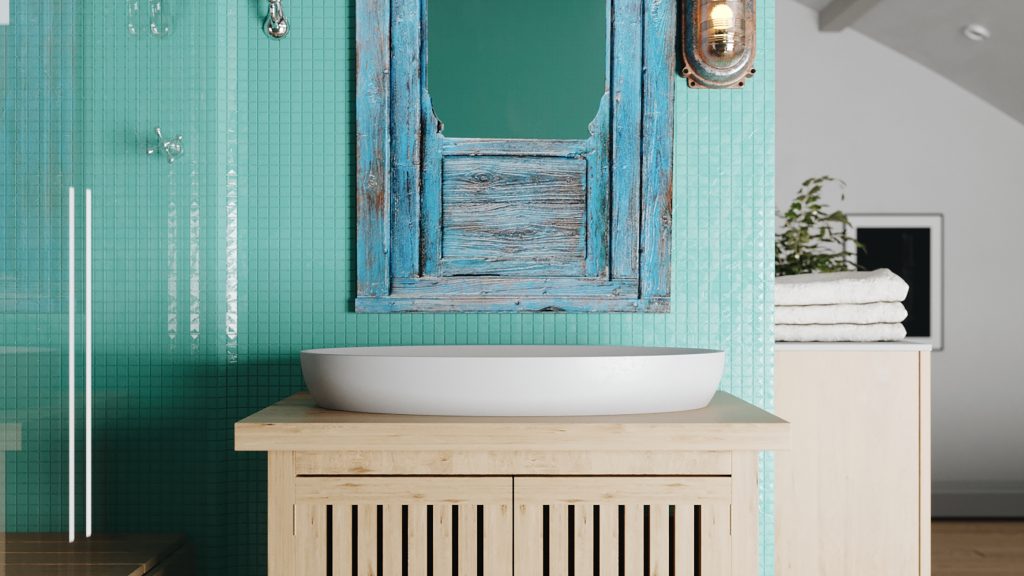 Size
Amy Paget, marketing director at Simply Bathrooms, tells us that choosing the correct bathroom sink is easy. After you've chosen your style, modern or vintage, mount, countertop or vanity and material, decide on the size of the basin – taking into consideration how much space you need on your countertop or cupboards.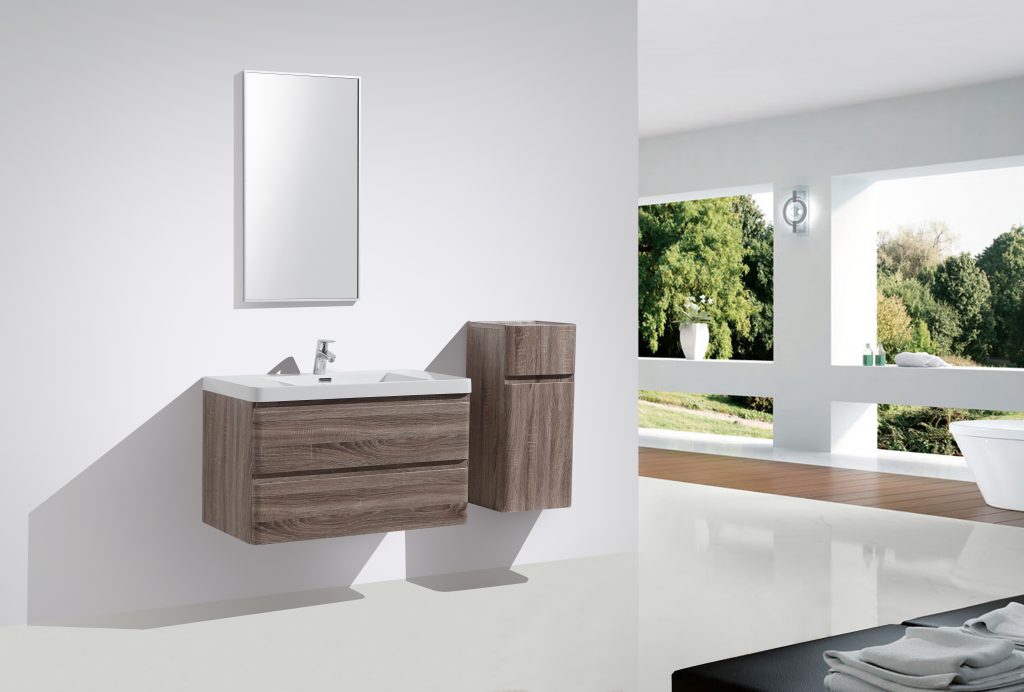 Design vs practicality
Danielle Steenkamp, sales manager at Sterlings, is finding that homeowners are looking for something different and unique for their basins – be it in terms of colour, shape or material. "The trend at the moment is for basins which aren't overly practical, however I would still steer away from a basin that is too shallow – so water doesn't splash out and make a mess. Consider going for a bucket basin in your main bathroom and perhaps a crystal basin in your guest toilet to impress your guests."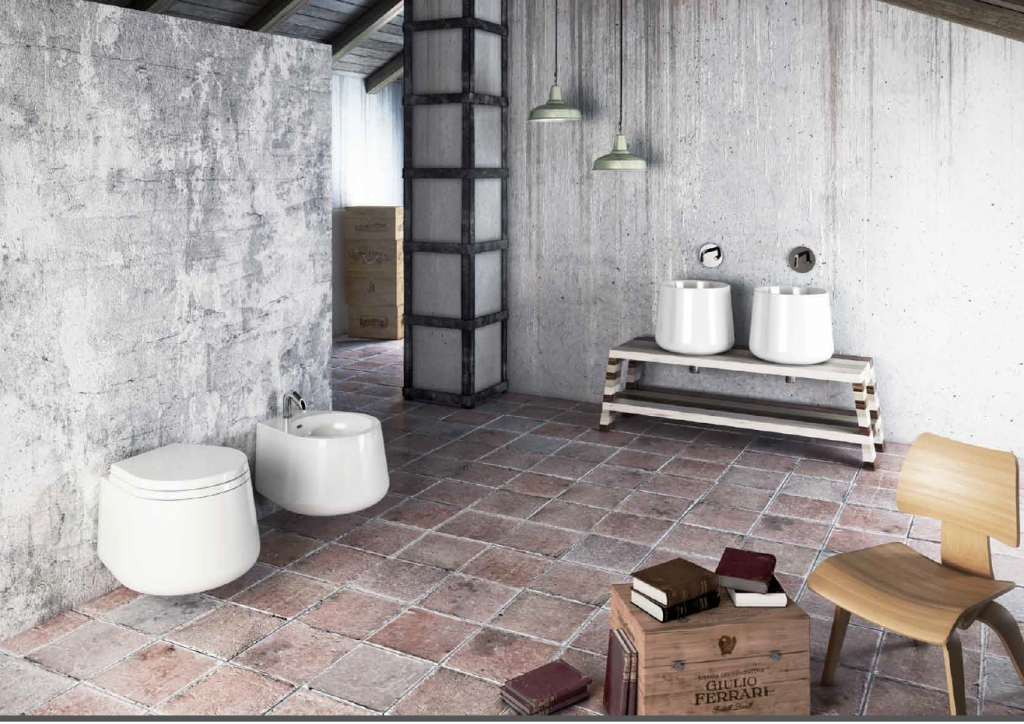 Overall look

Liza Watermeyer, visual display manager from Tile Africa, adds that the traditional basin and pedestal has been replaced by statement freestanding basins, contemporary wall-mounted or countertop basins with thin rim styling and space-saving vanities with built-in basins. Basin shapes may be angular with sharp straight lines or have organic styling with curves. Consider whether you need the basin to be more functional or if you're looking for something more unusual and aesthetically pleasing. Matching the shape of the basin to your other bathroomware is a sure-fire way to create a harmonious look for your bathroom.