Let curiosity guide you to discovery this January!
Whether you're curious about how you can incorporate a specific look or mood in your home, are in need of solutions to household dilemmas, or perhaps want to know how to go about building, buying or even selling property, then be sure to start your year off with The Home Channel! More than just about entertainment, The Home Channel is here to inform and inspire you in ways you can easily apply in the pursuit of your own style. So, take a journey and collect insights from those who have dared, and succeeded, at creating homes that dreams are made of.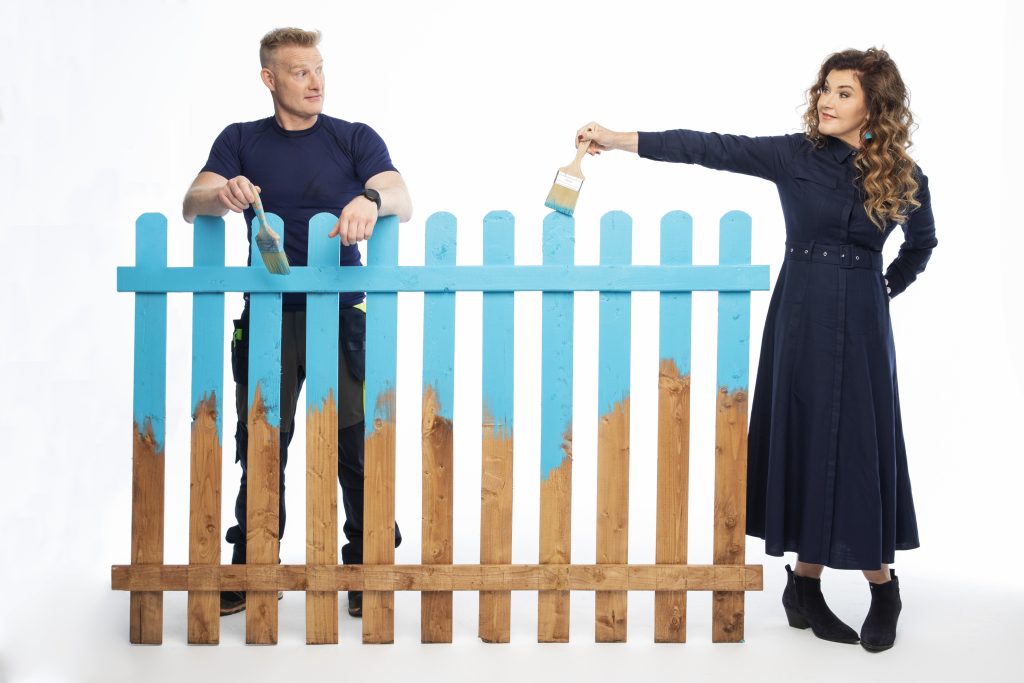 Building your own house is no easy feat. Learn from a family with no construction experience whatsoever, as they take on the challenge of building their dream abode from the ground up on Top Property. They're not the only ones taking on this kind of massive project though. Twin brother and sister, Dan and Nikki Hall are each doing the same and making a competition out of it, to see who can build the best house the quickest on Sibling Rivalry. Then, property expert and city girl Sarah Beeny joins in on the action on her latest adventure, New Life in the Country, and we get to see the construction of awe-inspiring self-builds on Grand Designs New Zealand.
There's more inspiration to be had on Island of Bryan, where husband and wife duo, Brian and Sarah Beaumler pack it all up, including all four of their kids, and head to the Bahamas to transform a derelict multi-building resort into a luxury holiday destination. There really is nothing like a family bond to make impossible goals attainable. Also on a similar mission are another husband and wife pair, Bec & George Lewisham on Love Shack. Having just had their child, they're on a mission to replace an old beach shack with a contemporary home that their family can grow in.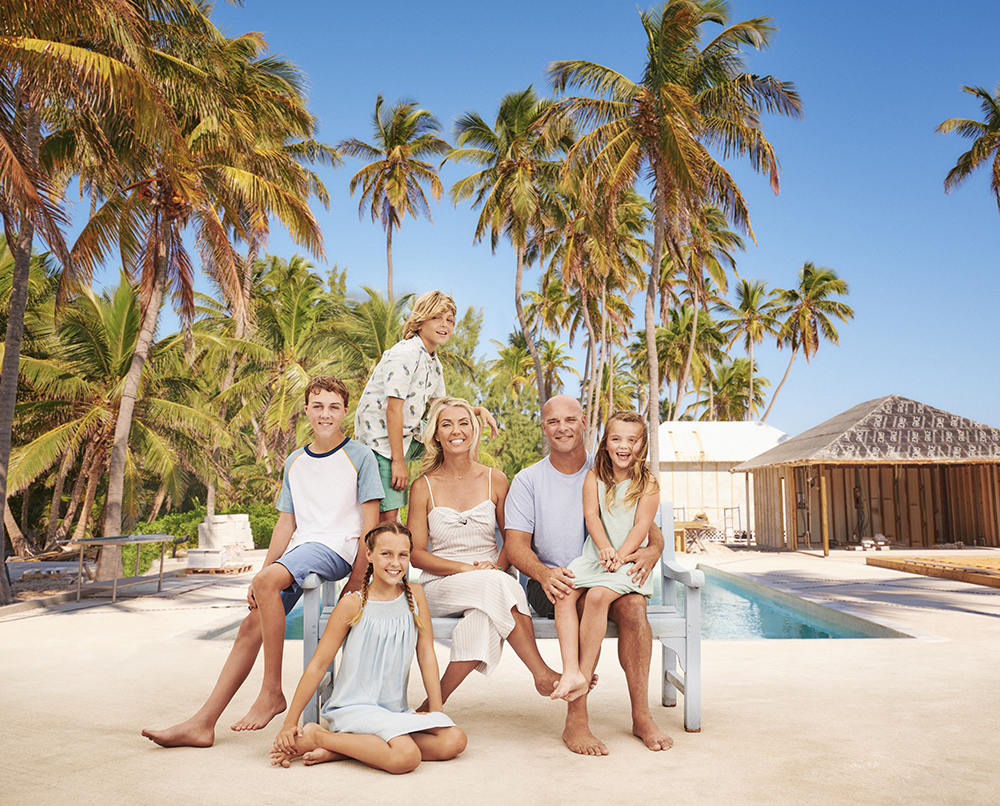 And that's not all The `Home Channel has coming your way this January…
On the local front, enjoy brand new seasons of All About Property & Real Health starting later in the month. You sure don't want to miss those. Then, catch some serious interior design action on yet another one of The Home Channel's brand new offerings, Interior Design Masters, where amateur interior designers battle it out for a prize that will get their careers shooting to the stars. And last, but not least, cluttered homes get a new lease on life on Home Rescue, also brand new on the channel and chock-full of hacks you can use in your own home.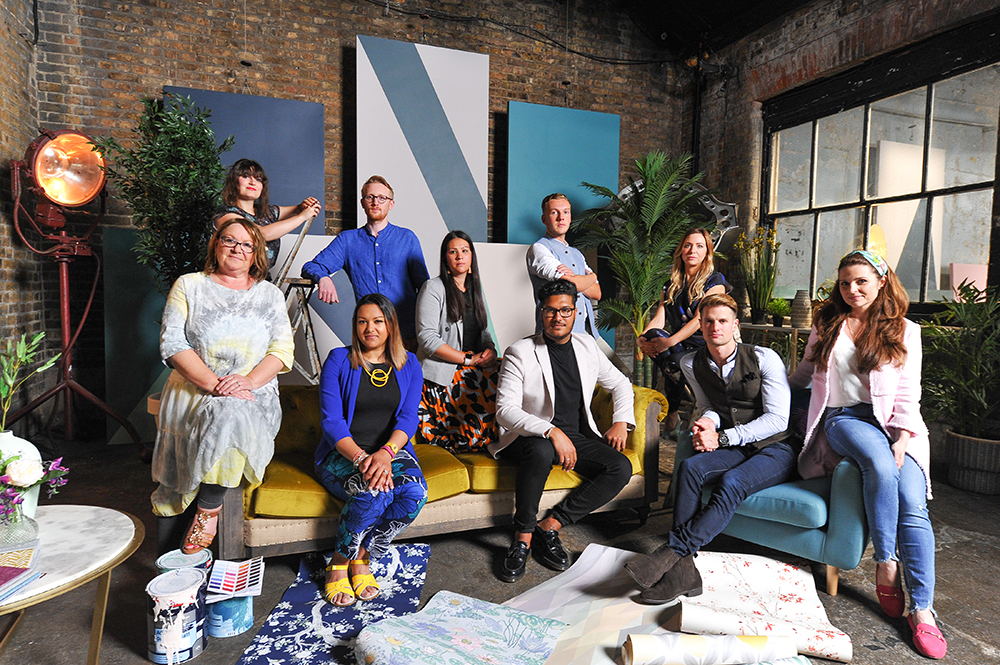 So, as another hopeful year gets under way, start on the right foot and turn to The Home Channel to help you tap into your inner property, design and household master. The beautiful space you dream of starts with you tuning into DStv Channel 176 – The Home Channel!
Email info@thehomechannel.co.za for more information.