We have an amazing subscription deal and giveaways in the March '19 issue of SA Home Owner. Here's a peek of what's in the mag…
Stand a chance to win a two-night stay for two at Tintswalo Atlantic valued at R14 120.
The award-winning Tintswalo Atlantic is renowned as one of Cape Town's most precious hidden gems. The five-star boutique lodge is situated in the Table Mountain National Park, in a breathtaking setting on a pebbled beach at the foot of Chapman's Peak.
Please note: Tintswalo Atlantic hotel burnt down on 5 February 2019. Half of the lodge has been destroyed and it will take five months to rebuild. Since SA Home Owner magazine designs competition pages three months in advance, we could not swap this giveaway for another lodge, as we had already sent the March 2019 issue to the printers. The Tintswalo Atlantic client has generously extended the winning voucher's expiry date to the end of 2020. The winner of this voucher can redeem it at Tintswalo Atlantic when the lodge has been rebuilt.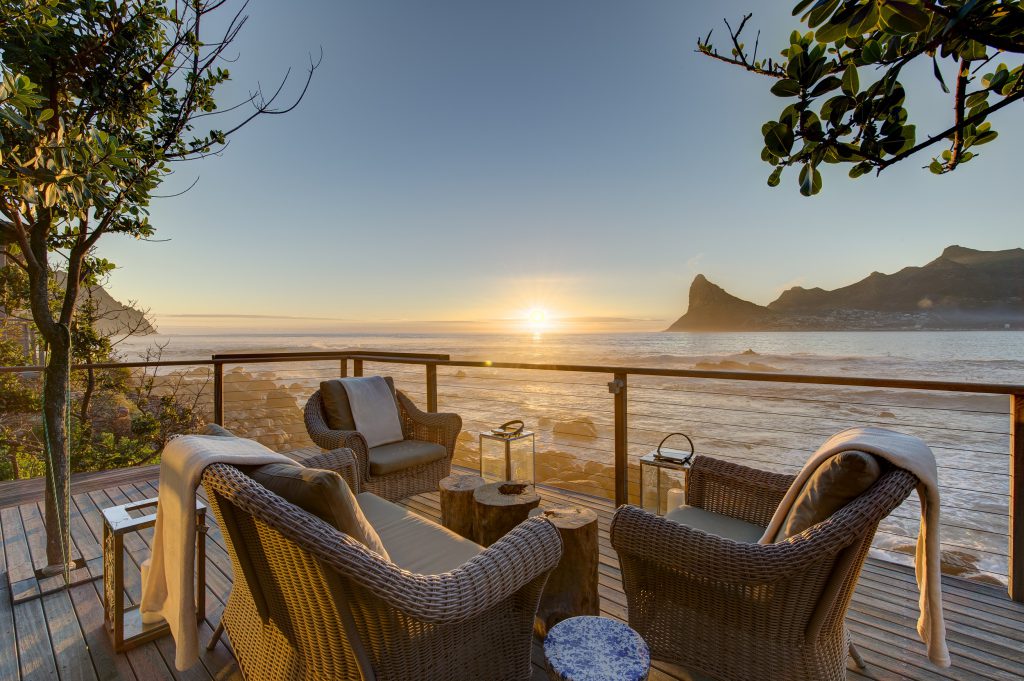 12 Readers each stand a chance to win an Almost Zero and Mixed Van Loveren Tasting Case delivered to their door to the total value of R1 250 (includes courier).
Van Loveren's Almost Zero has been flying off store shelves since the product's launch in November 2018. Made from a dry Sauvignon blanc, Almost Zero combines age-old winemaking techniques with modern alcohol-removal technology, leaving you with a crisp drink with less than 0.5% alcohol per serving.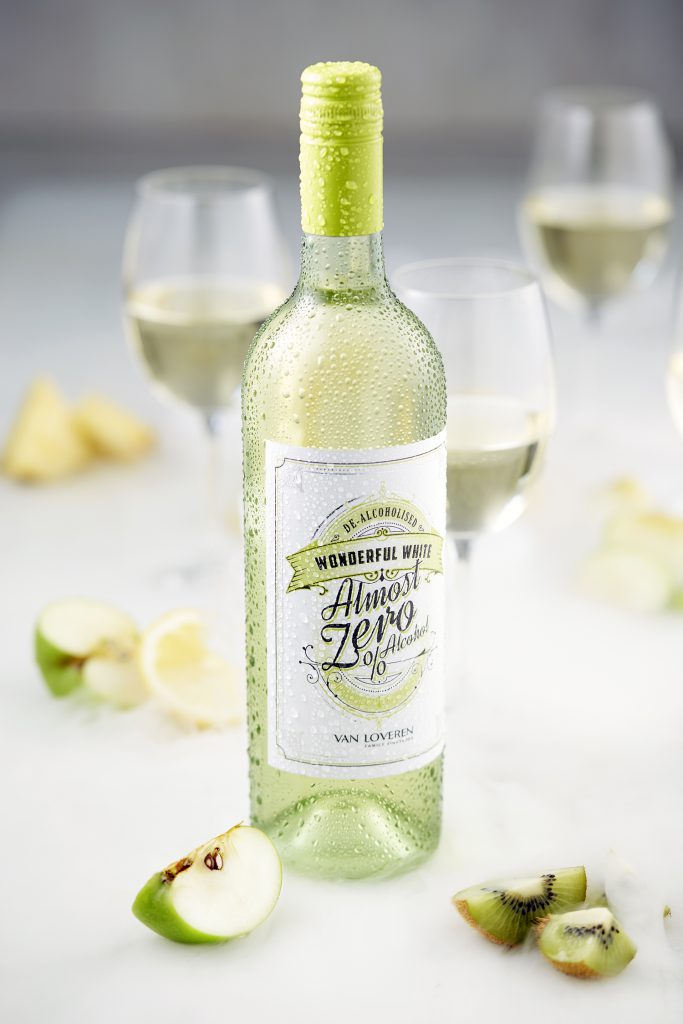 ALSO!
Subscribe or renew your subscription to SA Home Owner for only R306.73 for 11 issues and stand a chance to win one of five SBR Cream hampers to the total value of R14 785.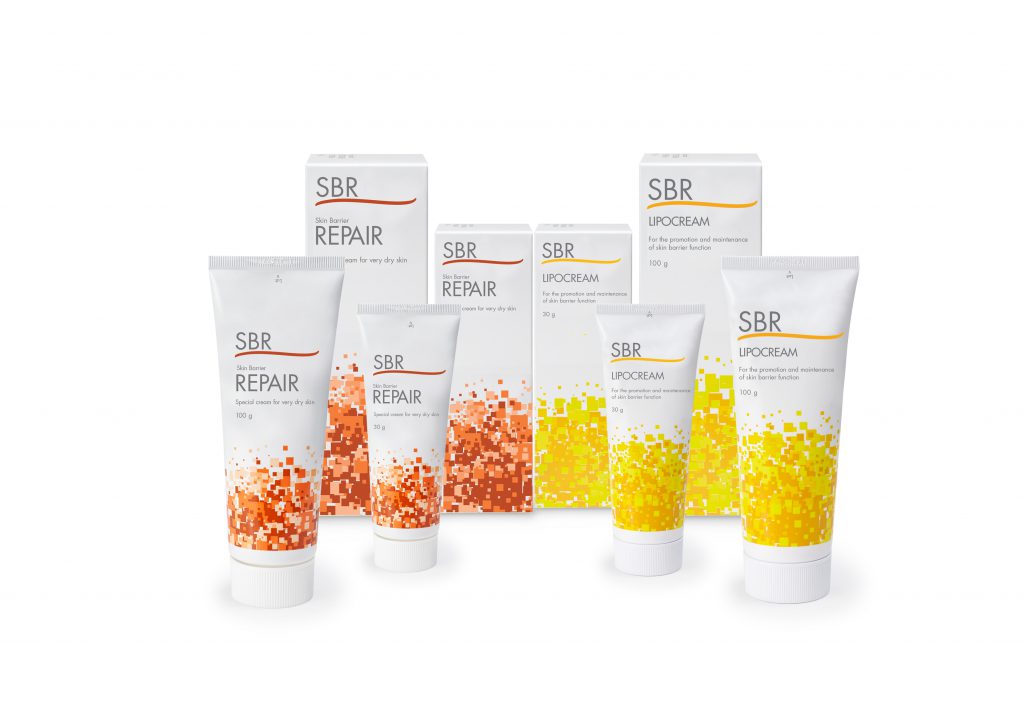 Get your March '19 copy of SA Home Owner and enter these giveaways today!