We have an amazing subscription deal and prizes worth over R52 900 in the March '21 issue of SA Home Owner. Here's a peek of what's in the mag.
P.S: Get your March '21 copy of SA Home Owner to enter these giveaways.
Four lucky readers stand a chance to win furniture products from O.P.A.M. Creations to the total value of R17 400.
Established in October 2019, O.P.A.M. Creations is a family-owned business that manufactures products for discerning, quality-conscious buyers of decorative wood and complementary home accessories and furniture. The company celebrates the home through rustic and vintage finishes and texture of its wood. Its wood furniture and art and crafts inform, inspire and show people how to transform their homes into unique and personalised expressions of themselves.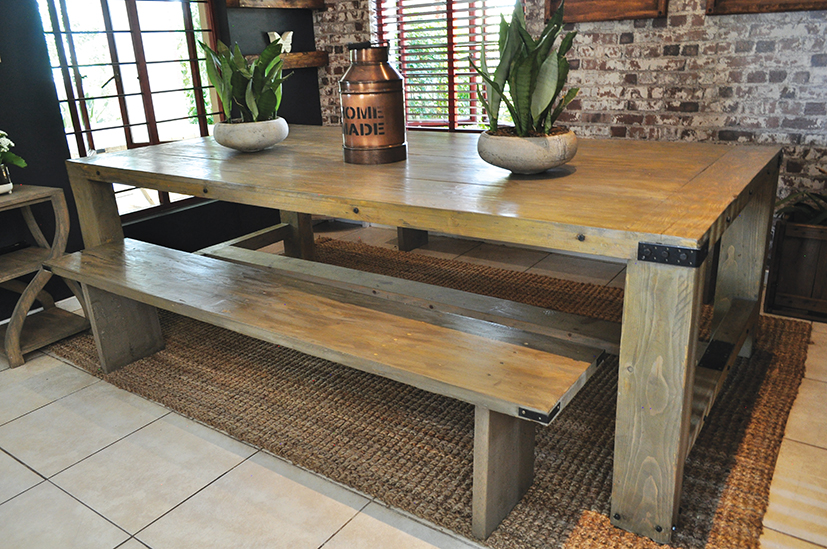 One lucky reader stands a chance to win a couch from Arty Farty Furniture valued at R25 000.
Arty Farty Furniture embodies modern furniture design through manufacturing furniture that showcases clean lines, contemporary colours and bespoke designs for personal and industrial clients.
The couch is part of the Zingitwa Series Design Collection designed by Mpumelelo Zingitwa, which expresses simplicity and modernity while keeping in mind the limited space of the modern apartment.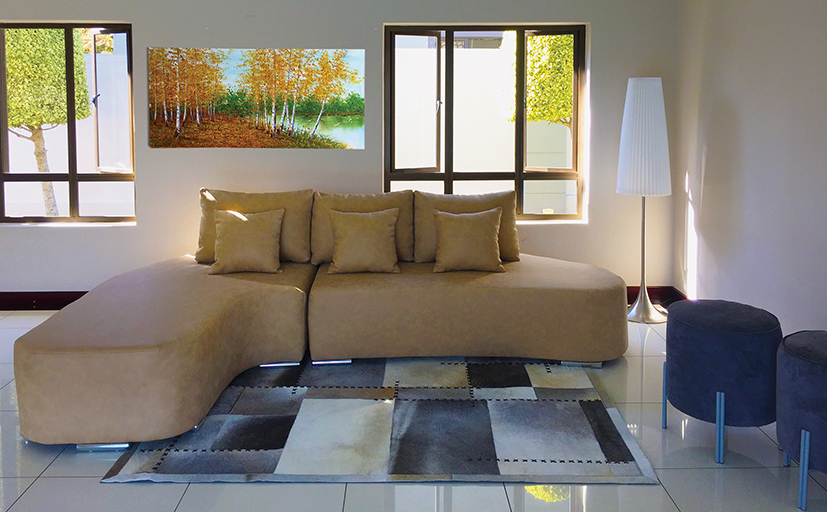 Three lucky winners stand a chance to win a pine wood coffee table (83cm D X 42cm H) from Veenterior Space Design to the total value of R10 500.
Veenterior Space Design is an interior decoration company based in Cape Town. It offers décor consultation, e-decoration, project management, full custom design and a decorator by your side. Its clients are people who are faced with interior décor challenges and need guidance on revamping their spaces, and those who simply don't have the time for or interest or skill in decorating and need to hire someone to take full responsibility for transforming their spaces.
Visit www.instagram.com/veenterior.spacedesign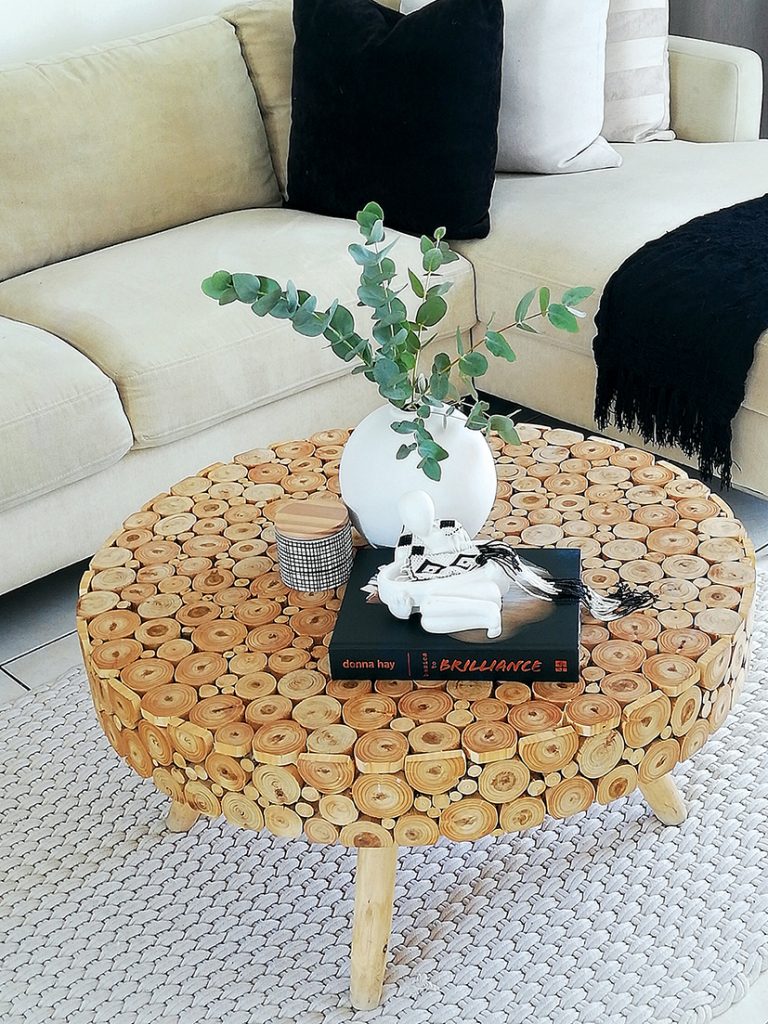 ALSO!
Subscribe to our combination subscription deal for only R363 to receive both your print and digital copies.
Get your March '21 copy of SA Home Owner and enter these giveaways today!