Big, beautiful windows can make a really big difference to the overall impression of your home. Discover the top window trends for 2020.
Designer clout: With a focus on clean-lined design, any contemporary home can reap the benefits of seamless oversized windows. According to Kevin Moore, CEO of Inso Architectural Solutions, large-scale aluminium and wooden windows are the ideal counterpart for the ever-popular rustic/farmhouse and industrial architectural vernaculars.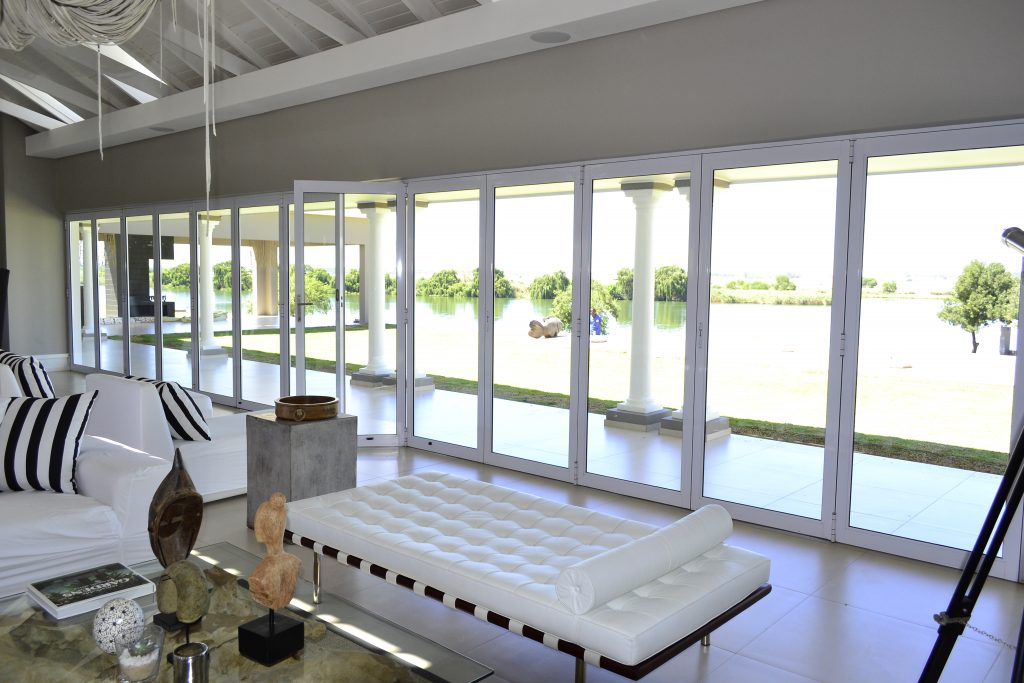 Cobus Lourens from Swartland believes that installing high-end double-volume windows will improve your home's interior and exterior appeal. "They will also enhance the comfort and value of your home. If they're energy-efficient, they can even save you money on your utility bills," he adds.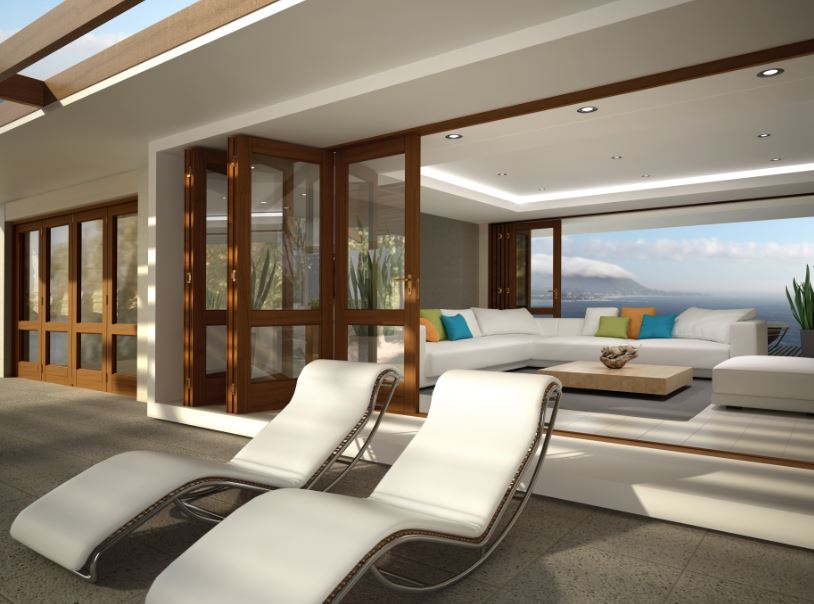 Windows update
When it comes to visual impact, Lourens suggests full-pane windows. "These windows are mainly side-hung, except if there is as small top opener, which will be top-hung." Thanks to their large panes and slender designs, these window configurations ensure seamless outdoor views. They also come in a variety of custom configurations, from single- to double- and triple-pane formats.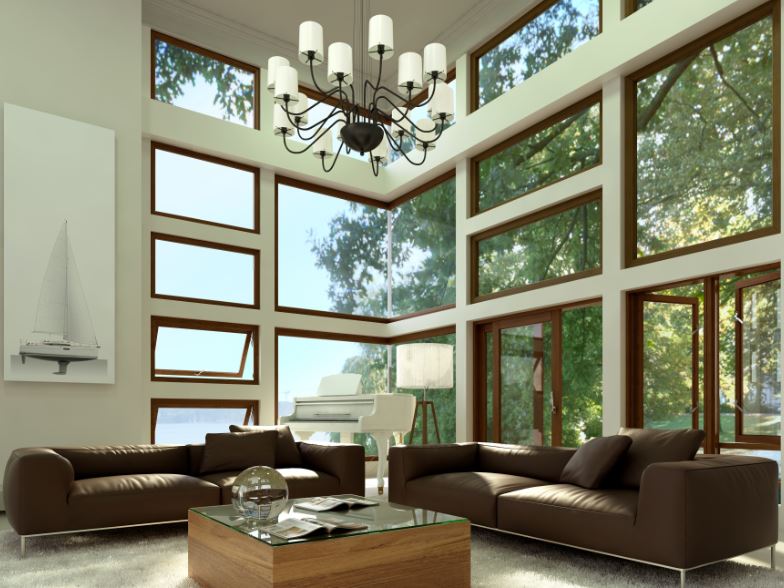 Yet another savvy option is horizontal gliding windows. "These windows boast large panes or sashes, which slide open horizontally for maximum ventilation and minimal obstruction of views," notes Lourens.
Raised expectations: Looking for a room with a view? Over-sized custom-made aluminium designs can carry extensive double-glazed glass panel weight. "In addition to double- or single-glazed options, 'toughened' glass is advisable when oversized glass panels are specified," say the experts at Fenster.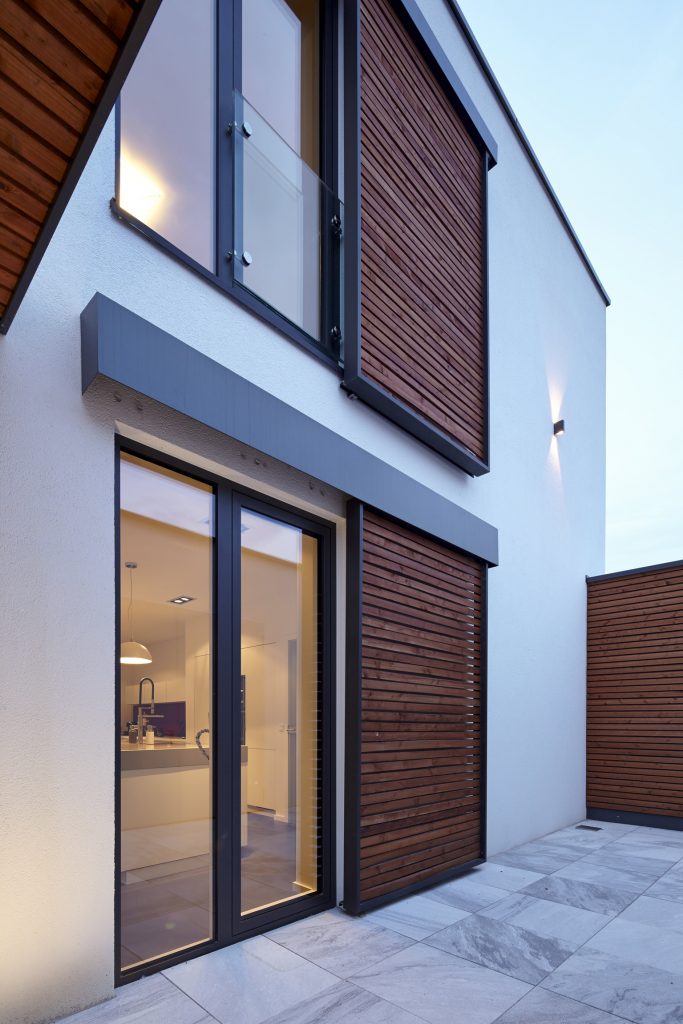 Modern sensibility: According to Moore, "Aluminium frames can be shaped into a range of designs while still maintaining their strength and durability. As can timber frames.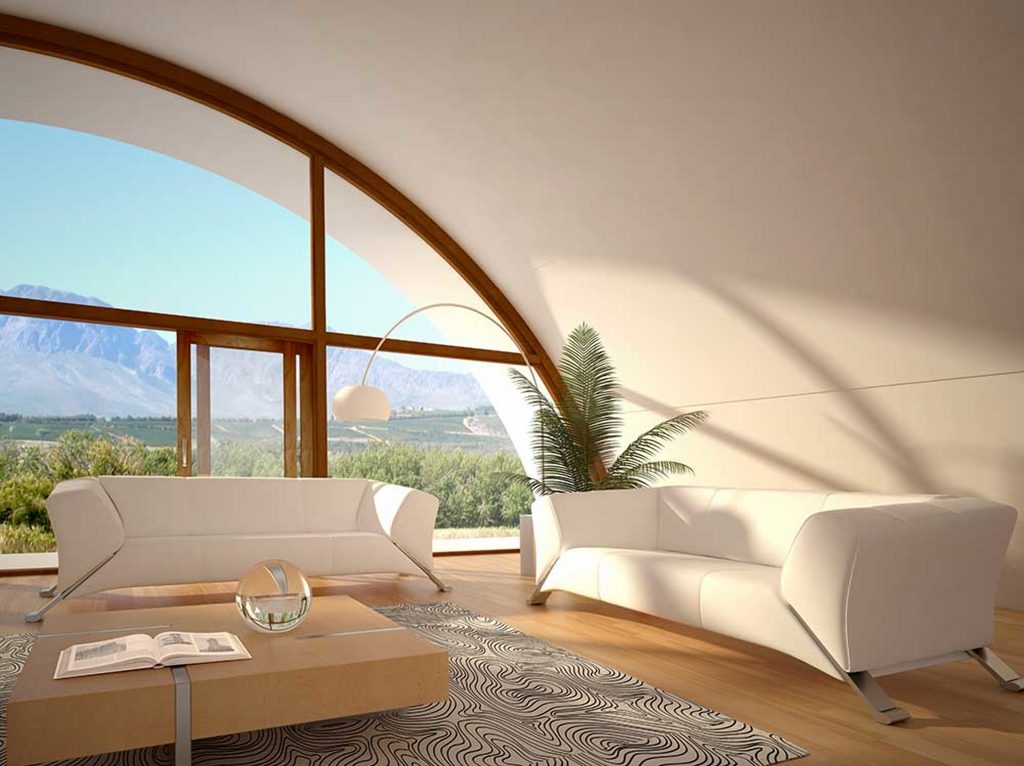 Custom finishes: Did you know? Aluminium extrusions can be powder-coated in a matt to complement your home's architecture. In terms of hot new colour options, silver, black, charcoal, white and bronze are on the menu.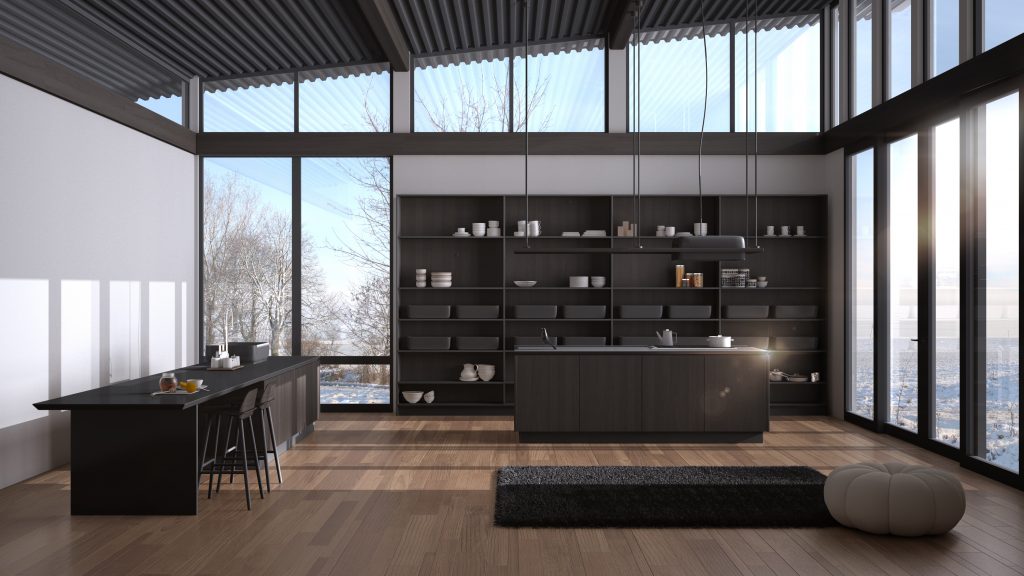 Durable by design: Aesthetics aside, it's important to choose the right window extrusion for specific climatic conditions. Aluminium windows are a hardy, low-maintenance option in areas that are completely exposed to the elements. According to the experts at Fenster, aluminium systems are ideal for coastal abodes, as they are weatherproof, wind-resistant and waterproof.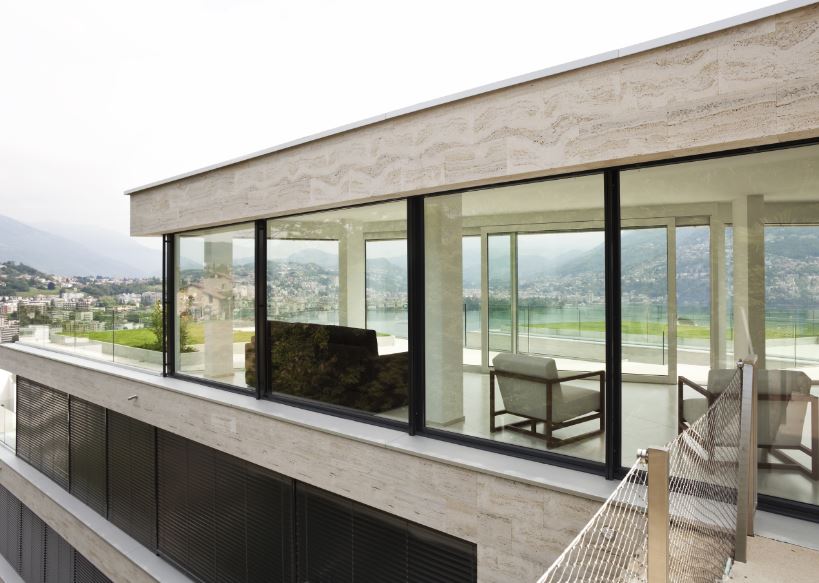 Wooden wonder: Many people believe that timber window frames are solely designed for single-glazed windows. However this is not the case, says Elouise Steyn, in-house architect at Swartland. "There are many gorgeous double-glazed window frames that are custom-designed to be energy-efficient – keeping your home warm in winter and cool in summer."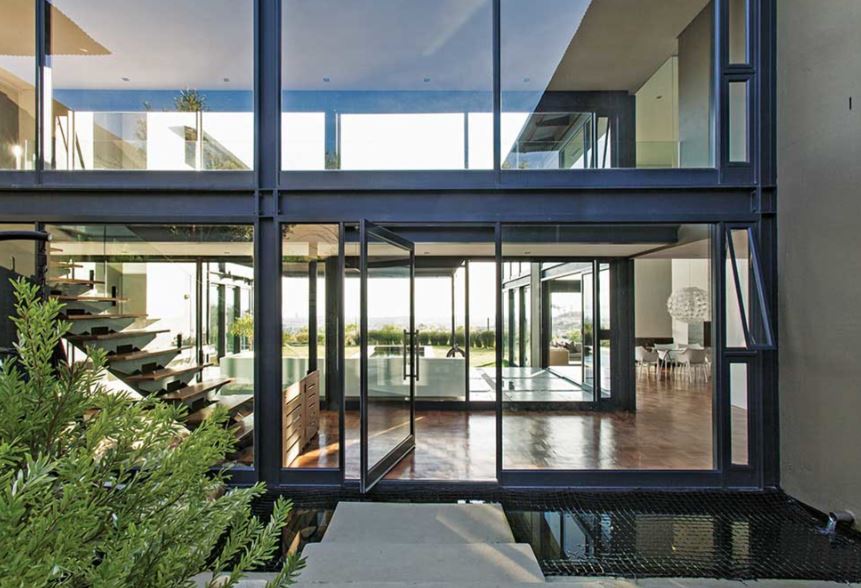 Eco warrior: While wooden and aluminium windows create a certain aesthetic, each material's function goes much deeper. "Using aluminium helps reduce waste and energy consumption, which improves thermal insulation and efficiency," notes Moore.
Wooden finishes also carry eco clout. "As a rule, wood has an impressively low thermal conductivity, which means it is an excellent natural insulator," notes Steyn. As a material, it's also carbon-neutral, recyclable, and an entirely renewable resource when sourced from sustainably managed forests.