We have an amazing subscription deal, free home expo ticket offer and prizes worth over R48 000 in the May '22 issue of SA Home Owner. Here's a peek of what's in the mag.
P.S: Get your May '22 copy of SA Home Owner to enter these giveaways.
Two readers stand a chance to win Versace vases valued at R16 380 and R6 679 respectively. A third will win Swarovski jewellery valued at R4 850.
Having been in the luxury retail market for more than seven decades, Spilhaus has become a household name known for its fine quality and service. It is synonymous with luxury brands such as Versace and Swarovski.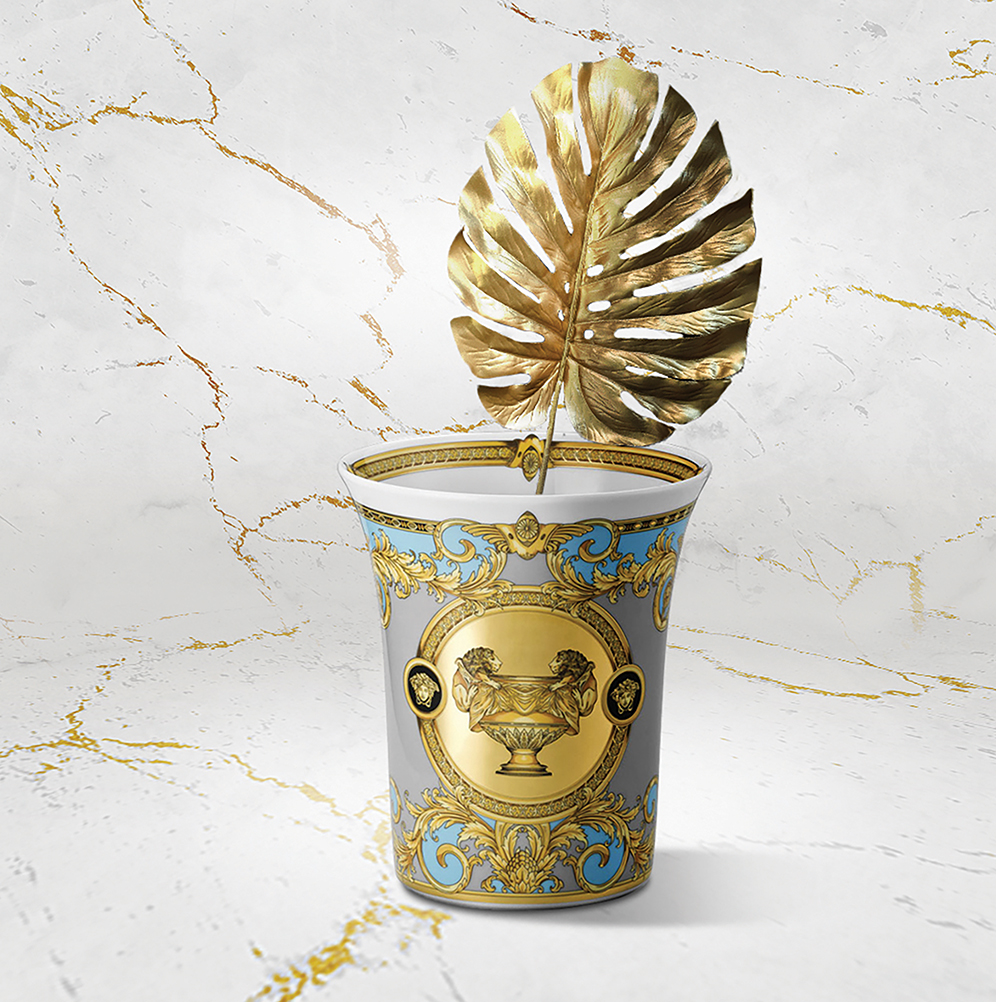 One reader stands a chance to win a leather Caledon couch from Incanda Furniture valued at R20 400.
Incanda Furniture is known for its design and local production of modern, organic furniture that reflects the South African lifestyle. The factory in Paarl manufactures handmade furniture from real leather and wood.
This Caledon couch will bring a touch of sophistication to any room. It has a blackwood frame upholstered in bovine pista pecan leather and deeply detailed button cushions that add a modern twist to this timeless classic.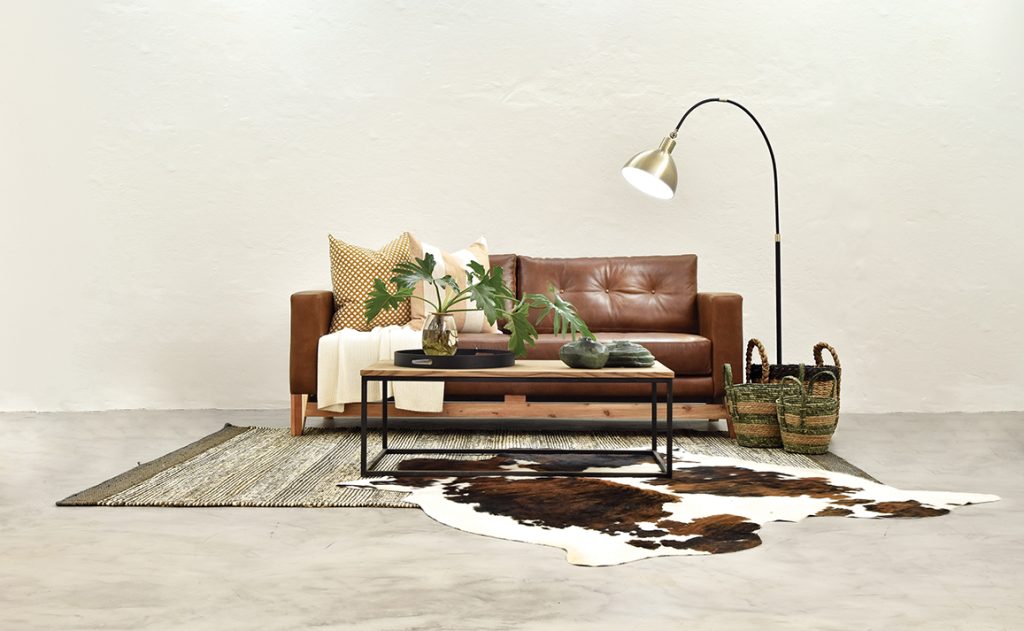 Ticket giveaway!
Free Design Joburg ticket for dates 19 to 21 May valued at R130.
Don't miss Design Joburg and fringe event, Design Joburg Collective, a full-scale showcase of decor, design, food, architecture, technology, sustainable design and so much more.
Meet the makers, innovators, shapeshifters and commenters. Take a tour, attend a trend talk. Network, create and collaborate.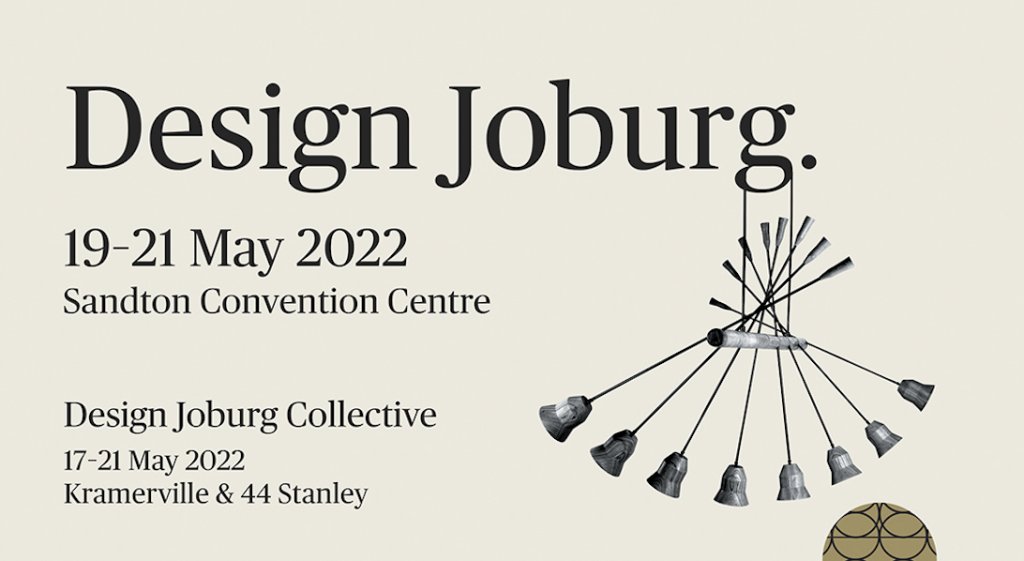 ALSO!
Subscribe or renew your subscription for only R282. That's a R188 saving on the standard rate of R470.
Get your May '22 copy of SA Home Owner to enter these giveaways and get your free ticket to Design Joburg 2022!