May in the Garden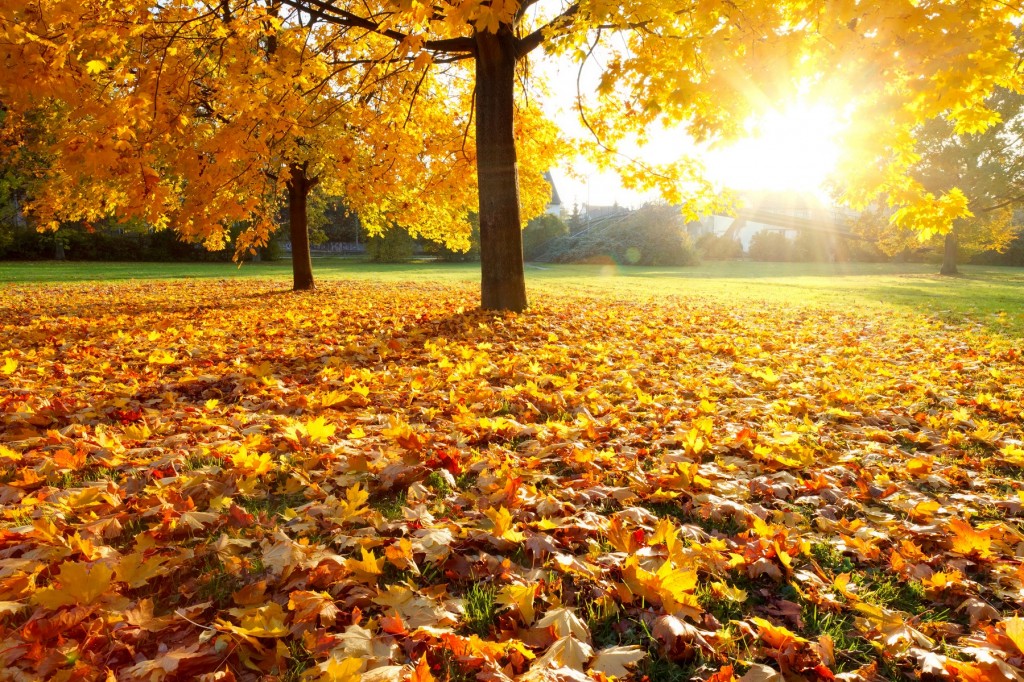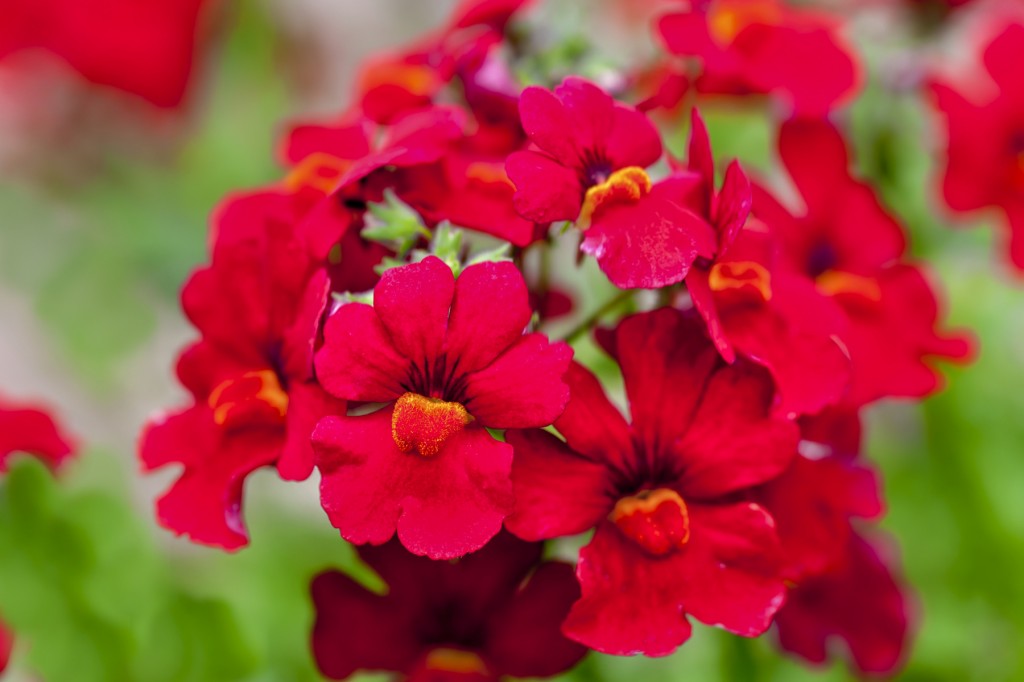 The season is changing with the colour of the leaves and the temperatures are dropping almost as fast as those very same leaves are plummeting to the ground, day after day.

If your bulbs are not in the ground yet, be sure to do so as a matter of urgency or they'll be sprouting in the packets and boxes as the temperatures signal it's time to grow. Remember to keep an eye out for those pesky yellow and black worms called Lily borers that if left unchecked can destroy entire bulb crops.
If you've been waiting patiently to plant those gorgeous winter annuals, the time has arrived! From the three P's, namely poppies, pansies and primulas, to indigenous beauties like nemesias, bokbaaivygies and Namaqualand daisies, your biggest hurdle will be deciding what not to get this season.
Introduce some aloes and other succulents to your garden this May, if you haven't already. Their warm reds, yellows and oranges will warm any space and bring all the nectar loving birds to your yard! Some of the smaller succulents, like Kalanchoe, will not only give you lasting colour for months to come but are also loved by butterflies, which in turn brings the insect loving birds.
Eastern Cape:
The, almost resident, wind in the Eastern Cape will be starting to pick up again in the month of May so get out there and start staking your plants that were set free for a time during the last few months and if you're planting up new ones, make provisions to support them during the gusty times approaching.
The Eastern Cape is really well known for its mole-rat population, mostly since bulbs planted directly in the ground just disappear. Take note that these are not moles, as moles eat insects and are actually critically endangered in South Africa. Plant your bulbs in bulb trays, pots or make a chicken mesh holder around them before popping them into the ground to prevent the mole-rats indulging on such expensive cuisine.
Free State:
Living in the Free-Free-Freezing State means you need to have asked yourself, repeatedly, whether you've done enough to protect your plants from frost. Have you picked up sufficient frost protection from your local accredited garden centre yet? Have you wrapped up the plants that need some extra care during the colder winter months? If not, May is it, get it done before it's too late.
Automatic irrigation systems should now be set to run from 10am until midday or perhaps 2pm in slightly warmer parts, but definitely not any later. If you have water on your plants before 9am or after 3pm then the chances of frost are great. You can even start bringing your hosepipe indoors overnight to prevent the excess water in it from freezing and causing damage.
Gauteng:
Autumn is one of the prettiest times driving through Gauteng, as the leaves turn the trees into warm, fiery spectacles to be admired by anyone willing to stop for a moment and just enjoy natures charm. Soon it will all be muted browns with no rain due until we're well on the other side of winter.
It's time to change your water timers to run between 9am and 2pm to give your garden enough time to dry off before the sun sets. Although frost is normally only a real danger in June and July, Mother Nature does not read the books, so make sure you're prepared in case those biting winds pick up and she sends Jack Frost out early this year.
Kwa-Zulu Natal:
One might be forgiven for thinking that it's summer all year round in much of Kwa-Zulu Natal with the warm days persisting through the autumn and winter months. The main signal of the season changing though is when the rain stops in this summer rainfall region. It's an important change that needs to be monitored so that your watering regimes can be adjusted accordingly.
Lawn can get particularly dry during winter with the lack of rain and persistent sunshine and heat, so continue watering and apply some lawn dressing, especially after mowing when the roots are exposed and at their most vulnerable. Adding lime to your lawn will stop the weeds from taking advantage of the extra care being taken at this time.
Western Cape:
Being one of the few winter rainfall regions of South Africa with an incredibly diverse climate, the Western Cape is now making a turn from a hot and dry summer into a cool and wet winter. The rains will be welcomed although should not be taken for granted across the entire province and water should always be used sparingly and only when needed.
Mulching will always be important, especially now, as a blanket to protect from the cold that the additional moisture will no doubt bring to your beds. Keep a watchful eye for snails with the onset of rain and take action before they start breeding. Try an organic snail bait, or put down some crushed eggs shells, sawdust or coffee grounds around your new seedlings. Beer traps are also a winner.
For more information on bringing life to your garden, visit the Life is a Garden website or join the conversation on their Facebook page.