Kelebogile Nondzaba –
Editor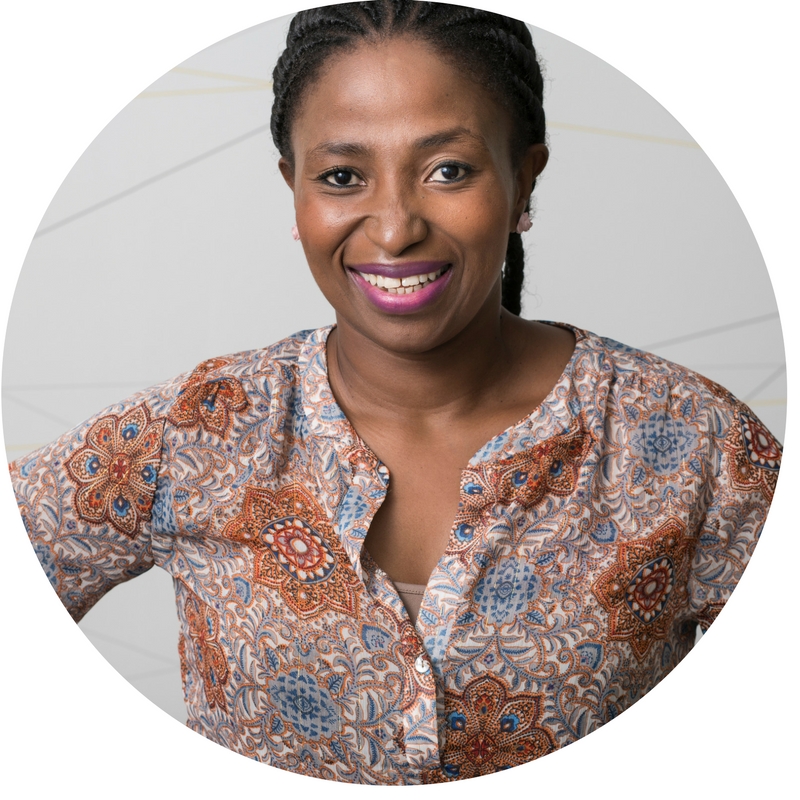 Kelebogile (Lebo) Nondzaba is the editor of SA Home Owner magazine. She has been in the industry for over 8 years, working across different media platforms, from print to digital, finally finding her home with SA Home Owner! She brings with her an invigorating approach to the magazine, and curates content to stimulate its readers with fresh ideas for their homes.
Claire Morgan –
Business Manager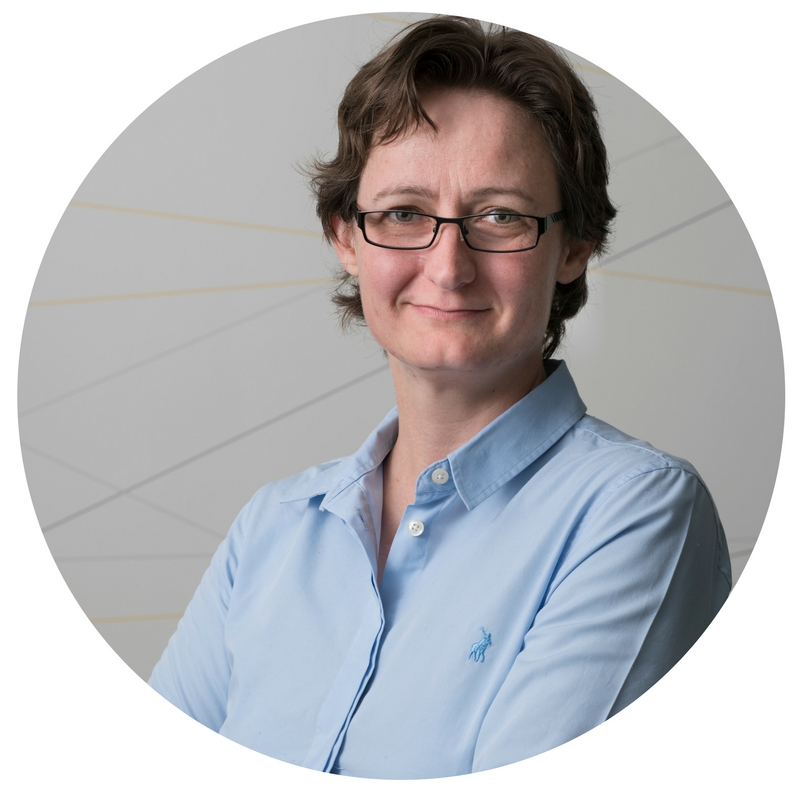 Claire Morgan is the business manager for SA Home Owner magazine, and has a long history in publishing in various positions. With an honours degree in journalism, Claire began her career as a designer, and has grown her passion for décor and design through her work within the magazine industry.
Candice Jin –
Marketing Manager
Candice Jin is SA Home Owner magazine's marketing manager. With 18 years' experience in media and over 10 years' experience in her previous role as an SA Home Owner magazine account manager, she's passionate about media playing a huge role in building brands and businesses. Candice loves beautiful spaces and designs and is excited about the opportunity she has to grow the SA Home Owner brand.
Shereen Lurie –
Online Editor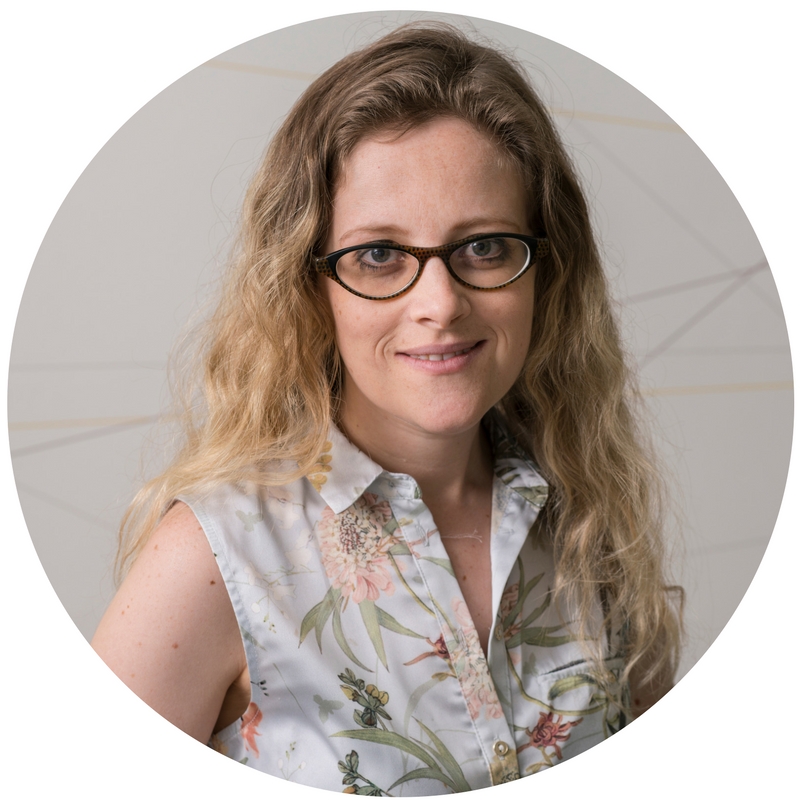 Shereen Lurie is SA Home Owner magazine's online editor. With over 10 years in the media industry, she has composed articles and compiled content on a variety of home and decor related topics. She has a passion for decor and keeps up to date with trends and styles by reading industry publications, websites and various social media platforms. She is dedicated to bringing the latest ideas and inspirations to SA Home Owner readers.
Shailendra Bhagwandin –
Art Director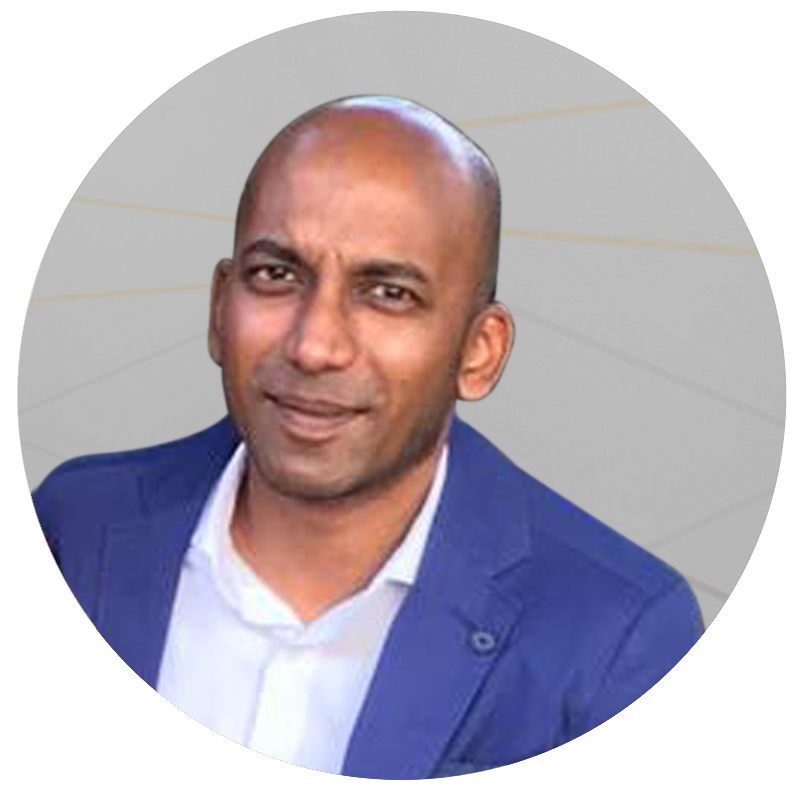 Shailendra Bhagwandin is SA Home Owner magazine's art director, and is passionate about all things visual. Turning words and images into visual appeal is something that he enjoys the most. He is happy to be a part of the dynamic SA Home Owner team.