Kelebogile Nondzaba –
Editor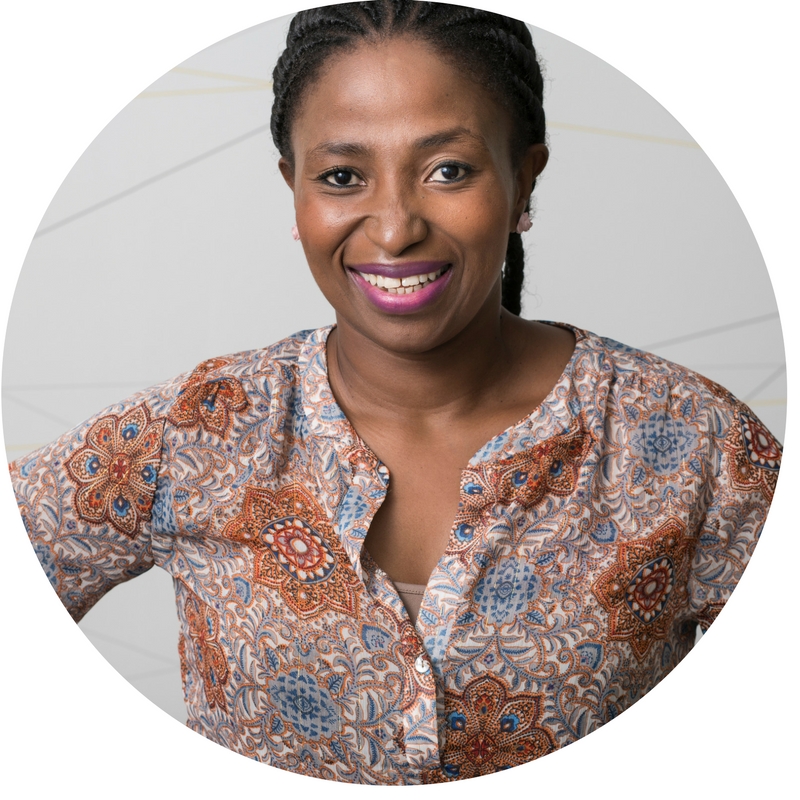 Kelebogile (Lebo) Nondzaba is the editor of SA Home Owner magazine. She has been in the industry for over 8 years, working across different media platforms, from print to digital, finally finding her home with SA Home Owner! She brings with her an invigorating approach to the magazine, and curates content to stimulate its readers with fresh ideas for their homes.
Claire Morgan –
Business Manager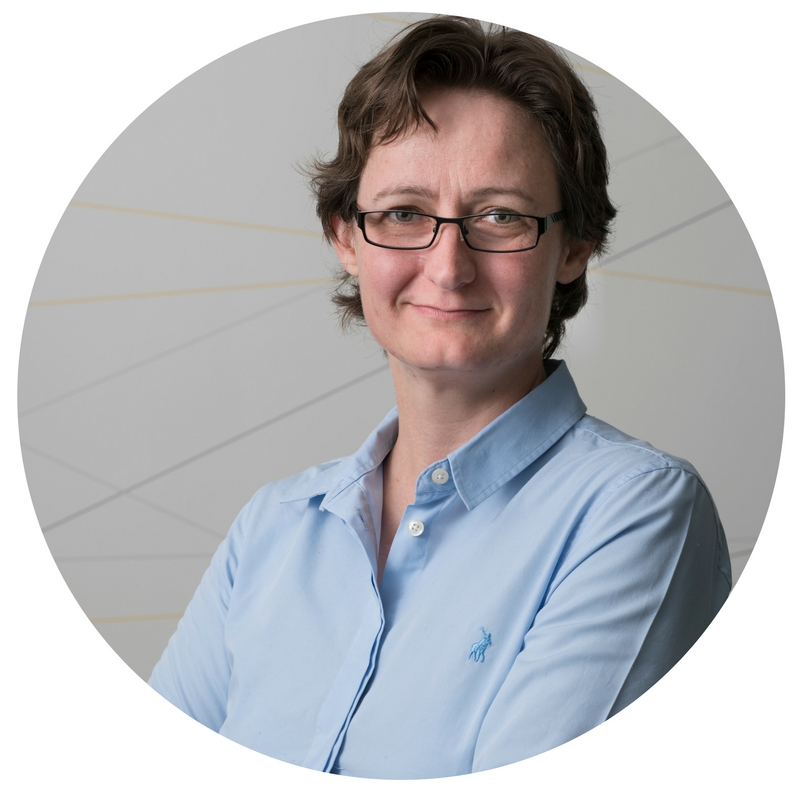 Claire Morgan is the business manager for SA Home Owner magazine, and has a long history in publishing in various positions. With an honours degree in journalism, Claire began her career as a designer, and has grown her passion for décor and design through her work with the magazine – developing a special love for chairs and lighting over the years.
Philile Mathebula –
Circulation and Marketing Manager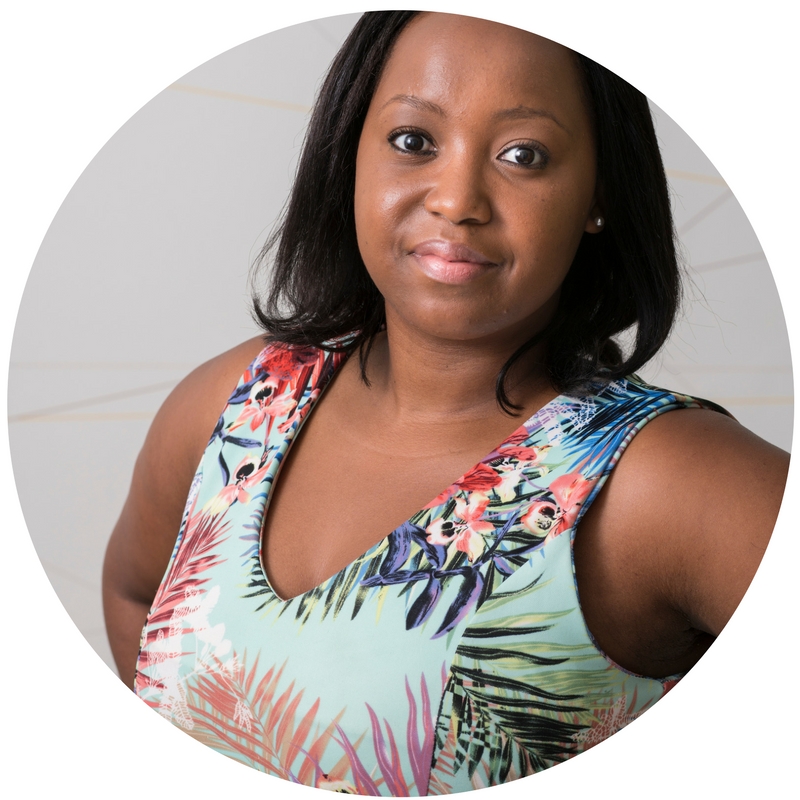 Philile Mathebula is SA Home Owner magazine's circulation and marketing manager. She is passionate about making readers aware of the SAHO brand through brand awareness initiatives such as exciting competition giveaways; exhibitions; reader events and TV & radio commercials. Philile has been in the field of marketing for over 8 years, for a range of consumer glossies.
Shereen Lurie –
Online Editor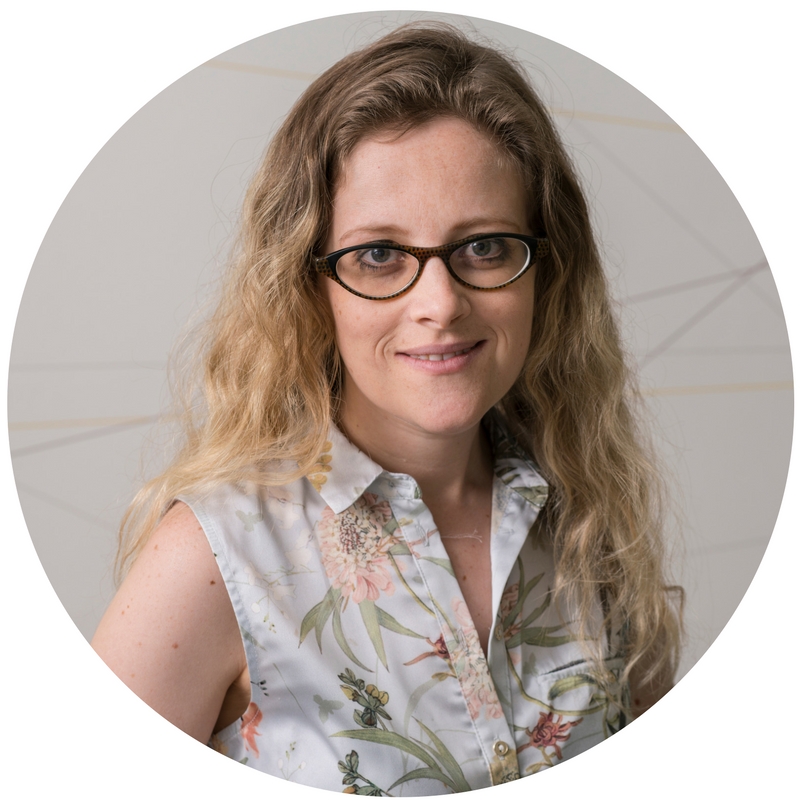 Shereen Lurie is SA Home Owner magazine's online editor. With over 10 years in the media industry, she has composed articles and compiled content on a variety of home and decor related topics. She has a passion for decor and keeps up to date with trends and styles by reading industry publications, websites and various social media platforms. She is dedicated to bringing the latest ideas and inspirations to SA Home Owner readers.
Janine Wait –
Art Director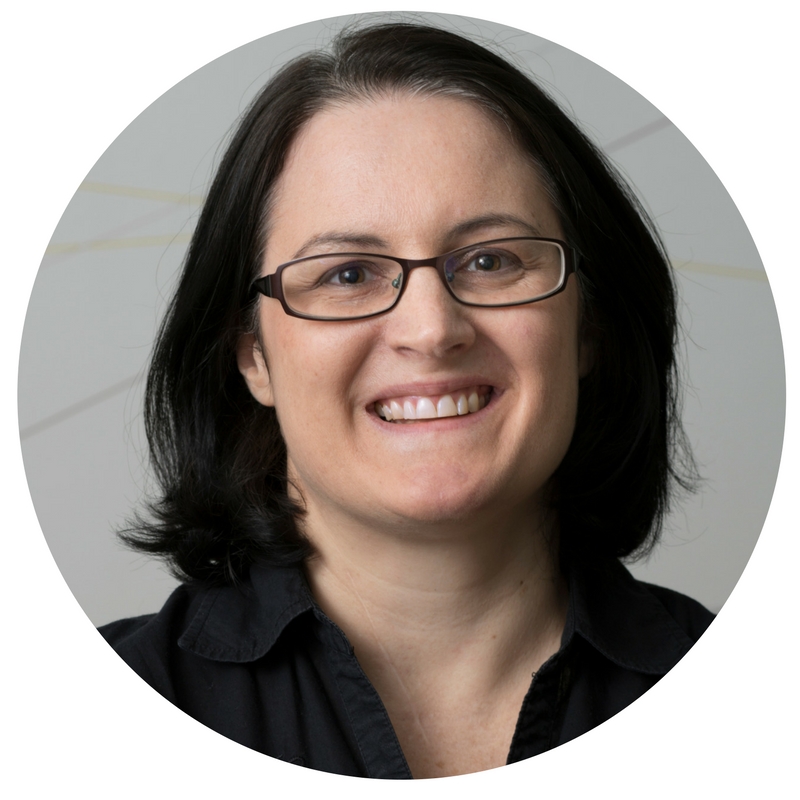 Janine Wait is SA Home Owner magazine's art director, and is passionate about all things design and decor. She loves turning words into beautiful layouts and spends hours getting inspiration from the latest trends online. With over 20 years in the industry, and having spent the last seven freelancing, she is happy now to be a part of the dynamic SA Home Owner team.
Glynis Kearney –
National Sales Manager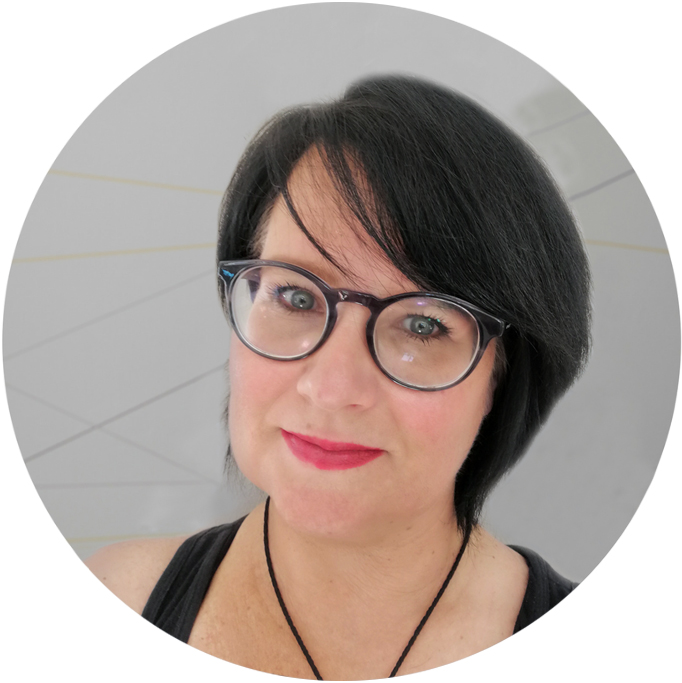 Glynis Kearney is SA Home Owner magazine's national sales manager. She has over 30 years of experience in the media business and has a passion for formulating tactical brand strategies in line with client needs. Her creative (out-of-the-box) approach to business allows for a fresh perspective on brand elevation.