Stand a chance to win a Metalix Modern Metal Furniture Fireball Boma valued at R2 300.
Metalix Modern Metal Furniture started in late 2020 with a very simple idea: to create affordable and unique steel furniture. Its owners wanted to see if they could make a steel frame desk for a structural steel manufacturer's director. They were blown away by the result and decided that with some hard work and strategic thinking, they could make this product offering available to the general public.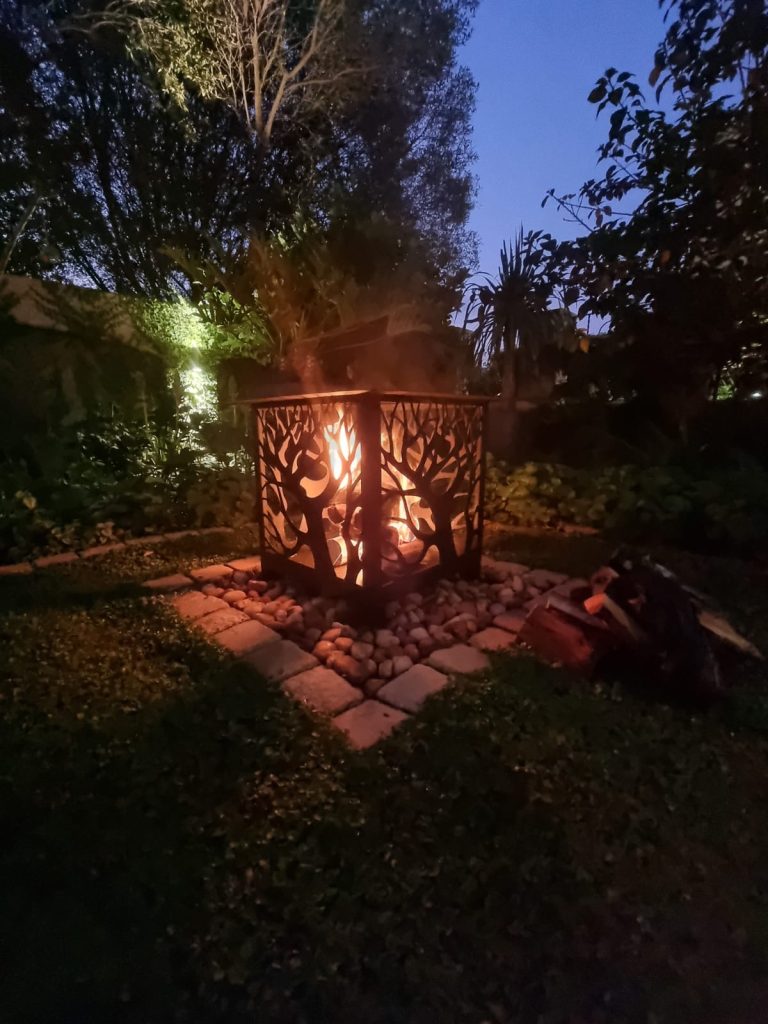 Through the process of trial and error, some very simplistic designs were made and proof of concept was found. And then through the guidance of its in-house engineer, Metalix started to create some truly unique products.
Using steel tubes, bars, plates, wood and masterclass construction, Metalix very quickly became an expert at producing high quality and durable home and office steel furniture.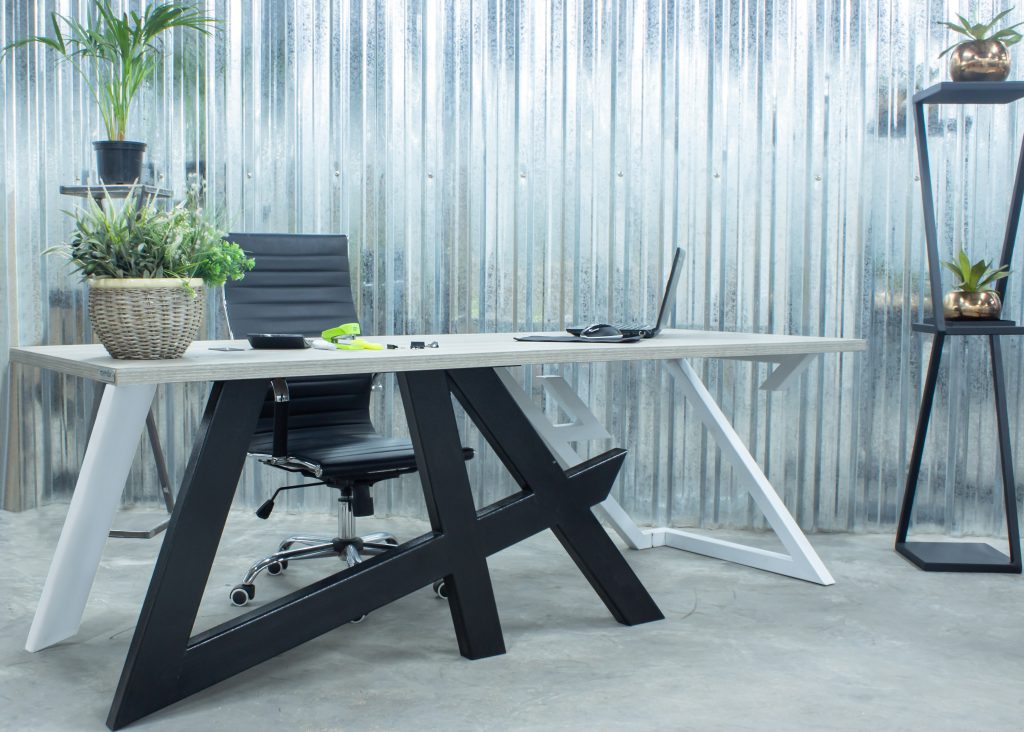 Included in the range are modern home or office desks, and an extensive planter range in a variety of shapes and sizes. There's also a décor range that aims to bring contemporary elegance to the home, fire bomas/pits made using Metalix's powerful manufacturing capabilities to cut unique designs, artworks using a combination of steel plates, and towel rails. Its range of manufactured-to-order products are available to purchase online.

Visit https://metalixfurniture.co.za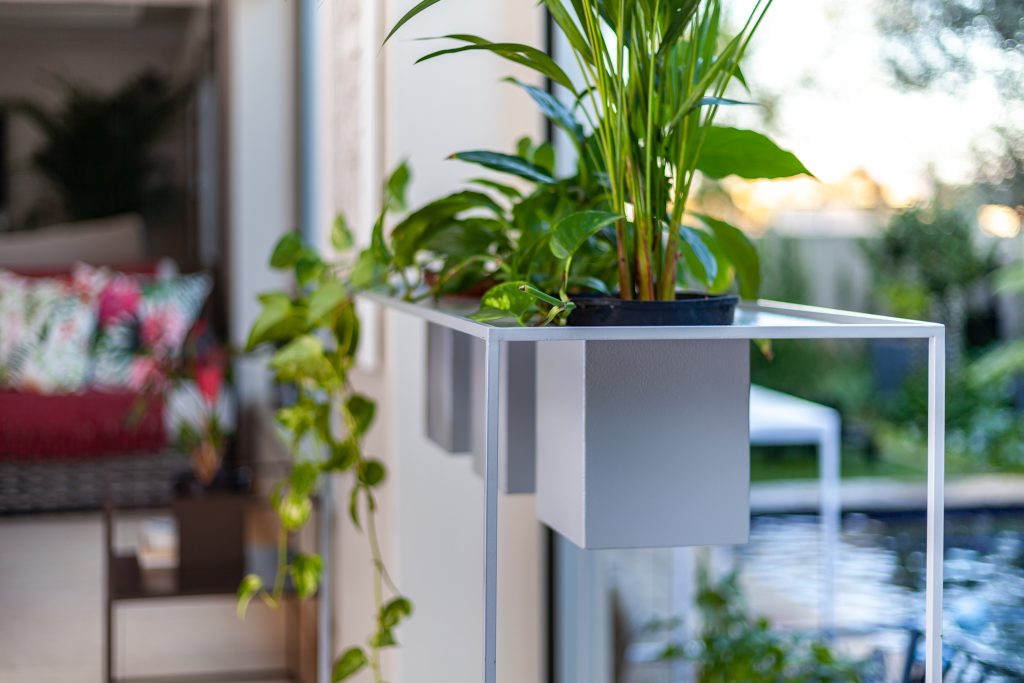 How to enter:
Subscribe to our newsletter, complete the form below with your details and answer this question: What is the name of the creative in our April 2022 Talent Watch feature?

You can find the answer by reading the feature on page 30 of the April 2022 issue of SA Home Owner – on shelf now.

Giveaway closes on 15 April 2022. Prize includes nationwide delivery.