One of the best ways to add height to a garden is with climbing vines. Not only are they a fantastic way to cover brick walls and disguise imperfections, but they also add greenery to otherwise dull spaces.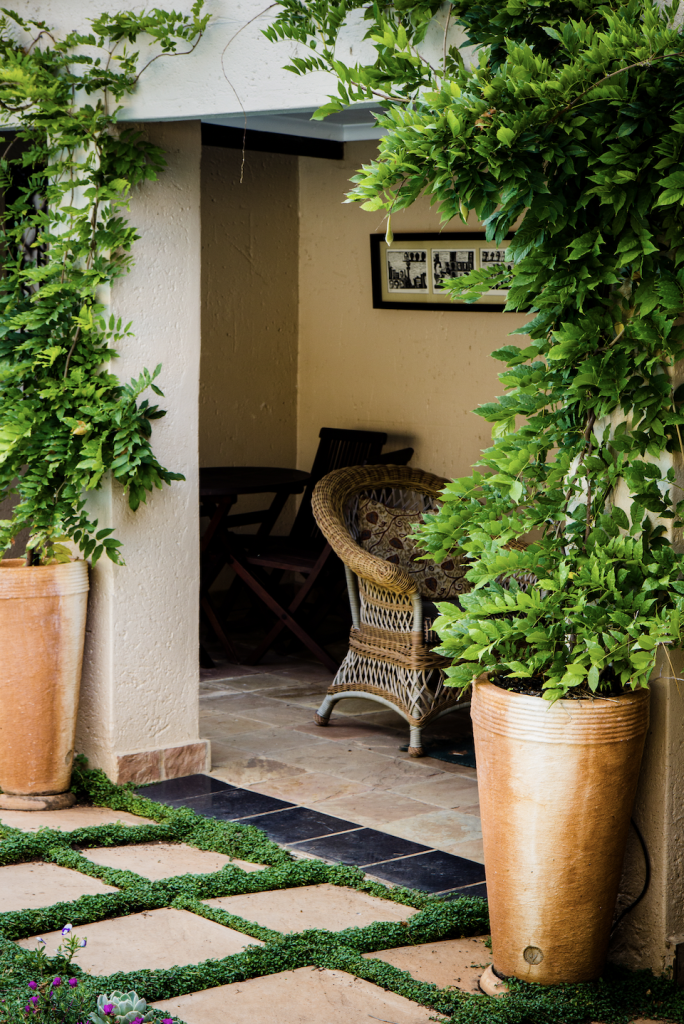 Four reasons to incorporate vines into your garden, by Craig de Necker, managing director of The Friendly Plant
Transform a space
Climbing vines can be the perfect decorative element for your garden or patio space. They can quickly help cover walls, turning bland open wall spaces into something softer and more inviting.
Add height

If you are looking to cover a higher portion of a wall, planter boxes or plant pots will instantly raise the planting level to add more height when planting your climbers.
Use a suitable framework

There are many different types of climbers. Some will climb directly on a wall and others may require a framework on which to support themselves and climb. This framework can be as simple as a wire tied between two nails, or it could be an elaborate steelwork.
Grow edible vines

Why settle for something purely decorative? You can grow grape vines or passion fruit plants that will not only help improve the aesthetics of your space, but provide you with a tasty harvest!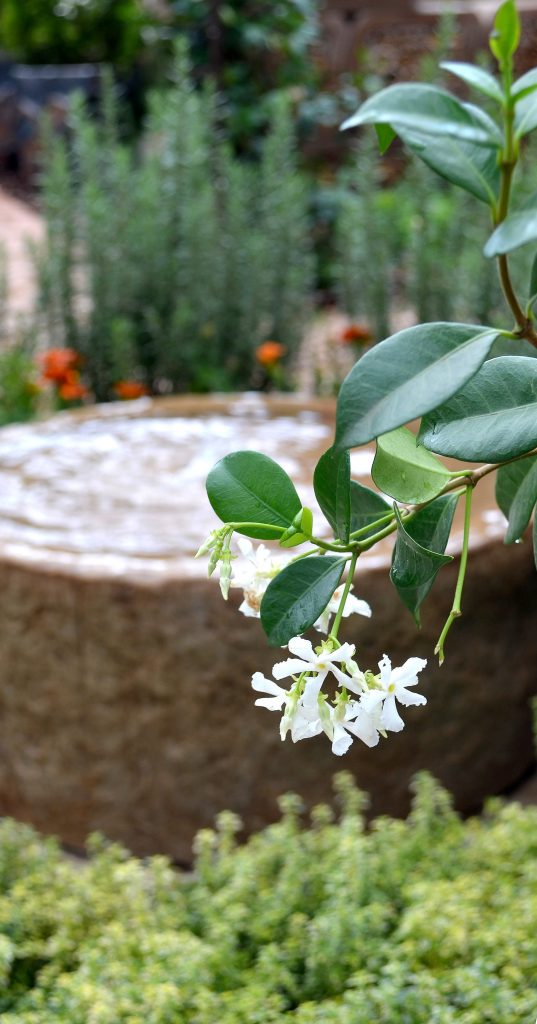 Four varieties of beautiful and functional vines
Star Jasmine (Trachelospermum jasminoides)

"A real all-rounder in the garden, this easy and fast-to-grow, hardy and water-saving evergreen climber can be trained up obelisks, pergolas, arches and screens in sun or semi-shade. To add to its wonderful versatility, it can also be used as a groundcover or left to tumble from pots and hanging baskets. From mid-spring to mid-summer, it is absolutely covered in white, fragrant star-shaped flowers that 'shine' against the dark foliage backdrop." – The Lifestyle Nursery team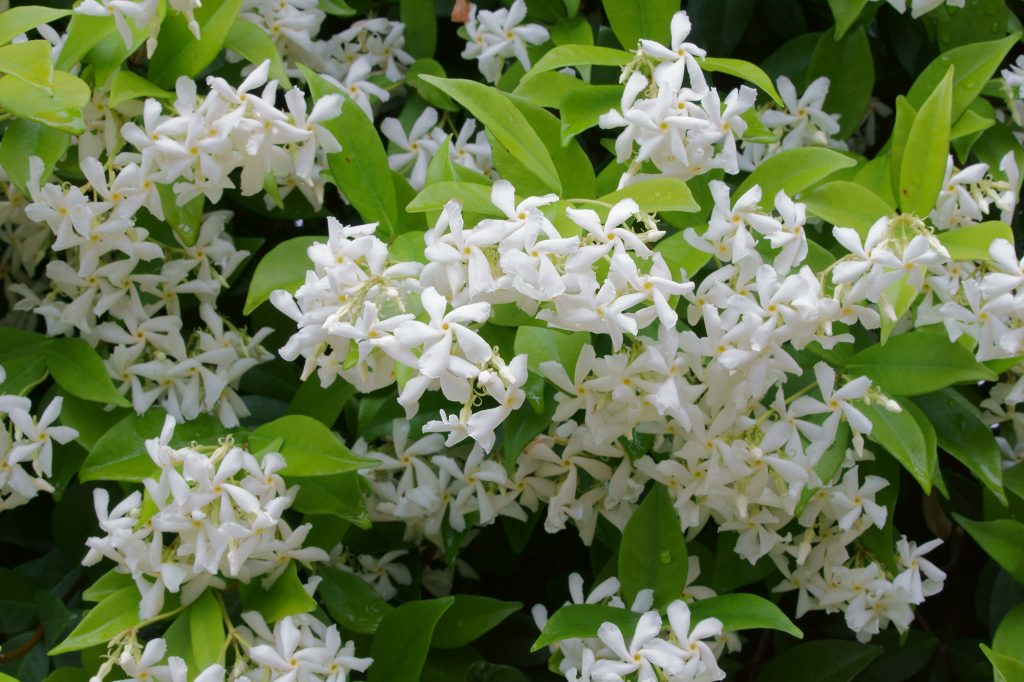 Granadilla (Passiflora edulis)

"This fast-growing and robust deciduous vine fits in perfectly with the move towards growing your own healthy fruit and veg. The characteristically striking solitary white and violet flowers appear in spring, followed by the deliciously edible purple-black fruit, just in time for your summer desserts and drinks. The vine will need a strong support to grow up on and can be incorporated in sun or semi-shade in the ornamental as well as the food garden." – The Lifestyle Nursery team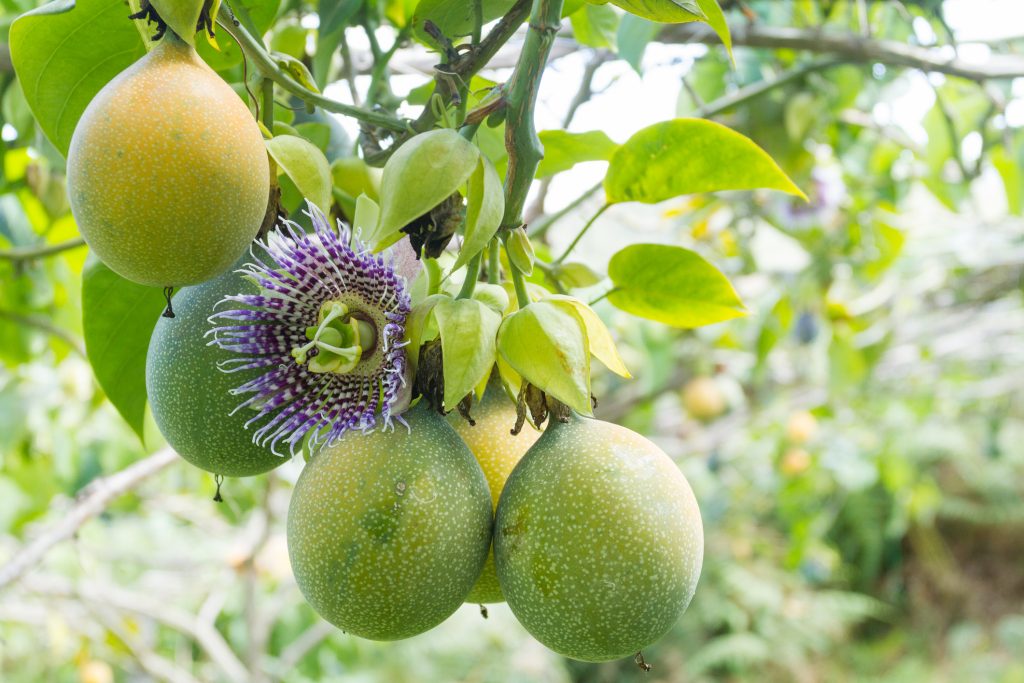 Blue Rain (Wisteria sinensis)

"Not only does it grow fast, but it makes a lovely display of scented flowers in spring. This plant is deciduous, which makes it ideal to train over pergolas where you want shade in the summer and sun in the winter. Make sure that you prune your wisteria after it has flowered in spring. If you prune it during winter you will cut off the flower buds that would open in spring." – Sue Both, GardenShop Garden Guru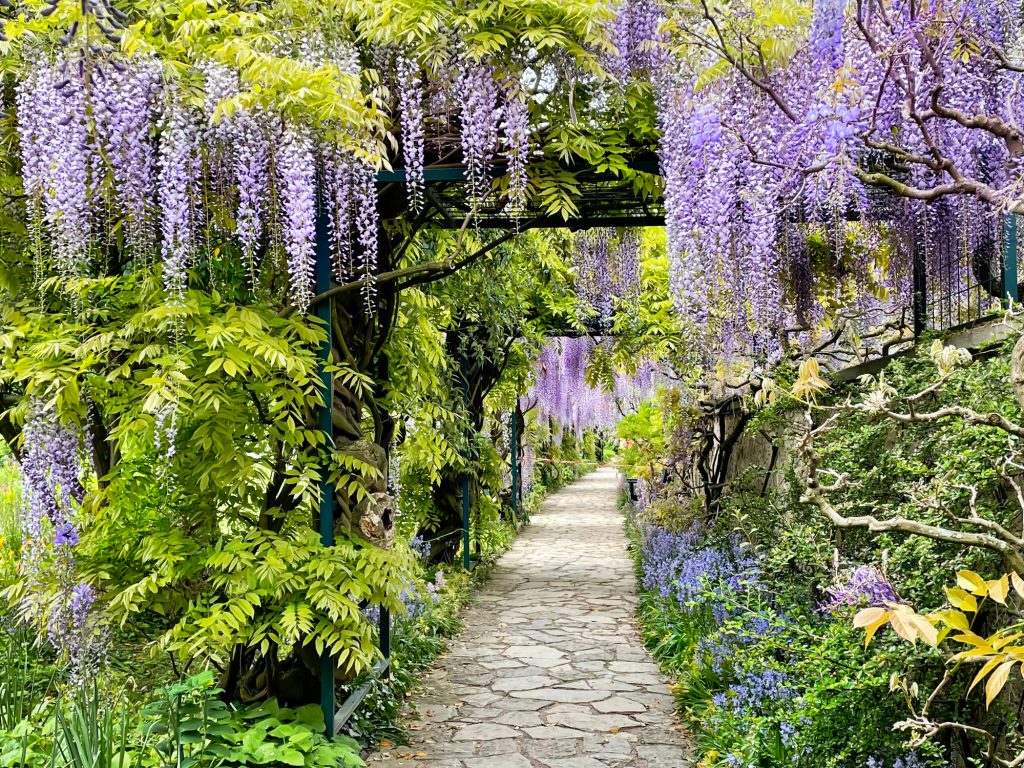 Chinese Jasmine (Jasminium polyanthum)

"Evergreen vigorous soft climber with scented white-pink flowers in spring. Chinese Jasmine will grow in both sun and shade. It is a light climber that does not need heavy-duty supports. Prune your jasmine after flowering to prevent it from developing woody stems at the base of the plant." – Sue Both, GardenShop Garden Guru