The team at BIBO is on a mission to make life simpler, healthier, classier and more environmentally friendly. And water is the way to make that happen. Our days, our lives, revolve around water – after all, we are majority made up of it. That's why it is vital to expose our bodies to only the healthiest and cleanest water out there. Here are five reasons for you to get a water purifier.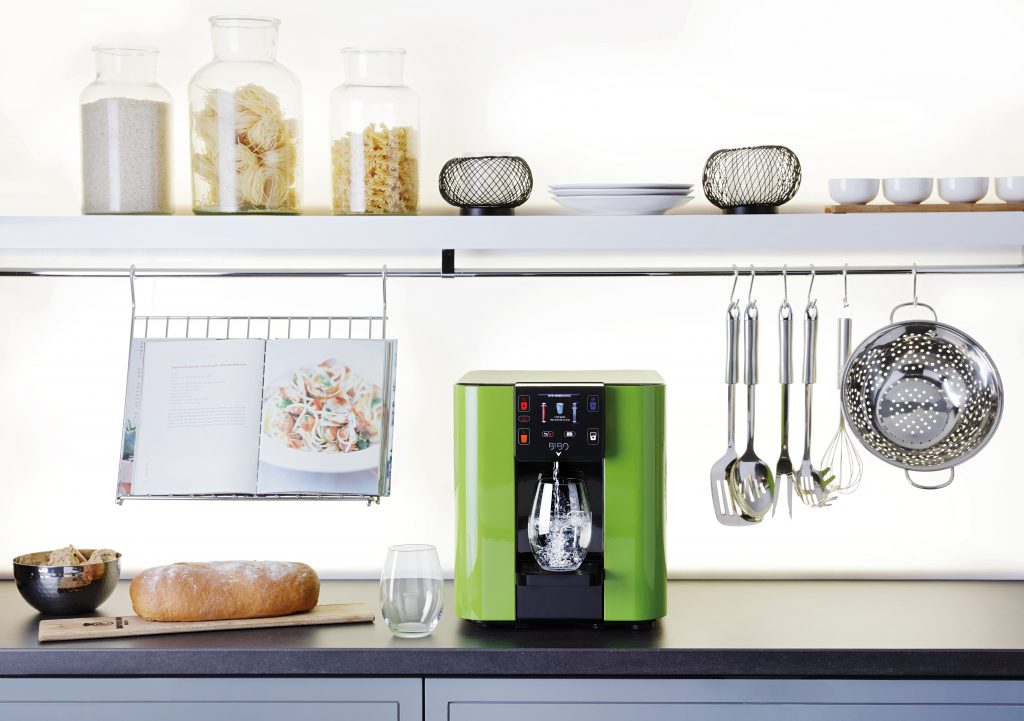 1. You'll save money
You could spend your hard-earned money on bottled water or you could buy a beautiful, eye-catching BIBO bar once-off and never have to worry about spending money on water again – while still getting all the benefits of consuming healthy, clean and pure water.
2. It's both stylish and compact
Besides serving you the healthiest and purest water out there, the BIBO bar is famous for its good looks too. Available is almost any colour you can imagine, the BIBO bar will impress even the toughest of critics. Upgrade your kitchen or office in an instant when you place this little beauty on the counter.
3. Convenience at the touch of a button
When you need that morning caffeine boost, or your afternoon tea – you need it straightaway. The BIBO bar has you covered, instantly. With boiling water at just the touch of a button, say goodbye to waiting for the kettle. And when it's a glass of ice-cold water to cool you down on a summer's day – the BIBO bar will provide that too, within seconds. It's completely customisable to your personal preferences, allowing you to choose both the temperature and the quantity that suits you best, ensuring you get the perfect cup of whatever it is you're craving… instantly.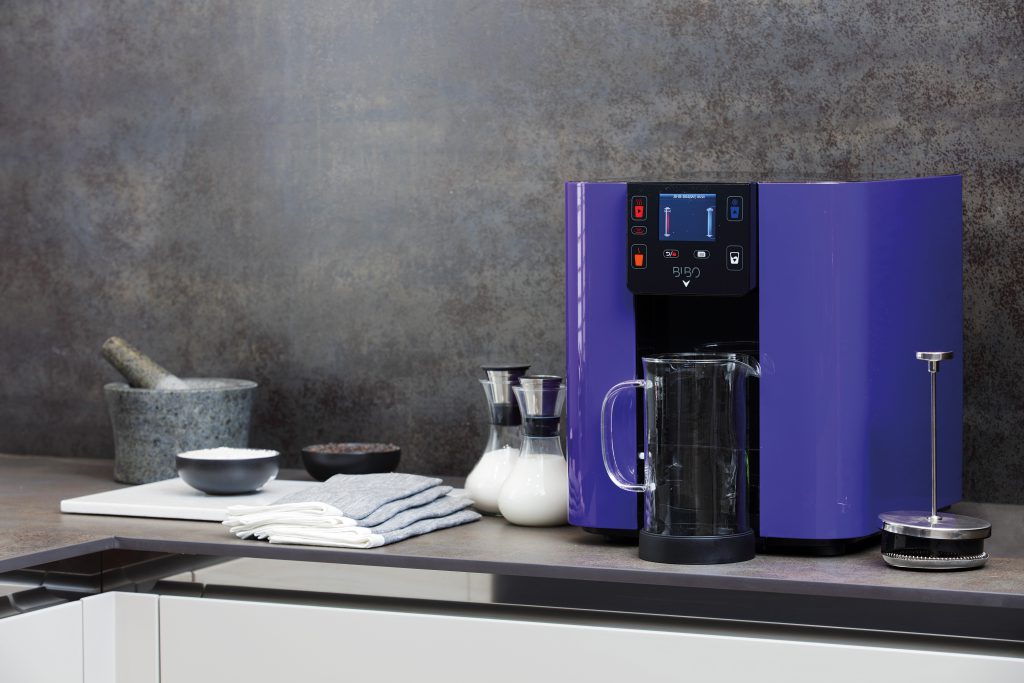 4. It will help you throughout the entire day
As humans, we spend most of our day sitting in front of a computer or at a desk. And this almost certainly leaves you feeling tired and sluggish. Reaching for a glass of cold, pure water will give you the energy boost you and your body so desperately crave, rather than a caffeinated drink or a cup of coffee. It will also ensure you stay energised for extended periods of time, so that your brain will be able to function better.
5. You're helping to save the planet
While it's true that there's always benefits to drinking water, whether it's bottled or not, bottled water is one of the most significant contributors of pollution to our planet. By filtering your water at home, you'll be doing your part in saving our planet.
About BIBO:
BIBO prides itself on beautiful, pure, innovative and water-saving products. With its unique range of BIBO products, it takes joy in providing you with the cleanest, purest and best-looking products out there.
Check out all BIBO products here and visit BIBO's Facebook and Instagram page.
hello@bibo.co.za
0800 00 BIBO (2426)