Here to reignite architecture and interior design conversations and actions in the post-pandemic world is an all-new design Summit – a must for both industry professionals and the intellectually curious from all walks of life. The Summit is presented by Decorex Africa in partnership with ASUS and the next gathering of minds is set to take place in Joburg after the Summit debut at Decorex Cape Town 2022.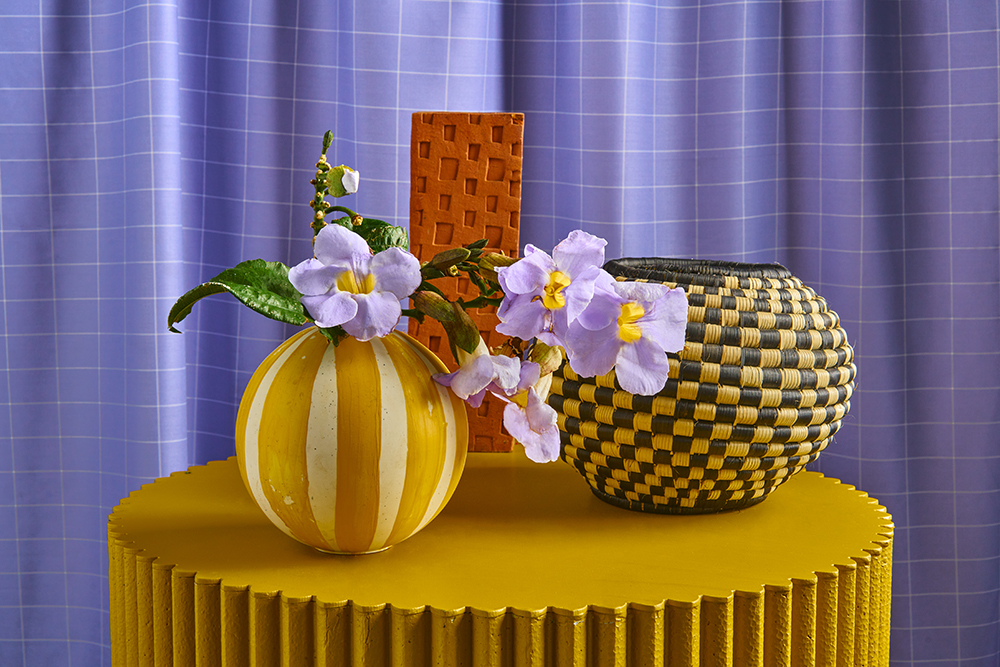 The Joburg event will take place as a physical iteration only on Thursday, 28 July 2022, at the Sandton Convention Centre. The stimulating talks and presentations include dial-shifting insights from local and international guest speakers. Architecture and interior design attendees will earn accredited Continuous Professional Development (CPD) points. A ticket to the Summit opens up complimentary access to Decorex Joburg (28-31 July), Africa's leading architecture, interior design and décor event.
The speaker line-up is curated by Decorex Africa's creative director and curator of 100% Design Africa Bielle Bellingham, who is "motivated by the potency of art and design as catalysts for change … With a background in art history, publishing, interiors, and experience design, I use patterns to reimagine the future", she says.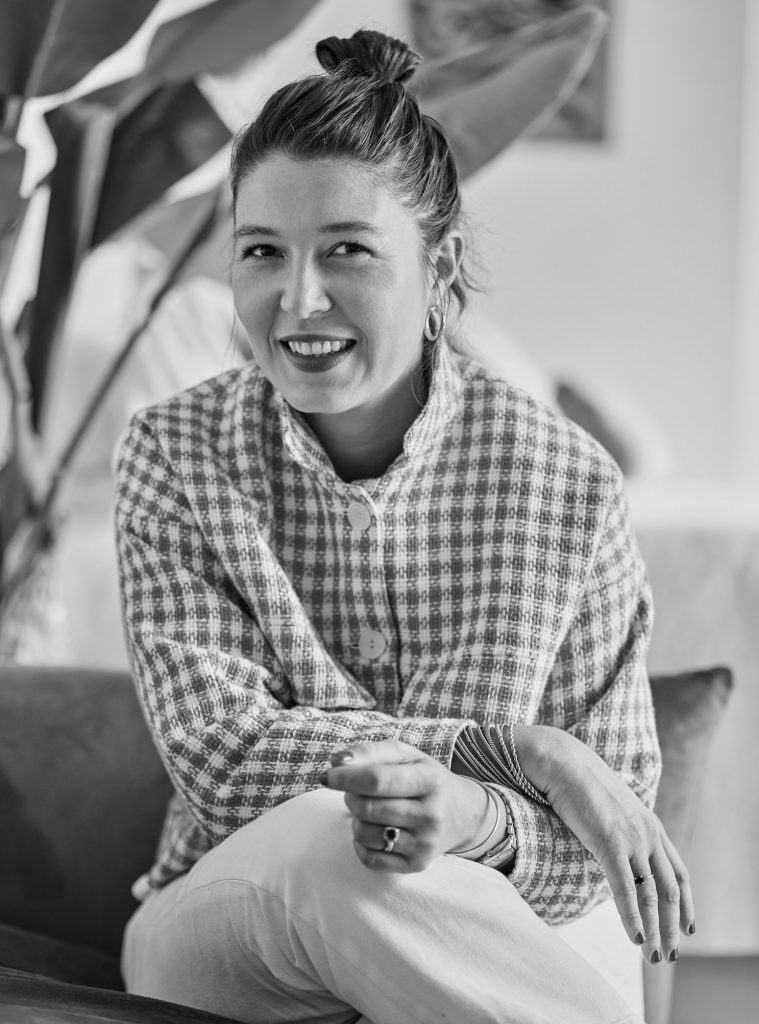 The Joburg MC is Nandi Dlepu and speakers include Chris Reid, Nick Dutton, Manthe Ribane, Matthew Edwards, and Juliet Kavishe.
Nandi Dlepu is the founder of Mamakashaka and the creative force behind the groundbreaking Feel Good Series and Pantone Sundays. An AFDA graduate, Dlepu has worked for some of South Africa's top agencies and production houses such as Masters & Savant, Tennant McKay, Clearwater and T+W. She is a sought-after speaker who is well-known as an womxn advocacy activist.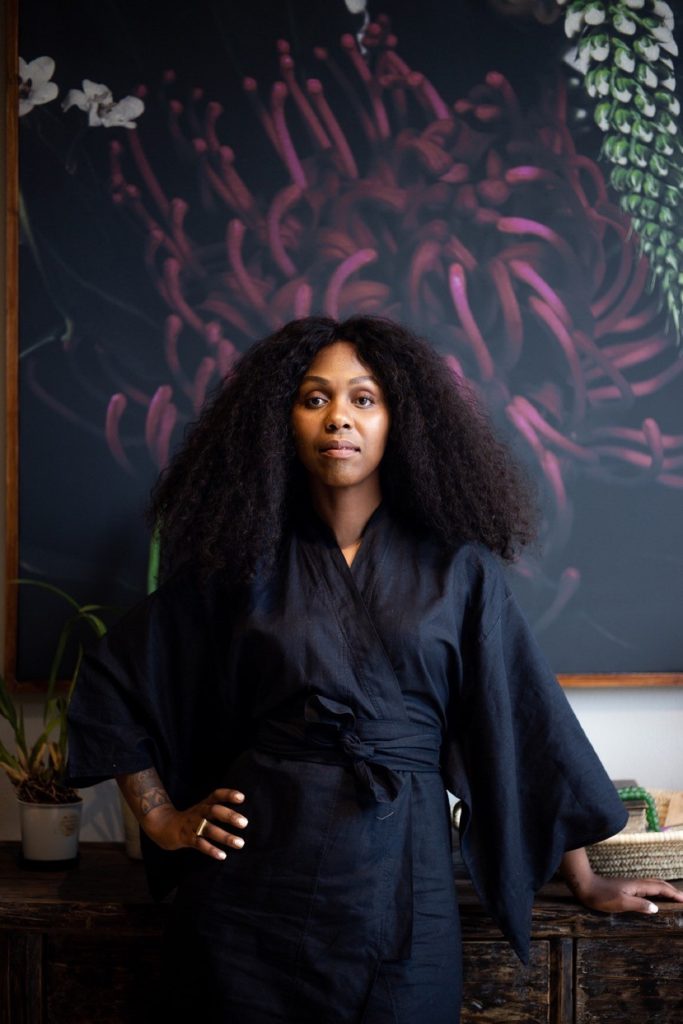 Chris Reid is a trend researcher and strategist based in Cape Town. For over a decade he's presented trend insight to clients both locally and overseas, working both with agencies and as an independent consultant. Approaching the world of trends with equal parts curiosity, insight and scepticism, Reid is fascinated by the things that connect us to each other and our world, and what these connections mean for brands and individuals.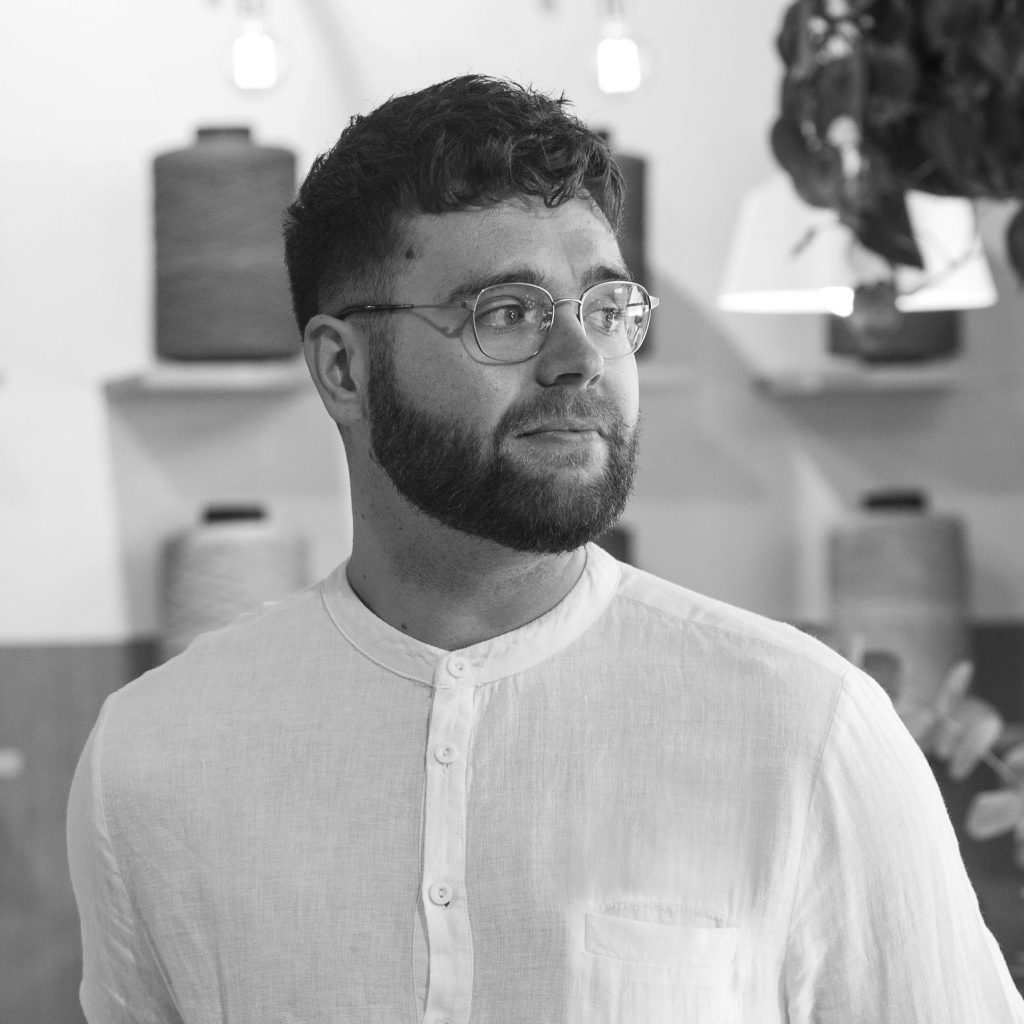 Nick Dutton is CEO and co-founder of Mami Wata, a global African surf lifestyle brand founded in Cape Town in 2017. The brand's mission is to be a creative force for good on the continent by manufacturing its full range of apparel, accessories, and surfboards in Africa, supporting African surf therapy organisations, and strengthening African surf tourism. Its products are stocked by leading retailers in the UK, Europe and US. The brand recently opened a pop-up store in Venice, Los Angeles. The brand tells its story of African surf culture through the lens of African design principles and design storytelling. Prior to being part of Mami Wata, Dutton had a 20-year career in advertising in South Africa and the UK, specialising in global brands.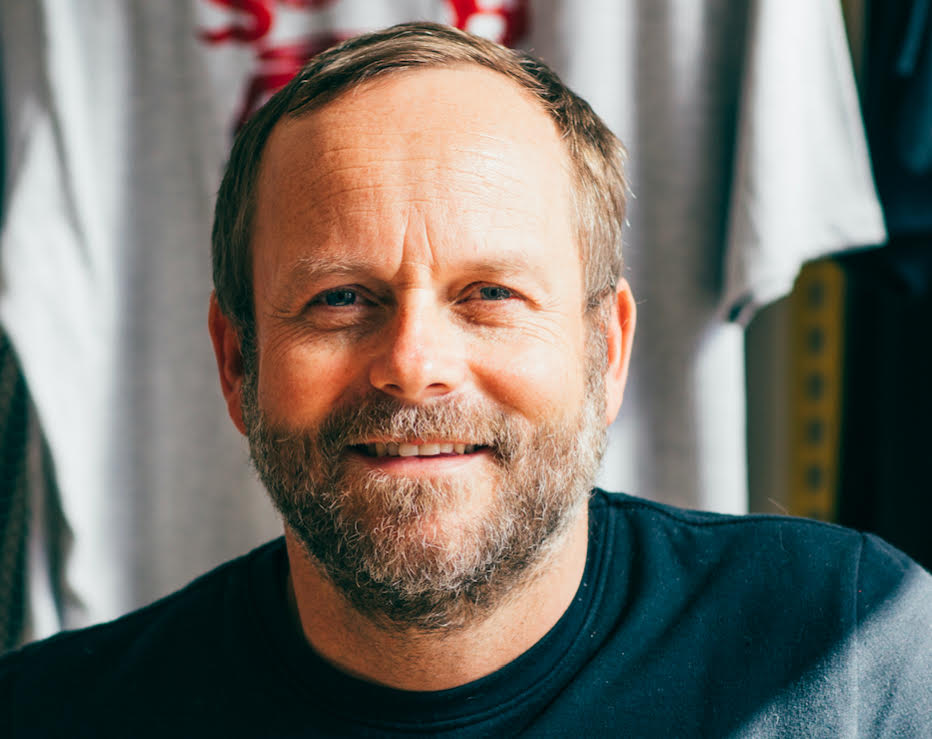 Manthe Ribane is an artist, performer, musician and creative director based in Joburg. She is the founder and creative director of NATURA.colab and the ArteBotanica gallery, and she is an editor at large for a local design and décor magazine.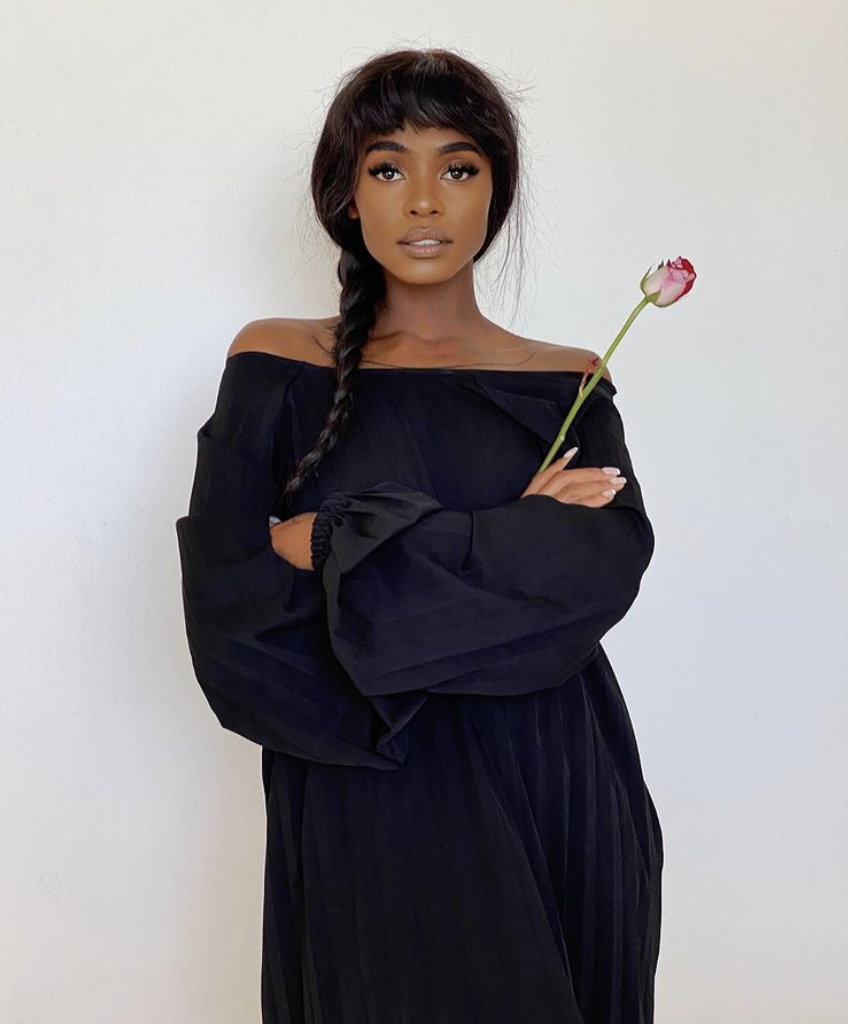 Matthew Edwards is the founder of Matte. This is an experimental design studio founded on the principles of Make Do and RE-IY, which focuses on designing with materials and processes that are relevant to the Global South and its shared sustainable future.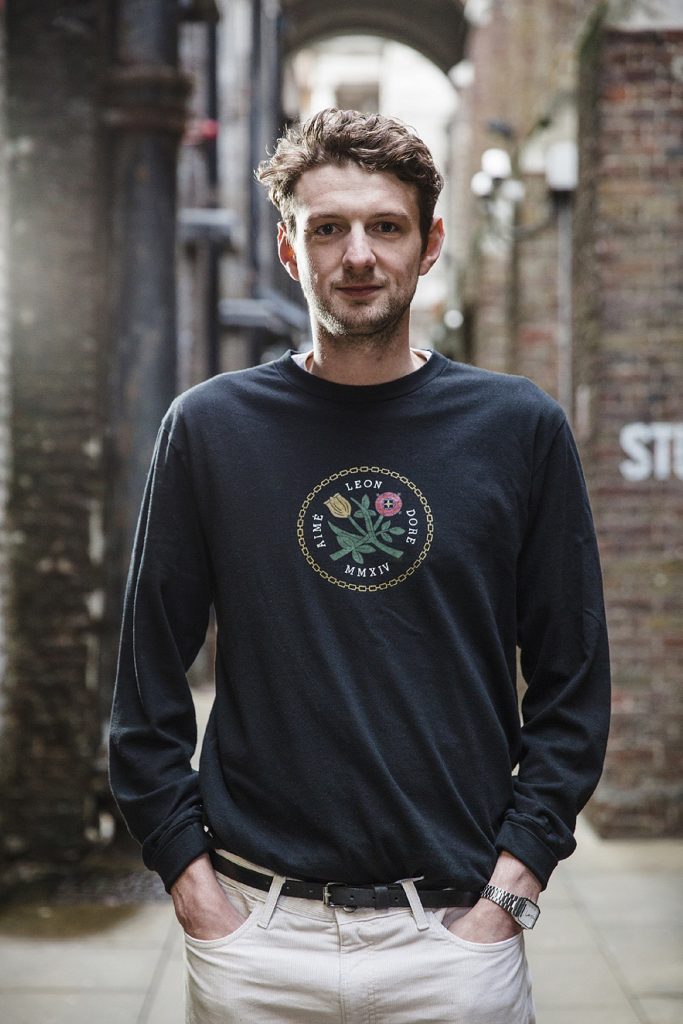 Juliet Kavishe is a practising professional interior architect and design educator who has worked on high-end residential homes and commercial and corporate workspaces globally. She is an executive board member and editor-in-chief of the Pan Afrikan Design Institute Educational Journal Committee, which is striving to create a design journal with a focus on African design and African-focused design education. Kavishe is also one of the directors of the African Institute of the Interior Design Professions, and lectures in interior design.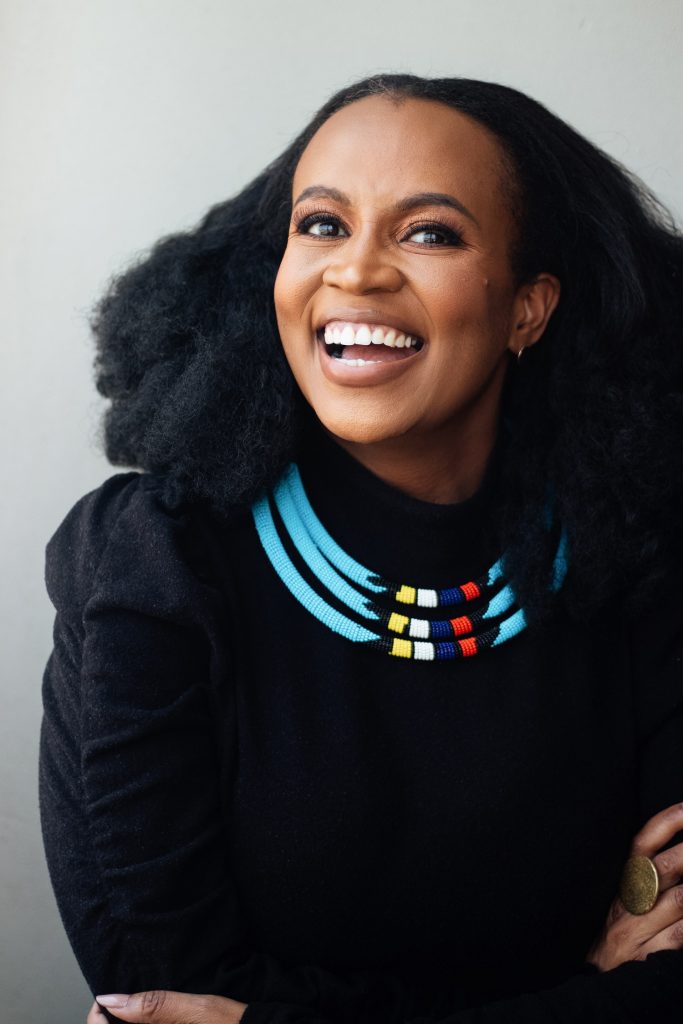 Understanding the Summit's place in stimulating creative exchange, the talks are proudly supported by leading global computer company ASUS. ASUS has consistently responded to the needs of A+ID professionals with its customer solutions, the most recent example of which is the release of its new Intel® Z690 LGA 1700 ATX motherboard that was built especially for creators.
Decorex Africa Reimagined MD Carol Weaving says: "We are tremendously satisfied by this clear alignment between our Summit sponsor and the nature of the event itself. Both aim to speak to a direct need and to enable and enhance creativity!"
Registration for the Summit kicks off at 10am and the programme runs from 10.30am until 4.15pm. For more information about the speakers, schedule and ticketing, click here.
To claim one of the limited seats, book tickets here www.decorex.co.za.