The perfect accessories to pair with an all-white kitchen…
Colourful kitchenware – Think mugs, bowls, jugs, utensils etc, and place them on counters, in cabinets behind glass doors or on open shelves. Like 'The Sorbet Collection' seen here, from Le Creuset: "Each of the colours makes a contemporary statement in their own right, but when put together create a natural, fun-filled link to the past with a retro feel," says Ben Paine, Managing Director of Le Creuset South Africa.
A single 'statement' piece – An all-white cooker, like this one from AGA, can take a kitchen straight to majestic while also complementing the all-white interior. "The AGA white cooker looks stylish in all kitchen designs; from country-style kitchens with exposed bricks, to sleek contemporary designs," says Raig Russell, MD of AGA South Africa.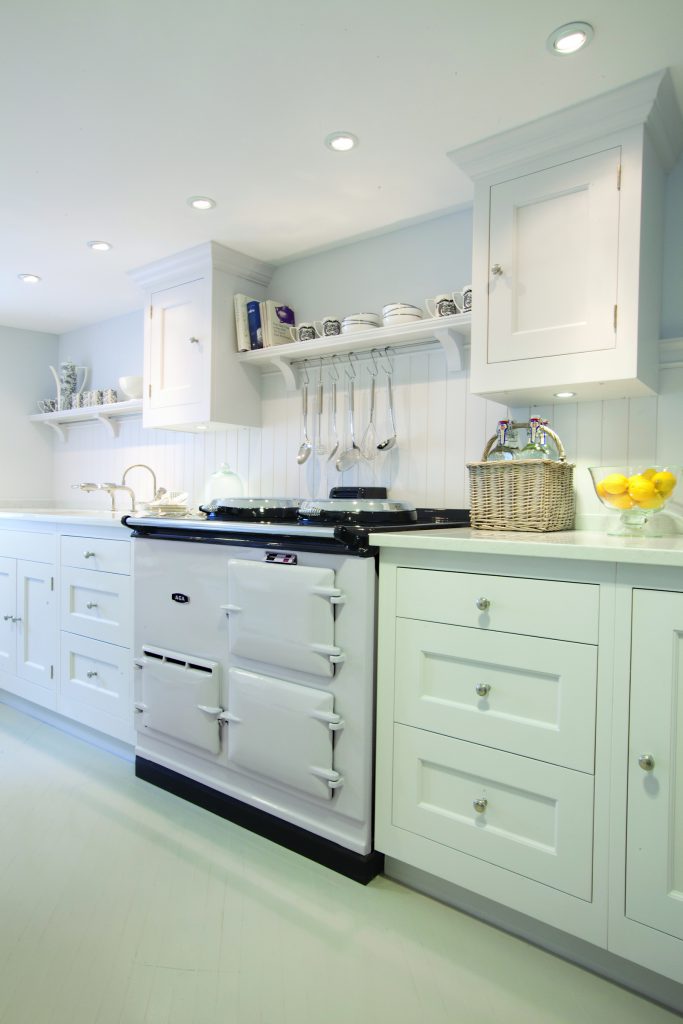 Living things – "Plants are the perfect accessory for an all-white kitchen," says Nicki Ellis, founder and designer at Love Milo Homeware. "A living wall frame works well in a kitchen as it is big enough to be a feature and offset the all-white in a way that softens the look," she adds. "The plants can be changed as often as you want and they are easy to water as they come off the wall."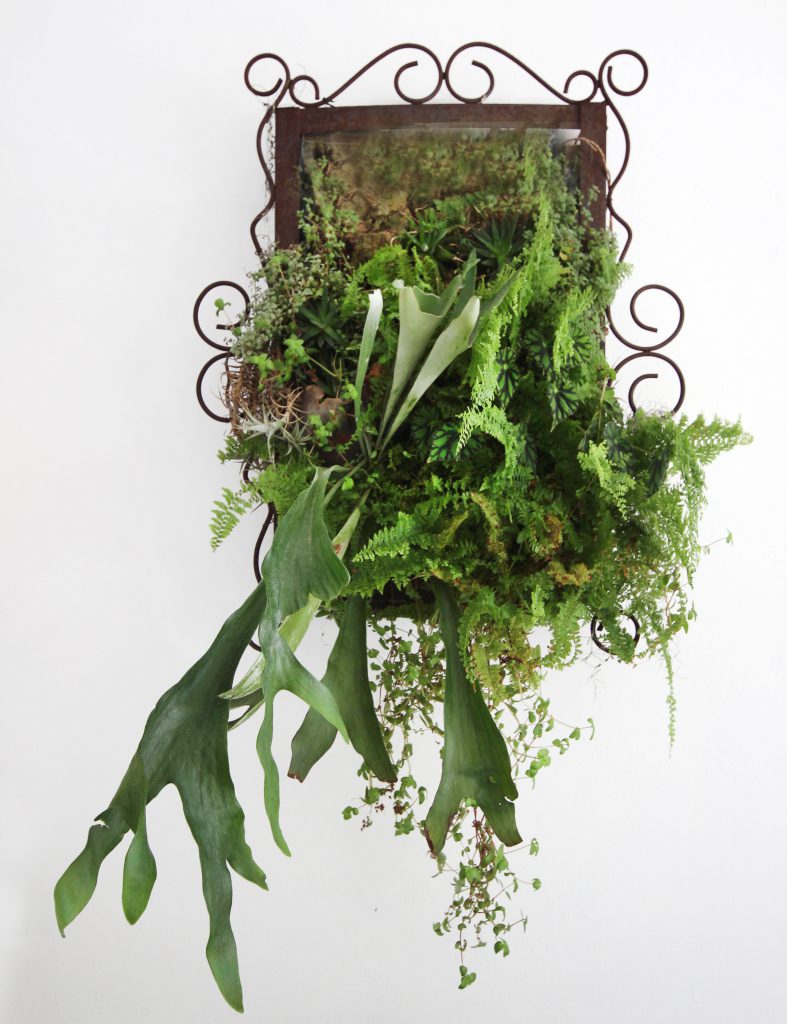 Books, books, books – Something as simple as a row or stack of cookbooks can add some character and life to an all-white kitchen. Amanda van Rhyn, National Marketing and Publicity Manager at Penguin Random House SA, recommends these new titles: Jamie Oliver – 5 Ingredients – Quick & Easy Food; Nigella – At My Table; Ottolenghi – Sweet; Rick Stein – The Road to Mexico; Weber Classics and Chantal Lascaris – All Sorts of Healthy Dishes. "I love all these books for various reasons! From Jamie Oliver's new book that uses just five ingredients for every recipe, to Rick Stein's take on the flavourful food of Mexico and California, to Weber Classics – the ultimate braai book that belongs in every South African kitchen," she says.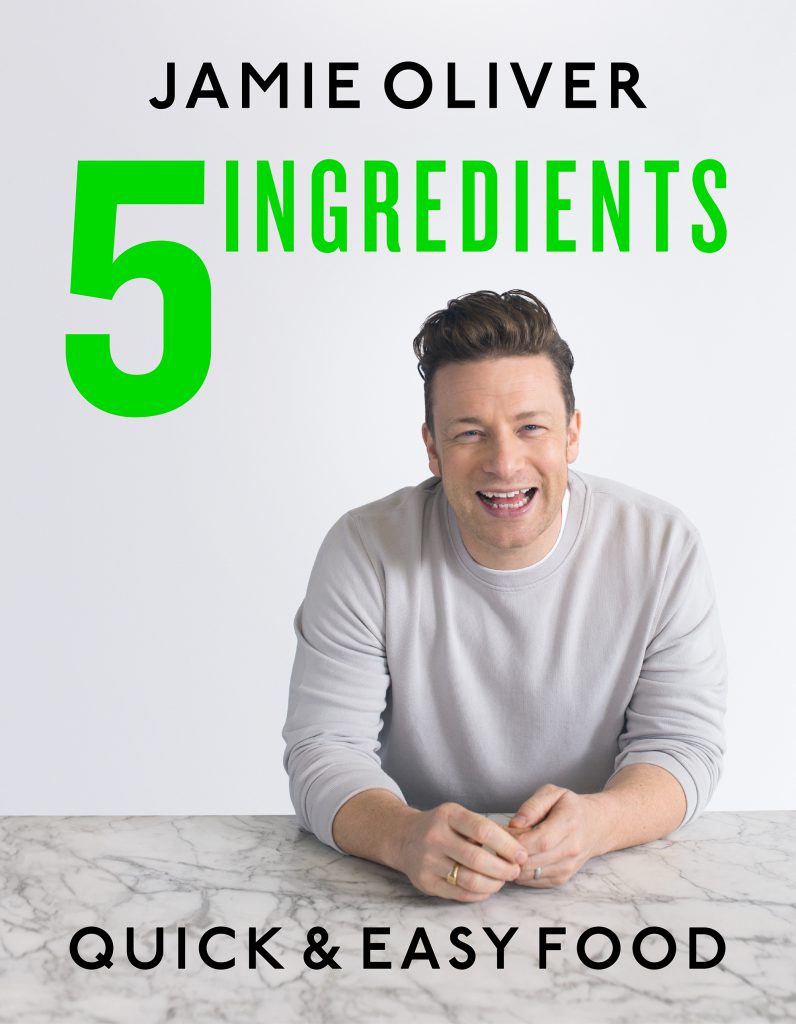 Bright lights – Well-chosen lighting in an all-white kitchen can help make the overall design really pop, explains Melissa Davidson from The Lighting Warehouse. "Fittings made from glass or various metals, or a mixture of both, work especially well in an all-white colour scheme," she says, adding that "feature lighting over perimeter cabinetry, such as a central island or a bar counter, for example, can really make a statement."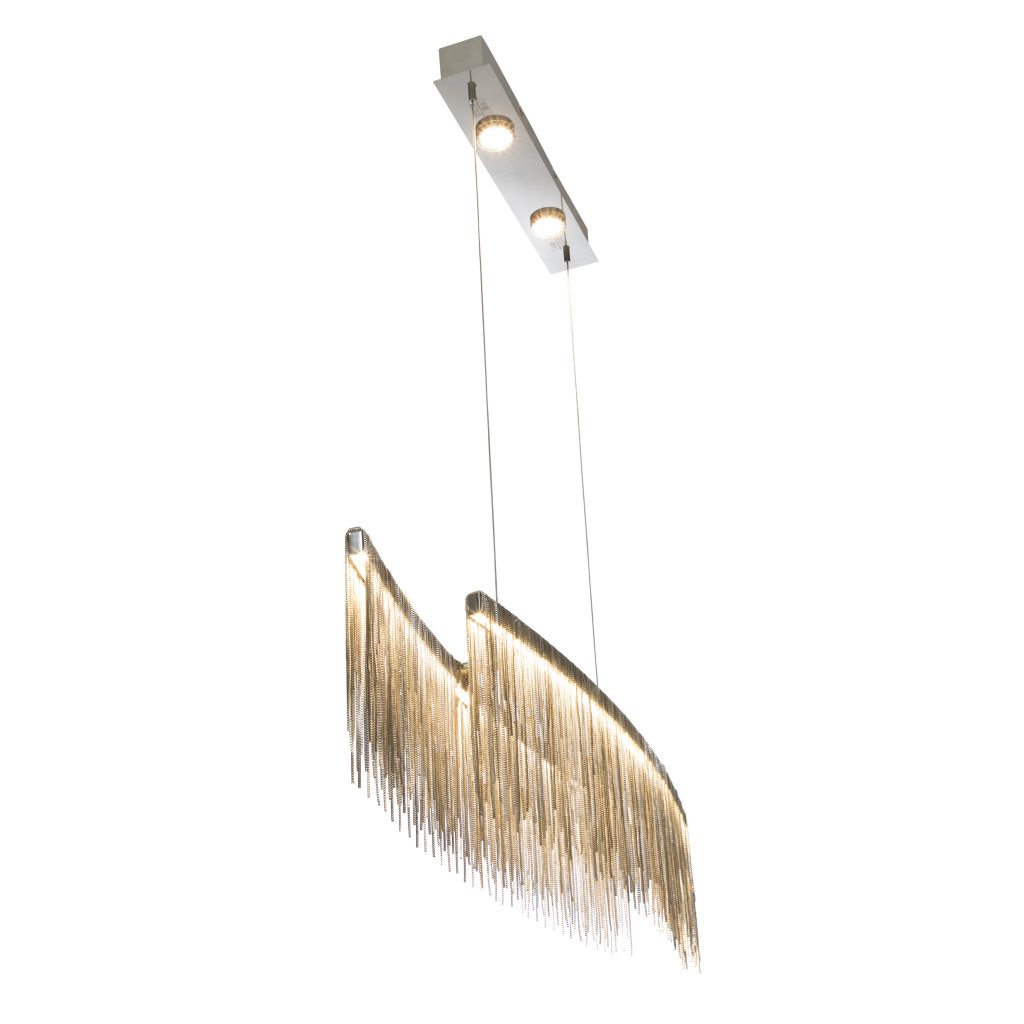 More ideas…
• Introduce natural elements like wood, bamboo, cork and glass into an all-white kitchen.
• Bring in some patterned fabric with window treatments or cover kitchen stools and seat cushions.
• Paint or wallpaper an accent wall – you may even want to consider painting the ceiling a bold colour for an interesting contrast.
• Install a coloured or printed glass splashback.
• Go for signature appliances in bold colours like glossy black or red. Or opt for shiny or matte stainless steel.