No mess, no fuss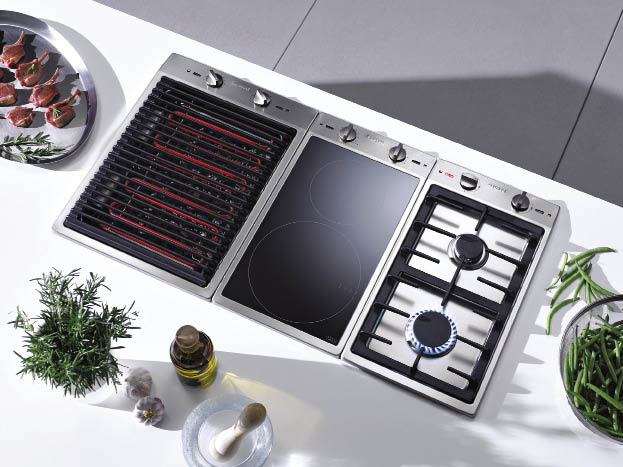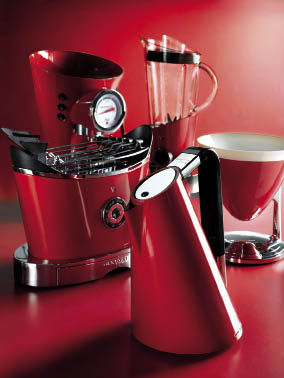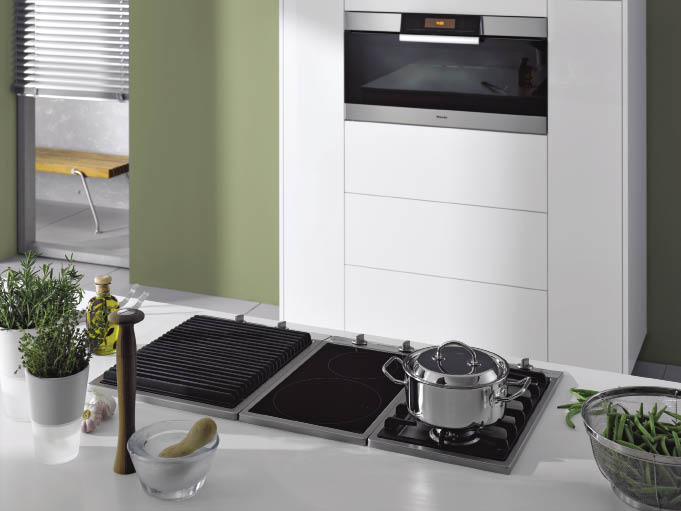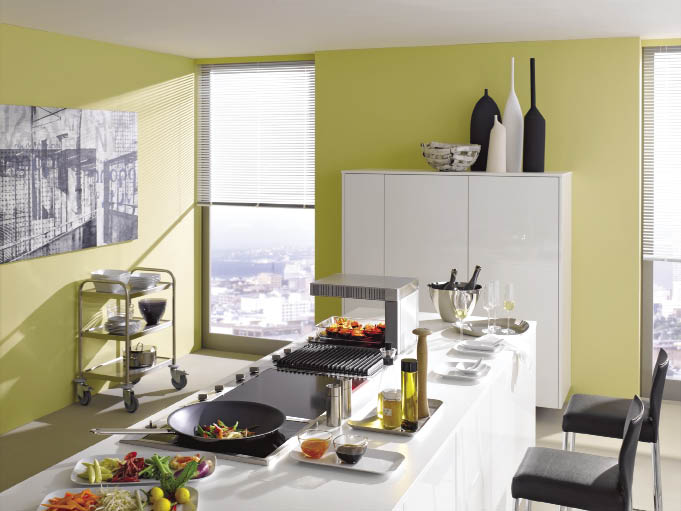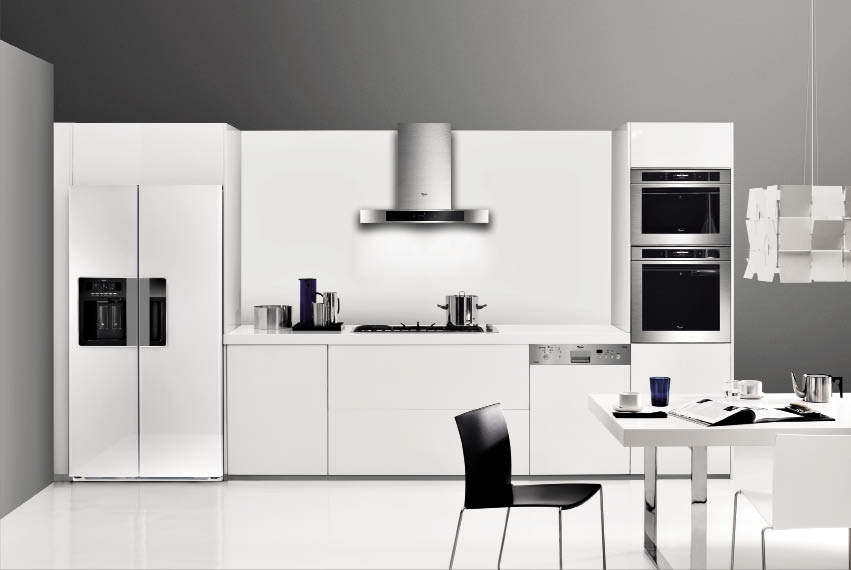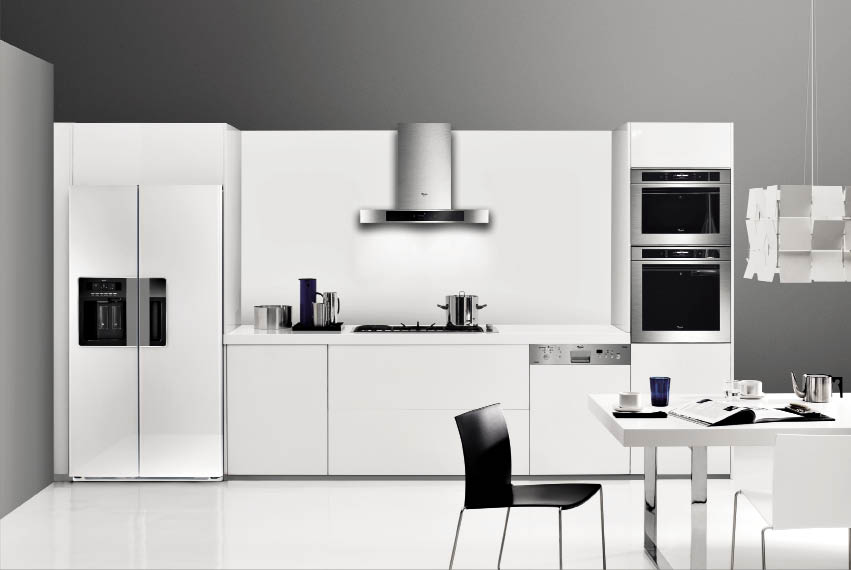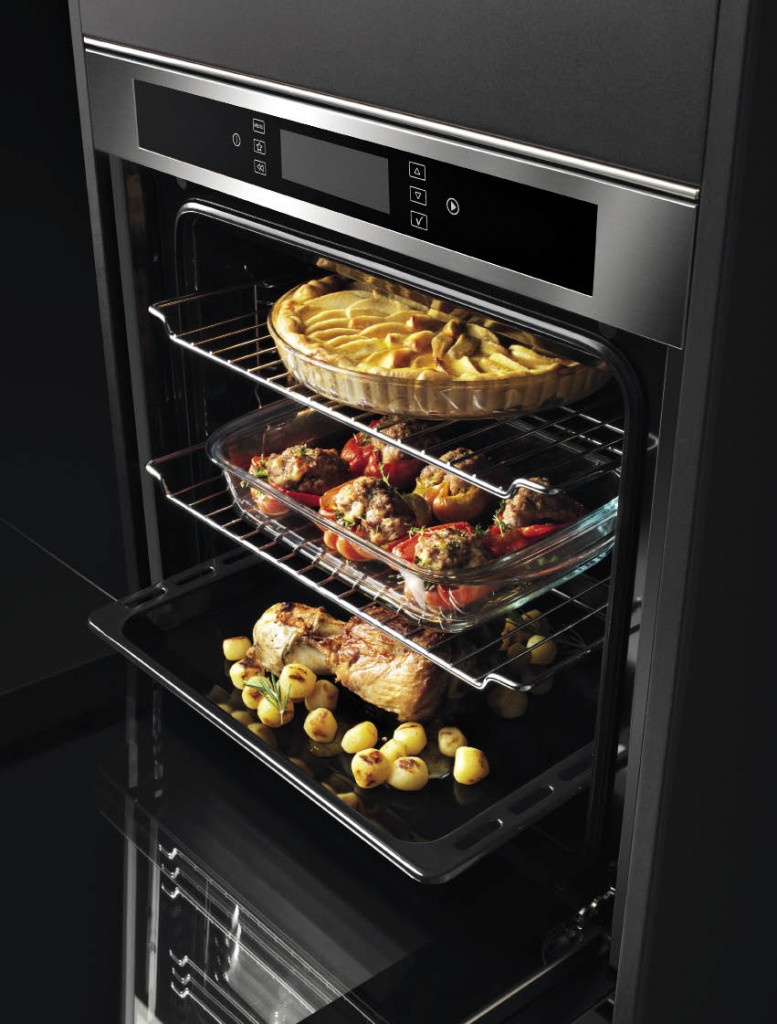 By Daniela Sperotto
There is no better reflection of your lifestyle and personality than through appliances in your kitchen. In the true essence of a kitchen, your appliances should be both stylish and functional and they should define how you use your kitchen space.
There has been a clear movement towards creating appliances that are technologically "intelligent", multi-functional and energy-efficient. Long gone are the days when appliances were bought on a whim and solely included a kettle, toaster, blender and snackwich machine for those lazy Sunday nights. Advances in technology and our fast pace lives have ensured that modern day appliances are faster and smarter while still being user-friendly. They are there to create comfort and ease of use, while assisting us in daily kitchen tasks, saving us time and effort through their efficiency and simplicity.
"The functionality of appliances has changed and improved over the years, where they don't only cover the basic function, for example, cooking, but have been made much simpler and easier to use," agrees a Whirlpool representative.
A must in any kitchen, appliances are the new accessories of our homes and investing in these items revolves solely around your individual needs and use. "Yet, although there to assist, most appliances today are geared towards promoting a healthier lifestyle," says Sally-Ann Green, the senior marketing manager for Philips. "Home owners these days are always after a multi-functional appliance; one that caters to their diverse needs, as well as those of their family and friends," she further explains.
From blending, chopping, slicing and dicing to toasting, roasting, grating and mixing, anything is possible in the world of appliances and if you can dream it, there is an appliance for you.
Quality control
It is not all fun and games when it comes to appliances, and investing in your appliances is something that should not be done "willy-nilly". Quality and performance are key in the longevity and functionality of your item and should be the main deciding factors on whether your appliance will truly last you a lifetime.
Liam Gawne, the product manager for Miele SA, stresses that "all domestic appliances should be considered a long-term investment – bought to last in order to ensure good value for money, as well as reducing the carbon footprint of the appliance itself. Customers should therefore not base their decisions on price alone but also pay particular attention to quality features, such as durability, when purchasing any household appliance. It is also highly advisable that consumers investigate the life cycle of each appliance brand, as well as the guarantees on these products".
Look and feel
Although performance and quality will influence what appliance you finally decide on, the look and design of every appliance is also a deciding factor for most home owners.
Aesthetics is everything, so seamless integration is paramount when you are adding those final touches to your kitchen.
"When it comes to your appliances, it is all about the look. They will become the life and soul of your kitchen and having fun with your appliances is essential. Mere functionality, although essential, is no longer the only thing consumers look for when buying an appliance – they also take into consideration what the appliance looks like and whether it will blend with the decor of their kitchen," agrees Brennan Menday from Miele SA.
As part of our everyday life and providing us with the utmost convenience, a kitchen appliance is our left hand and little helper. Always willing and able to make even the simplest job easier, there are some appliances that we just could not live without. Remember it depends on personal taste, so always compare functions, designs and added extras, and you will be guaranteed to enjoy your appliance as well as its benefits for many years to come.