We have an amazing subscription deal and prizes worth over R58 000 in the November '20 issue of SA Home Owner. Here's a peek of what's in the mag.
P.S: Get your November copy of SA Home Owner to enter these giveaways.
10 lucky readers stand a chance to win a Jax Oleum hamper to the total value of R22 400
Jax has been in operation since 1992 – that's many years of locally made handcrafted workmanship. In an age of mass production and electronic communication, Jax not only represents the power of success through authenticity but it allows its clients to express the same. Jax products are of the highest quality and are easy to use. The extensive range of colours across all its products gives its clients endless options. Jax prides itself on being able to customise your colour allowing you a unique, handcrafted, personally branded experience every time.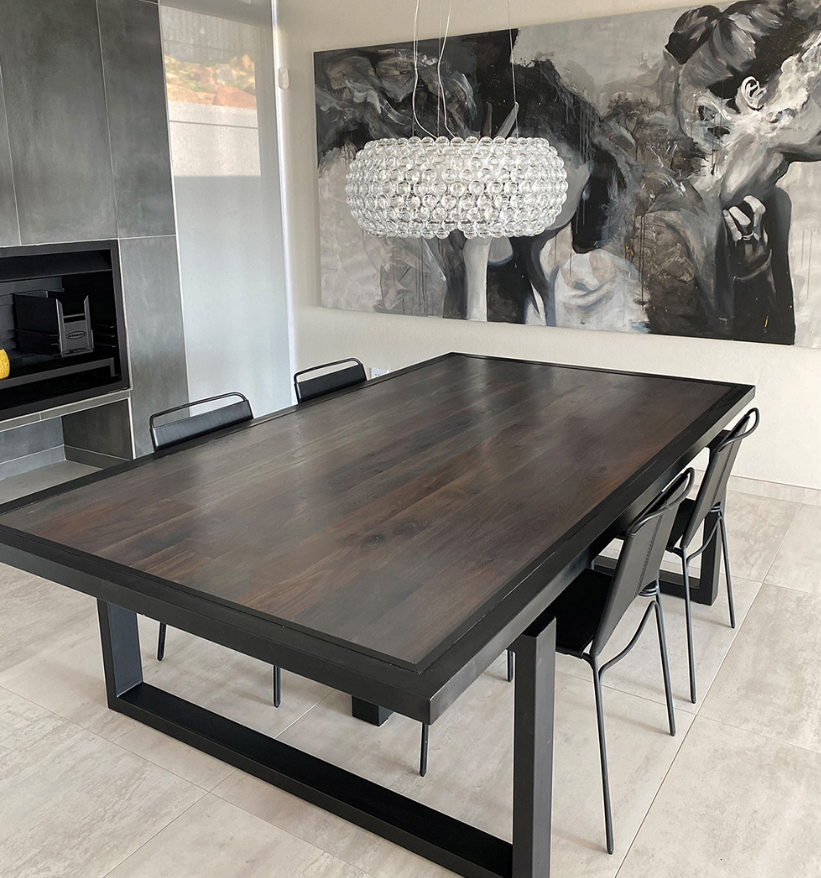 Five lucky winners stand a chance to win Hillaldam products to the total value of R21 495.
Hillaldam supplies a full range of hardware to local and international markets for use on steel, timber, aluminium and glass doors and windows. In addition to its standard ranges, Hillaldam has also built up an enviable reputation for bespoke manufacture on specialist projects and is recognised in the marketplace for providing modern yet functional solutions for any customer requirement. This South African market leader has been responsible for the innovation and development of many new products and systems which are now marketed worldwide.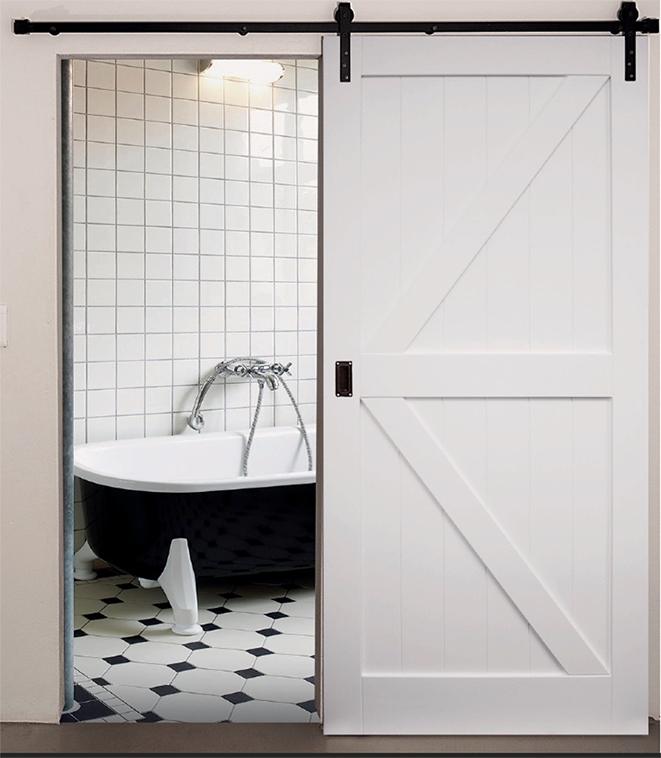 One lucky reader stands a chance to win a Launchport Base Station and Sleeve from Skye HD valued at R10 500.
Skye HD specialises in electronics for your home and business. The company assists with internet-related installations, audiovisual, automated curtains and blinds, lighting control, home cinemas, security cameras and access control. Skye HD understands that not everyone is tech-savvy and will design your system so that anyone can easily navigate and control all the services in their home.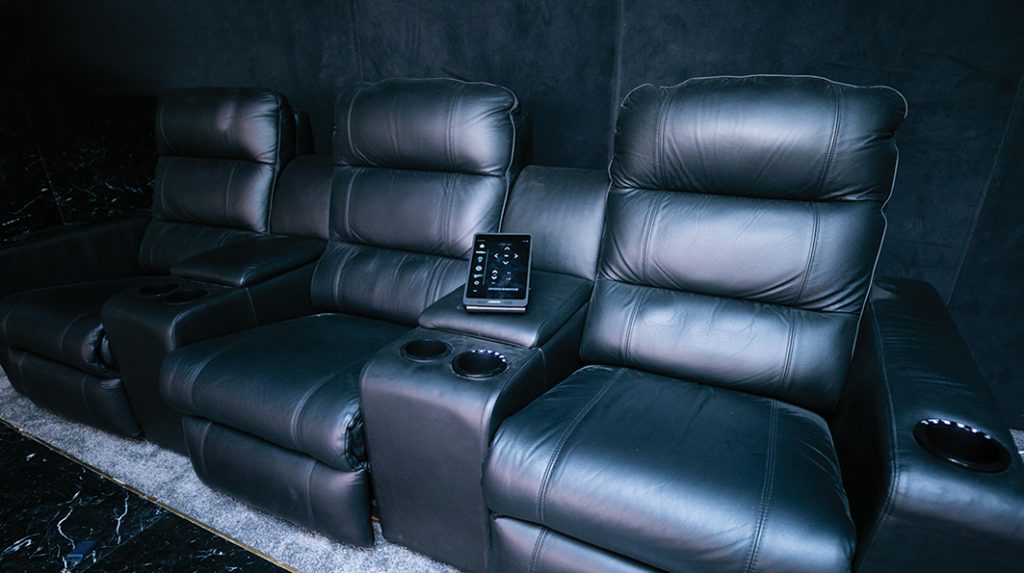 One lucky reader stands a chance to win a Loft Meta Planter from Plantr valued at R3 799.
With a passion for all things green and an obsession with design, Plantr has a unique offering of stunning, high-end planters and plant containment solutions. Plantr offers a range of beautiful planters and greenery off the shelf, available from their showroom at The Palms in Woodstock, as well as a dynamic custom planter design solution, using 3D modelling software and lifelike renders.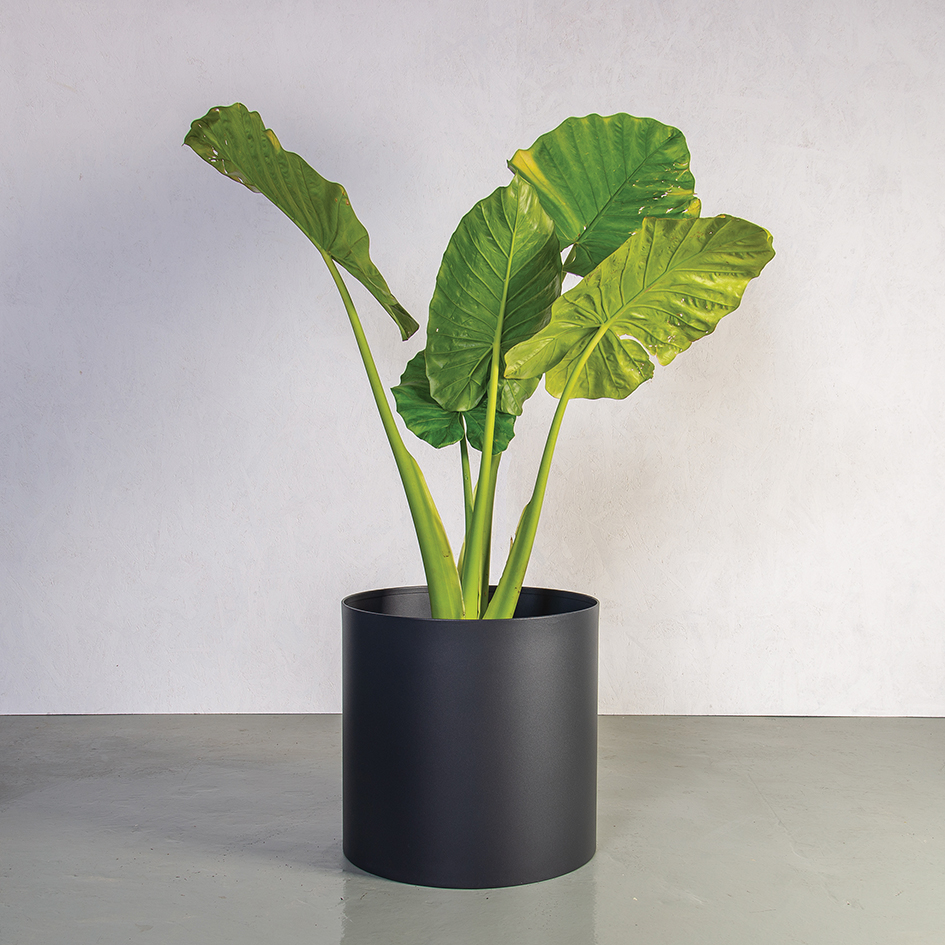 ALSO!
Subscribe or renew your subscription to SA Home Owner for only R282 – that's a R188 saving on the standard rate of R470. You will receive 11 issues packed with inspiration and great ideas for functional kitchens, stylish interiors and smart bathrooms.
Get your November '20 copy of SA Home Owner and enter these giveaways today!