We have an amazing subscription deal and prizes worth over R59 900 in the October '20 issue of SA Home Owner. Here's a peek of what's in the mag.
P.S: Get your October copy of SA Home Owner to enter these giveaways.
One lucky reader stands a chance to win a Hive Wine Display from Design 11 valued at R8 420.
From practical to decorative, Design 11's products are beautifully creative and easy to apply. The brand has a special knack for bringing out the expressive quality of steel, making it simultaneously organic yet durable. Nature once again gave it a template for an amazing design – the hive wine display offers a unique look for your wine collection and will be a hit with family and friends.
Three readers stand a chance to win a set of Carrol Boyes Door Handles to the total value of R11 485.
Carrol Boyes products are associated with style and finesse and are available throughout South Africa, and in over 30 other countries around the world. The designs are inimitable and unique, succeeding in putting South Africa on the design map.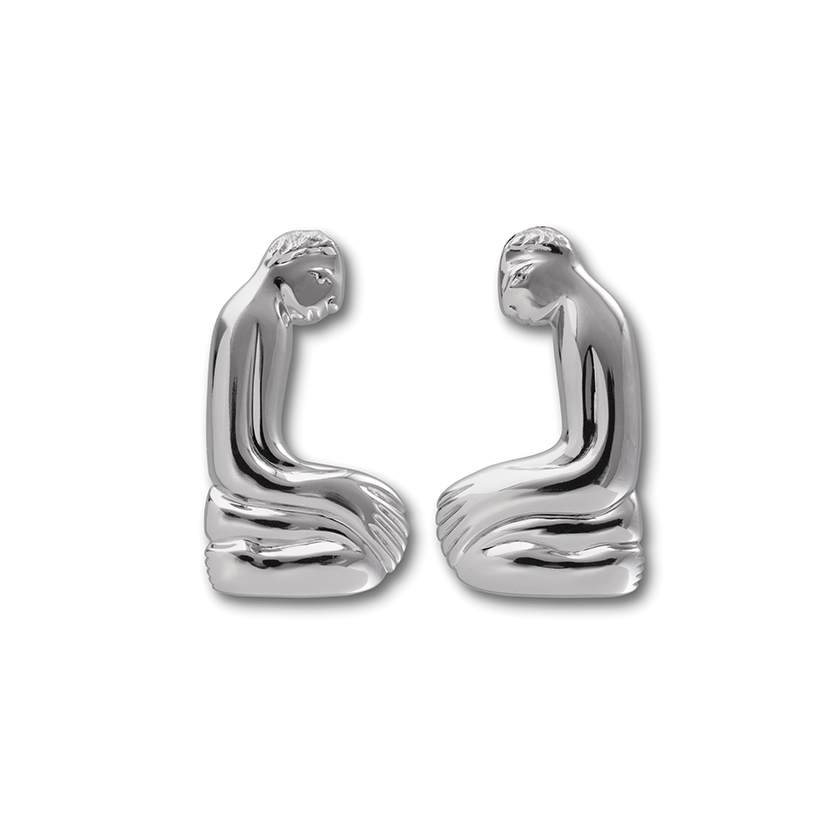 Four lucky readers stand a chance to win Swan Brand appliances to the total value of R12 183.
A home to electrical appliances, with a heritage dating back to the 1920s, Swan understands that the kitchen is the hub of activity and an integral part of home life. Swan's passion is to make dream on-trend kitchens a reality for its customers by offering affordable, iconic and pioneering cookware and appliances that boast stylish design and outstanding performance.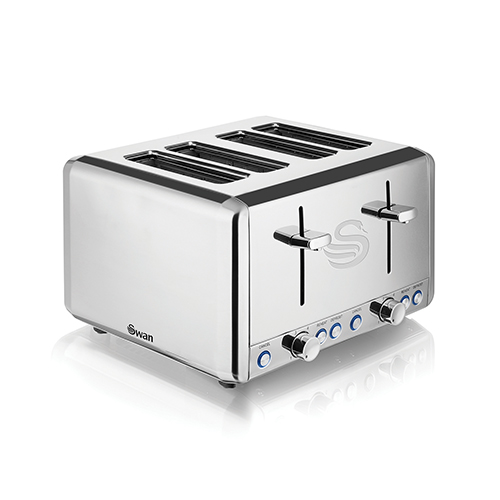 One lucky reader stands a chance to win a Chelsea Rug from The Rug Store valued at R12 900.
The Rug Store is an importer of uniquely handmade products across a wide range of raw materials, colours and textures. Our focus is on fresh contemporary designs to suit all types of installations, from individual homes to large-scale hospitality projects.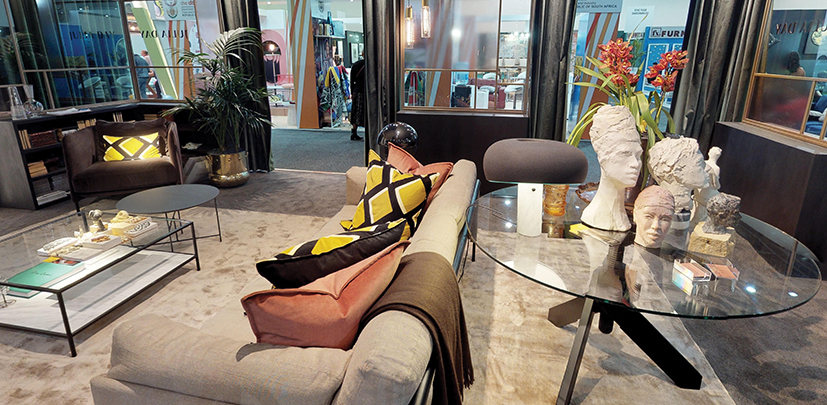 One lucky reader stands a chance to win R15 000 worth of products from Trendy Taps. The winner can choose any products from Trendy Taps' online store.
Trendy Taps is an online retailer specialising in brass, blackened brass, floral brass and gold bathroom and kitchen taps and accessories. Newly launched is the company's basin and extractor collection.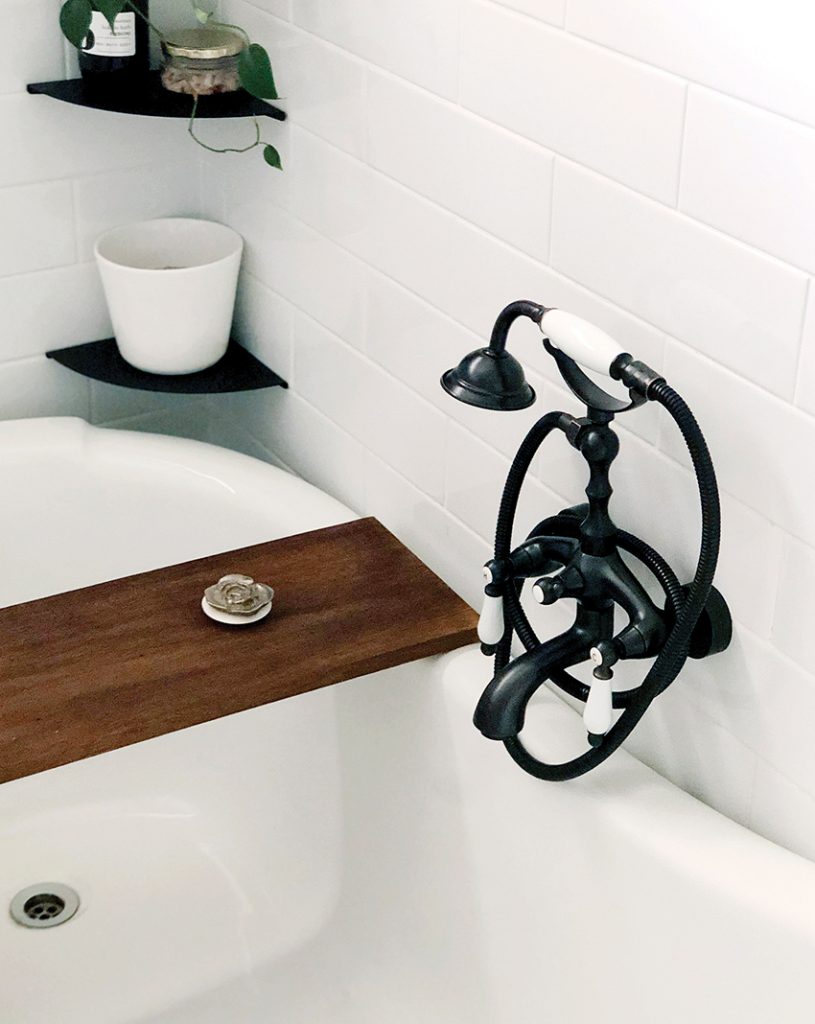 ALSO!
Subscribe or renew your subscription to SA Home Owner for only R282 – that's a R188 saving on the standard rate of R470. You will receive 11 issues packed with inspiration and great ideas for functional kitchens, stylish interiors and smart bathrooms.
Get your October '20 copy of SA Home Owner and enter these giveaways today!