We have amazing giveaways in the October issue of SA Home Owner. Here's a peek of what's in the mag…
Grafton Everest
Win a Luna lunge suite worth R27 360.
Striking and vibrant, the Luna lounge suite is the perfect addition to any home setting. Upholstered in durable fabrics that are tested in-house, together with high-density foam to ensure it retains its comfort and shape, the Luna offers comfortable and spacious seating.
Topolansky Fine Furniture
Win one of two Topolansky tables to the total value of R25 890.
Topolansky Fine Furniture is giving away a solid mahogany console table to each of two lucky SA Home Owner readers. The tables are imported and manufactured from solid first-grade mahogany by traditional artisans with a very high attention to detail.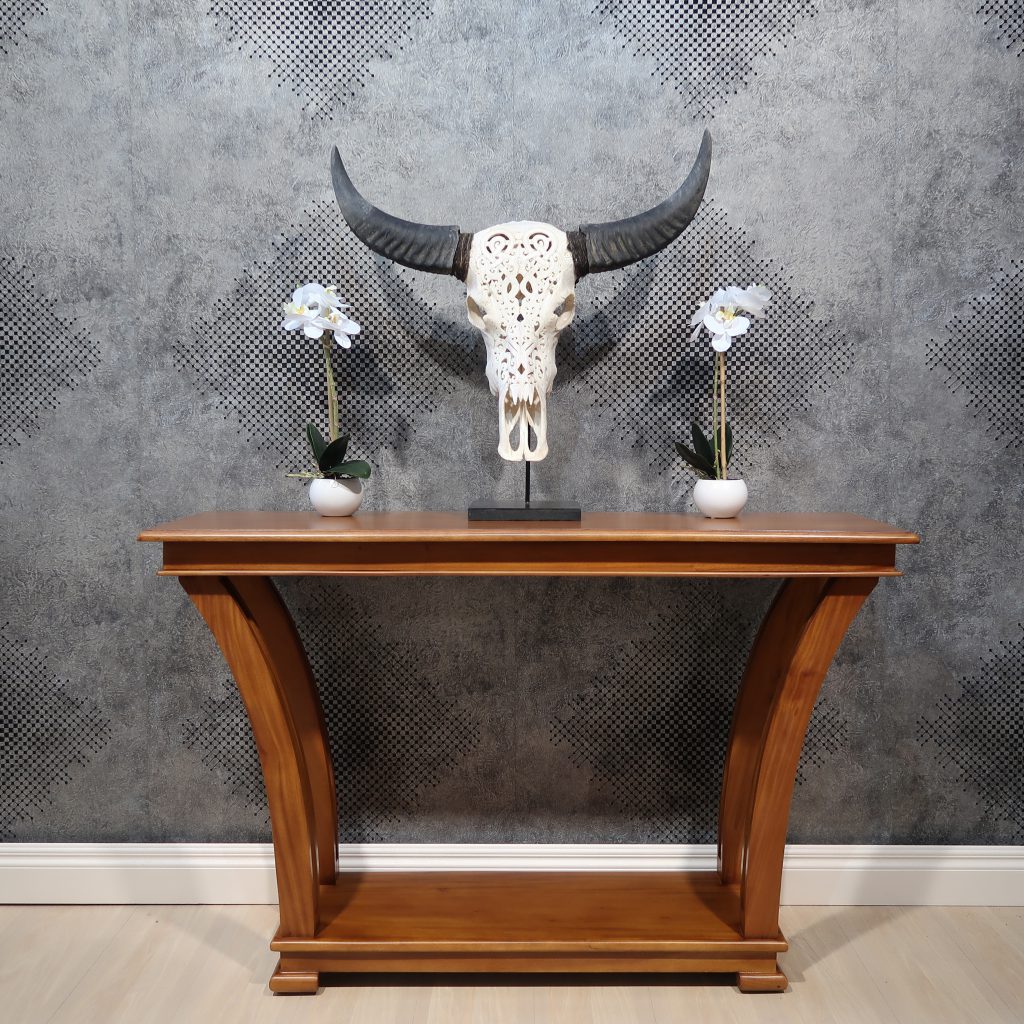 ALSO!
Subscribe or renew your subscription with SA Home Owner for only R264 – that's a 40% discount on the standard rate of R440.
Get your October copy of SA Home Owner and enter these giveaways today!