Official Cape Town launch of the Plascon 2013 Colour Forecast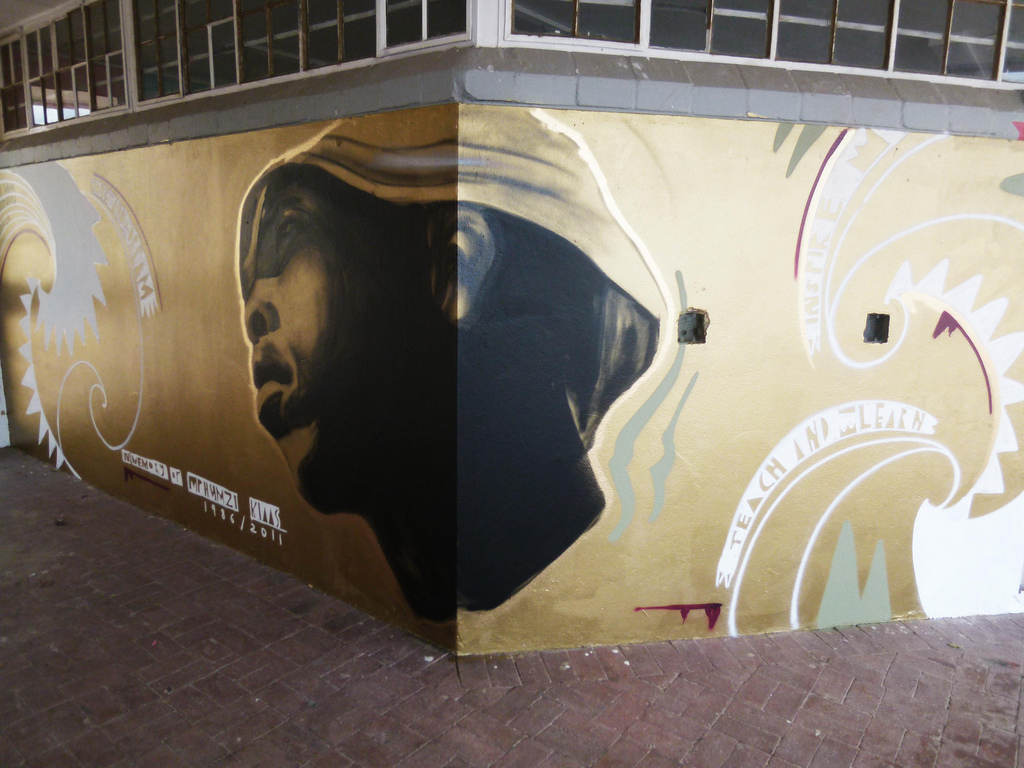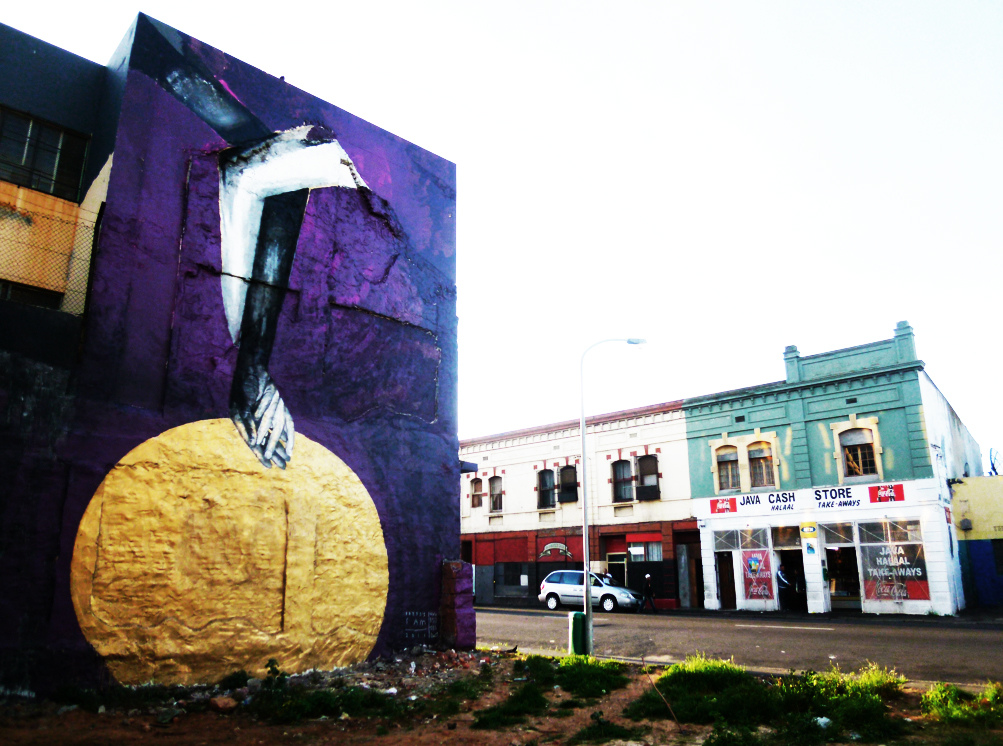 On 8 August 2012, creative minds will gather at the Freeworld Auditorium in Cape Town for the third Trend Talk session of the year and the official Cape Town launch of the Plascon 2013 Colour Forecast.
Trend Talk (www.plascontrends.co.za/trend-talk) is an exciting industry event, at which key presenters reveal the latest design and décor trends and share visuals, provocative ideas and thoughts on the lifestyle shifts that will touch us all in 2012 and beyond.
Here's what to expect from Trend Talk 3:
–       Michael Udell of Punk will share bright new advertising from the recent Cannes Festival
–       Jacques Erasmus of Hemelhuijs will serve up delicious new ideas for food
–       Dinika Govender of TEDxUCT, SIFE and FutureCapeTown will talk on youth trends
–       Ricky Lee Gordon of A WORD OF ART will speak about a new, world-class mural walking tour for Cape Town
–       Justin Hartman of Social Code will discuss social media
–       Source Interior Brand Architects will present the latest interior design directions
–       Lauren Shantall will reveal the much-anticipated Plascon 2013 Colour Forecast.
The event will be held in conjunction with Design Dialogue, which Plascon will be presenting in conjunction with Decorex. At Design Dialogue, USA-based Leatrice Eiseman – who heads up the Pantone Colour Institute – will talk on colour trends and endorse the Plascon 2013 Colour Forecast.
The Cape Town talks are hosted by Lauren Shantall and will feature the award-winning stylist and interior decorator Tracy Lee Lynch, lighting designer Heath Nash, Mavromac founder Marguerite Mavros Macdonald as well as Adam Court, OKHA creative director.
MORE INFO:
Design Dialogue will run from 08h00 to 13h00. To book, visit www.decorex.co.za/conferences-talks
Trend Talk 3 will run from 14h00 to 16h00. The event asks for a donation of R20 or more at the door in aid of design charity Rock Girl (www.rockgirlsa.org). No advance booking is accepted, so guests are advised to arrive early to secure a seat.
Where? Freeworld Auditorium, 71 Waterkant St, Cape Town, www.freeworlddesigncentre.com