On the edge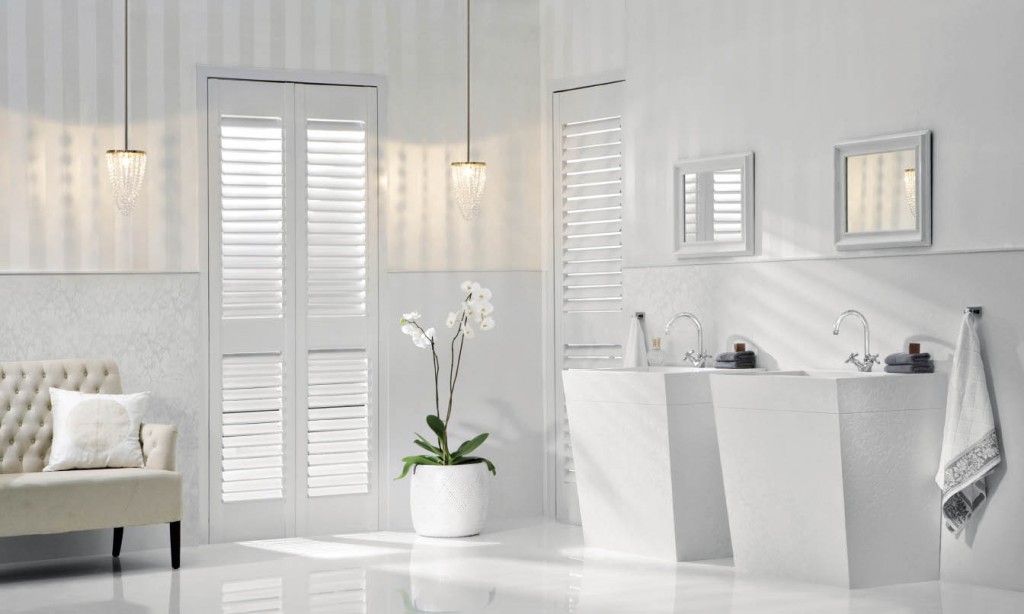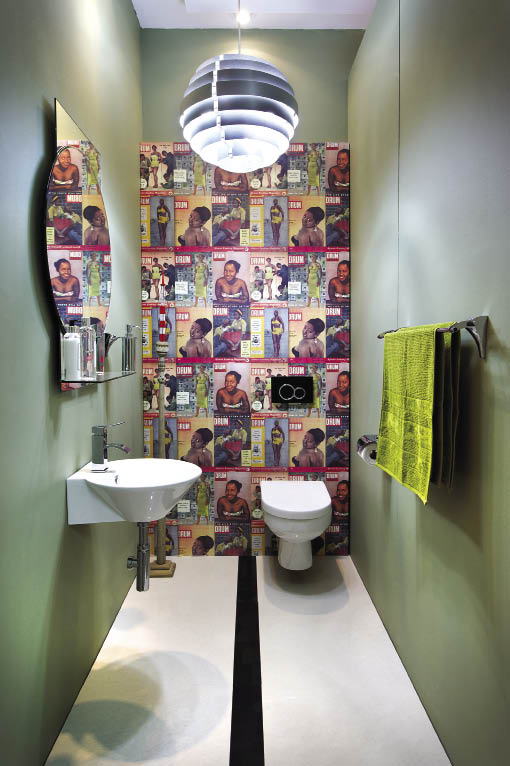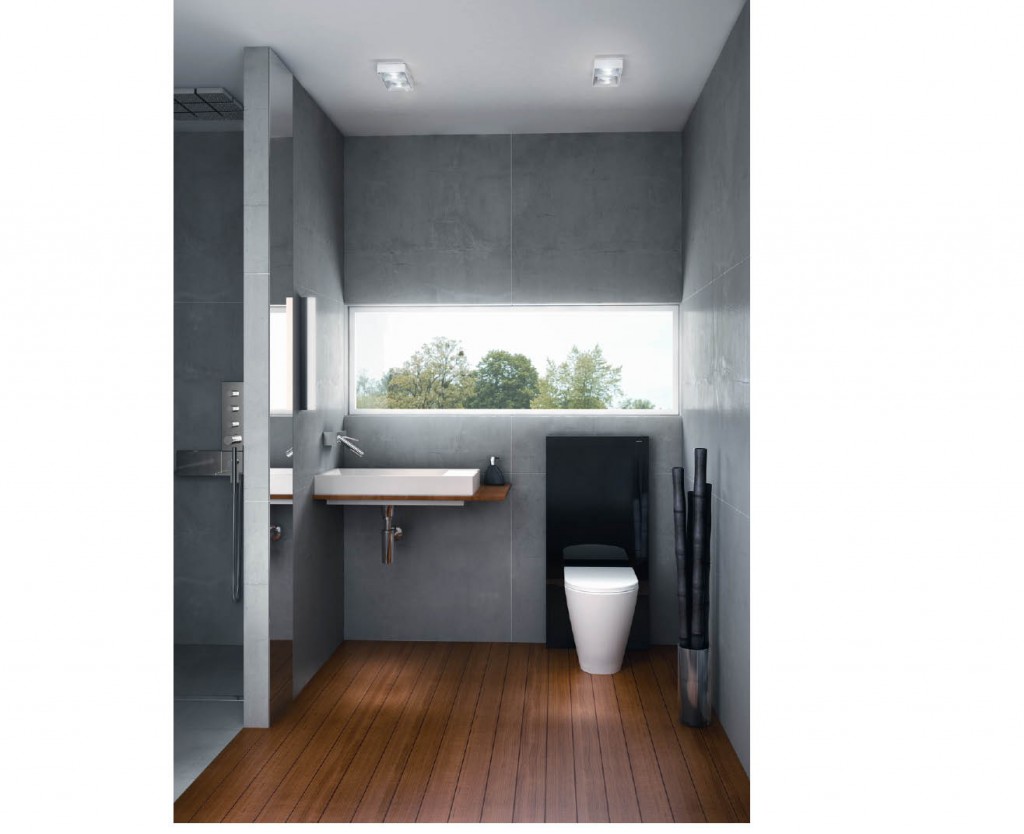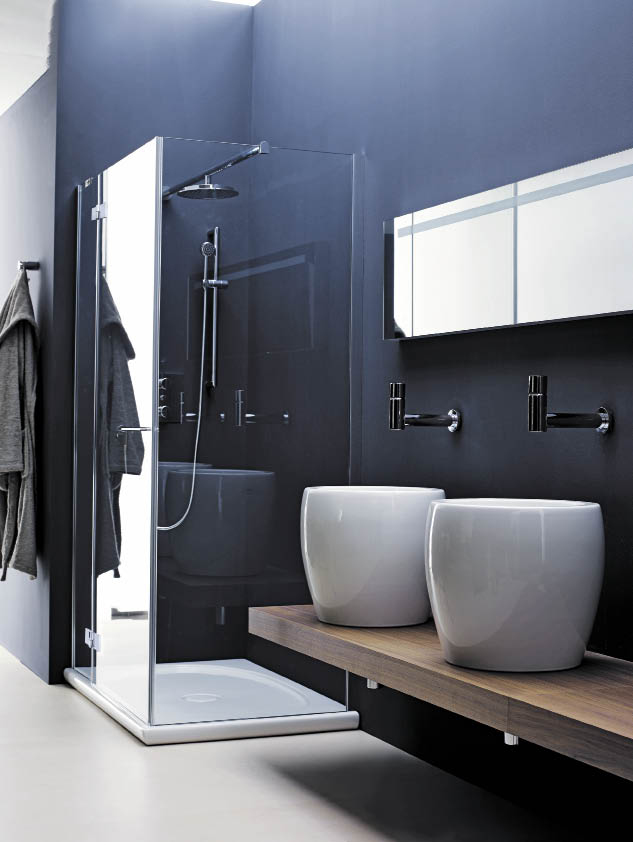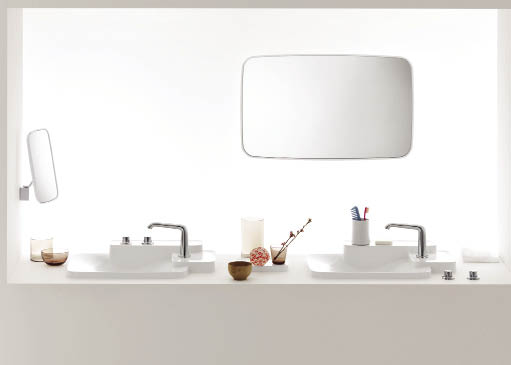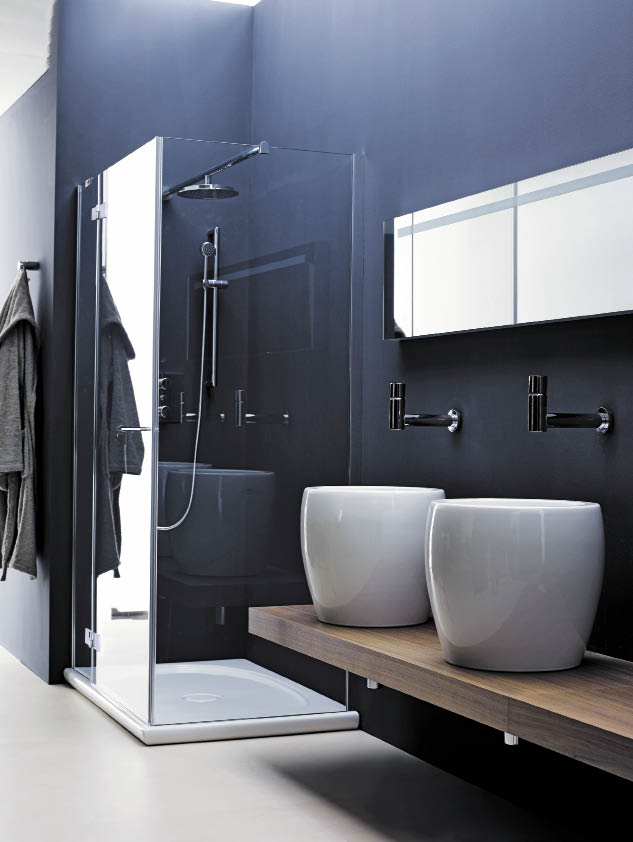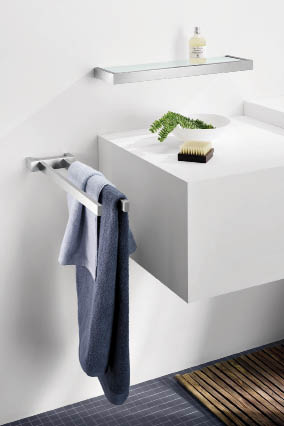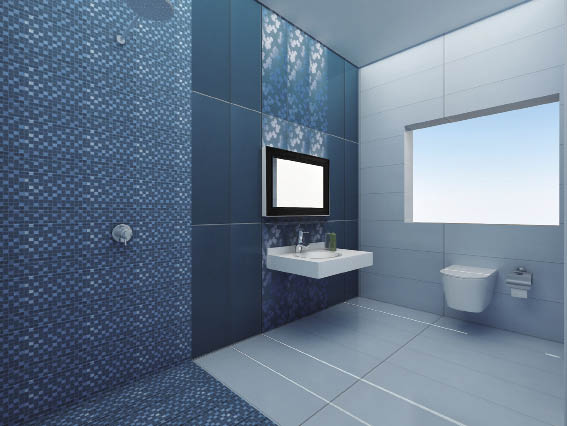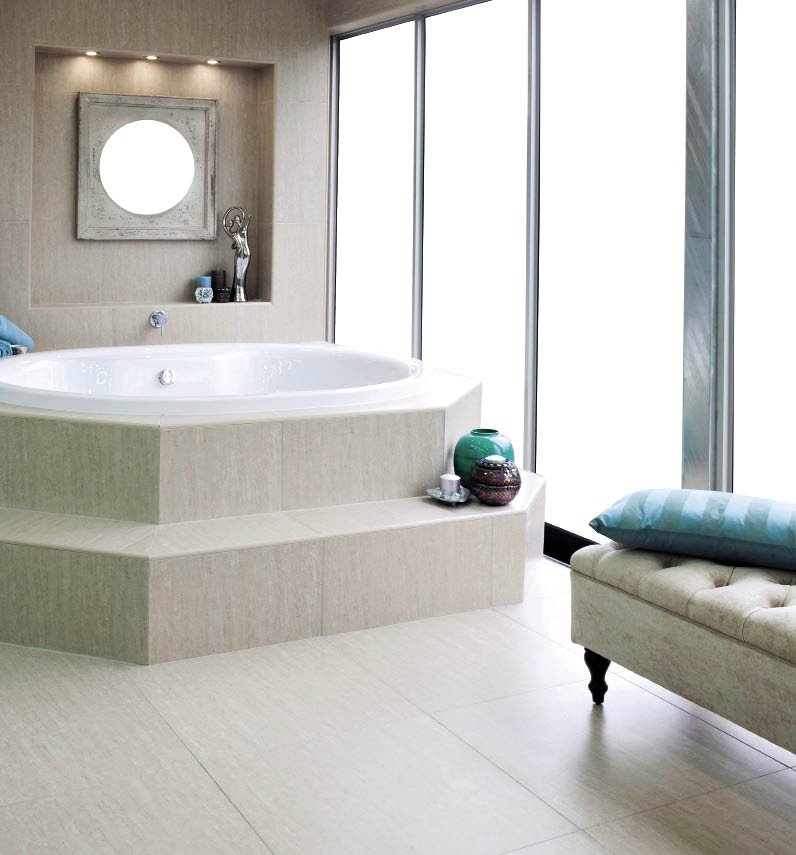 By Hasmita Amtha
Whether you are revamping or just redecorating your bathrooms, keeping up with the trends is definitely something of the past. Creating your own style is now the dominating trend. This gives you free reign to take control and create a bathroom that is reflective of you and your style, whatever it may be.
As you know, the bathroom is no longer just a place where you have a quick shower or powder your nose, but has become a haven of peace, and increasingly a place of experience, that reflects innovative design. When it comes to cutting edge, contemporary bathrooms, while style and design are what come to mind first, the biggest shift is towards a positive trend of energy saving, "water saving", and green consciousness in terms of design and technology.
Mark Bennet from Jeeves Heated Towel Rails explains that "a modern bathroom should showcase the latest product advancements with an emphasis on reducing the impact on the environment".
Jeeves now offers heated towel rails for both electric and hydronic installations. Jeeves' electric towel rails utilise Automatic Heating Technology (AHT), which ensures optimum operating temperatures and the lowest electricity consumption. The company's hydronic heated towel rails on the other hand do not use any electricity, but function on a re-circulating hot water system that pumps water from the geyser.
In keeping with the movement towards going green Kate van Niekerk, from Tile Africa, mentions that there appears to be a trend which allows "nature and natural elements to influence bathroomware design, and play a significant role in the design of tiles, fabrics and accessories". Kate advises that you should "play on this trend by incorporating neutral tiles to evoke dunes or the beach at sunrise. Inject colour into your accessories, such as coloured towels and clay pots. Bring nature into your bathroom and be bang-on with sandstone and travertine basins".
With all this in mind, Kate admits that "consumers are becoming more aware of the impact their choices have on the planet. The trend is to opt for greener products and products that are locally produced, such as tiles from Johnson Tiles which are manufactured right here in South Africa".
Trevor King, from Caesarstone, recommends that when it comes to selecting your tiles, you should always keep in mind the "strength, colour and the finish, as well as how easy the maintenance will be". When it comes to finishes, Trevor suggests opting for tiles that are texture rich. Experts from Maharani Tiles suggest using mosaics, as they can be adapted perfectly to any shape to create a spectacular sheet of glittering, sparkling glass, which instantly adds some life to an old bathroom space.
Heather Darby, the director of Bathroom By Design, adds that the latest trend in new bathrooms is more natural light, which requires larger windows, leading onto an atrium or outdoor shower if space allows. "Lighting is taking a more important role, with new electrical advancements in fittings, and with the use of LEDs a room can be totally transformed from daytime to a night time space."
To Heather, a contemporary bathroom encompasses ultilising vision walling in the shower as well as a shower seat, double showers that incorporate a steam shower and "green" and efficient taps and shower fittings".
It's important that you create a space that has no clutter, and create enough storage for everything, which in return creates clean lines for the bathroom to be viewed at its best. Heather admits that the "ultimate indulgence is having a bath with a 'view' that allows that relaxing outdoor/indoor feeling into the bathroom, and having accessible music will really create a relaxing, peaceful space".
One of the latest international trends is to allow additional space for your bathroom or to create the illusion of an open-plan space. Audrey Azimullah from Cobra Watertech recommends that if you have a master bedroom that has an open-plan bathroom, "it is a good idea, if space allows and the actual sanitaryware is aesthetically pleasing and upmarket, that you design your vanities in such a way that it looks more like a dressing table as opposed to a basin vanity". Audrey adds: "It is still preferable to conceal the toilet but even that option has many different modern choices – from frosted glass panels to classy wooden panels."
When it comes to cutting-edge technology, Abdul Patel from Trend Lifestyle highlights that there is "a revolution taking place in bathroom designs, and it is definitely a digital revolution". "You should opt for a product like Grohe's Ondus Digital range of digital faucets and showers, as this lets you recreate your perfect water experience over and over again with its digital interfaces that invite interaction and offer personalised water enjoyment with a tap of your finger." Ronan and Erwan Bouroullec from Axor Bouroullec have redefined the subject of a personalised bathroom, and launched a collection together with Hansgrohe, which adds a new dynamic to a contemporary bathroom space. This technology invites the user to find his or her own perfect solution for a personalised bathroom. "Keeping in mind that this collection is designed for comfort and convenience, as well as multifunctionality, the collection is smooth, elegant and timeless," explain the Bouroullec duo.