In the hot seat with Olivia D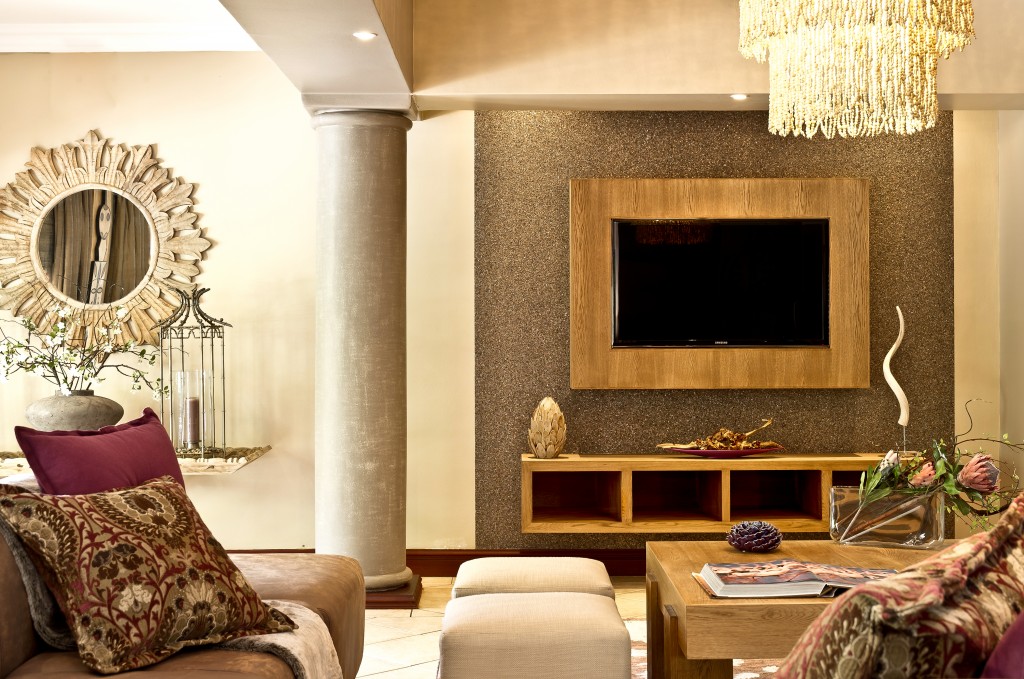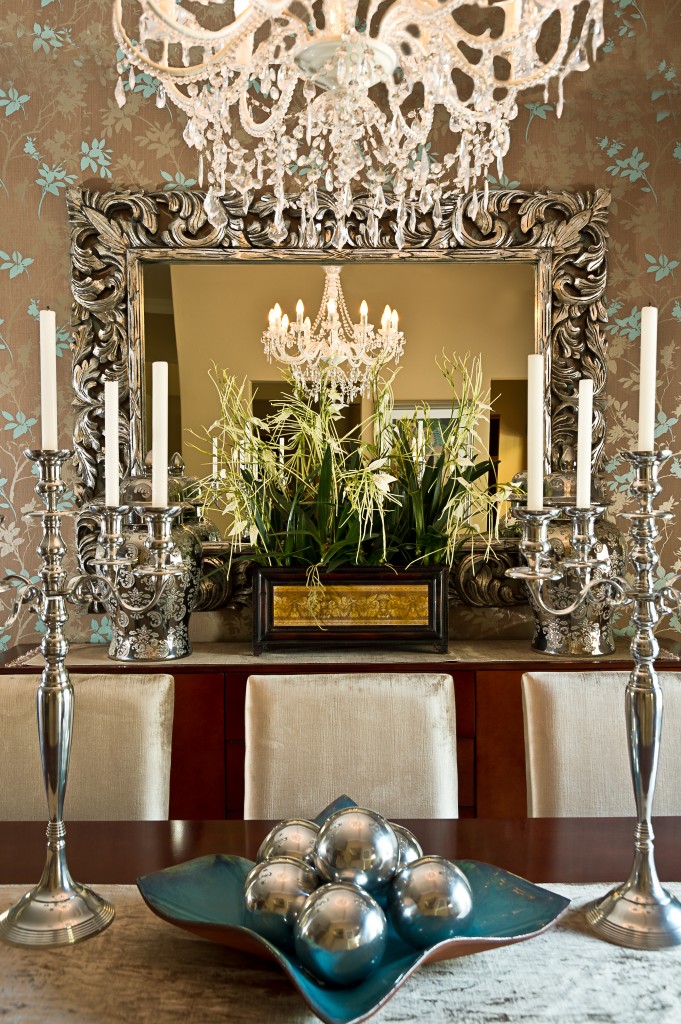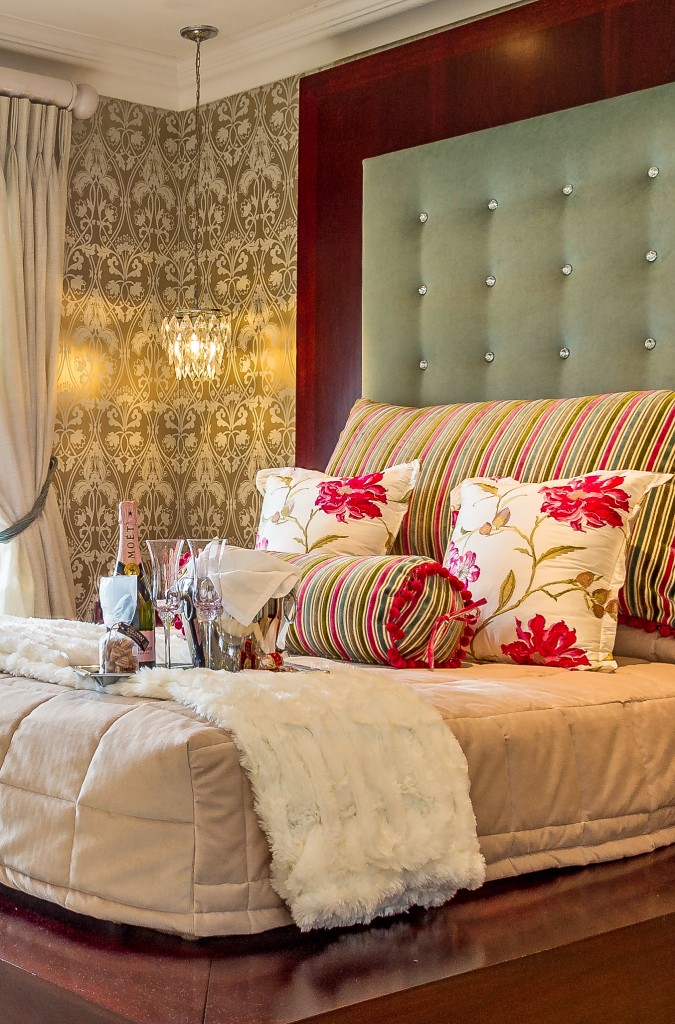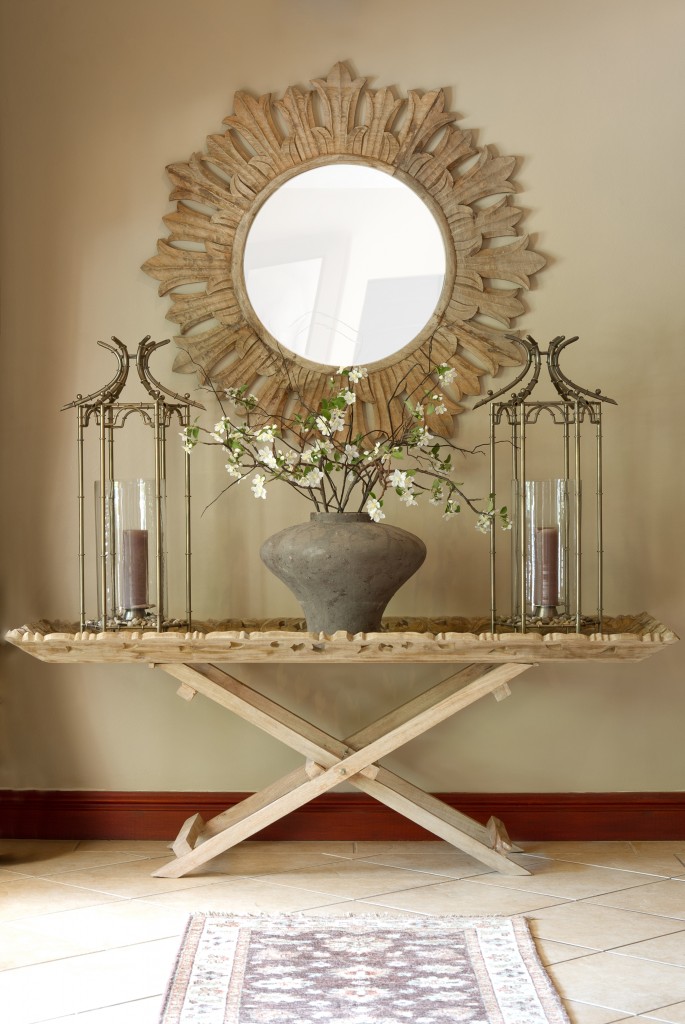 We chat to Olivia Daleman from olivia.d.interiors – IID-accredited.
1. Tell us a bit about yourself and how you got into the interiors profession
My background is that of finance, dealing mainly with the facilitation and introduction of key parties to various mining companies and financial institutions, allowing expansion and growth within organisations and conglomerates – although my heart and passion always lay with interior decorating and design. I remember, being a little girl, looking at rooms in numerous homes and putting down on paper exactly what I would have done to create the perfect room. How it never actually occurred to me that I should have taken up design as a career, I don't know.
2. How did your company start, and how long have you been in operation?
Initially I had bought a number of small properties as an investment for dirt cheap and decided to renovate and furnish them, in hopes of fetching a good price. I got lucky and sold for three times the price. That was when I decided to start a new business and start building a name, and at the same time living my passion and dream. So I registered my business in 2005. From there it was a bit of a long, hard road, as I was still very involved with my facilitation business which was very time consuming and had me travelling locally and abroad a lot. My business only really took off when I was introduced to my business partners, David and Helen McCallum. They backed and believed in me, and I was able to focus purely on the interior business, as opposed to being involved in facilitation.
3. What does you company specialise in, and what services do you offer?
My business is very personalised and specialised, in the sense that I source, personally design or/and handpick everything. I pride myself on having the ability to design in any type of style, varying from classical, colonial and eclectic, to modern, contemporary and historical. Most designers and decorators are only able to produce a particular style, which becomes evident time and time again in their work/designs produced. It is very rare that I might choose to repeat a design. I do my utmost to tune in to each individual's taste and style, reflecting their personality and creating that perfect space and mood. I'm involved from conceptualisation, right through to adding that final finishing touch.
My services include:
Hourly consultations
Residential and corporate project co-ordination
Space planning and layout
Window dressings (blinds, curtains, shutters)
Upholstery and re-upholstery
Custom-made and bespoke indoor and outdoor furniture
Wallpaper (local & imported)
Painting (contracting, specialised techniques, murals)
Flooring (wooden, tiling, screeding, carpeting)
Lighting
Art dealing and commissioning
Home and office automation
Project management
Feng shui specialist
4. What is the most exciting project that you have ever completed?
My most exciting project was restoring a five hundred year old historical manor house in Surrey Hills in the UK. I can't begin to explain how honoured I felt to have been given the opportunity to restore and enhance a masterpiece, as such.
5. What is your favourite item in your home and why?
My bio-fire, and I don't believe that will change. I've had it since 2007 and it helps create ambience with both style and comfort. In fact, it would probably be the one item I would choose to grab if my home were on fire, even if the fire happened to be caused by my bio-fire.
6. If you could give home owners 2 pieces of advice about decorating their interiors, what would they be?
Take care when placing plug points, as they tend to be placed in the most inappropriate places, such as in the middle of walls, where you could have hung a beautiful piece of art or above pedestals at bedsides. It looks shoddy when they are visible and builders and electricians should be shot for this!
Try to conceal cabling and wires, especially where TVs, DVDs, decoders and lamps are concerned.
7. Any parting thoughts?
Think carefully before you design or decorate your home. Don't make impulsive decisions that you will regret. Make yourself familiar with various styles and designs and take heed of what specifically jumps out at you and how it makes you feel. It is also important to consider and respect the architecture of the space and building. How your home makes you feel is of the utmost importance. That's why my slogan your home your haven speaks volumes in itself and describes me perfectly, as a designer.
Read more about Olivia's design style in the Dec/Jan 2013 issue of SA Home Owner magazine.
For more information visit Olivia's website or contact her on 084 603 9363 or oliviad@iburst.co.za
olivia.d.interiors is an IID-accredited company.
SA Home Owner strives to connect readers with trustworthy and accredited professionals, and is the official media partner of the IID (South African Institutive of the Interior Design Professions) – the sole body authorised to accredit interiors professionals inSouth Africa as qualified, experienced and ethical practicing professionals.