Synonymous with exceptional design, Lynne Blumberg and her team won the prestigious International Design et al Award (2019) in the high-end residential category and have just been nominated for the 2022 awards.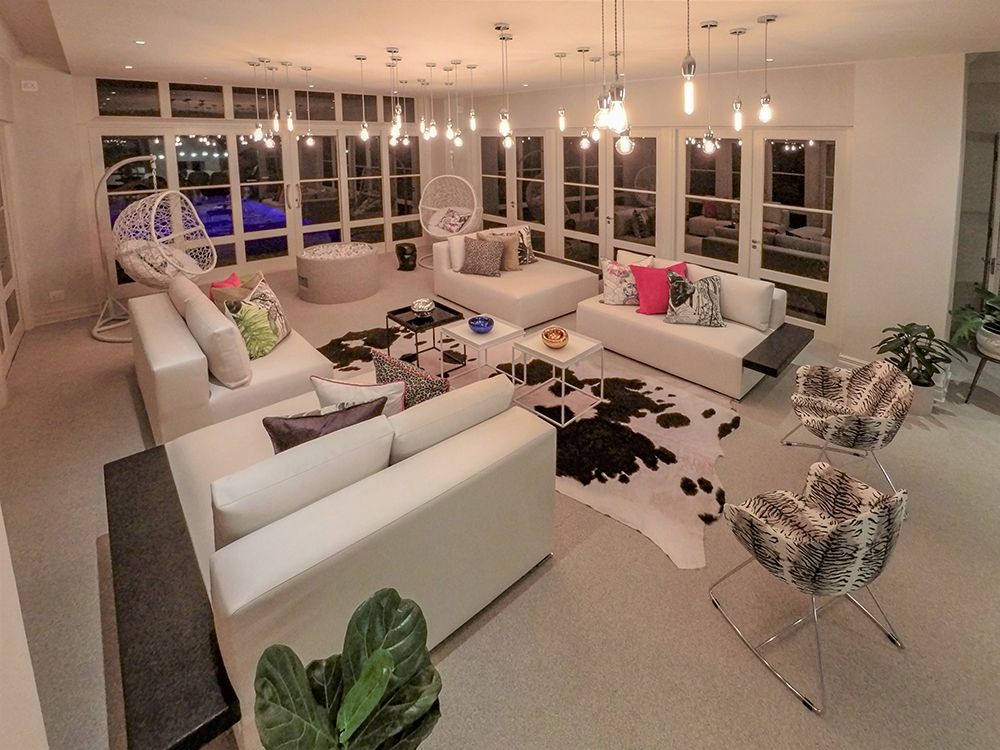 What first drew you into the world of interior design?
Both my parents were involved in fabric. My mom owned and designed fabrics for her store, Lady Cotton, and my dad imported fabrics. I was introduced to fabrics as a toddler. As a young mom, I decided that I needed to work and chose a career in interior design, which has always been and still is, my passion, my business and my life.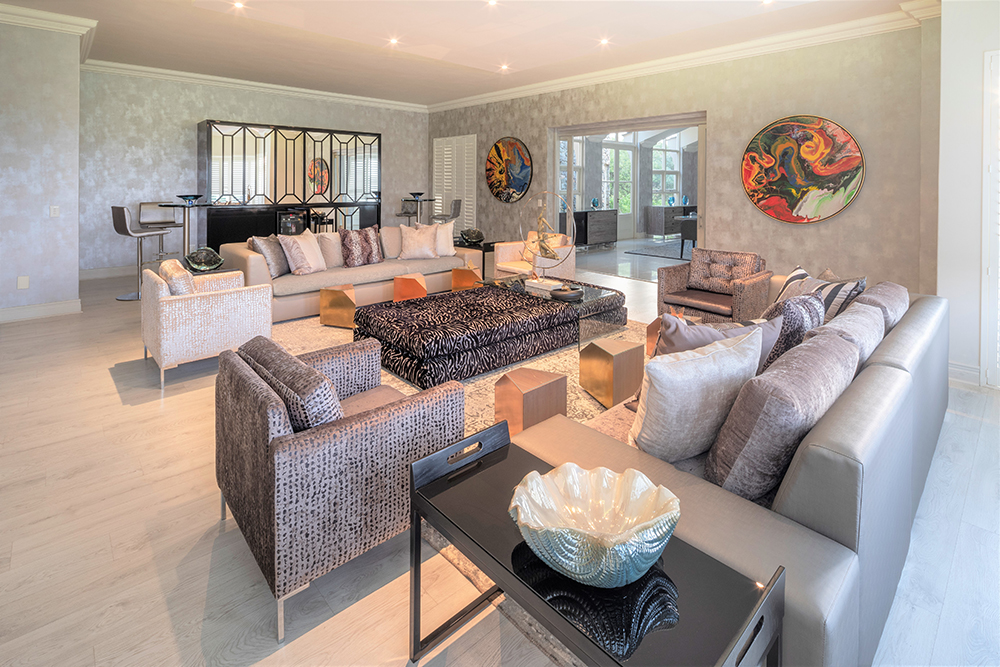 What's your design philosophy?
My philosophy is simple: work with your eyes and your heart. Your heart has to be in every project you take on no matter the size. I work with my soul. I believe every client I encounter deserves the best from me and our designers. It is a privilege to be asked to design someone's home or office, and we need to be respectful and give the client an experience of a lifetime. People say interior design is only for the super wealthy; I say good design is for everyone.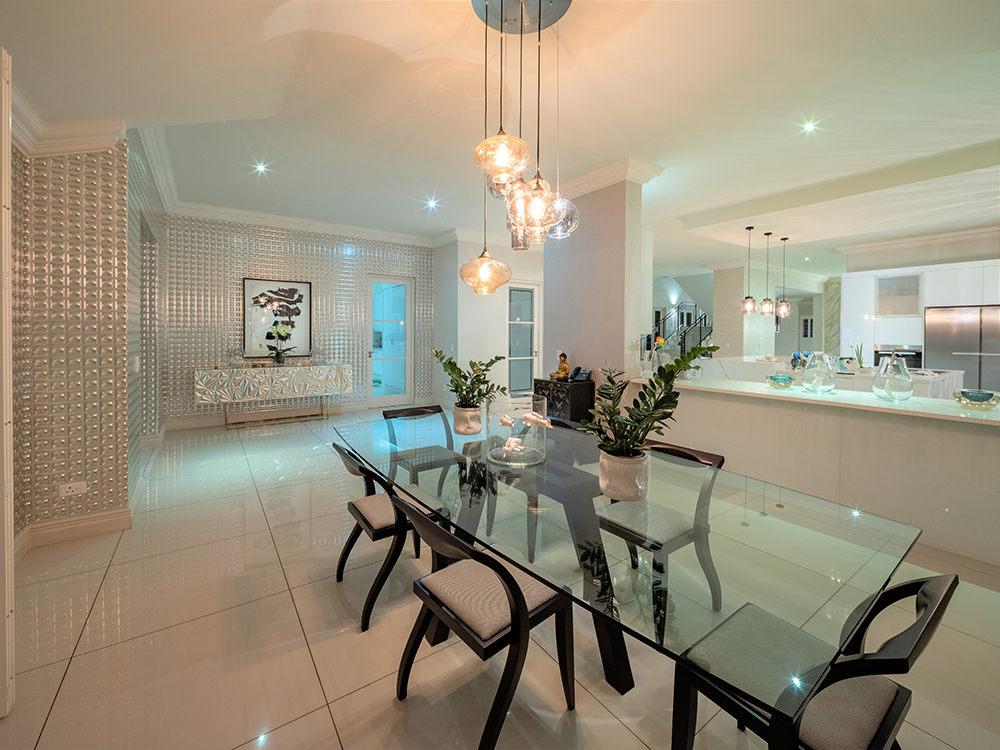 What's most important when working on a home?
That it remains a welcoming home and not a showpiece. It must be skilfully designed and, although beautiful, must be lived in without fear that it could be spoilt.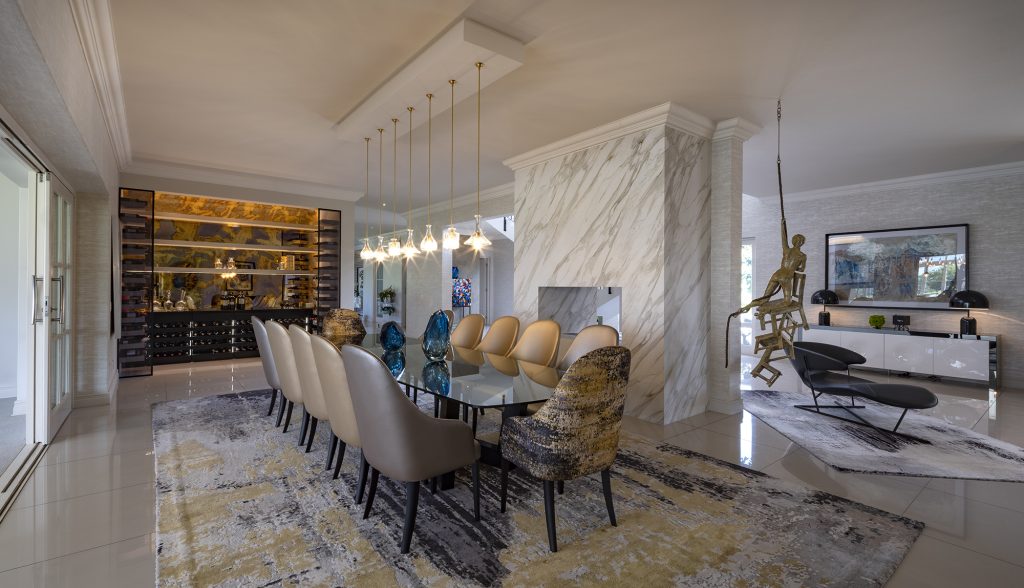 Where do you source inspiration?
I love travelling to design shows in Italy and Paris – these shows are always so inspiring. Fabrics and great design are inspirational too. People never fail to inspire me.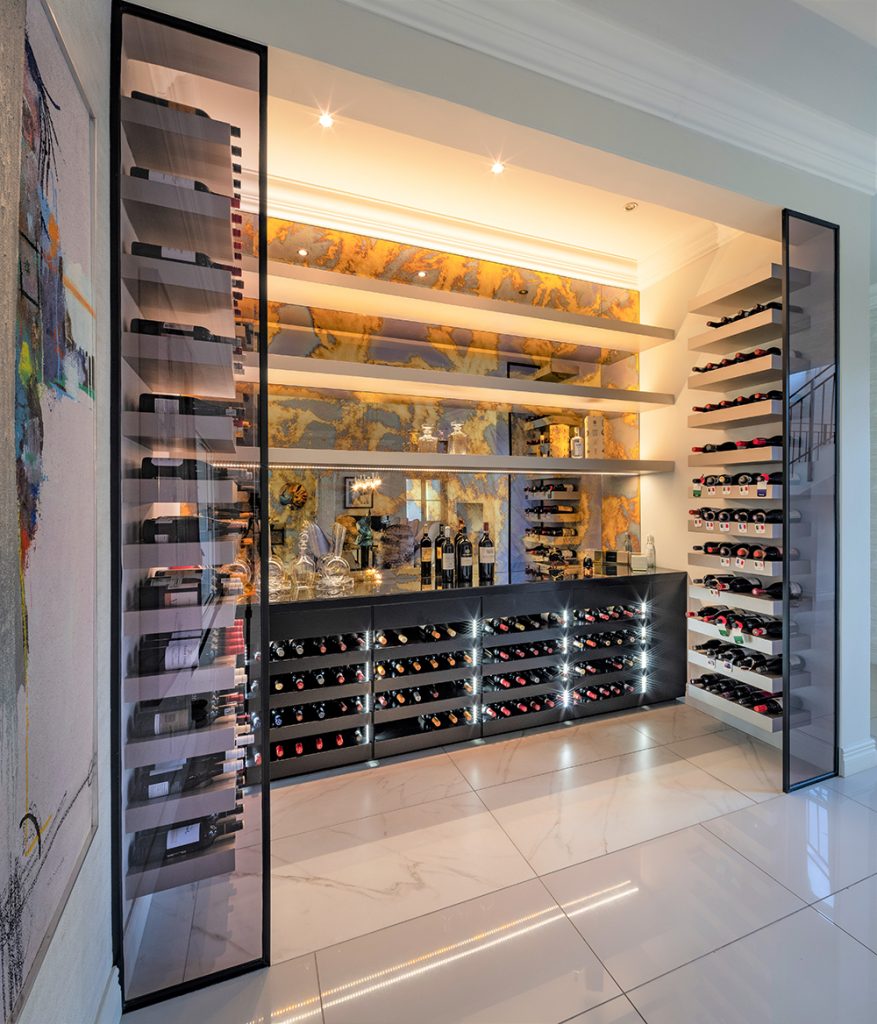 How would you describe South African design?
South African design is edgy and adventurous. We have amazing artisans. Our work is not ordinary and boring.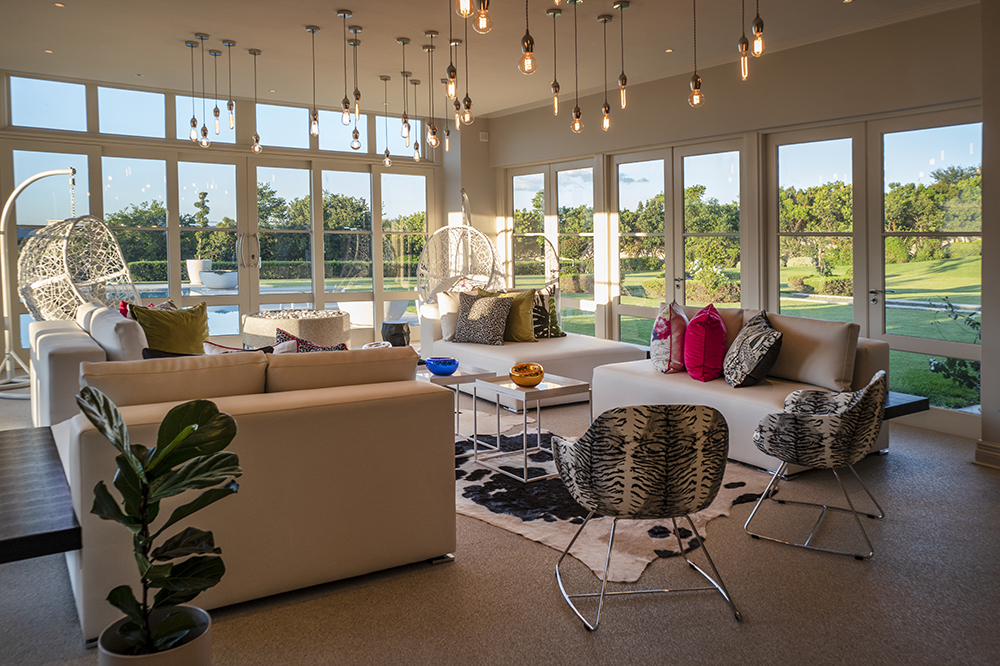 Good design is … anything that makes you feel good. Great design will always stand the test of time.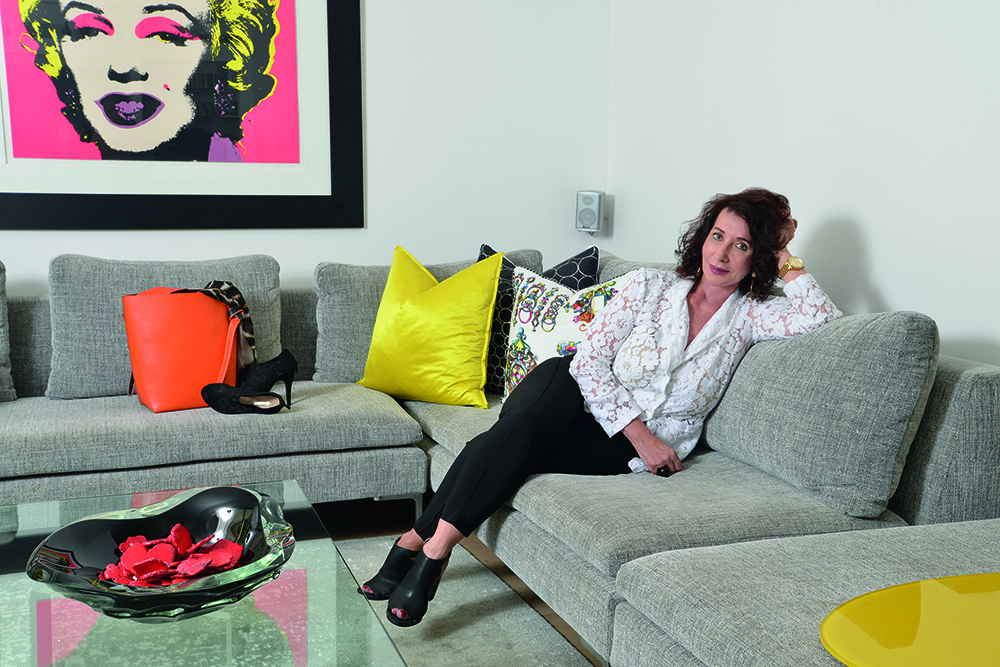 Tell us about your nomination for the 2022 International Design et al Awards.
We are thrilled that Lynne Blumberg Interior Design has been shortlisted again for a high-end residential prize in the Design et al Awards – a top international award for interior designers and architects. We won the coveted prize in the £5-million high-end residential category in 2019.
These awards have supported the global interior and architecture industry and brought together an elite group of companies. They are constantly regarded as the "pinnacle of recognition within the industry".
Design et al works only with the world's leading designers, and as such only shortlists the projects that show the absolute pinnacle of design.
Click here to vote.
Contact
083 440 9236
enquiries@lynneblumberg.co.za
www.lynneblumberg.co.za
Instagram: lynneblumberginteriors