One-on-one with Malcolm Klûk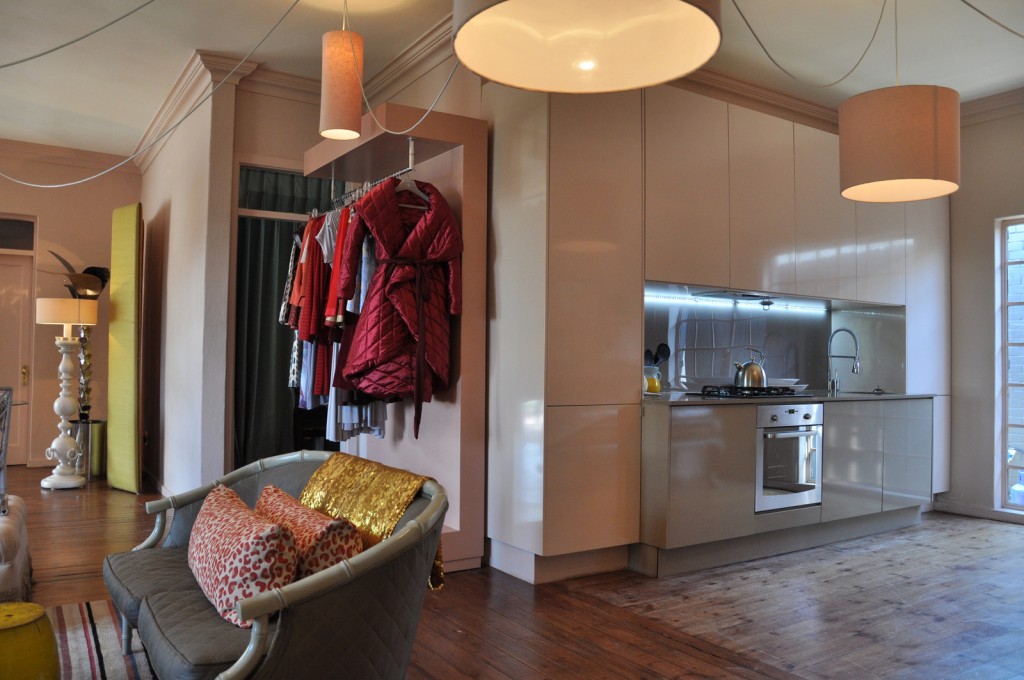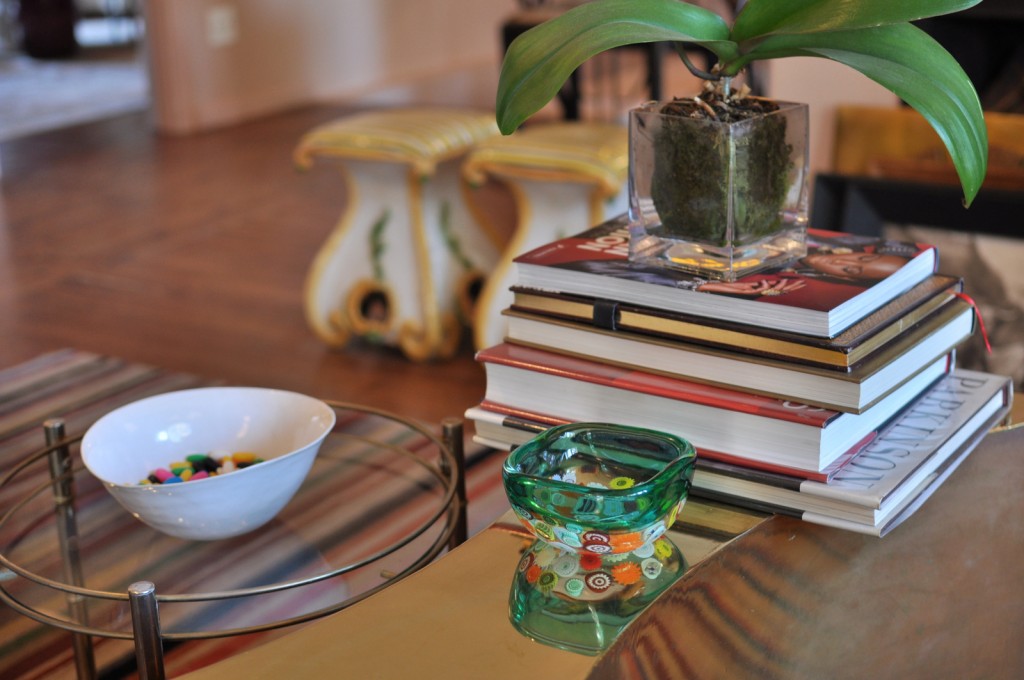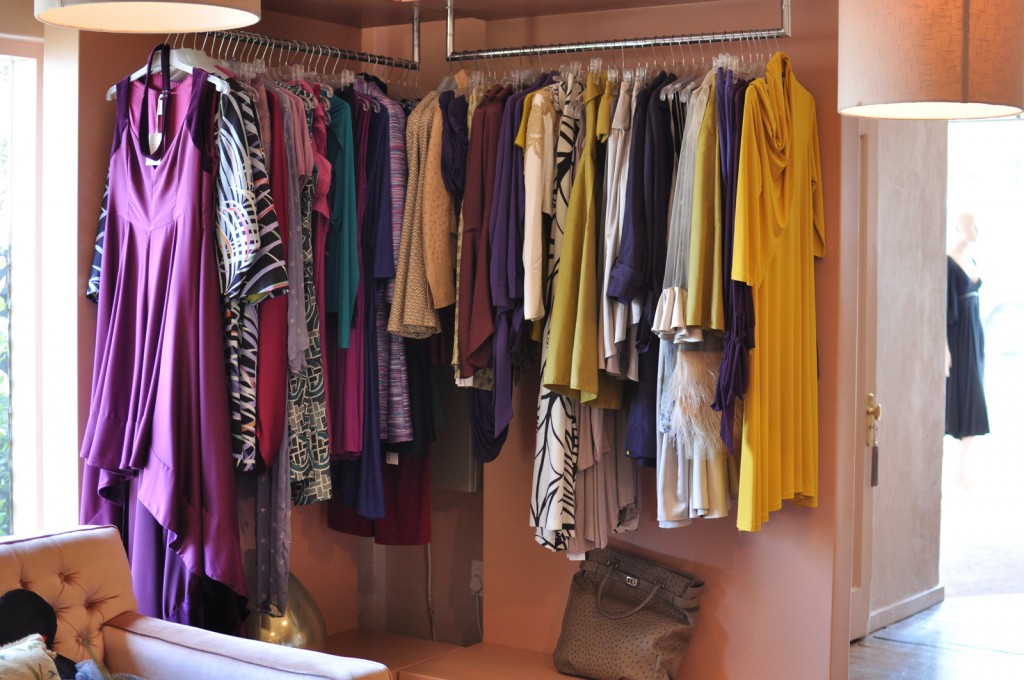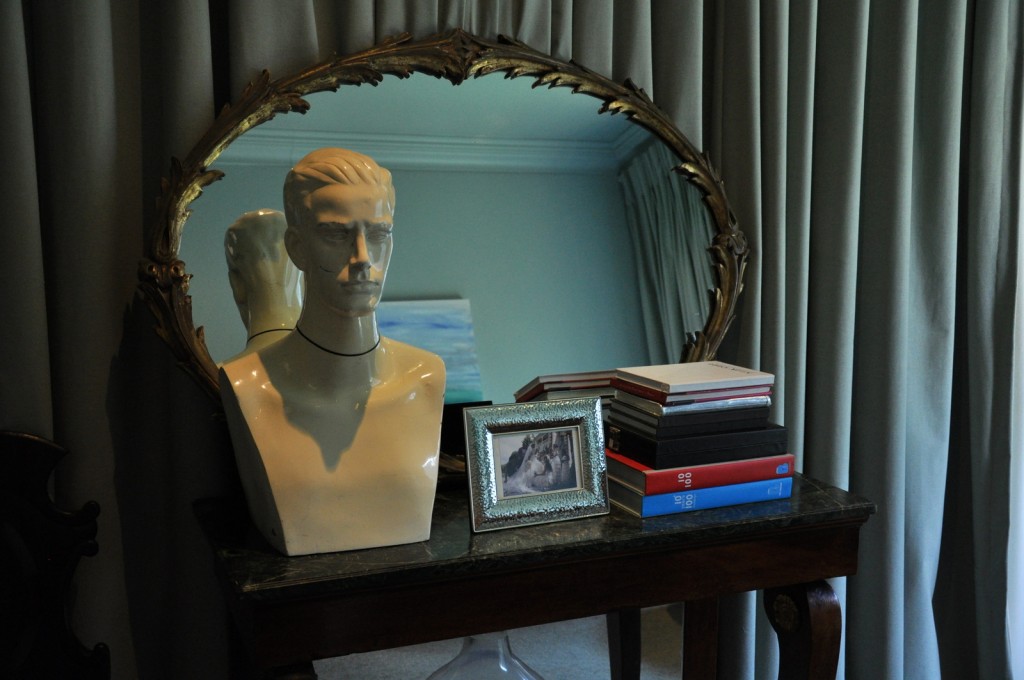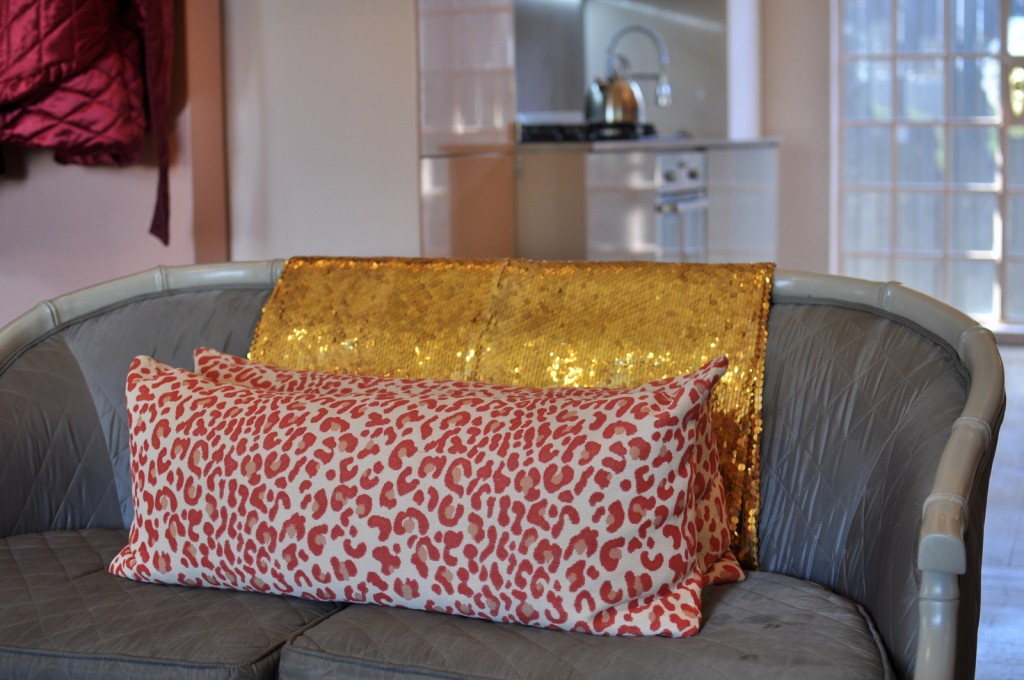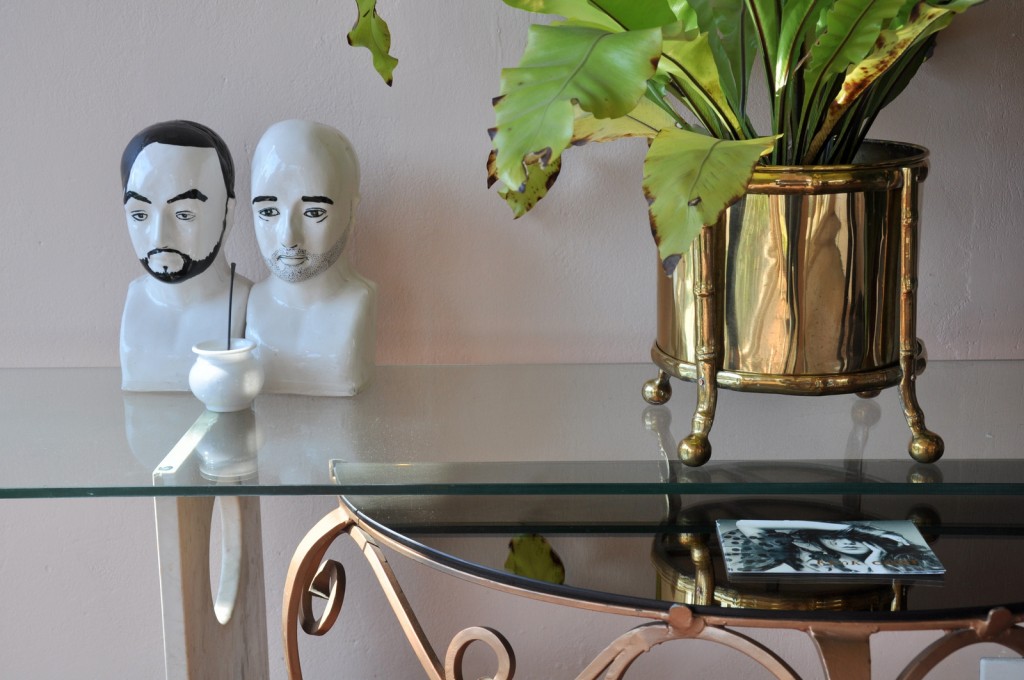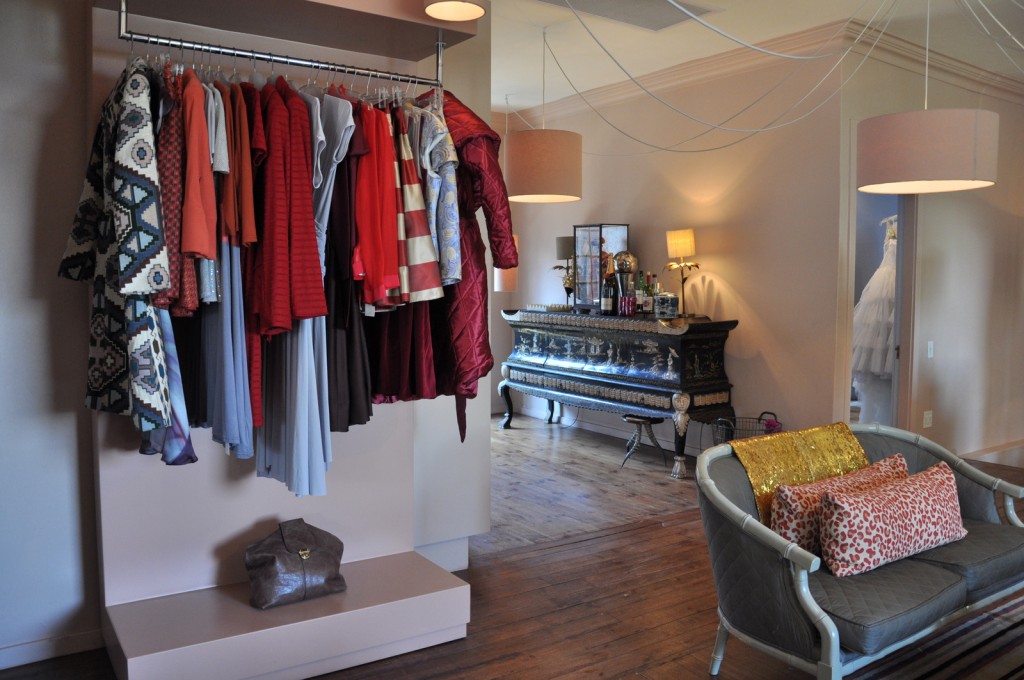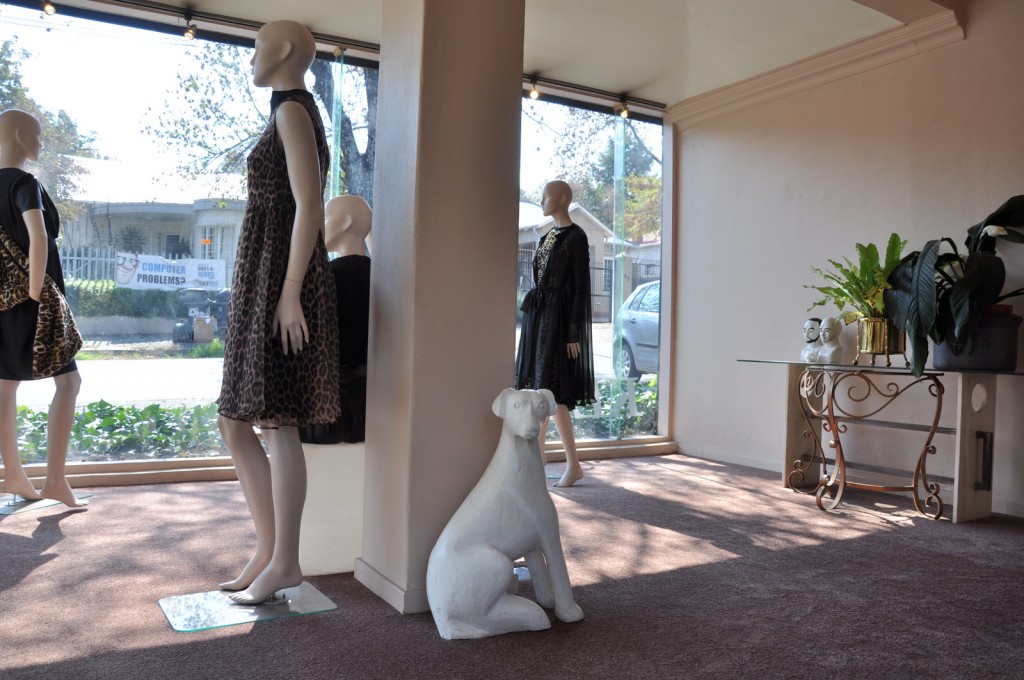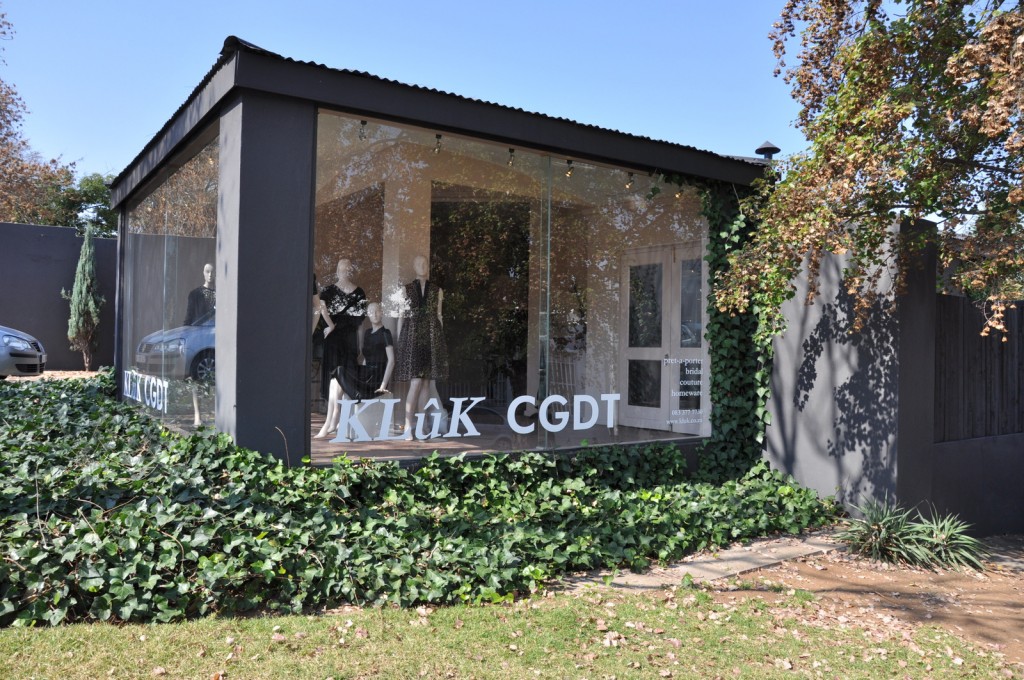 Photography: Daniel Lurie
Malcolm Klûk  is one of South Africa's most recognizable fashion designers. So it makes perfect sense that he has taken his exceptional design talent and created a Joburg home/showroom, filled to the brim with exotic finds. We chatted to him about all things décor related.
My bio in 30 words… Designer of exclusive, luxury fashion. Born in Durban, studied in London, apprenticed with John Galliano and uses that experience at home. Loves South Africa, mostly.
My Joburg showroom is unique because… We designed it to be our home in Joburg, with the intention of creating a unique shopping experience for customers. In our home/showroom we have bedrooms instead of changing rooms, a lounge and working kitchen and everything has been decorated in our personal style. The wall colour matches the mannequins and rails, as well as some of the furniture, and there is a mix of antique and vintage pieces and bold printed accessories.
Your home is  a personal space where you can do whatever you like without commercial restraints and we took a big risk by opening it up to our customers. We believe it is important to know what is stylish so that a leopard print bed works within a sage green room without it looking hideous and tacky. We love the 30s and brought that sense of desaturated colour and exotic artefact to the décor in our home.
My favourite décor pieces… are the brass coffee table made from an old chimney, amaryllis growing off a log that we bought at a nursery and our swan dining table.
My first treasured household item… books and magazines. I love books and when I couldn't afford furniture they were multifunctional. My first purchase was an old-school woodwork bench, which I treasure – just like all my possessions.
I'm inspired by… everything.
My favourite interior designer is…Tony Douquette, Kelly Wearstler, David Collins, Andy Graff and Boyd Ferguson.
The five essential pieces for any home include… books, art, TV, plants and paint.