HandleCo. prides itself on sourcing and stocking the best in ironmongery, handles, accessories and innovative door systems. The company is passionate about helping its customers make informed choices. Here the handle experts bring you some brilliant designs by AGB, stocked at HandleCo. AGB's product line has become a global gold standard in door systems.
AGB is an Italian company specialising in hardware systems for doors, windows and shutters, with security and design excellence a strong focus.
Hinges: Although largely functional, and usually playing second fiddle to the door and window handle, hinges are integral to correct movement and performance. One of the most innovative hinge ranges is AGB's Eclipse. Designed for ease of installation, smooth movement and durability, this system is perfect for flush doors. The mechanism is concealed, making it completely invisible on the door from the outside. The hinge solution is suitable for both wood and aluminium doors.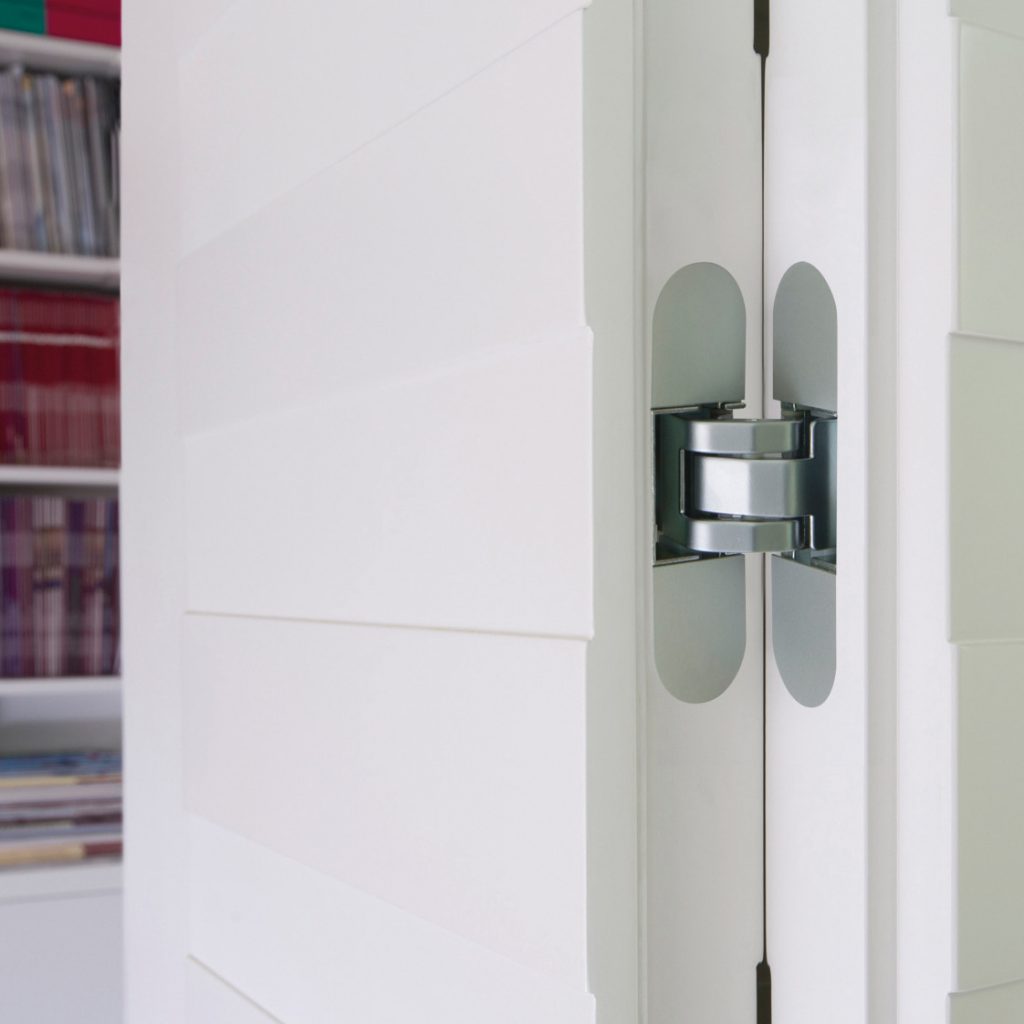 Locks: Magnetic movement locks are particularly suitable for modern internal doors. The system as a whole works with fluidity, from the movement of the handle to the rotation of the key, and is most notable for its silent closing. This system is best encapsulated in the POLARIS 2XT, which comes in a stainless steel finish with a symmetrical latch. The magnetic latch makes the lock non-handed, nullifying reverse latch issues. The materials used in this smart system can stand up to the most extreme weather conditions.
Cylinders: AGB provides a complete series of security cylinders that are manufactured to the highest standard in European profile security. The SCUDO and PS cylinders provide incremental levels of passive and active security.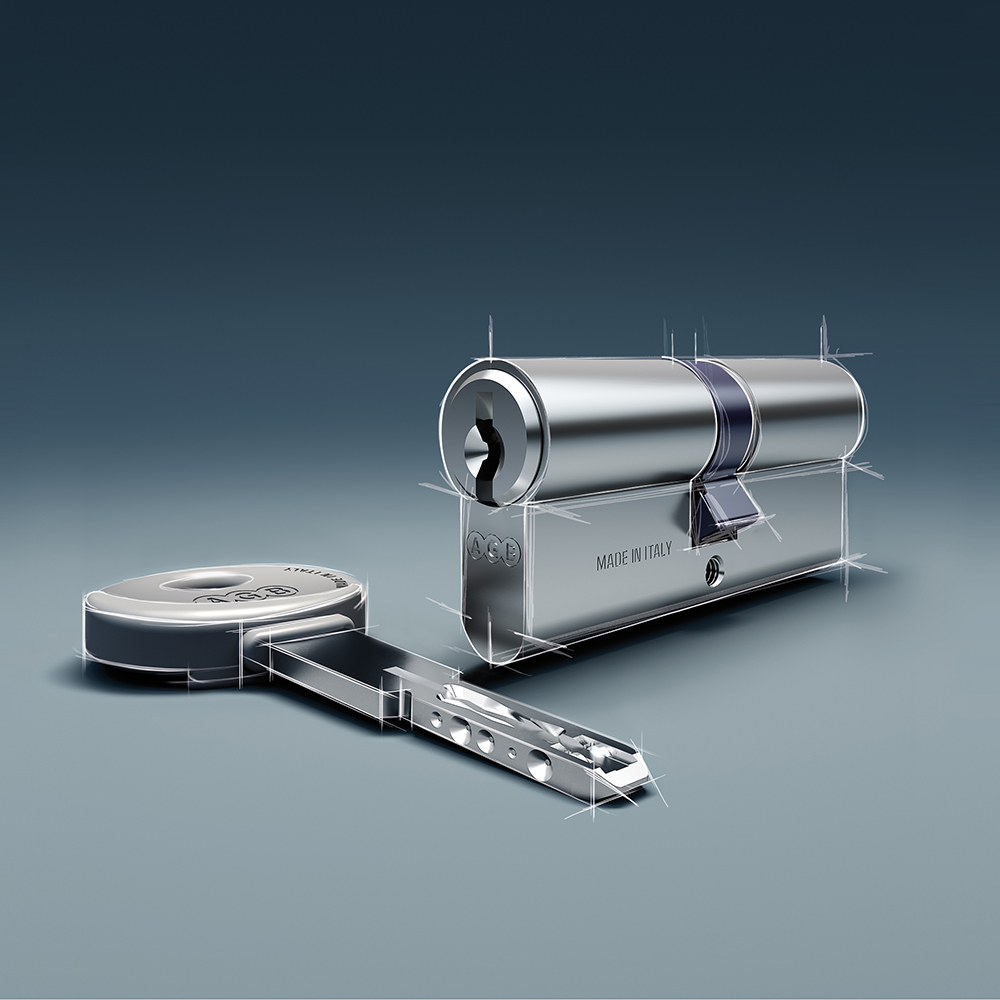 The complete range of AGB products is available on order at HandleCo.

Visit www.handleco.co.za