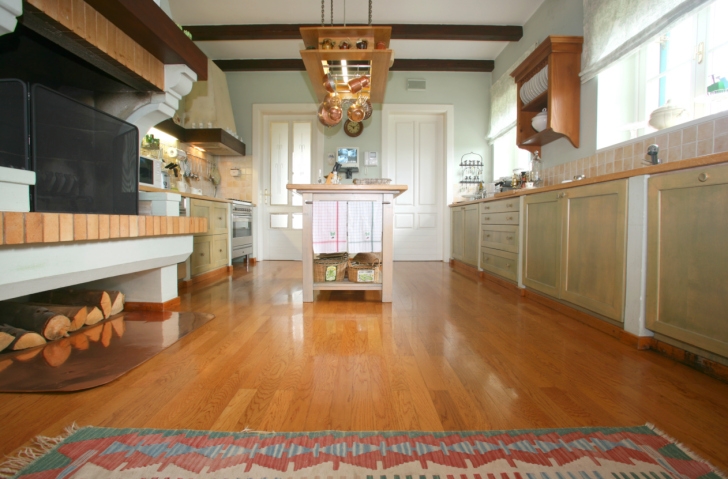 I want to install an open-plan kitchen that shares the space with a living area. How do I make the best out of the kitchen space without compromising too much of the living-room space?
Janine Rheeder, Risely Kitchens: To acquire the best results, you need to establish how much living space you would need, ie for furniture, etc. From this you can establish what space you have for the kitchen.
Keep the window sizes in the kitchen area to a minimum, thus allowing for wall unit storage, and if you do not have a separate scullery, you can also try building the sink behind a raised bar area in an island – this will create a neat alternative.
Keep all your tall items (fridge, grocery and broom cupboards) to one side; this creates a feeling of space and allows for the countertop area to be continuous. Using medium-height units as opposed to closing the units to the ceiling also gives a feeling of space and does not overpower the lower furniture in the living area. The kitchen colour scheme should blend with the furniture in the living area, thus blending one space with the other and not partitioning any person from either space.