Out of the blue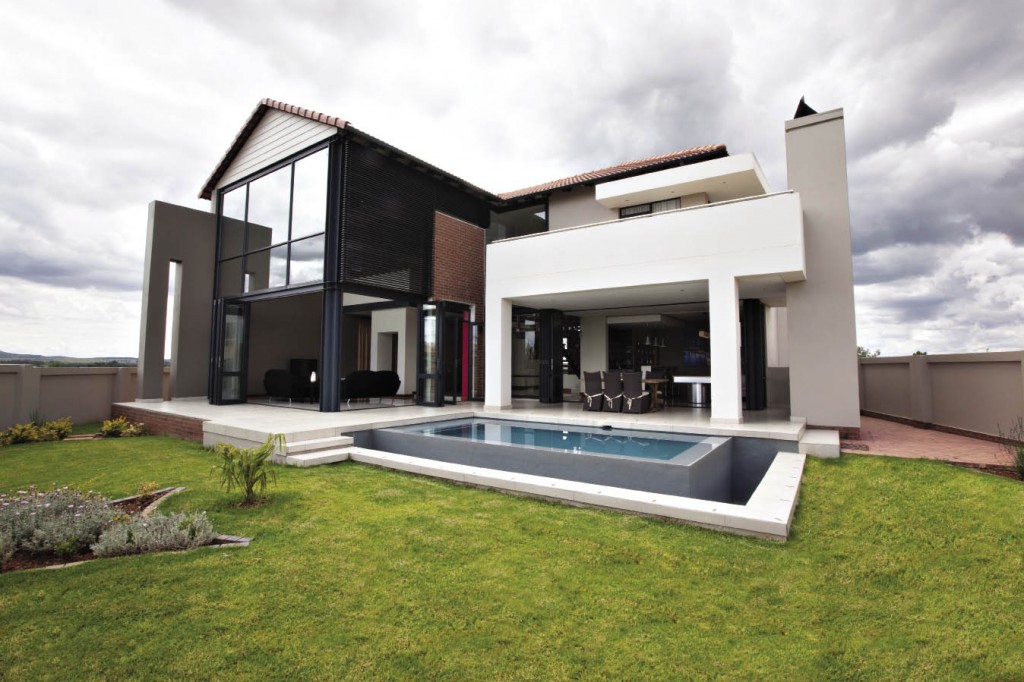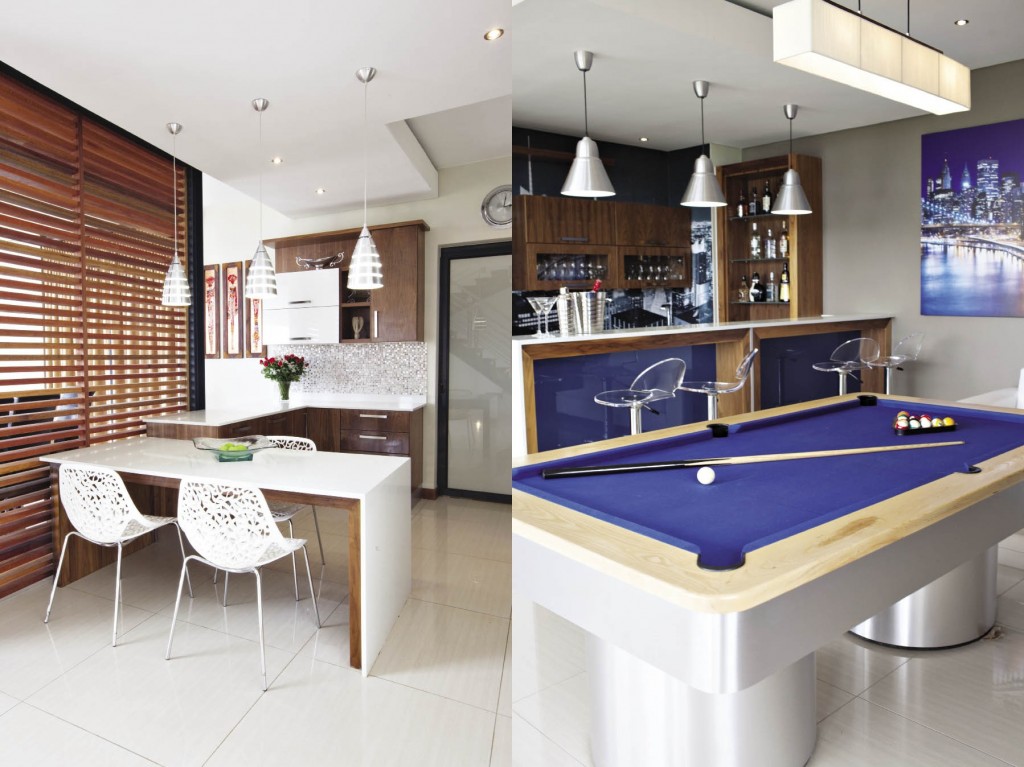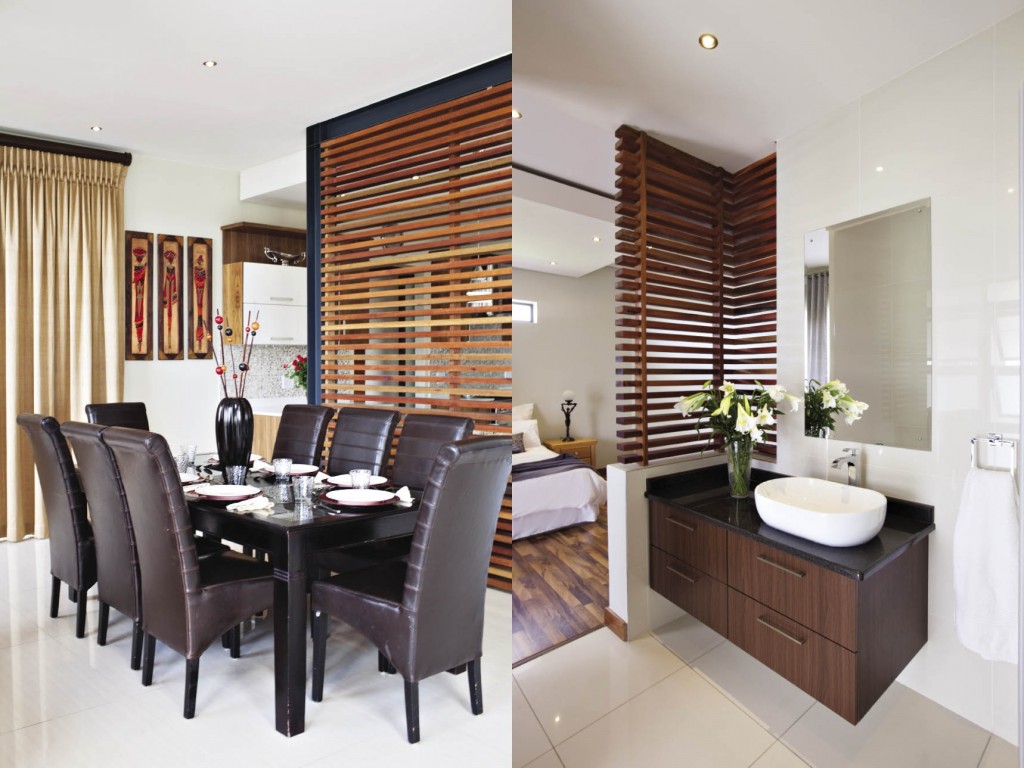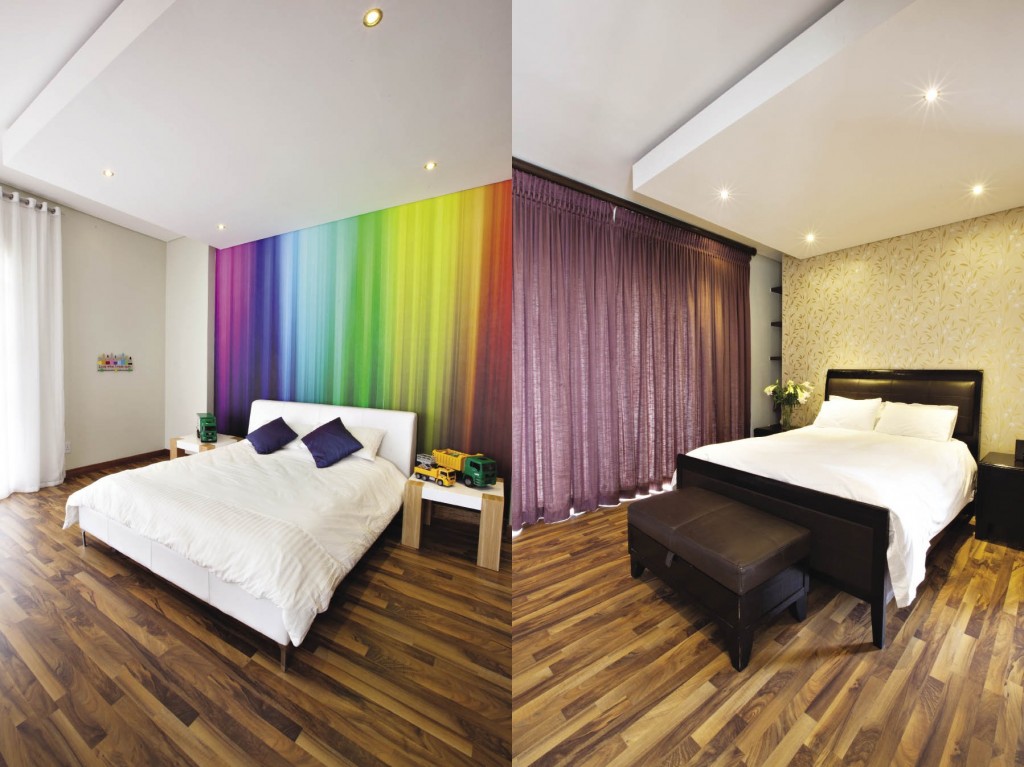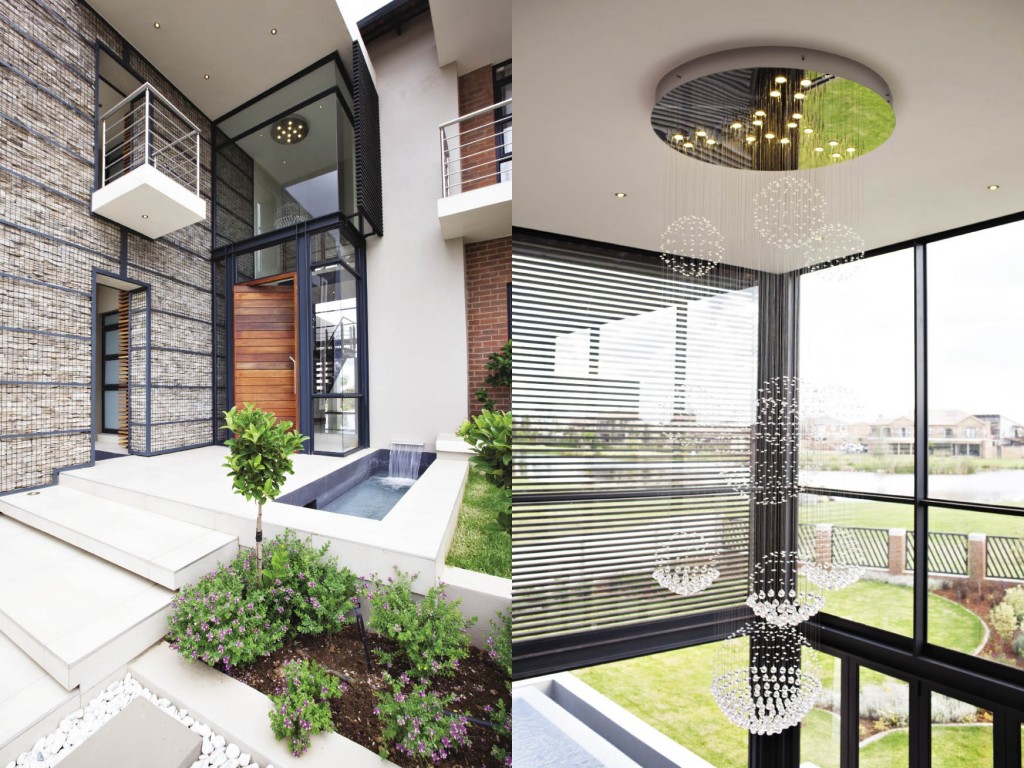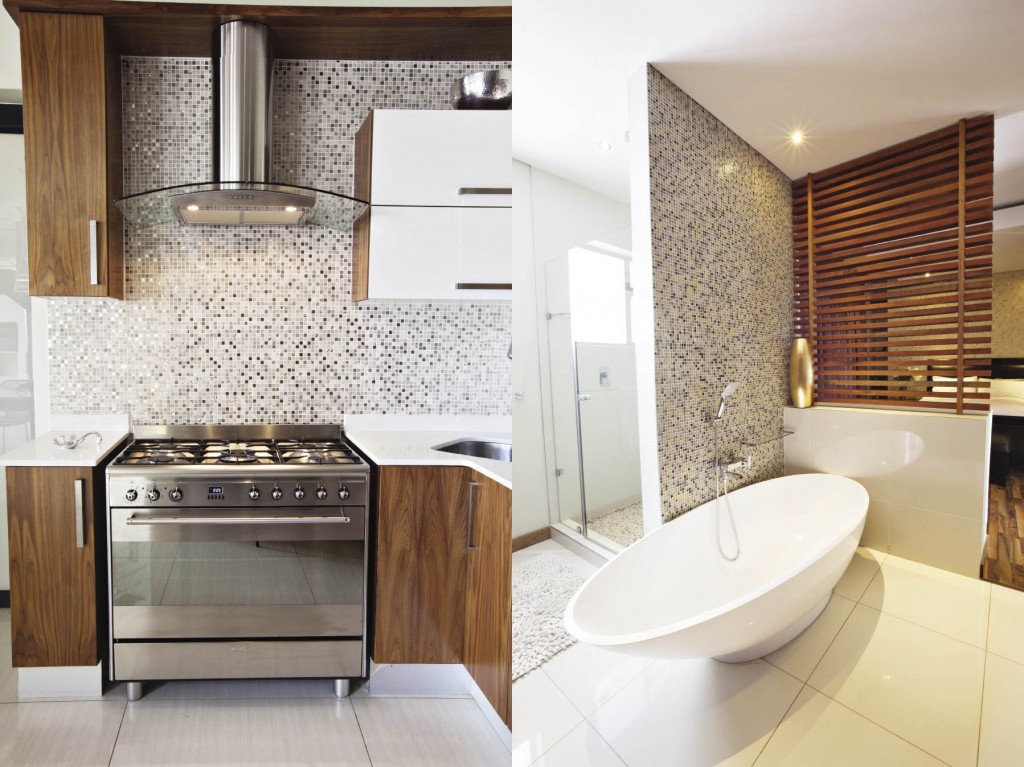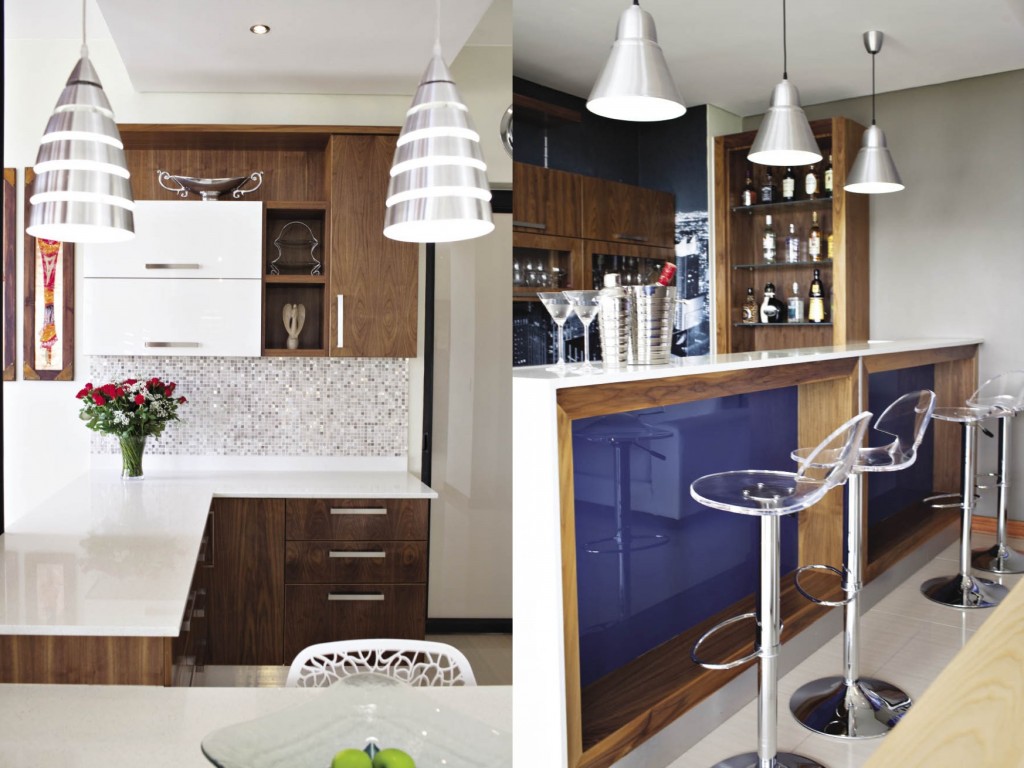 By Hasmita Amtha, Project Consultant Lorna Ioakim, Property Coordinator Chantel Spence, Photography Irma Bosch
Situated near Potchefstroom, this contemporary home, overlooking a dam, offers this family not only a postcard-perfect view but a luxurious lifestyle as well, just a short distance away from the city.
Living on an estate has become quite popular in South Africa. Not only do residential estates offer security, but they also provide home owners with ample land on which to build their dream homes that are usually complemented by scenic landscapes; a lifestyle honouring a sense of community on par with that of privacy; a selection of amenities; and best of all – a much-needed timeout, as most estates are located far enough away from the hustle and bustle of the city yet still within proximity of it for many of the residents to commute, daily and with ease, to work and back.
Now, considering all of the above together with the quality, design and aesthetics of this home, it is no wonder that when these residents speak of their home, one gets the innate feeling that this was a project born out of love.
The owner's brief was to "design an open-plan, contemporary home in compliance with the estate's aesthetic guidelines; and one that allows for outward living towards the dam," explains architect, Isaac de Jesus of Arc du Ple Architects.
With the dam serving as the ideal backdrop inspiration, the element of water filters in to the interior of the home with its blue highlights reflected in the bar and entertainment area, which overlooks a sparkling pool.
The stacking doors fitted an the ground floor maximise the amazing view and create a natural flow between the inside and outside, resulting in a space that lends itself to easy entertaining.
Offering insight into the internal and external treatments of the home, the owner explains: "The idea was to, essentially, create a home that would be timeless in its design, so we opted to stay away from the more conventional styles such as Bali and Tuscan."
To achieve this, various on-trend materials including brick, steel, wood and glass were used to construct the home. Explaining the selection of materials in greater detail, Isaac says: "We made use of glass and steel, which are considered cold elements, in conjunction with red facebrick and natural stone cladding, generally regarded as warm elements, to create a harmonious fusion and balance between the building materials."
The home, with its modern spaces, has also been designed to embrace open, spacious and free-flowing living, as pointed out by the owner: "We wanted to integrate the upstairs with the downstairs so that we have a 'connected' feel, rather than being completely isolated between the levels, which is why an open-plan design with double-volume spaces, and large windows and doors offering a panoramic view of the dam was called for."
Opting to forgo the services of an interior decorator, the owners adopted a minimalist approach that would complement and enhance the wood, glass and steel used to build the home.
And as testament to their decor skills, the bedrooms are clutter-free spaces – furnished with basic but quality pieces, which are paired with striking wallcoverings and minimal decor.
These proud residents – who "love coming home" to this amazing property – have the following advice for aspiring home owners: "If building, spend more time and resources on the conceptual design of the home; and source a good architect, as the initial design is what is truly important. If the design of the home is sound, it helps to not make changes during the building process, which can be costly and frustrating. You could run the risk of not getting what you initially anticipated."