Palace panache (extra pics)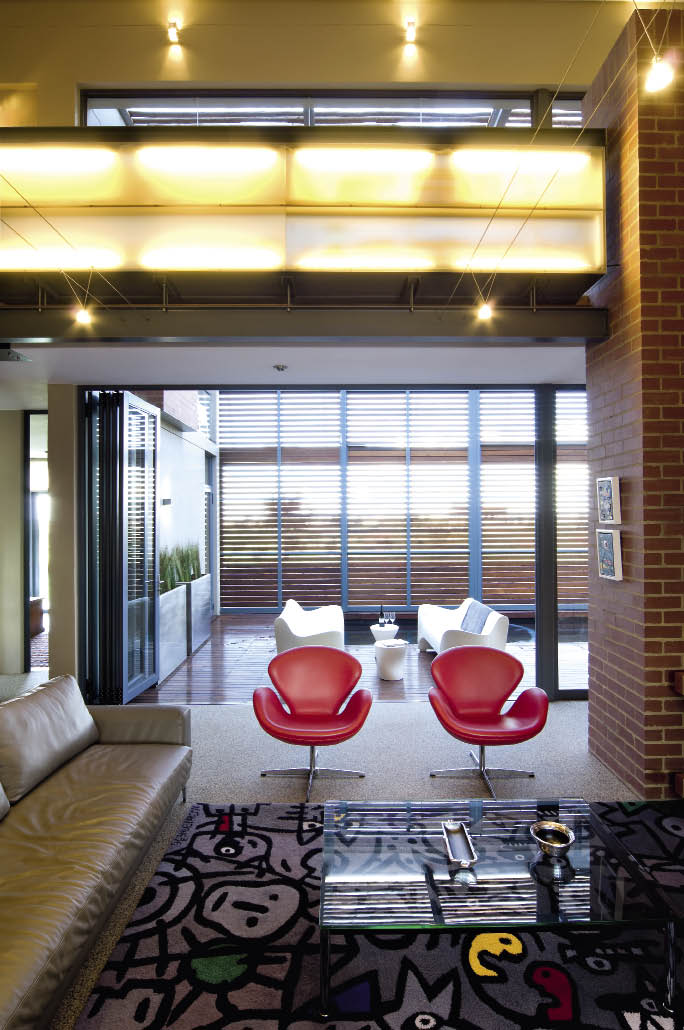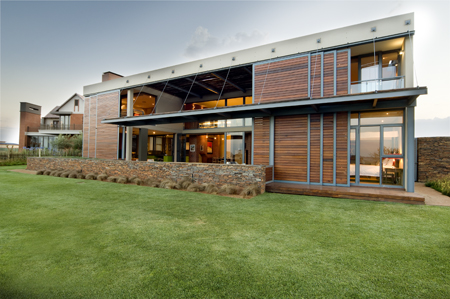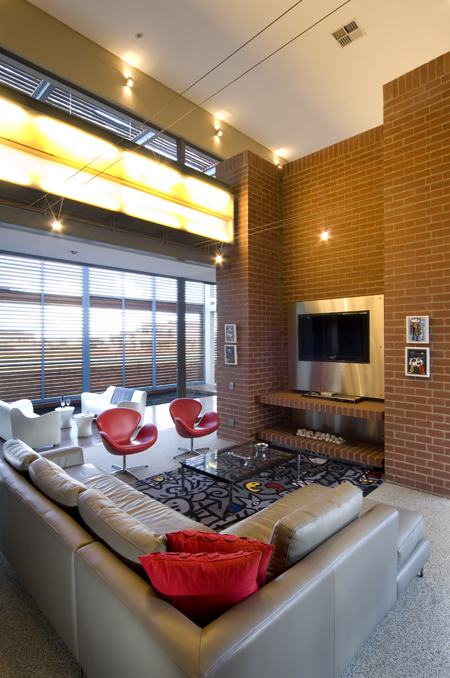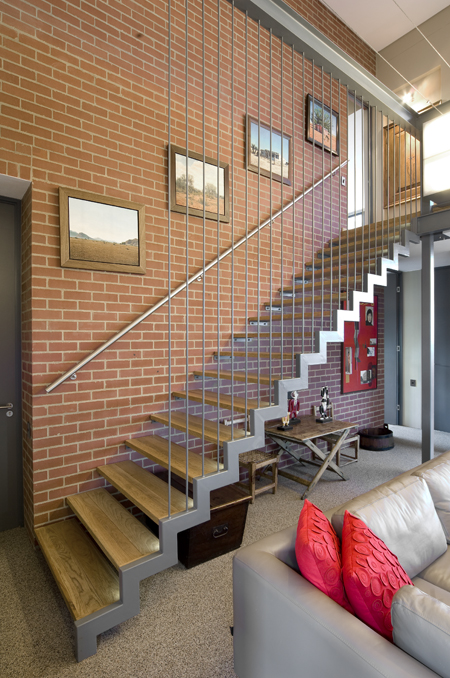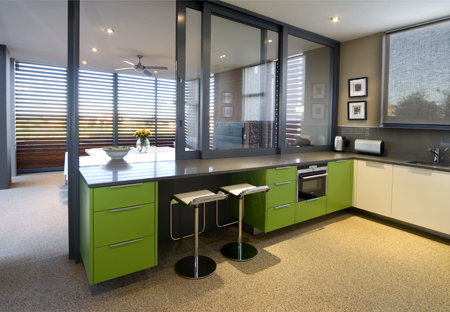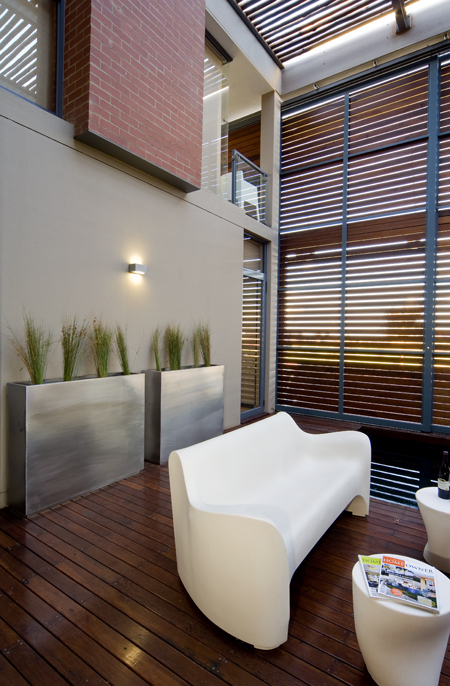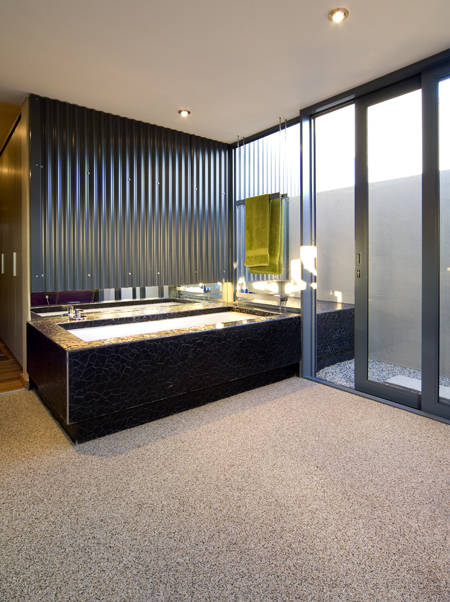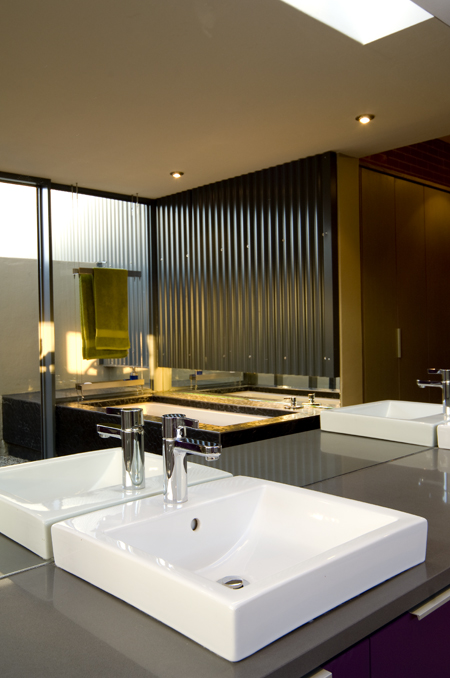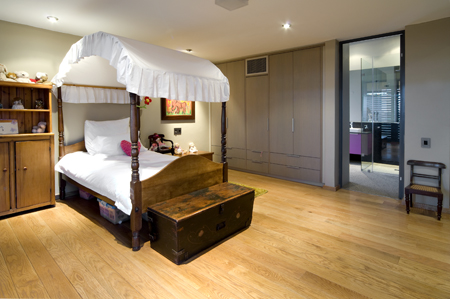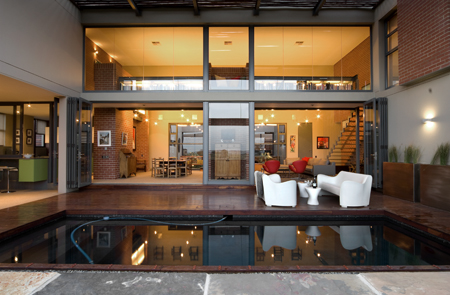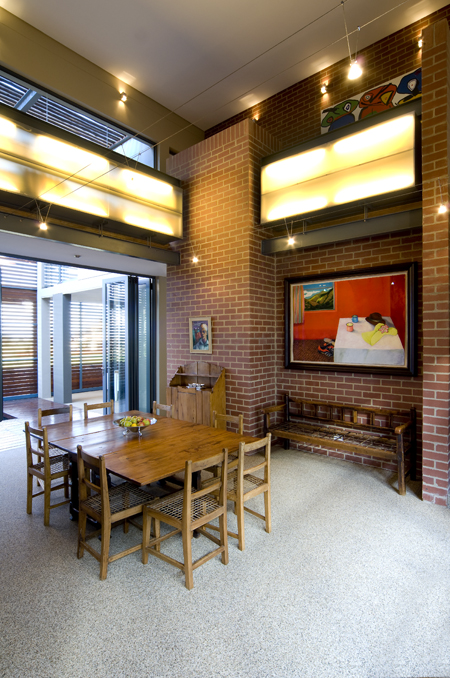 By Mari Sciarappa, Project Consultant Monique Lombard, Property Co-ordinator Jay van der Westhuizen, Photography Karl Rogers
This unique home, situated in the heart of Johannesburg, sees the marriage of two distinctive styles: antique and modern.
It is situated on a pristine golf estate, where flora, fauna and wildlife are always in abundance.
The lighting also plays an important role in this home. Well-placed light fittings feature throughout the house, and highlight the many beautiful aspects of the home.
Apart from the lighting, natural light is a highlight since the sunshine literally pours into the home, making these interior spaces absolutely impressive.
Climate conditions have also been greatly considered during the creation of this home.
In order to keep these residents comfortable throughout the year, key elements were incorporated into the design including a magnificent fireplace that sits in the living area, warm and inviting for any guest.
Everything in the home seems extremely well-placed and expertly selected. The furniture does not create a dichotomy between modern and antique, but rather combines the two for a stylish, graceful and perfect place in which to live.
More information and pictures of this home in the SA Home Owner April 2011 edition.