Paving the way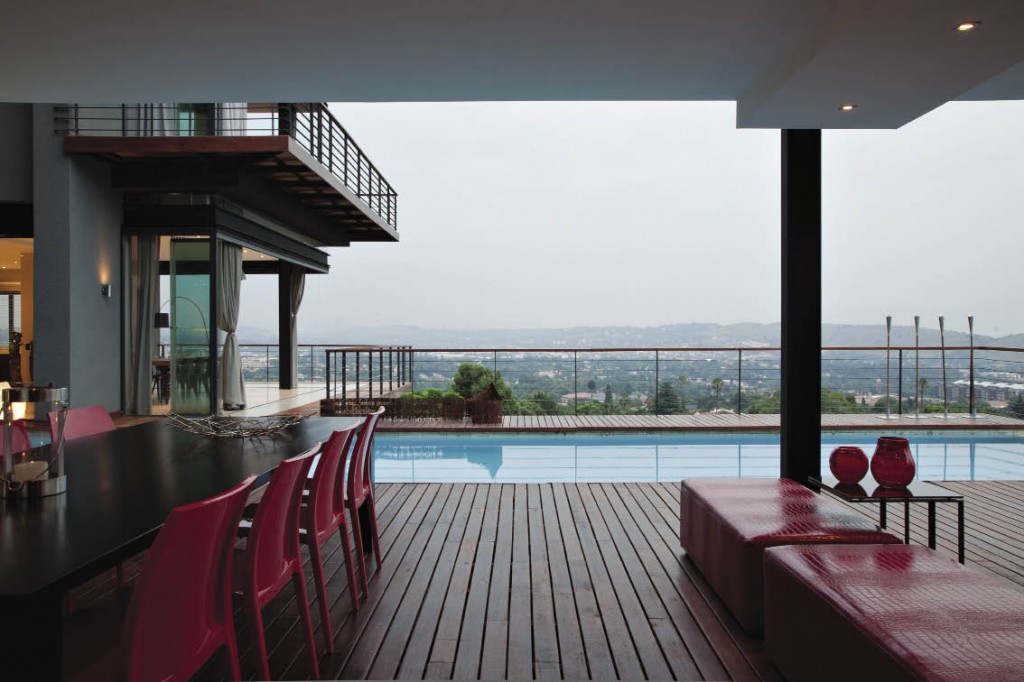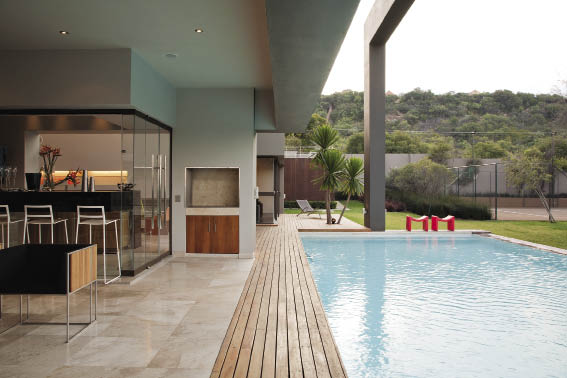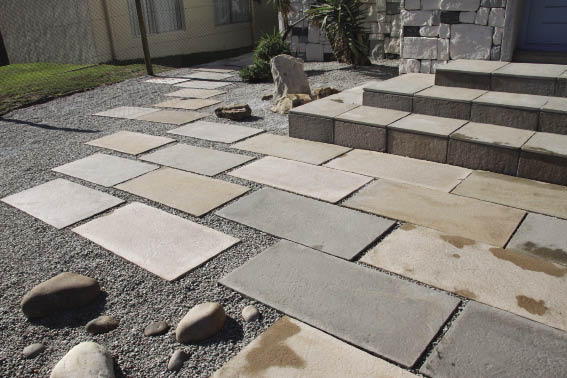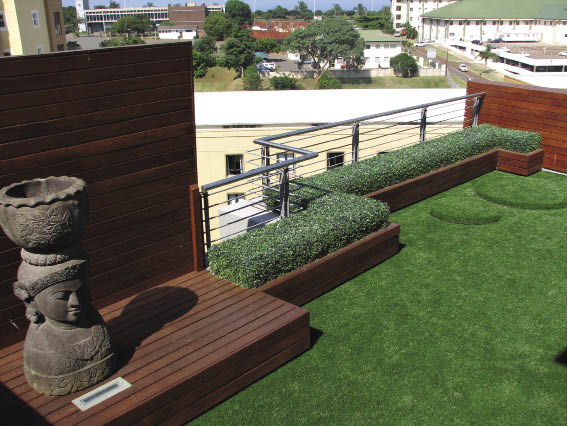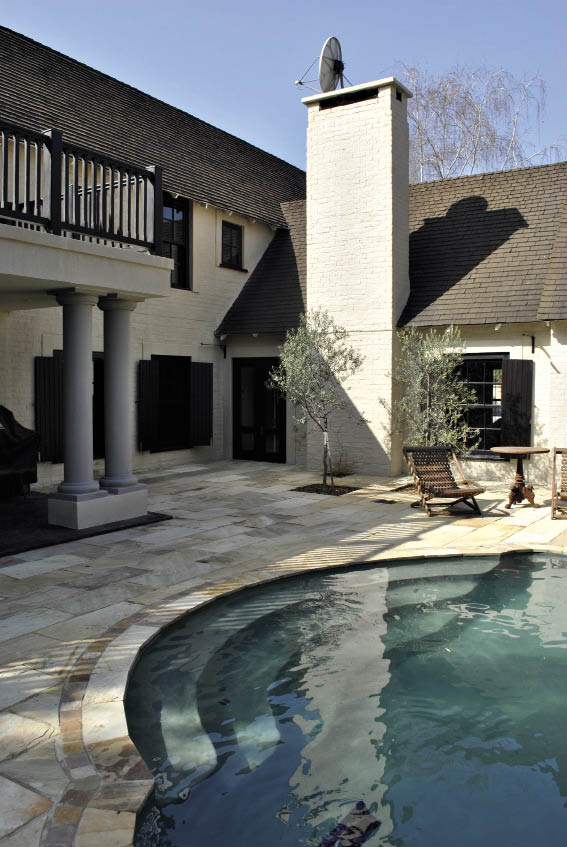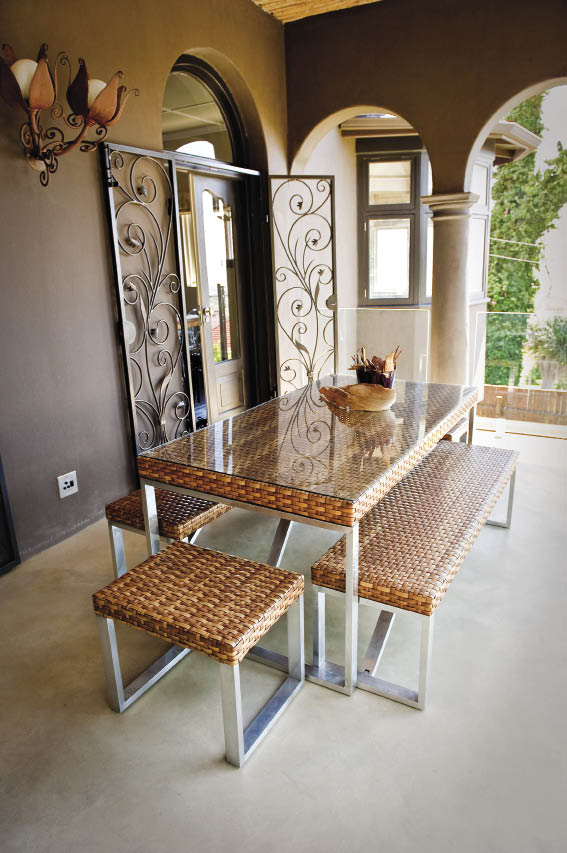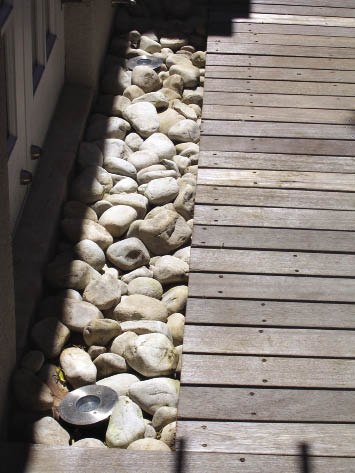 By Daniela Sperotto
Your outdoor entertainment area and patio is an extension of your home, therefore when choosing your flooring the same attention should be given to your outdoors as you would to your interiors.
The correct flooring will add to the comfort of your outdoor areas and the general appeal of your landscape and garden. Choosing the proper patio flooring is critical for the long term enjoyment, look and feel of your patio and will dictate how you enjoy the area. Your flooring solutions should ultimately not only enhance your house and landscaped area, but also the flow between indoors and outdoors.
Choosing flooring that can blend seamlessly from the indoors to the outdoors will help merge spaces and make your indoor area feel bigger. It is essential to keep in mind the overall design of your home or theme and complement it even when extending to the garden.
"Entrance ways and exits are always important, but ultimately when it comes to your patio the views are always the focal points. It's not necessarily about what style suits most homes; its more about what shape, size and feel will enhance a particular styled house. The flow of the area will usually answer this," advises Grier Fisher, the owner of Town and Country Projects.
Many home owners like to combine two different types of flooring to give the space a different character with a textured feel which is essential in defining your outdoor space. Not only will your flooring define your patio, but it can also be extended to become a feature in your garden.
"Your outdoor flooring creates different spaces within the garden and makes each area stand out independently and helps to generate different moods," adds Chris Rookledge of Revelstone.
Planning will be the most important part when creating your outdoor space. During this phase you need to be able to ensure that everything chosen will not only complement your home, but also suit your needs.
"Conceptualising, designing and planning an outdoor space is made up of many facets, and will give you the scope to be able to see the final product and to visualise hotiles, cement, nw each item works together to create the landscape that displays your property's full potential," advises Cheral Kennedy of Living Matter Landscape Styling and Design.
Your options are endless and with advances in technology improving many materials and products, you have a wide selection that is suitable for outdoor usage.
From cement and paving to tiles and natural stone, to name a few, you can ensure your outdoor area is perfectly suited to you and your home. Yet, no matter what you decide, it is essential to keep in mind the overall use of and the maintenance required for your outdoor flooring.
"Make sure your floor is hardwearing and offers low maintenance. You don't want something that fades in heavy sunlight and is not tolerant to water or outdoor elements," adds Jeremy Stewart, from Quartz Carpet.
Decked out
There has been a revival in decked outside areas, whether it is to create a complete decked outdoor area or even just adding decking to a specific space, for example just around the pool, using some sort of timber, is a definite trend that has taken the industry by storm.
"Timber decks are all about flow and not only improve aesthetics but can also create a completely different feel to the rest of your house," says Grier.
Timber allows your outdoor area to have a certain organic natural feel, complementing the outdoors, while still creating an aesthetic appeal to your patio area. By using different tinted sealants you can design and craft your deck to suit the specific theme of your home and customise it according to what it will be used for. For those who wish to alleviate any excess maintenance, a weathered grey look is also popular.
Although maintenance will always be top of mind, when it comes to using wood outdoors there are many options you can look at before deciding on your final choice.
If you require something different and a product that offers minimal maintenance, consider Belgotex Floorcoverings' DuraTurf.
As to why this product is good for your outdoor area, experts from the company explain: "DuraTurf can be used anywhere you can think of, from that shady patch where the grass won't grow to your verandah, backyard, swimming pool area, between the driveway or even as stepping stones. The good thing about DuraTurf is that spills and dirt can just be washed away with normal water."